When it comes to the matter of Indian shows, some of the best, brightest and most refreshing material isn't seen on TV, but on the big ol' World Wide Web. The dawn of the web series has ushered in a new age, and I'm not complaining. The newest glimmer of hope on the block comes, yet again, from Y-Films, which has been churning out pretty great online content recently, such as the wildly entertaining Ladies Room.
Yesterday saw the launch of a new web series called Sex Chat with Pappu & Papa, and apart from a solid cast, the show itself is a pretty no-holds-barred comedy based around the joke that passes for sex education in this country.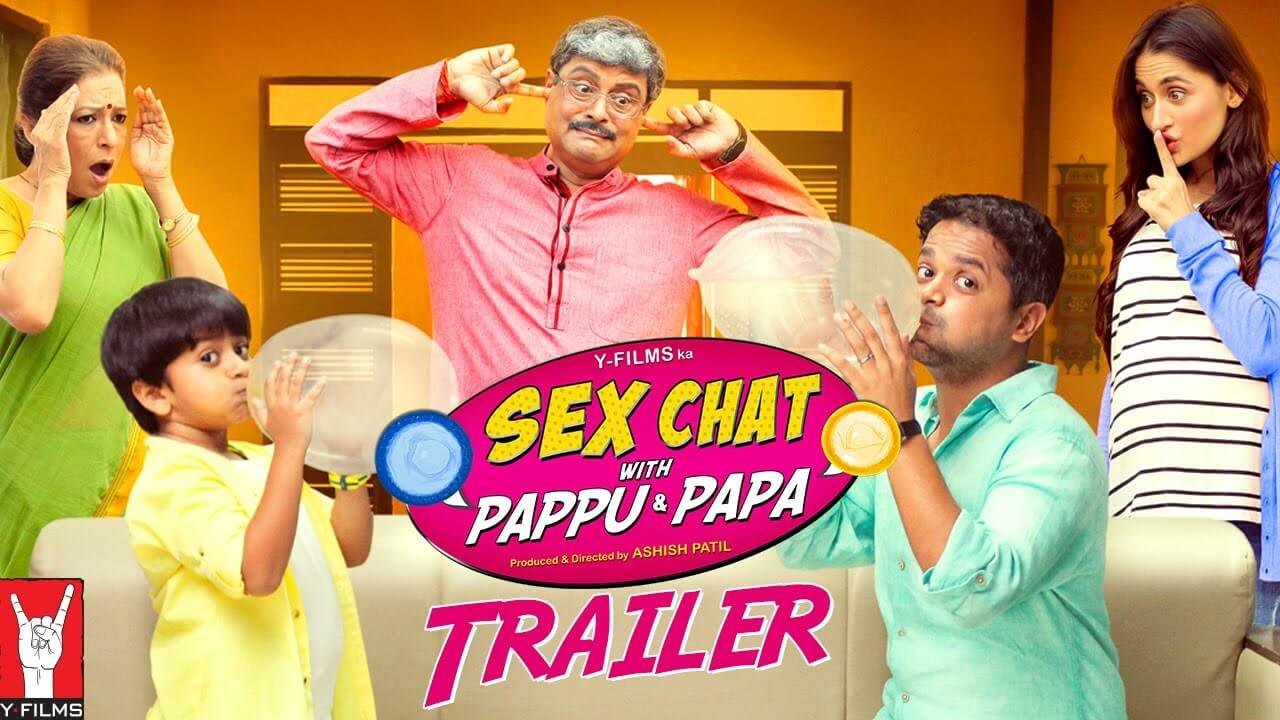 Source: Youtube
The comedy follows the curious questions of a certain 7-year-old kid to his dad, mostly concerning not-talked-about topics like sex, masturbation and condoms. The show is a combined effort between Y-Films and Durex, and apart from being pretty damn funny, it's also got a serious point to drive in regarding sexual health, wellness and safety. 
Producer-director Ashish Patil said, "It's incredible how still in the 2nd most populous country in the world, sex is such a taboo topic. Most parents clam up when having to talk to kids about the 'birds & the bees'. Research clearly shows that sex talk with parents is directly linked to safer sexual behavior. We're here to help get this important chat started – in 15 languages."
The show stars Anand Tiwari and Kabir Sajid as the father and the son. Watch the first episode below!