As we were in the process of getting over with the series finale of Game Of Thrones, Kit's recent interview has given us something to hold onto. 
In an Emmy round-up interview with The Hollywood Reporter, Kit Harington who is a nominee for the best actor in a drama series spoke about the series finale in detail, which has kind of made us re-think the last episode.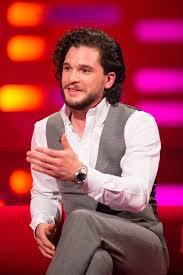 From opening up about stabbing Danny to how he felt about Arya killing the Night King, in this interview Kit Harington has candidly spilt the tea. 
Even though Harington was happy with the plot twist when Arya assassinated the Night King, he confessed how Jon Snow secretly wanted to be the one to kill the Night King. 
I was a bit pissed off, only because I wanted to kill the Night King! I think I felt like everyone else did, in that it had been set up for a long time, and then I didn't get to do it."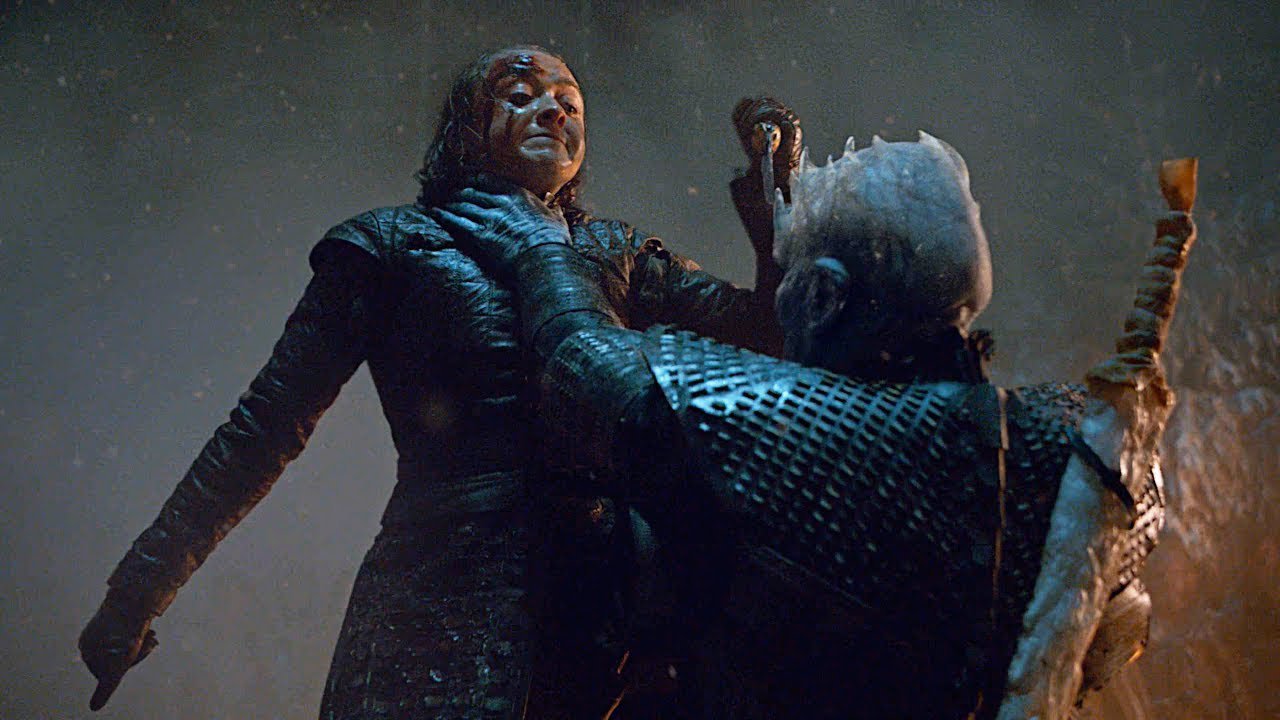 If you're from the school of fans who believe in the theory of Jon Snow shouting and encouraging Arya to kill the night king, Kit has clarified those rumours and we're afraid that it's not in your favour. 
What big man goes and tells the little girl to go and [do it]? No thanks. That's crap. She did it all on her own. It had nothing to do with Jon.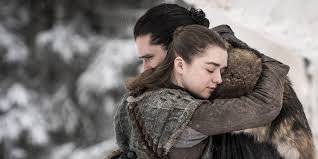 Kit also opens up about what was going inside Jon Snow's mind he slid the knife through Danny's heart. He defines the conflict as a "Do I stay or do I go?" situation in a relationship, something we all have been through. 
Jon essentially sees it as Daenerys or Sansa and Arya, and that makes his mind up for him. He chooses blood over, well, his other blood. But he chooses the people he has grown up with, the people his roots are with, the North. That's where his loyalties lie in the end. That's when he puts the knife in.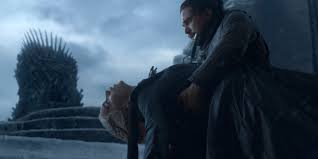 We felt a little nostalgic when he put the entire essence of GOT in these three lines. 
It was said a long time ago, and I agree with it, that Thrones really is about dysfunctional families.It's about mothers, brothers and sisters, but it's also about how far your blood will stretch in your decision-making.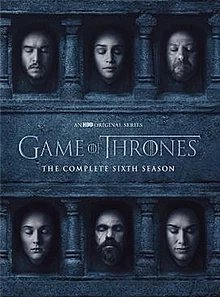 Remember the last scene with which the series came into a full circle? The scene where Jon Snow lead the free-folks behind the wall which is the real North. Kit confessed that this scene left him with tears as he added: 
Instead of being chained and sent to the Wall, it felt like he was set free. It was a really sweet ending. As much as he had done a horrible thing, as much as he had felt that pain, the actual ending for him was finally being released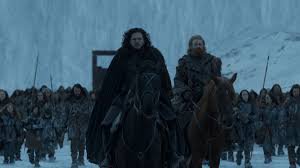 Are you wondering what souvenier Kit Harrington would remember Jon Snow by? 
It's a no brainer, it has to be Longclaw — The first of its name, slayer of the army of the dead and the Valeriyan steel beauty.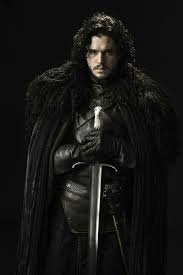 With this heartwarming interview he proved that even though Jon Snow was the legitimate heir to the Iron Throne, his heart and his loyalties always belonged to the North. 
Interview Source: The Hollywood Reporter