I remember watching Koi… Mil Gaya on the big screen. It was the first movie I ever saw in a cinema hall, and rooting for Rohit while hating on Raj and the blue-hued jaadu craving for 'dhoop' remain a core memory. Apparently, actor Rajat Bedi, who played the bully Raj Saxena in the film, has recently spoken up about his experience working in the blockbuster movie, and you'll be shocked.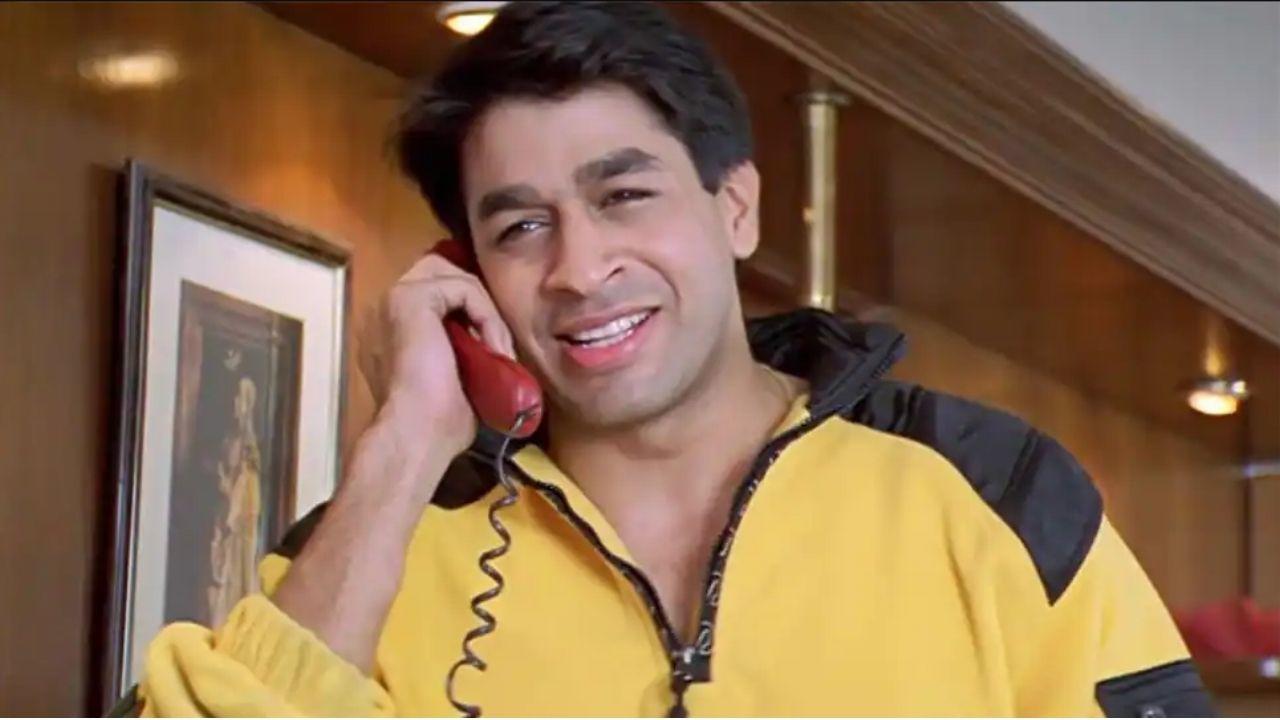 In an interview with Mukesh Khanna, the actor got candid about his journey and why he left Bollywood to settle in Canada. He said, "mera Canada jane ka reason ye tha ki main bada mayoos ho gaya tha. Ek point aagya tha mere career mein jahan mujhe aisa lag raha tha ki yeh kya kar raha hun main."
He said he had worked hard in Koi… Mil Gaya, yet his scenes didn't make it to the final cut. "Usmein kam kaafi tha mera, mera track Preity Zinta ke sath, Hrithik ka track Preity ke sath, jab final edit hua tab obviously trackein hi cut gayi."
He also added how he was completely removed from the publicity after the release of the film. "Mera sabse bada disappointment yeh tha ki jab Koi… Mil Gaya release hui toh mujhe publicity se completely out kiya gaya."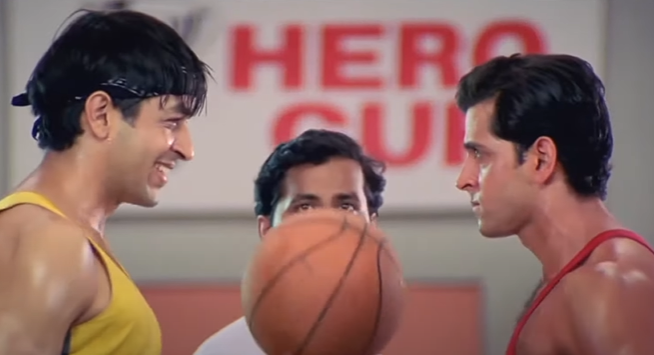 However, his experience with Koi…Mil Gaya was not a standalone reason prompting him to venture into real estate abroad.
He shared another incident from when he was working as a lead antagonist in Rocky, starring Zayed Khan and Minissha Lamba in the lead role under the direction of Suresh Krisna. He mentioned the film was outstanding; however, Zayed's father was looking after the editing. "Jab baap apne bete ka career dekh raha hai har jagah…", he said.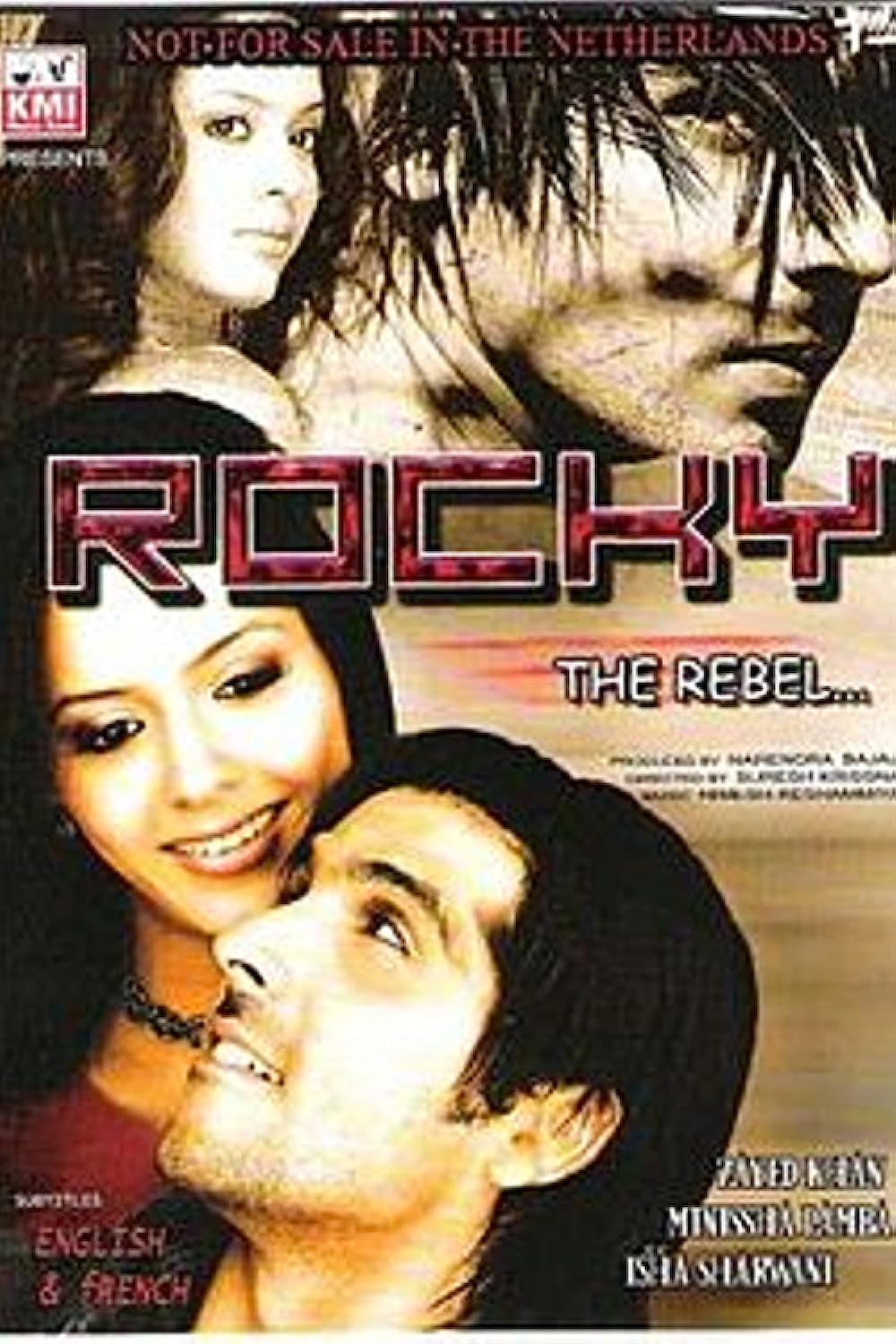 He also talked about the time when he was working with Sunny Deol. He said he used to receive bounced cheques from producers.
"Producers paise dete the, cheque bounce ho jate the. Toh cheque itne bounce hone lage…I was looking ki yaar how will I grow? Filmein mil rahi hai, naam ban raha hai, woh sab thik hai par ghar bhi toh chalana hai!" he said.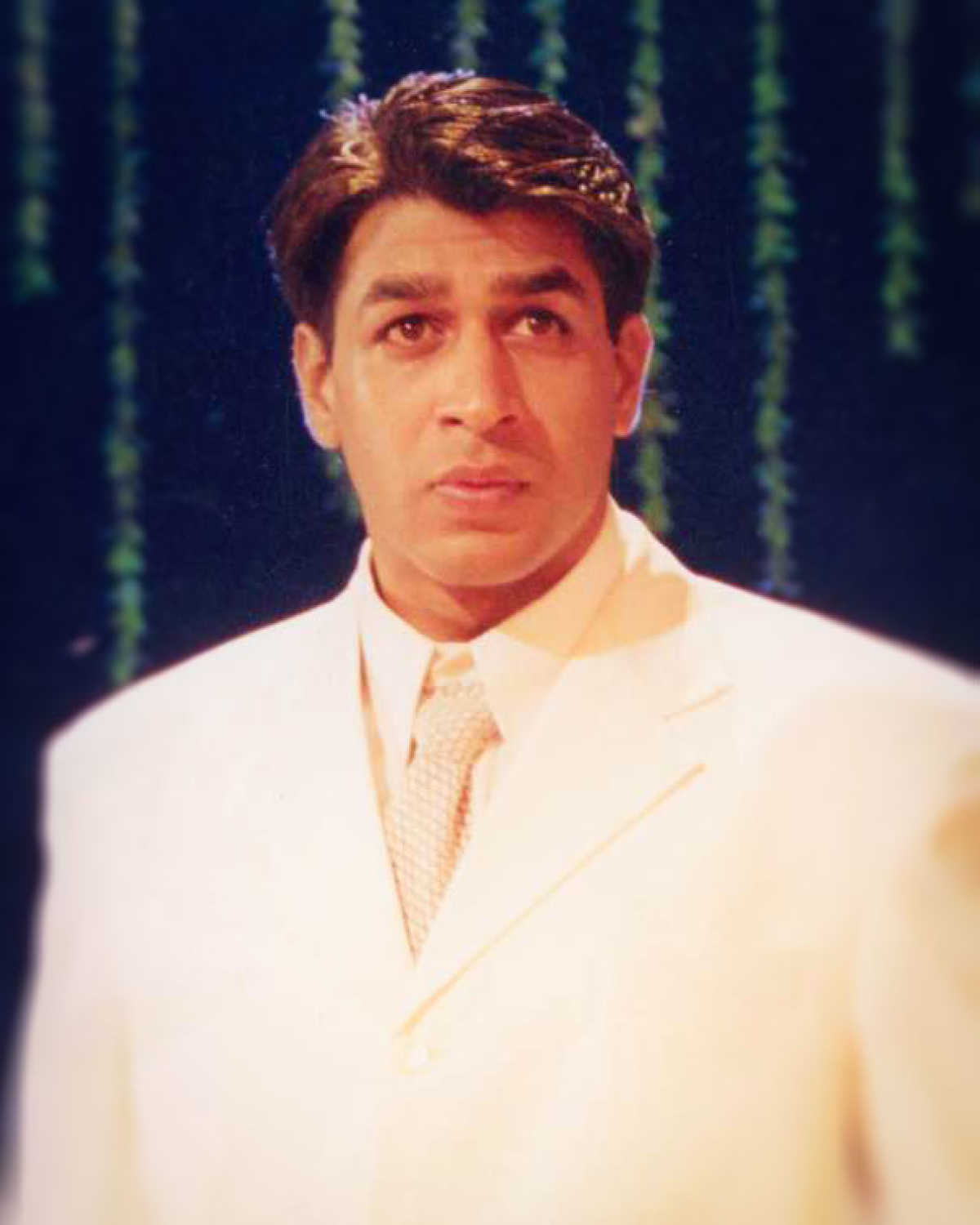 Bedi revealed that, at the time, he was among a friend circle who were doing well for themselves. His childhood friends were running a business worth ₹2,000 crores and ₹5,000 crores. Seeing everyone around him, he realised he had two options: to switch to television, given Ekta Kapoor had already offered to launch him or start afresh in Canada.
Having remembered being mesmerised by the scenic beauty of the country from previous film shootings, he resolved to start a new life and tapped into real estate development. In Canada, he also connected with the Punjabi community and made films.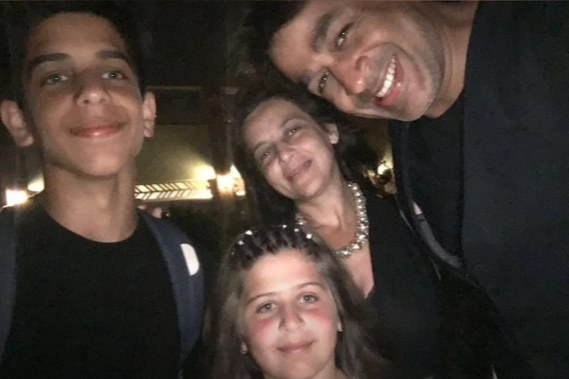 Now that his kids have grown up, Bedi revealed he's returning to India. He has recently finished a Punjabi film and has Telugu and Tamil films in the pipeline. He also has an upcoming Hindi web series with a big banner on OTT.
You can watch the entire interview here:
While we reminisce the movie, Take This 'Koi…Mil Gaya' Quiz & Scream 'Jaadooo' When You Get A Full Score