Yesterday, Forbes reported that at age 21, Kylie Jenner has become the world's youngest 'self-made' billionaire ever.
Kylie, who built her own empire of cosmetics, has replaced Mark Zuckerberg, who became a billionaire at the age of 23.
After signing an exclusive distribution deal in 2018- prior to which she only used to sell products online- her revenue reached a whopping estimate of $360 million.
Now, if you're wondering, Kylie Jenner and 'self-made' makes for a pretty strange equation, then you're not alone.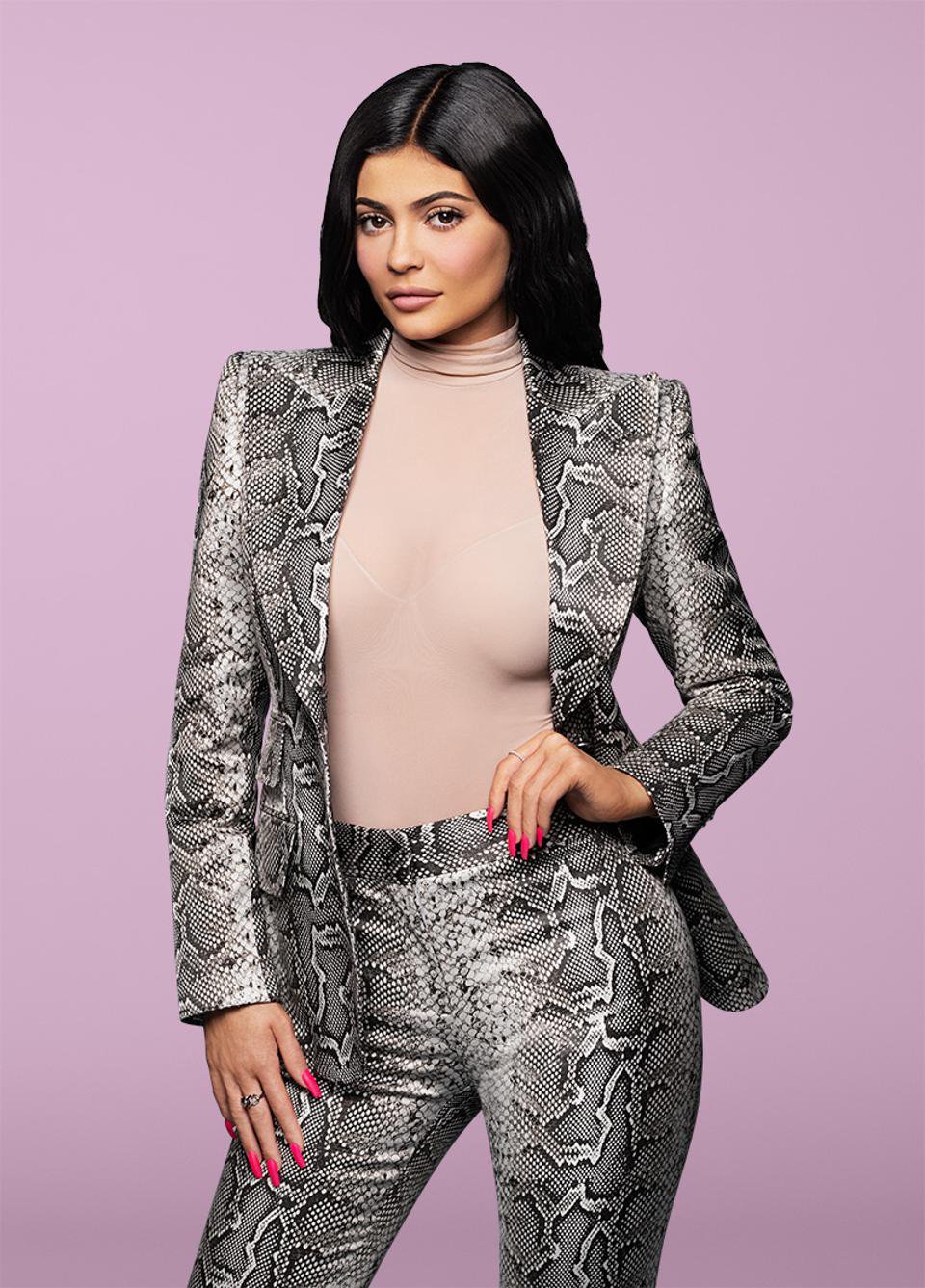 Dictionary.com took to Twitter to hilariously illuminate netizens about the meaning of the word 'self-made'.
…and people can't stop applauding Dictionary.com's not-so-subtle shade.
Netizens are also calling out the controversial use of 'self-made'.
People claimed while Kylie indeed made good of the opportunities she encountered, one can't factor out 'privilege' of having access to those opportunities in the first place.
And that's the tea.