Ranu Mondal, the woman who went viral for singing a soulful rendition of Lata Mangeshkar's song, Ek Pyaar Ka Nagma Hai, gained nationwide recognition. She was seen in multiple reality shows and was also recently roped in by music director and singer, Himesh Reshammiya, to lend her voice in his forthcoming film Happy Hardy and Heer.
Responding to her instant fame, veteran singer Lata Mangeshkar said in an interview with IANS,
Agar mere naam aur kaam se kisika bhala hota hai toh main apne-aap ko khush-kismat samajhti hoon.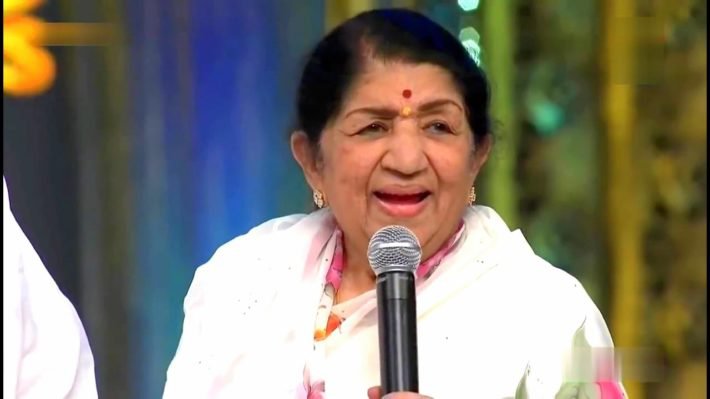 Although she expressed happiness for Ranu's fame, she also had reservations about her success-
But, I also feel imitation is not a reliable and durable companion for success. By singing my songs or Kishore da's (Kumar), or (Mohd) Rafi Saab's, or Mukesh bhaiyya or Asha's (Bhosle) numbers, aspiring singers can get short-term attention.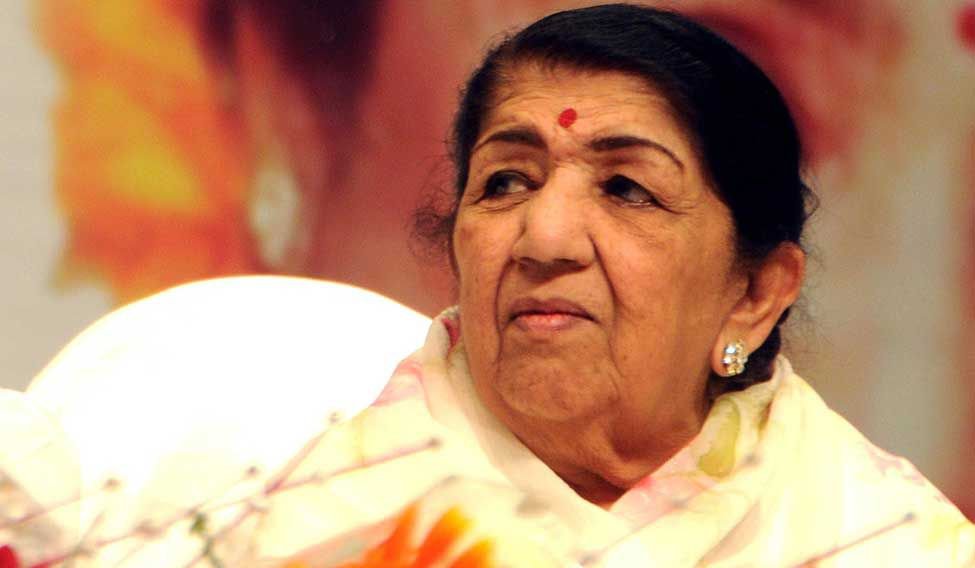 She further added that 'so many children sing my songs so beautifully' in talent shows, but how many are remembered after that?
How many of them are remembered after the first flush of success? I only know of Sunidhi Chauhan and Shreya Ghoshal.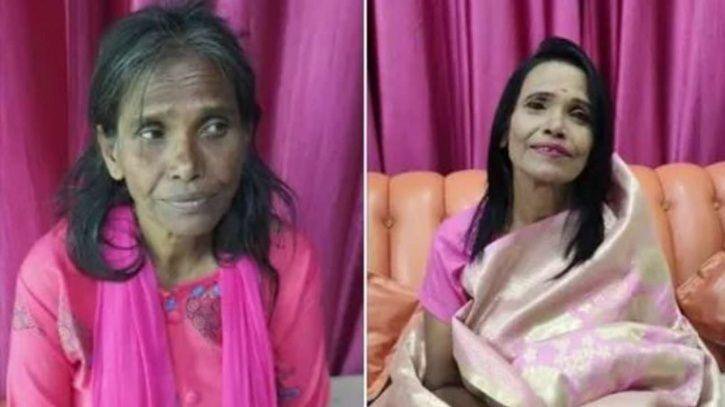 Hailing the message of originality, Lata ji said,
By all means, sing the evergreen songs by me and my colleagues. But after a point the singer must seek and find his or her own song.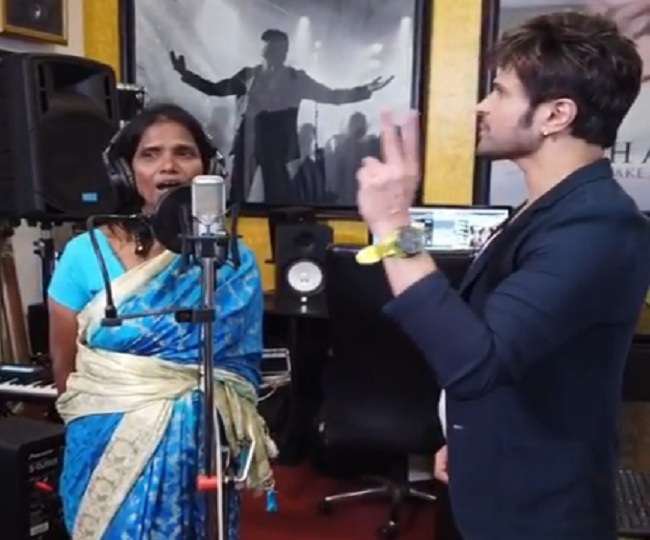 She further added,
If Asha (Bhosle) had not insisted on singing in her own style, she would have remained in my shadow forever. 
Using the example of her sister, Asha Bhosle, she said, Asha is the biggest example of how far individuality can take you.