Dear Anil Kapoor, can you please tell us how you still haven't aged a day? (Googles anti-ageing creams right away)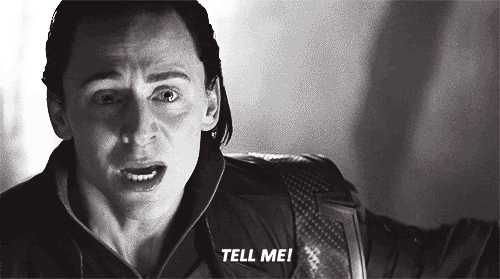 The Internet is losing its collective shit over a couple of pictures, featuring our 'Mr.India' Anil Kapoor.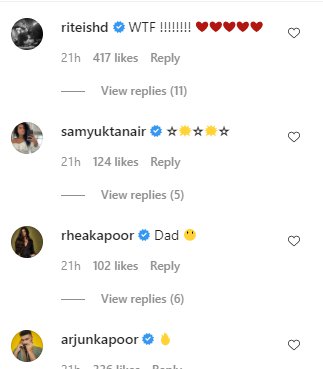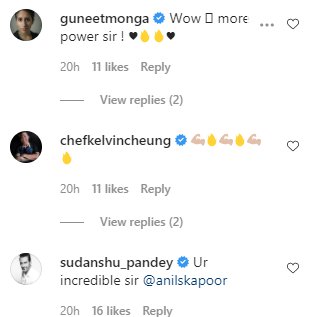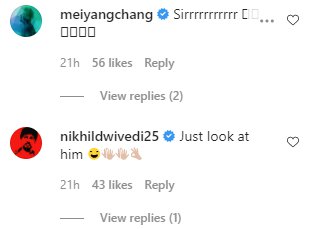 Anil ji has been Benjamin Button-ing for some time now. But I guess, time has stood still for him, officially.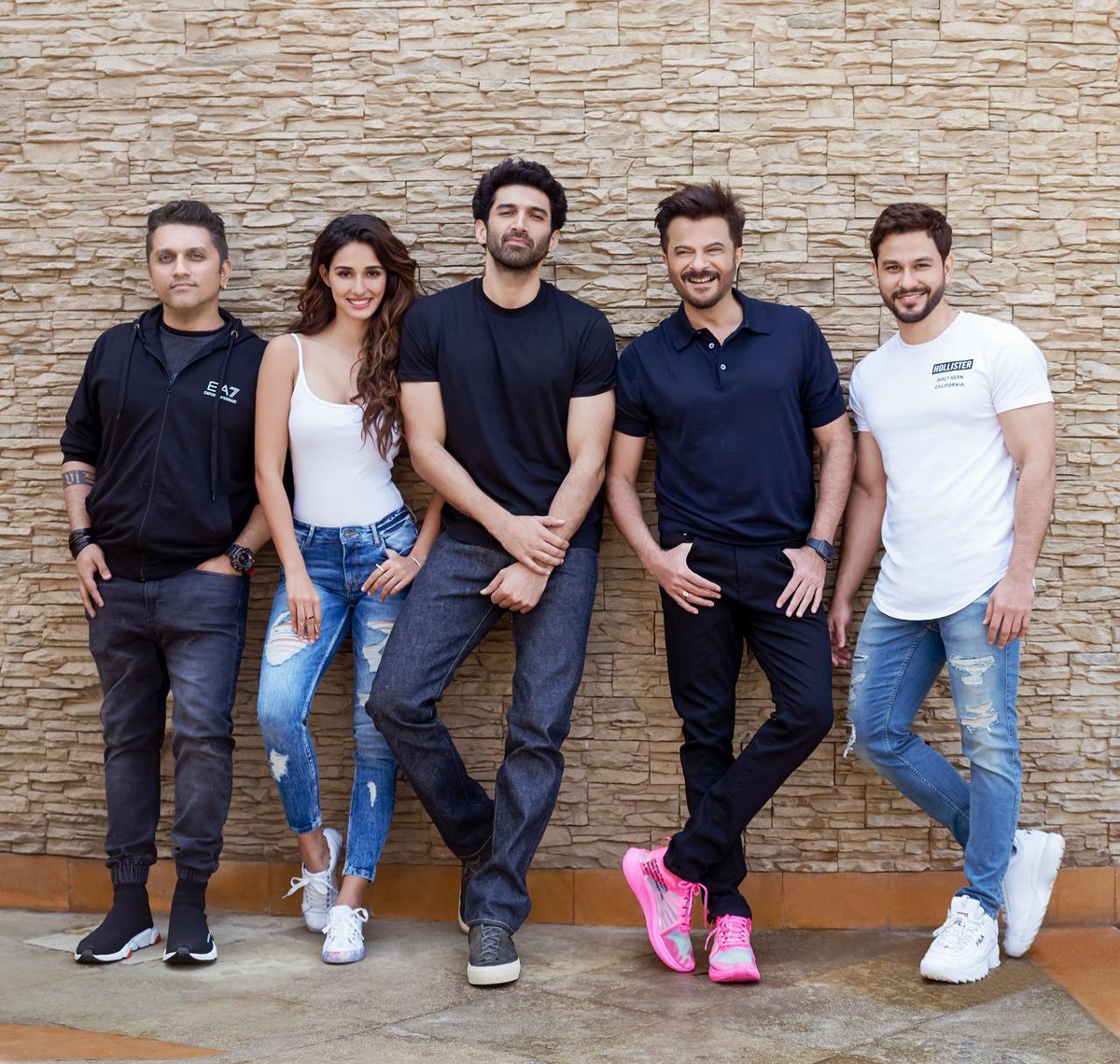 In case we forgot to mention, he is 63 years old.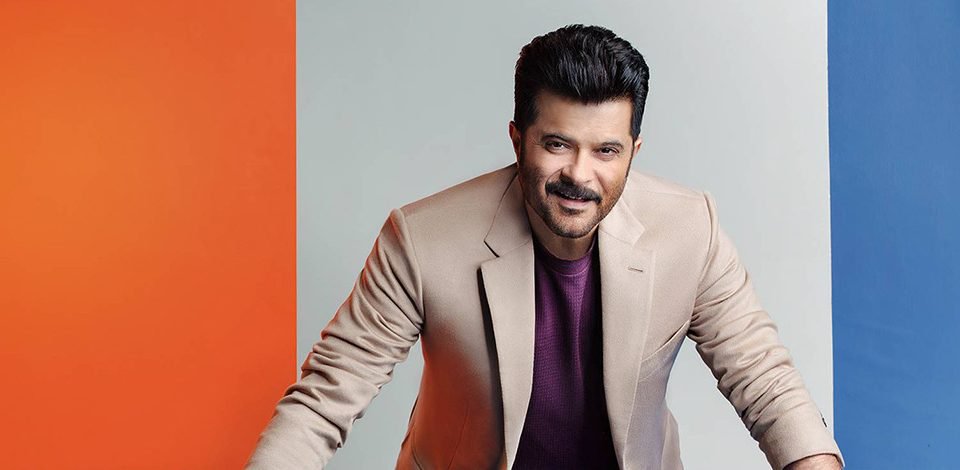 So, while my heartbeat is out of control, nature be like, Anil ka jawaan 'Dil Dhadakne do'.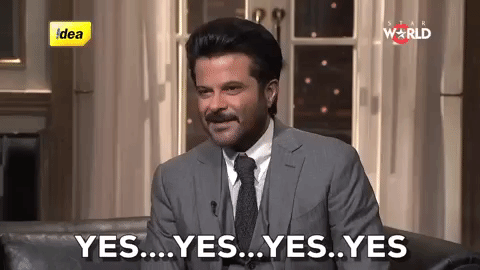 This guy just doesn't age. 
And this isn't even the first time his jhakaas swagger left the internet 'curious' about his 'case'.
My saansein are definitely 'Race'-ing.