Swades, the musical drama that went on and became an essential part of our cinema, broke several records and became one of the cult classics of all time. 
The movie, which revolved around a sharp NRI engineer, Mohan Bhargav (Shah Rukh Khan) who decided to make a difference back home, made a home in everyone's hearts. From relatable characters and a brilliant background score to a heartwarming plotline, the movie defines perfection.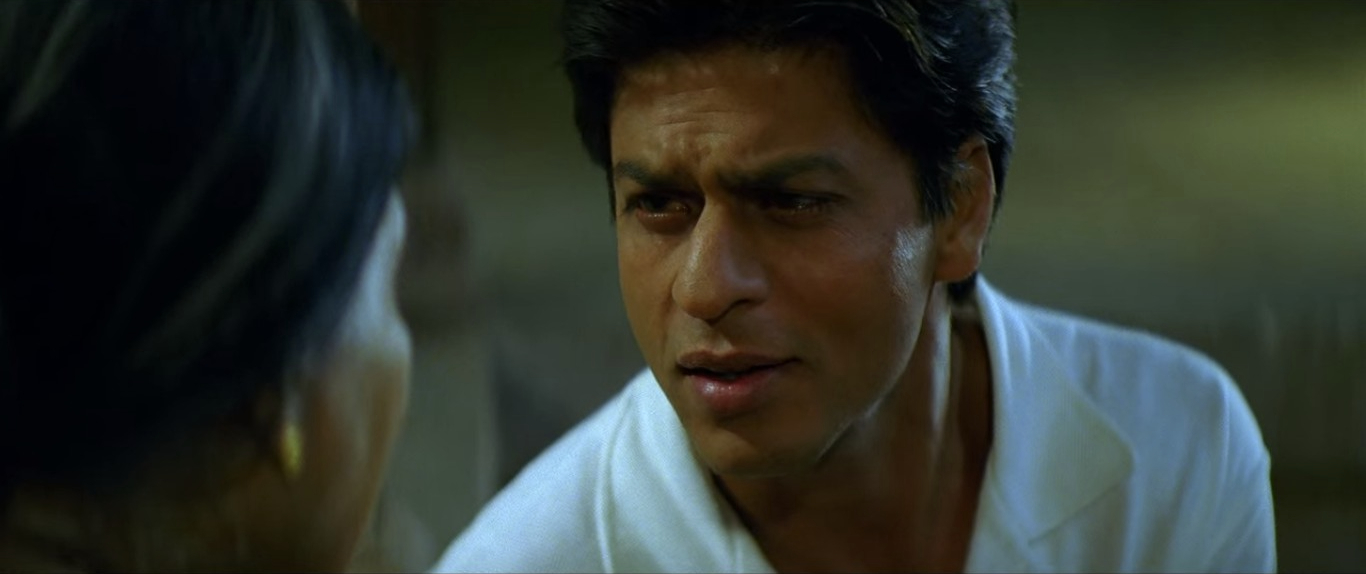 India Wants To Know, a knowledgetainment content startup, took to their social media account and shared amusing trivia on the movie. From the name of the character to the inspiration behind the movie, this thread revealed it all.
Ashutosh Gowariker, the director of this movie, has been involved with the same plotline before the movie in a show, where he portrayed the role of the protagonist.
Aamir Khan has some special connections with this movie.
The hard-to-believe, heartwarming plotline was inspired by the two successful academics, who left their jobs to help their nation.
The movie also shares some rebalance with a novel.
Have you ever wondered about the protagonist's name, Mohan? Well, here's an explanation for the same.
A scene from the movie has a special connection to one of Shah Rukh Khan's another movie, Raees.
Ashutosh Gowariker, who also made his debut as a producer with this movie, gave us a hint with his production logo appearing in a scene.
The master behind the soulful shehnai version of the title track.
BRB, we are re-watching this cult again!