In this Spanish show, a man known only as The Professor recruits 8 individuals with special talents to pull off the greatest heist in history. They take over the Royal Mint of Spain to print 2.4 billion Euros while holding people hostage and fending off the police. 
1. Money Heist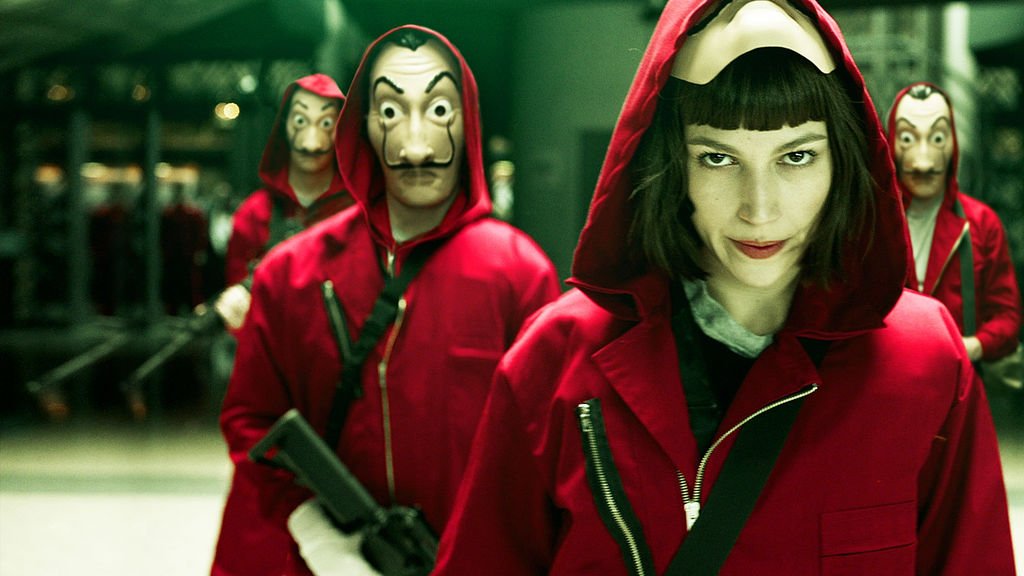 2. Stranger
An emotionless prosecutor teams up with a compassionate detective in trying to uncover the identity of a serial killer in this Korean thriller. In trying to do so, they face a lot of corruption and lies within the police department.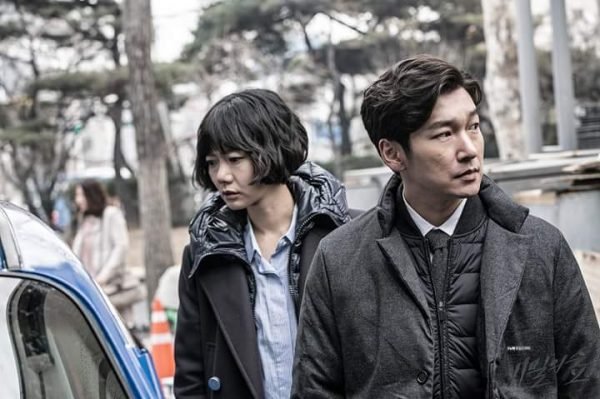 3. The OA
Missing for 7 years, she's now in her 20s when she returns home with her vision restored. Many people hail her as a miracle but some believe she could be trouble. This American fantasy series will keep you on the edge of your seat.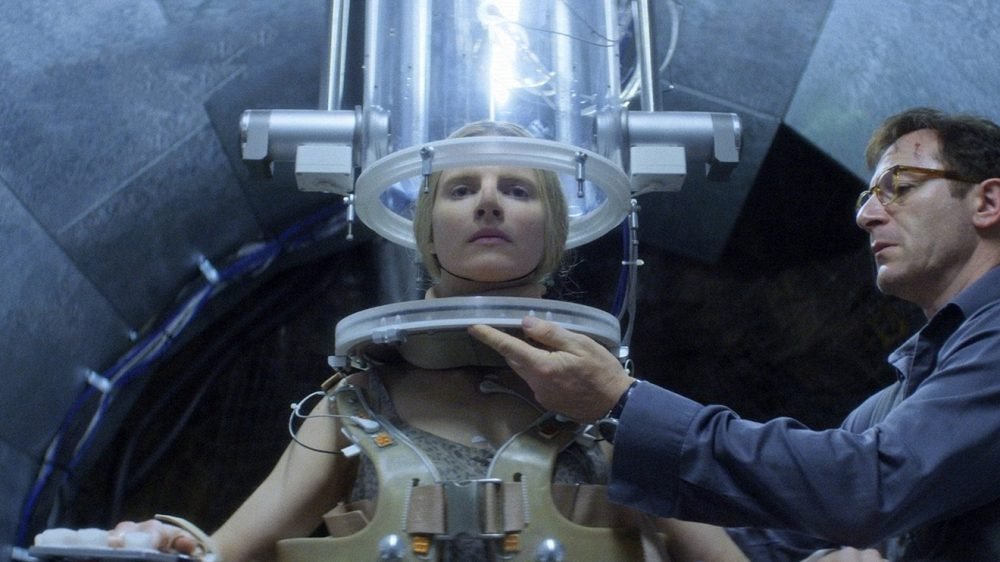 4. Broadchurch
This British crime drama focuses on the murder of a boy in a little coastal town. The media attention and resulting suspicion threaten to tear the whole community apart. The more you watch, you realize no one is innocent and that's what makes it so gripping. You'll never see the ending coming!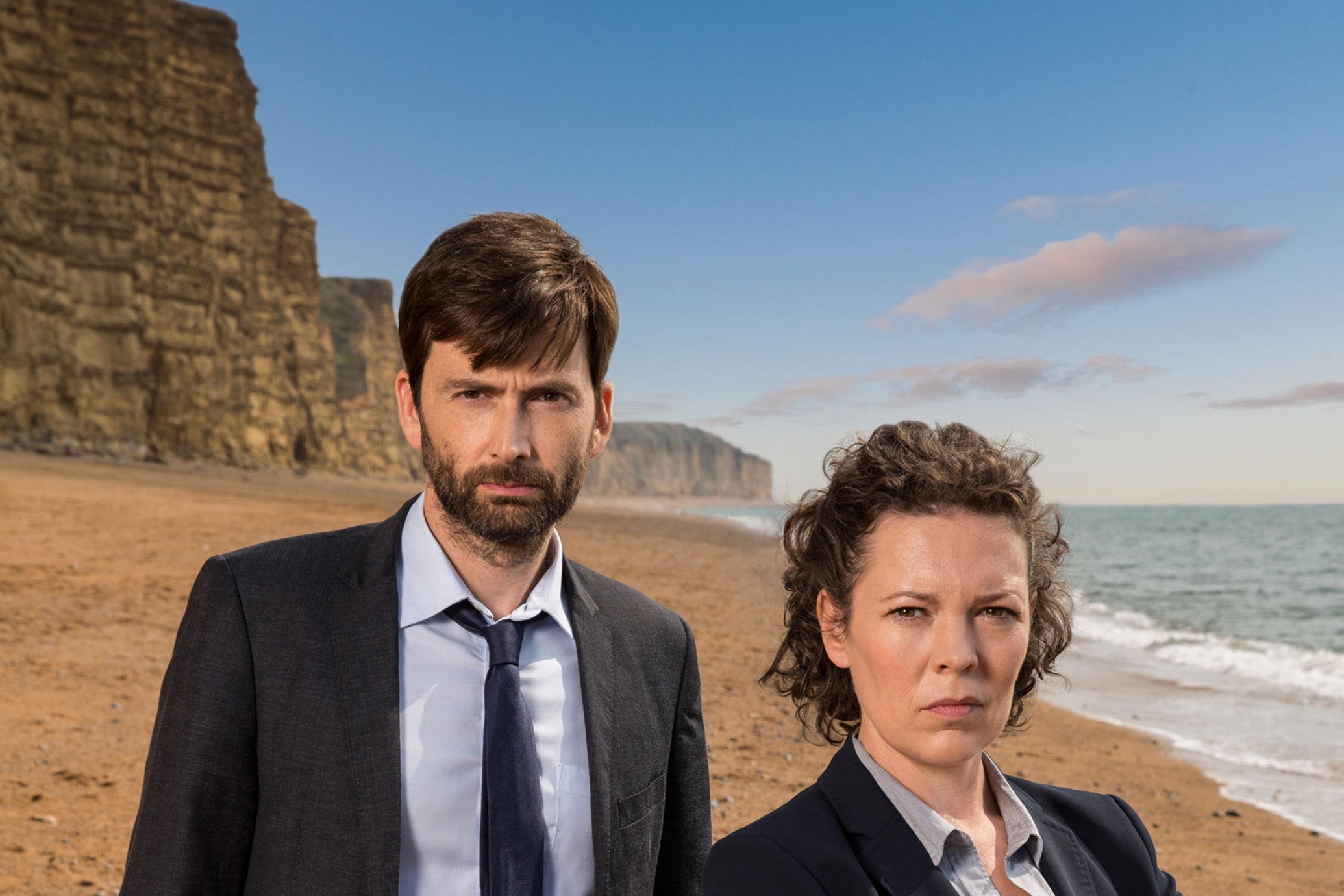 5. Cuckoo
When the Thompsons welcome their daughter back to England after school, they learn she has married Cuckoo (played by Andy Samberg of Brooklyn Nine Nine fame) who is an unemployed American hippie who loves drugs. Every parent's worst nightmare!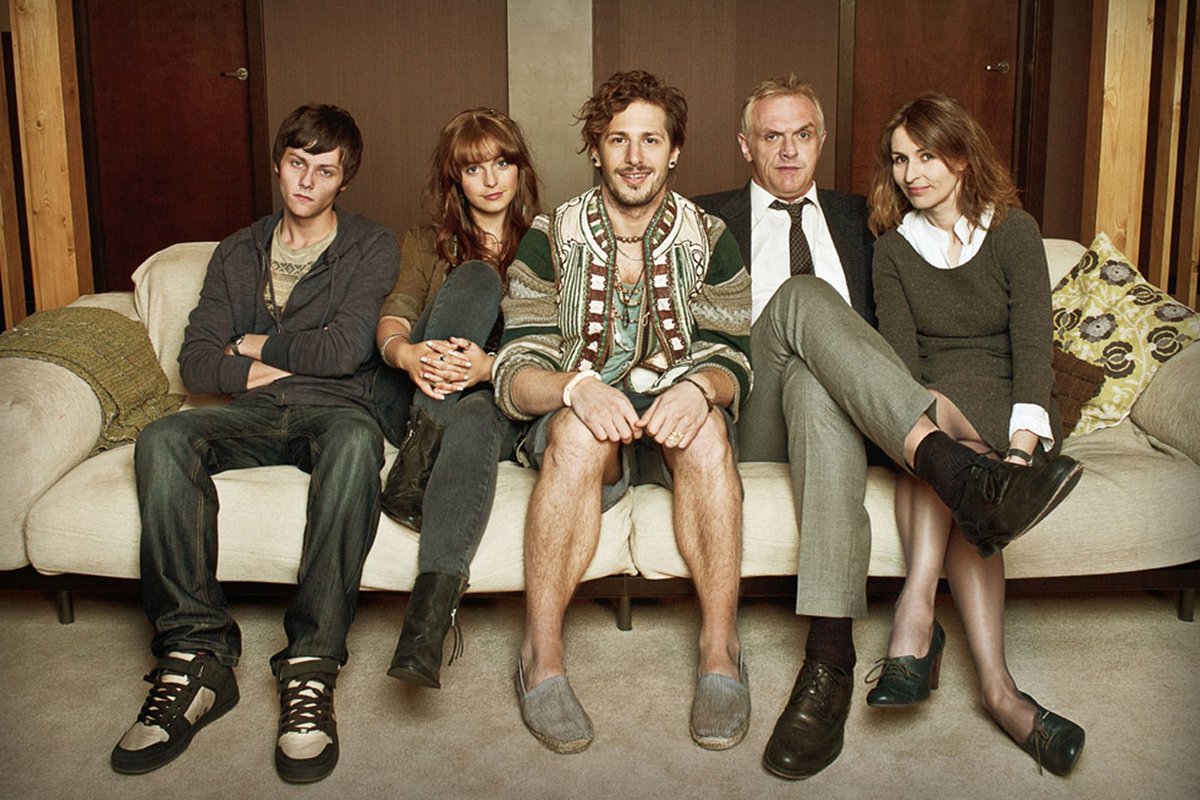 6. Godless
An American outlaw in the late 1800s is chasing his former-partner-turned-enemy and this leads him to La Belle in New Mexico, a town which is for some reason made up almost entirely of women.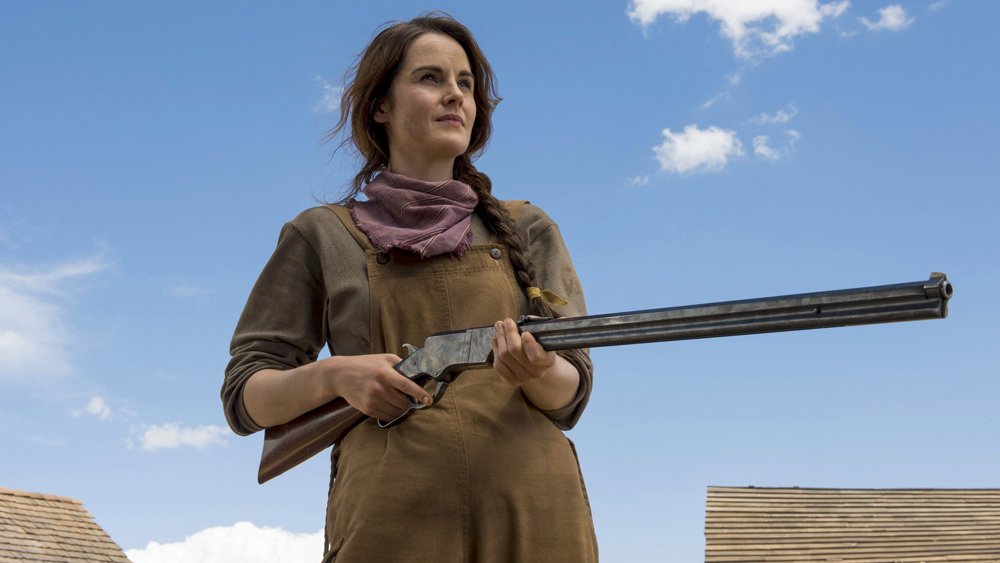 7. 3 %
Set in the future, this Brazilian series has a dystopian world set divide into two unequal halves. Every year, 21-year-olds get a chance to move to 'the better side' but only 3 percent manage to do so. The first-ever Portuguese-language Netflix original is sure to make you question humanity in distress.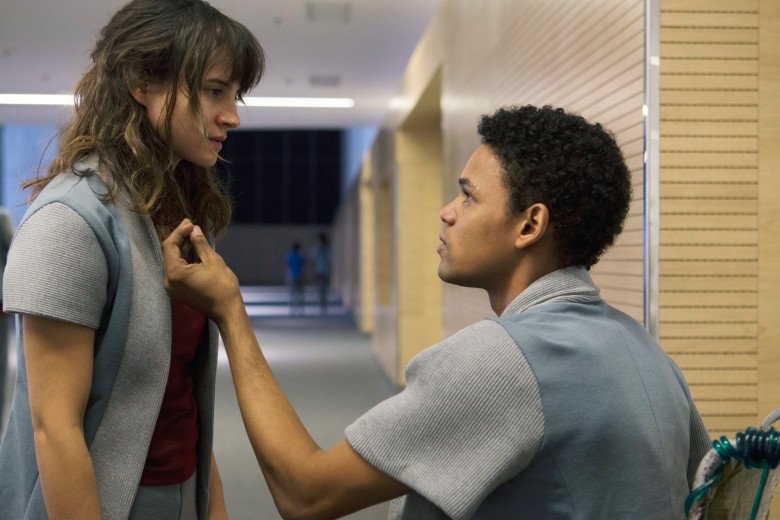 8. Alias Grace
Based on Margaret Atwood's novel of the same name and set in 19th-century Canada, this British miniseries revolves around a psychiatrist trying to figure out if a murderer should be pardoned because of insanity. It will leave you wondering till the very end.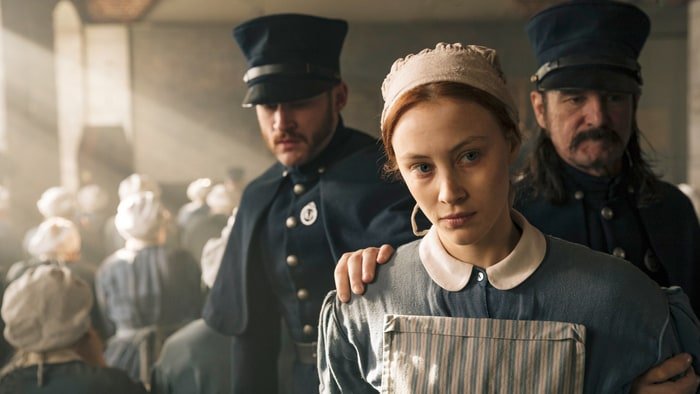 9. A Series of Unfortunate Events
Based on the children's novel series of the same name by Lemony Snicket, this American comedy stars Neil Patrick Harris (read as Barney Stinson). It is about the trials and tribulations of the three Baudelaire children after their parents die in a mysterious fire.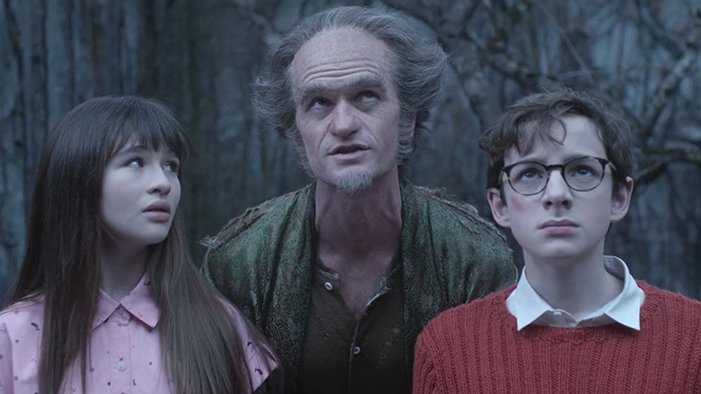 10. Limitless
A regular guy gains access to a mystery drug called NZT-48 which helps him unlock the full extent of your brain's capabilities. He is hired by the FBI to help them out as a consultant. The events of the show take place 4 years after the events in the movie by the same name starring Bradley Cooper.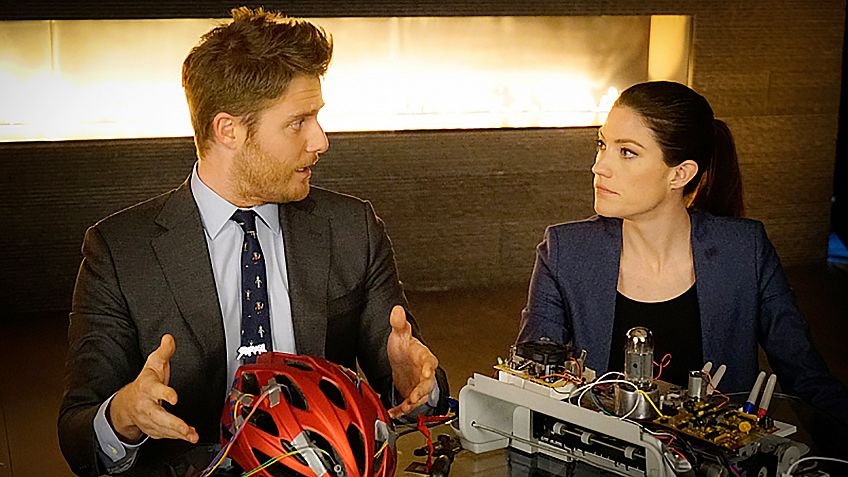 11. Don't Trust the B—- in Apartment 23
Starring Krysten Ritter (from Jessica Jones), this comedy sitcom is about Chloe, an irresponsible party animal who creates all kinds of problems for her flatmates.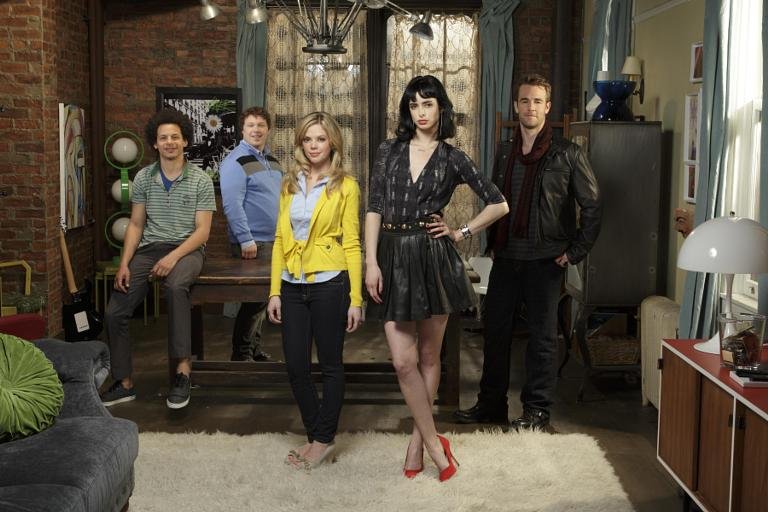 12. Black Sails
This American adventure drama is a prequel to Robert Louis Stevenson's book Treasure Island. Season 1 starts roughly two decades before the plot of the book and follows Captain Flint and his band of pirates in the hunt for the Spanish treasure galleon, Urca de Lima.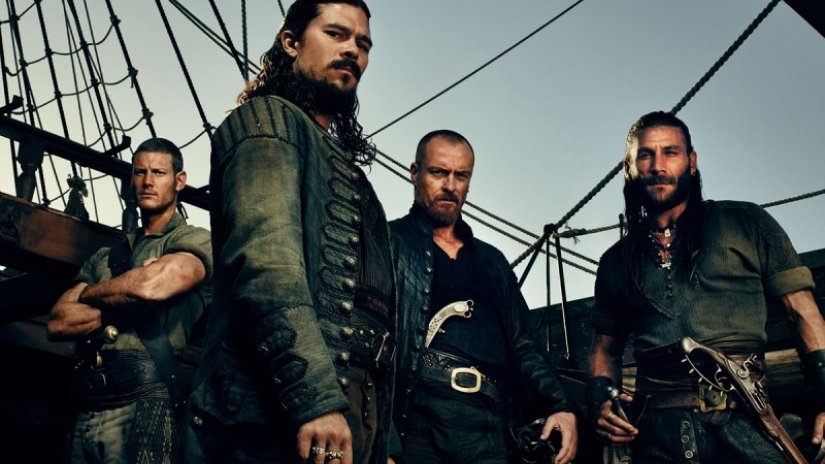 13. Toast of London
This British comedy focuses on the life of a troubled middle-aged actor called Steven Toast who seems to spend more of his time trying to deal with his off-stage problems than acting on-stage.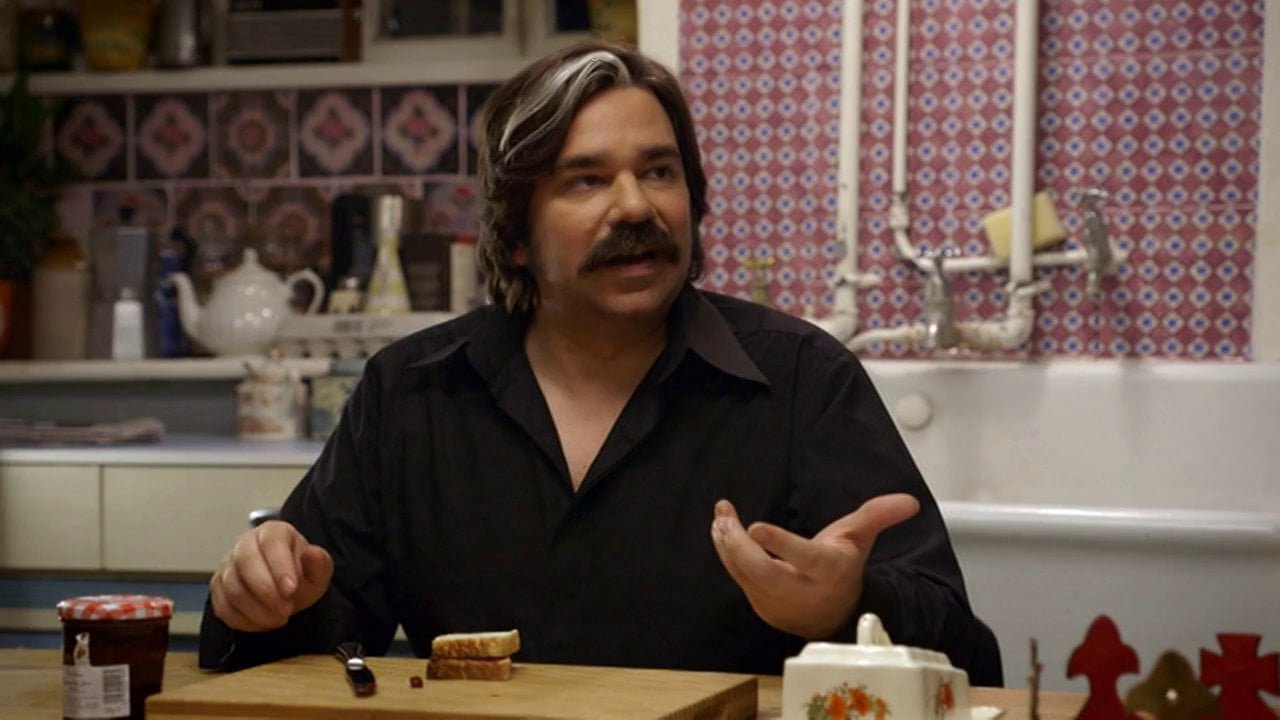 14. Man Down
This British comedy is about a child trapped in an adult's body. Dan hates his job as a teacher and just broke up with his girlfriend. Along with his dysfunctional friends, he is trying to figure out life's simplest tasks.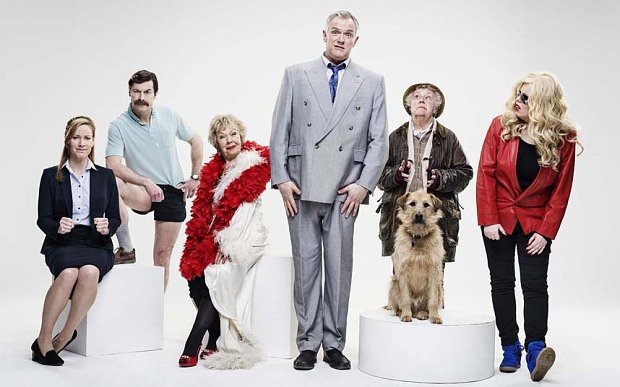 15. Manhunt: Unabomber
This American drama starring Sam Worthington is a fictionalized account of how an FBI profiler succeeded in tracking down the terrorist Ted Kaczynski also known as the Unabomber.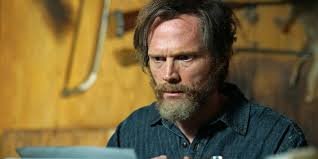 16. White Gold
Another British comedy, this one follows the life and times of a double-glazed window salesman who will happily break the rules if that's what it takes to make a sale.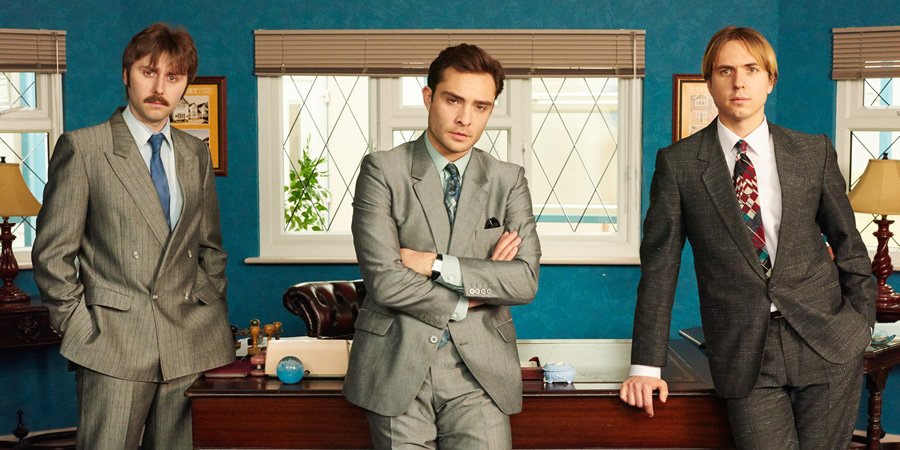 17. Big Mouth
An American adult comedy, this animated series features two friends whose lives turn upside down they hit puberty. PS: This one is highly NSFW.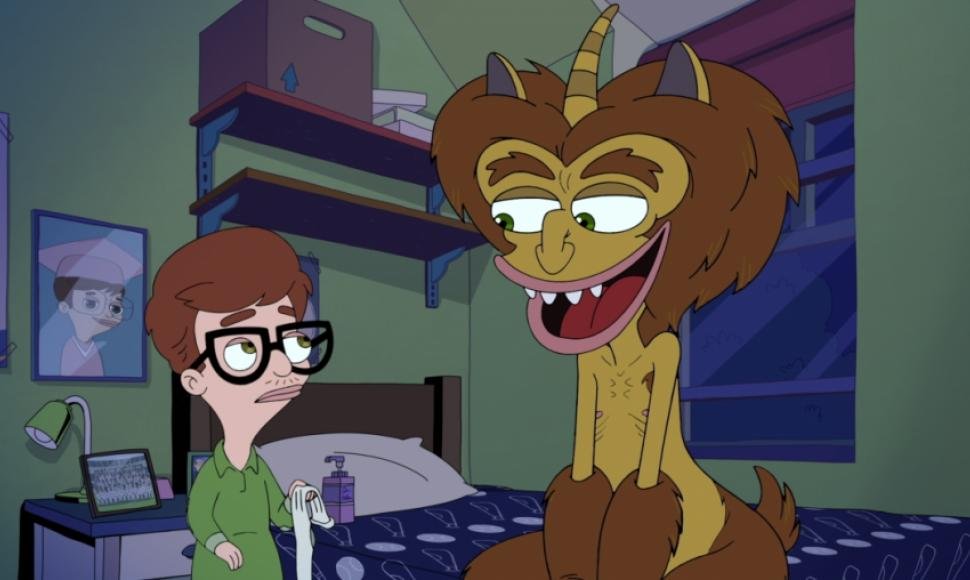 18. Fresh Meat
This British comedy follows the life of six University students who share a house off campus. It dabbles with student-related topics like financial struggles, work pressure, peer pressure, partying, internships and expulsion.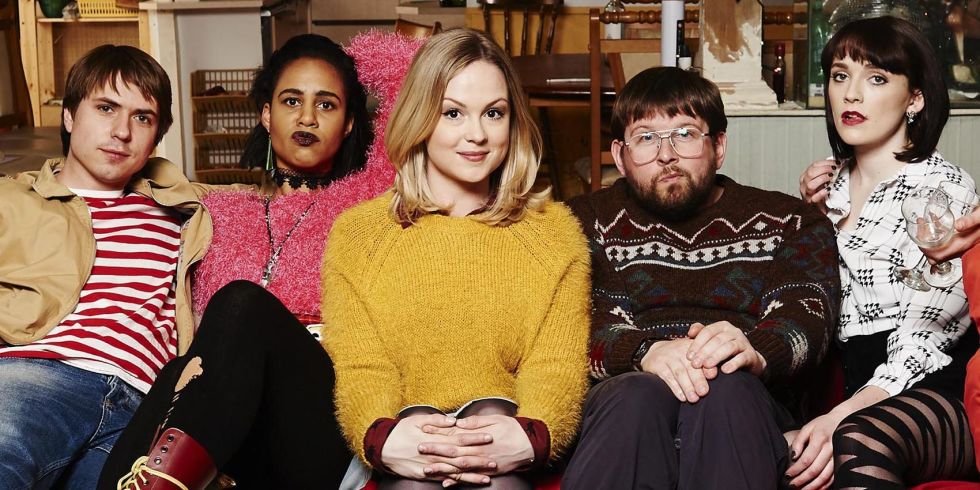 19. Borderline
This British mockumentary follows the members of Borderline, a fictional Border Force staff at an airport. What makes the show interesting is that it is retro scripted, which means the cast is given a basic plot line and they have to improvise their dialogues and actions.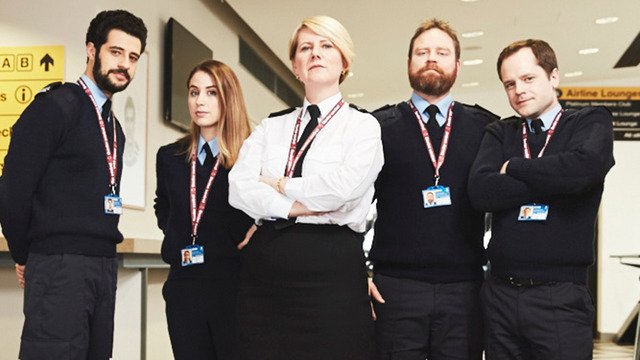 20. Lovesick
This British comedy is a mature, modern take on Love Actually. It's about a guy who learns about his STD and gets in touch with every woman he has had sexual encounters with. Each episode is dedicated to one story.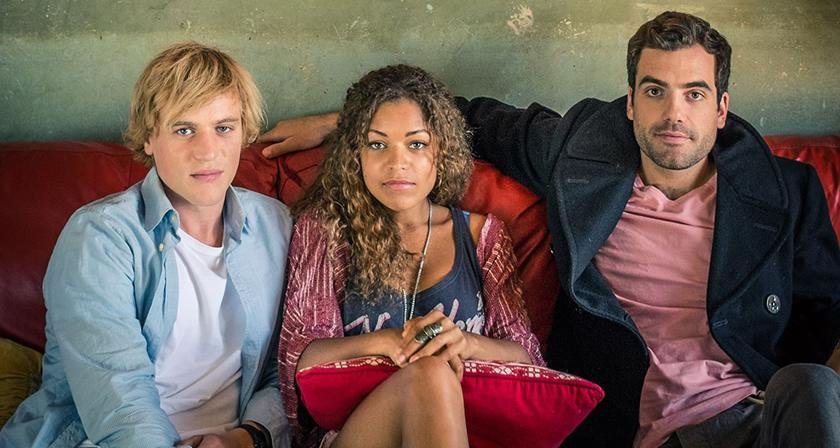 21. One Day At A Time
This American comedy-drama follows three generations of a Cuban-American family who live together: a newly divorced former military mother dealing with PTSD, her old-school mother, and her teenage daughter and her teenage son.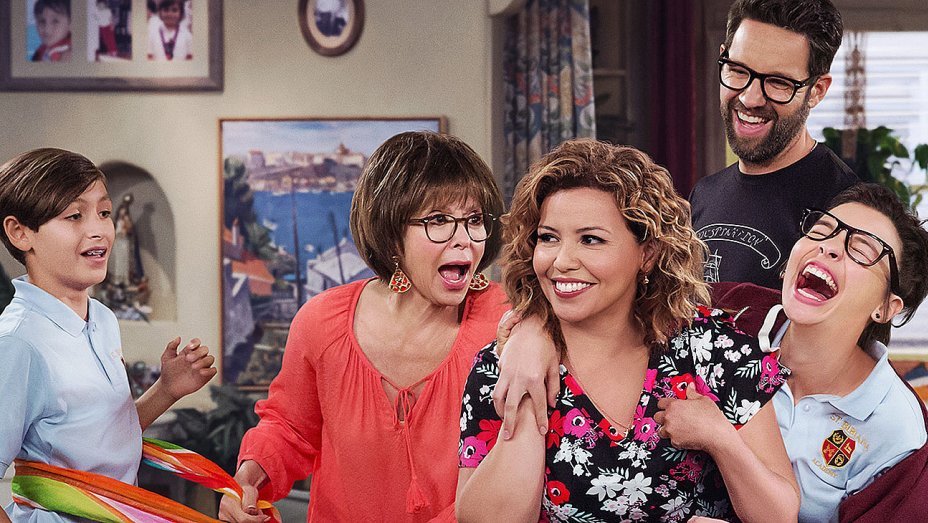 22. American Vandal
This satire follows a true-crime in a high school prank where 27 cars were vandalised with phallic images. A senior is accused and expelled but a sophomore investigates the case to find out if he is indeed responsible.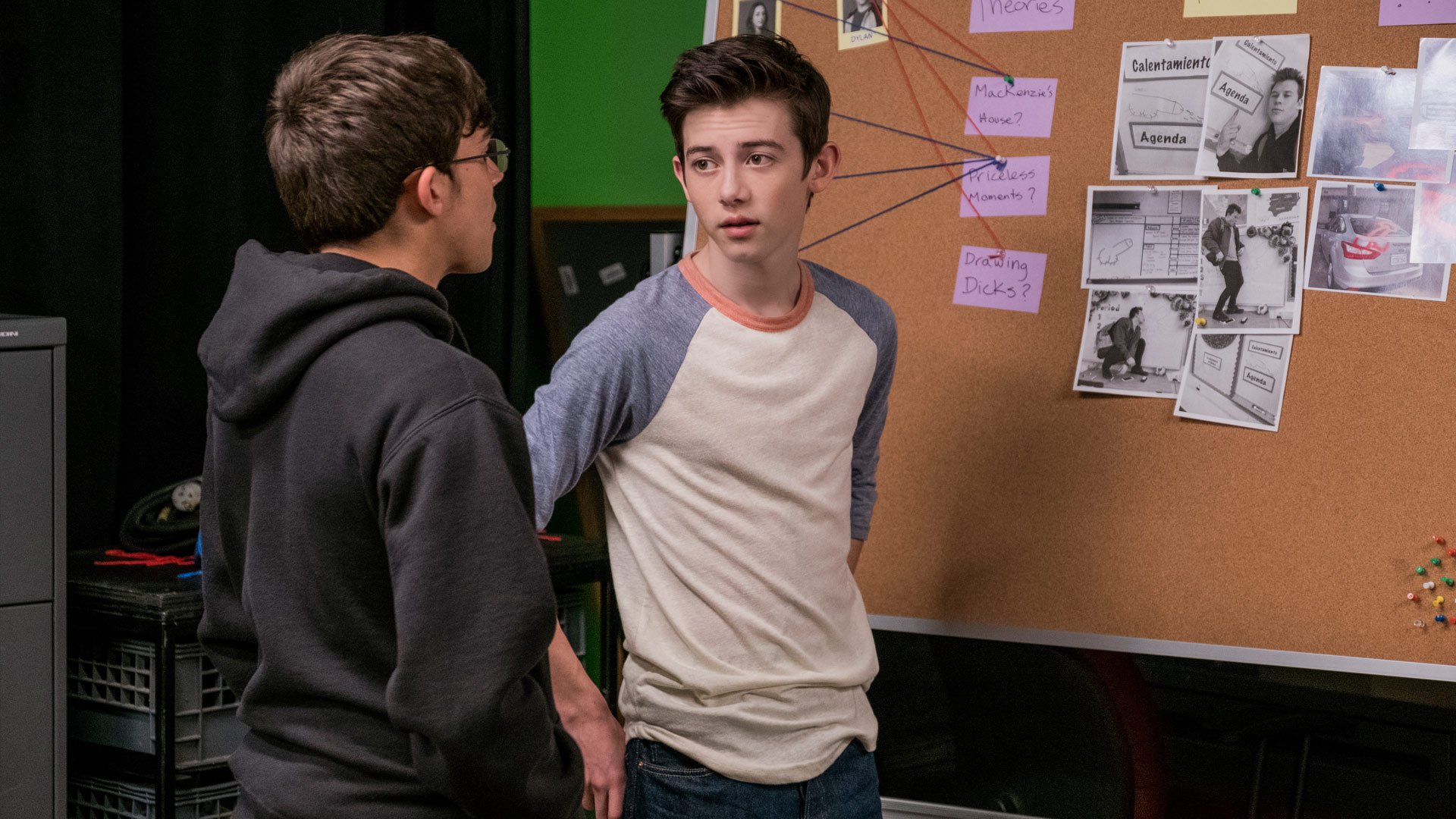 23. Friends from College 
Follow a group of friends from Harvard, whose lives intertwine as they suddenly find themselves together in New York. Now well in their forties, the characters and their entangled relationships with one another come to the fore.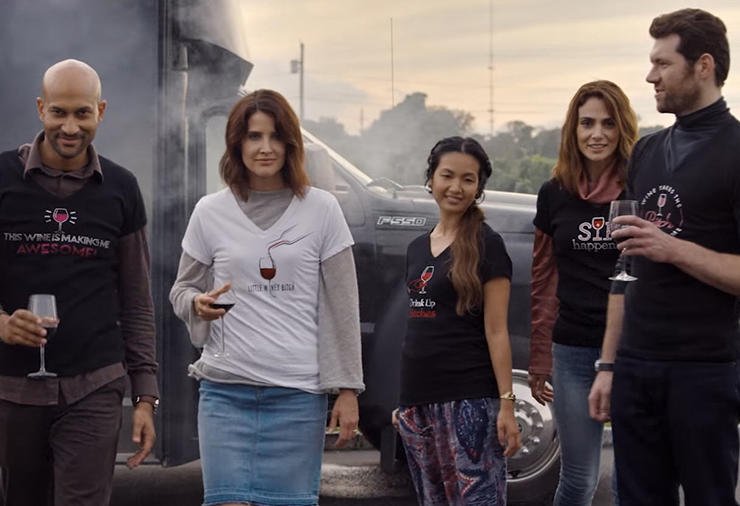 24. Altered Carbon
A dystopian science-fiction show that takes you into a future where death is no longer permanent. With Shifting timelines and a great production value, the show is one of the most under-rated series on Netflix, right now.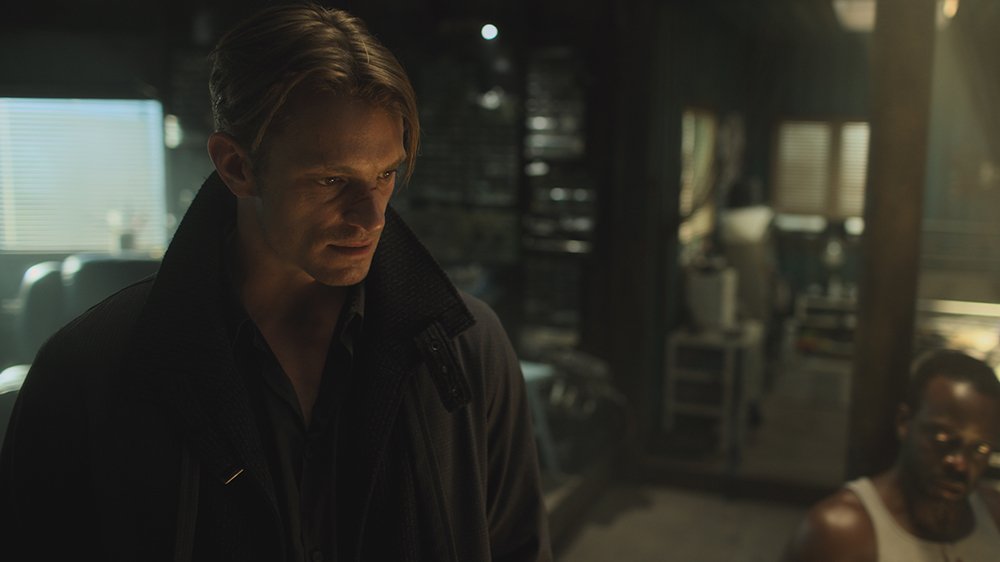 Let the binge-watching begin!
For more stories on Netflix, click here.