Films while borrowing substance from real life, they also contribute in shaping us as individuals and our ideologies. It's a circular exchange. And it's about time that mainstream cinema begins to rope in legit LGBTQIA+ experiences and characters, without ridiculing them. We, here, are raising our glasses to all the films that have done right by this subject.
Here's a list of movies you can watch back to back. Pop the corns, yo.
1. Fire
Deepa Mehta's Fire is the first of its sort Bollywood film that portrayed lesbian relationship on screen. Shabana Azmi and Nandita Das are two sisters-in-law who find love in a society that devises of no consolation for women, if their husbands don't love them or are cheating on them.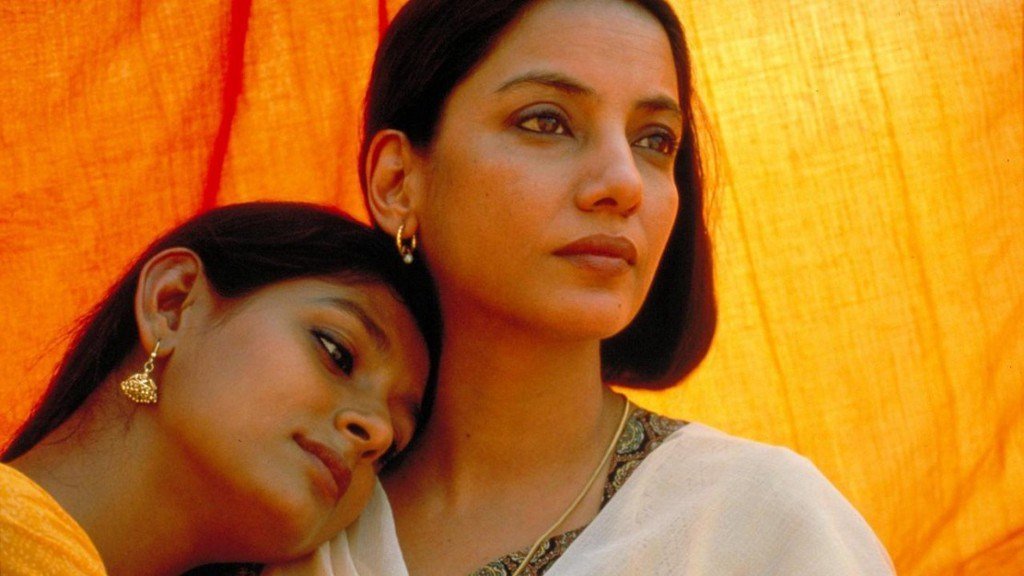 2. Margarita With A Straw
Shonali Bose's Margarita With a Straw starring Kalki Koechlin deals with bisexual identity of a person on wheelchair due to cerebral palsy. Bose deals with a tricky matter in a beautiful way without venturing into a melodrama. Watch it on Netflix, here.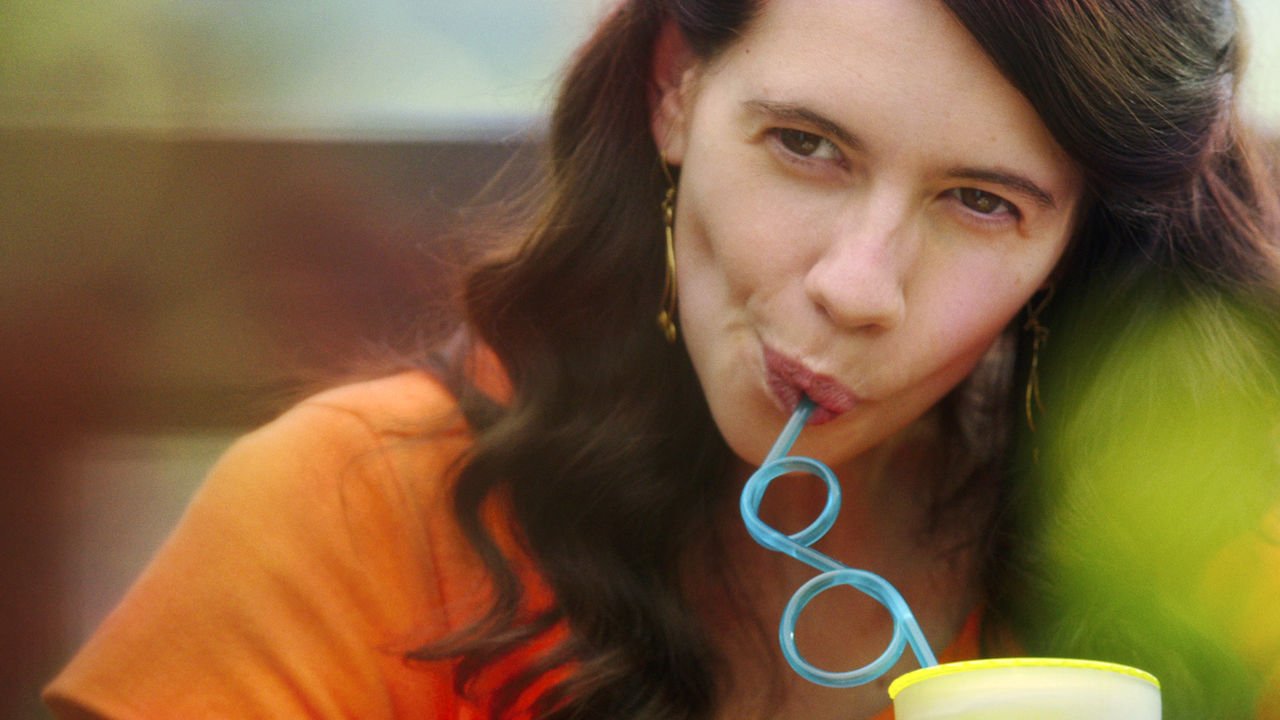 3. The Danish Girl
Based on a novel, this 2015 film revolves around the character of Einar, who finds his suppressed identification, when his wife, an artist, asks him to pose as a female model for her painting. Watch it on Netflix, here.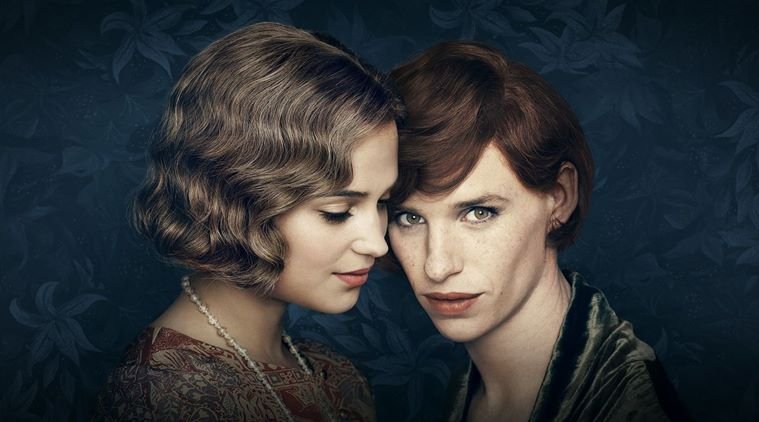 4. Disobedience
Directed by Sebastián Lelio, this 2017 drama film tells the tale of Ronit Krushka, who comes from a strict orthodox Jewish community. Roni was ostracised by her community because of her sexuality and her childhood attraction to Esti. This film movingly paints a poignant picture of crossroads between faith and sexuality. Watch it on Amazon Prime, here.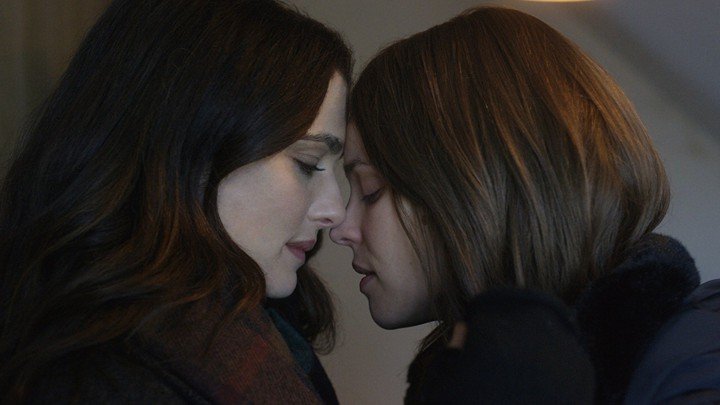 5. Aligarh
Hansal Mehta's Aligarh is a story of a professor who faces prejudices for being homosexual, and eventually gets suspended. Starring Manoj Bajpai and RajKummar Rao, this film is a credible representation of the hard-hitting reality of Indian society.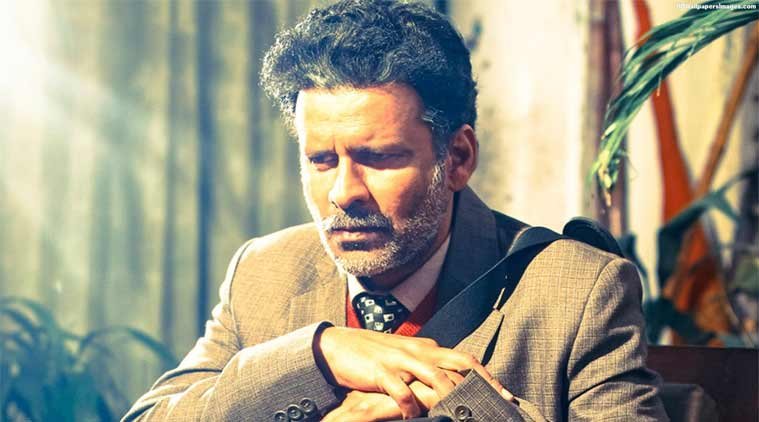 6. My Brother Nikhil
Onir's My Brother Nikhil talked about homosexuality and AIDS in a time when they were considered an absolute taboo. It revolves around the life of a bright young swimmer whose life seems to start tumbling down when he is diagnosed with HIV. Watch it on Hotstar, here.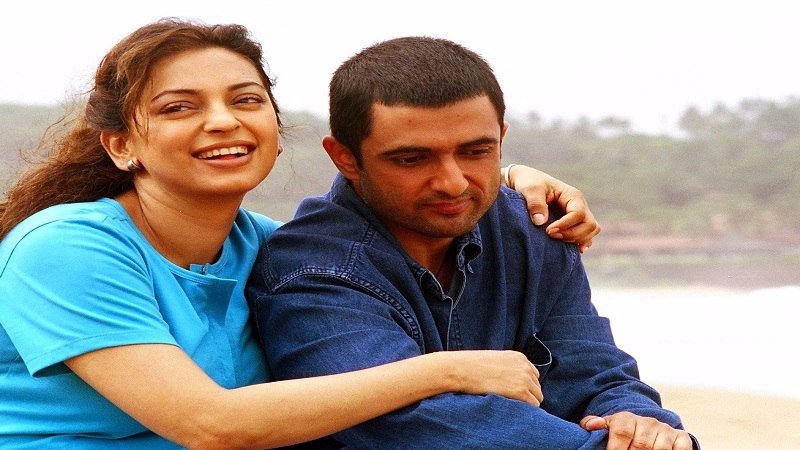 7. I Am
A compilation of four stories, one of which – I Am Omar – revolves around the character of Rahul Bose facing the atrocities inflicted by Section 377. Watch it on Hotstar, here.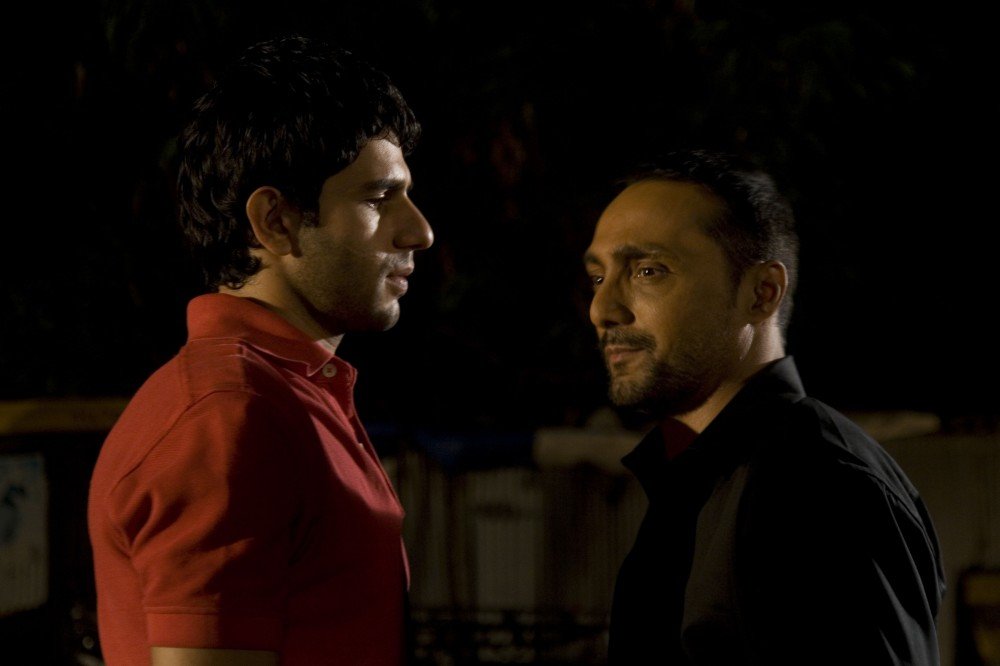 8. Moonlight
A 2016 American drama film, directed by Barry Jenkins, Moonlight depicts the life of Chiron who finds guidance in a drug dealer, Juan. Moonlight won Best Motion Picture – Drama at 74th Golden Globe Awards, among other awards.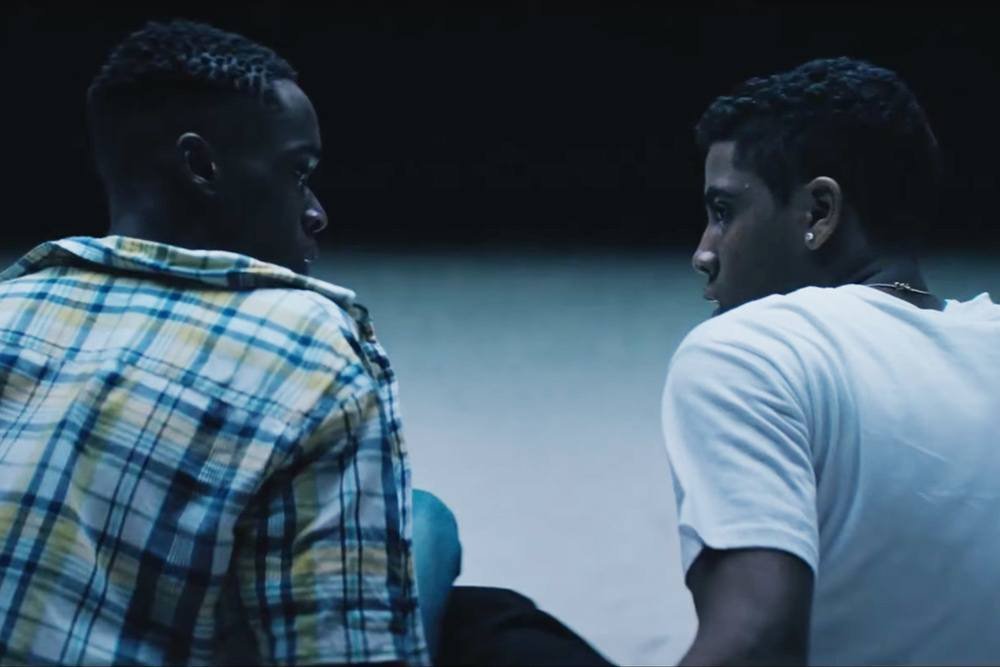 9. Aarekti Premer Galpo (Just Another Love Story)
Directed by Bengali filmmaker Kaushik Ganguly, Aarekti Premer Galpo (2010) is an award-winning film dealing with discrimination and mental trauma faced by its protagonist, because of his sexuality. This was the first film based on homosexuality that was released after Delhi High Court scrapped Section 377 in 2009.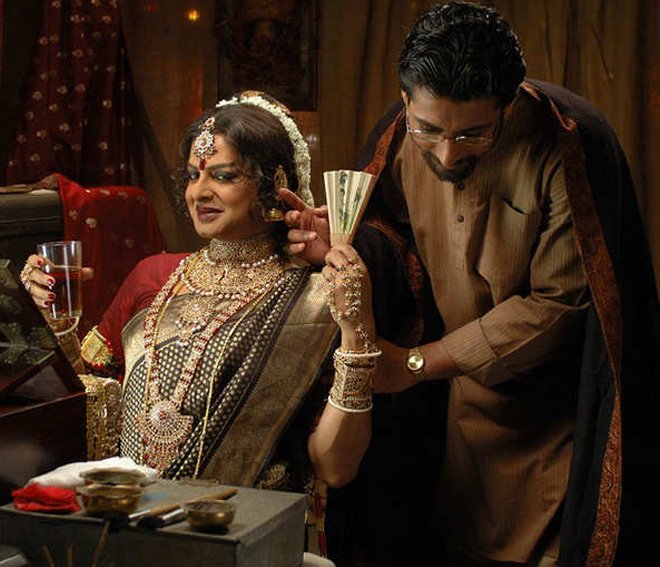 10. Bomgay
An anthology of short films, starring Kushal Punjabi and Rahul Bose, Bomgay is vivid homoerotic cinema. Based on R. Raj Rao's poem, this group of short films portrays subculture of homosexuality in 90s Bombay.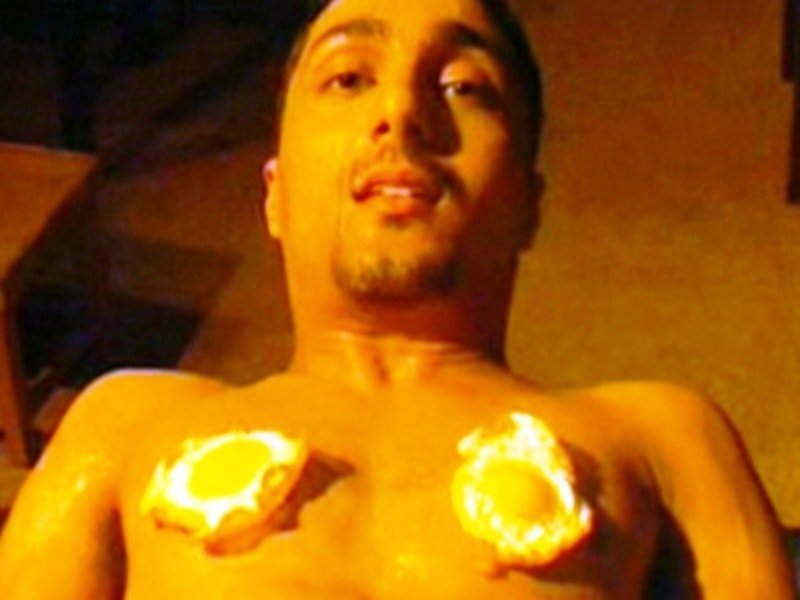 11. Call Me By Your Name
Based on André Aciman's novel of the same name, Call Me By Your Name is a story of romance that culminates into an inevitable separation. Nominated at the 90th Academy Awards for the Best Picture, Call Me By Your Name beautifully captures romance that blossoms between an adolescent boy and his summer house guest.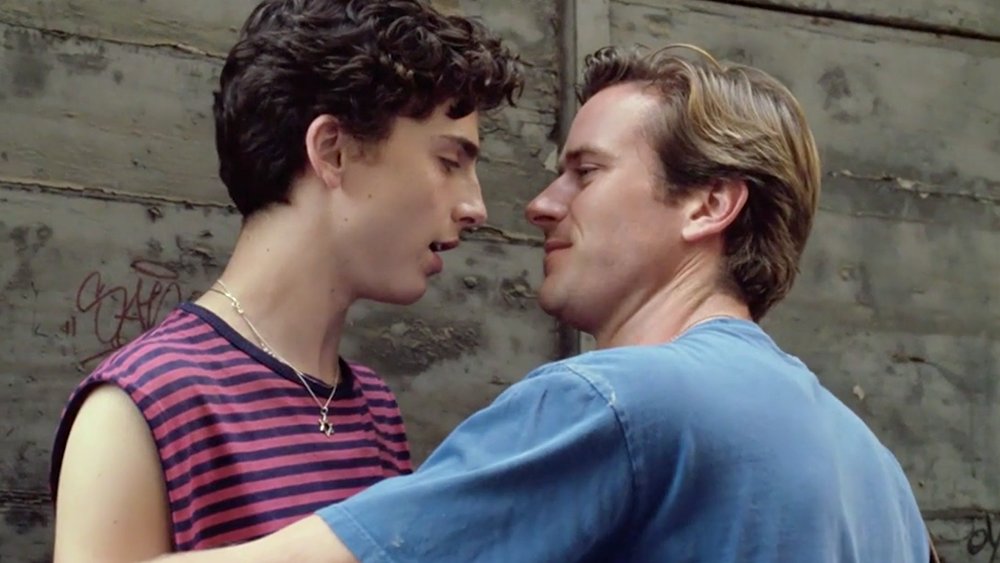 12. Blue Is the Warmest Colour
Based on the 2010 French graphic novel of the same name, Blue Is the Warmest Colour revolves around the life of a teenager exploring desire and freedom when a blue-haired painter enters her life.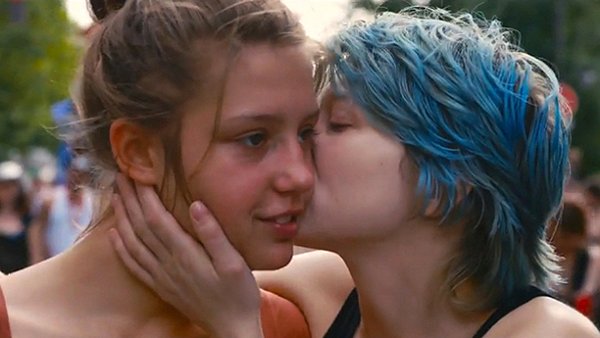 13. Love, Simon
17-year-old Simon is a high-school boy, who hasn't told his family and friends that he's gay. He finds himself attracted to an anonymous classmate, he met online. It's a bittersweet tale that packs a punch of hilarious scenes and life-changing moments.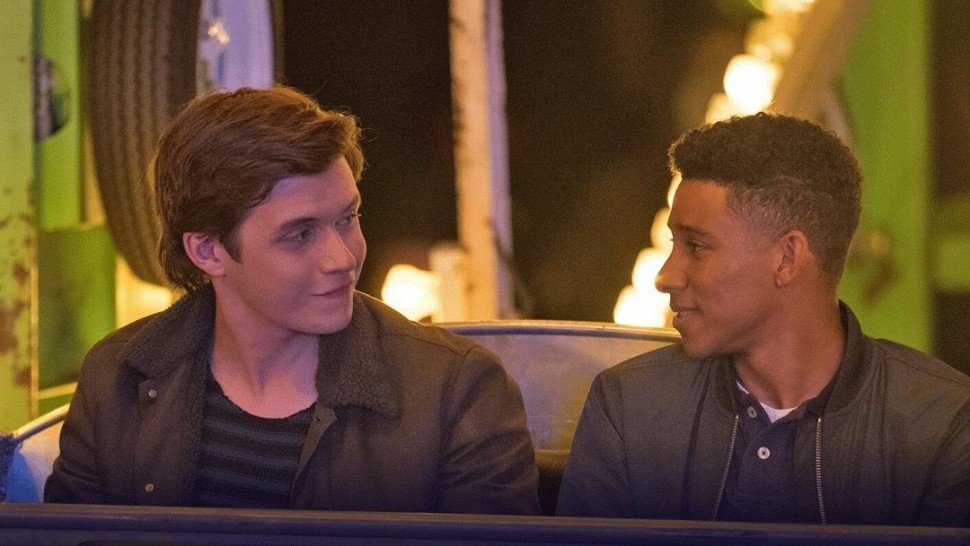 14. Brokeback Mountain
First mainstream queer film of its own, Brokeback Mountain stars Heath Ledger and Jake Gyllenhaal. A tale of romance between two shepherds that gets complicated when both of them get married to their respective girlfriends.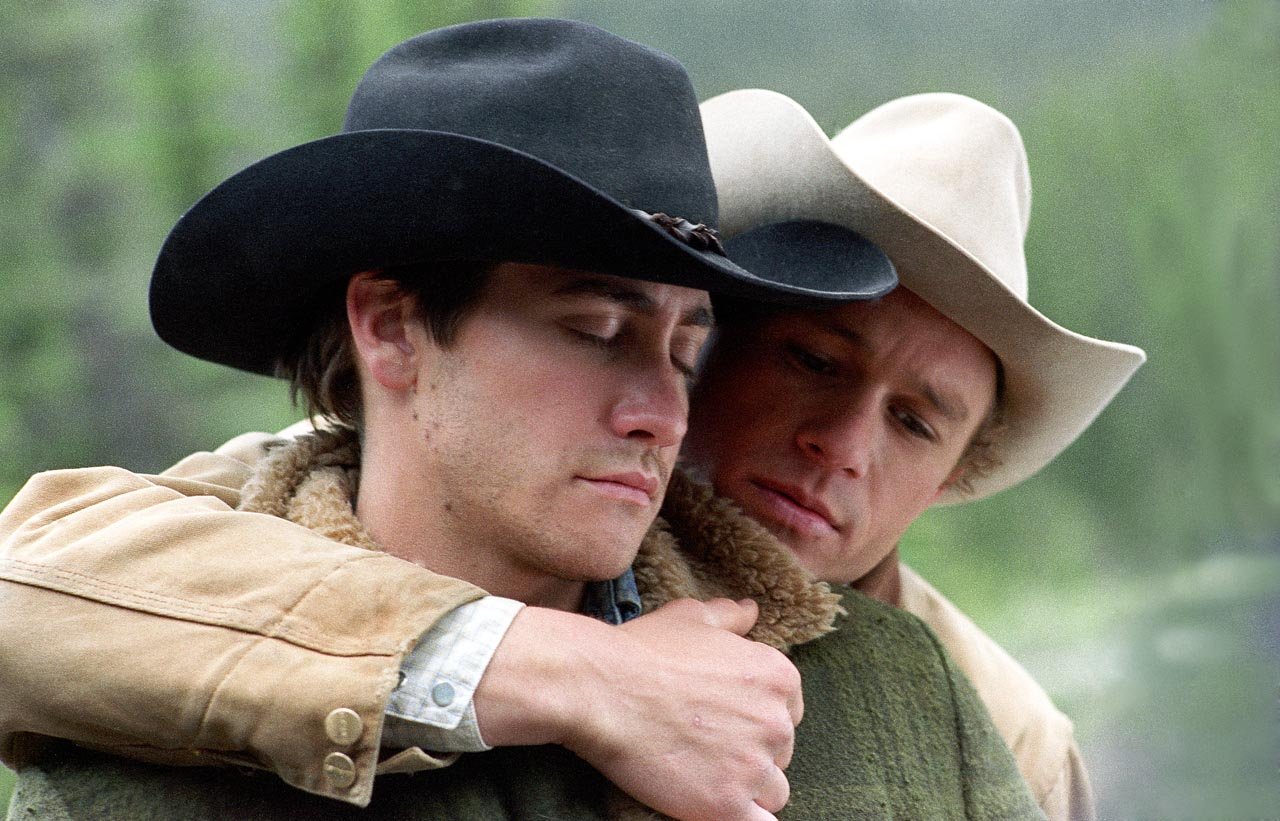 15. Sancharram (The Journey)
Based on real life events, this Malayalam film, is a story of two girls who are inseparable friends, and who growing up realise their love for each other. This film is a celebration of love that moves beyond societal norms of heterosexuality and religion, as the friendship of Kiran, a Hindu, and Delilah, a Catholic blossoms into an inter-faith love story.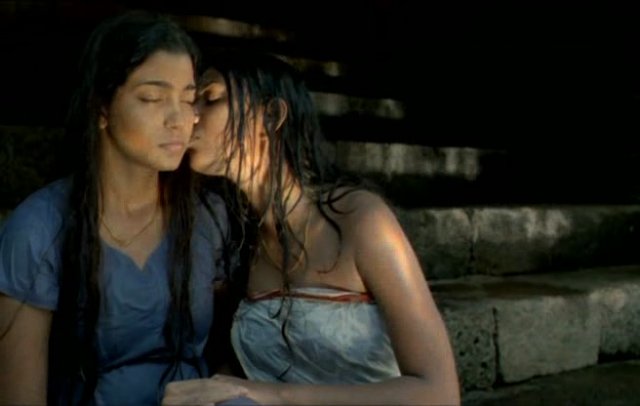 16. Pride
A 2014 historical comedy-drama film, Pride tells the tale of London-based gay and lesbian activists who offer their helping hand to striking miners in 1984 Wales.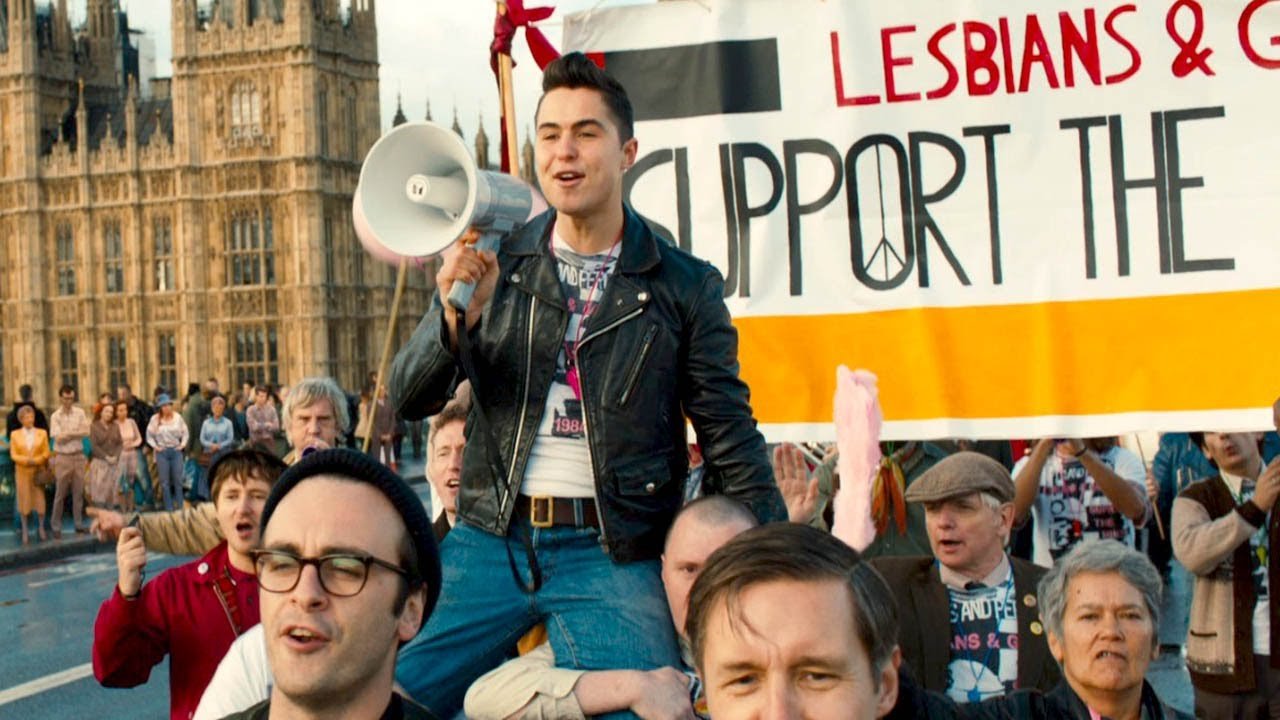 17. Tangerine
Tangerine revolves around two transgender sex workers, one of whom found out her boyfriend and pimp cheated on her. Directed by Sean Baker, the film was shot with three iPhone 5s smartphones. Watch it on Netflix, here.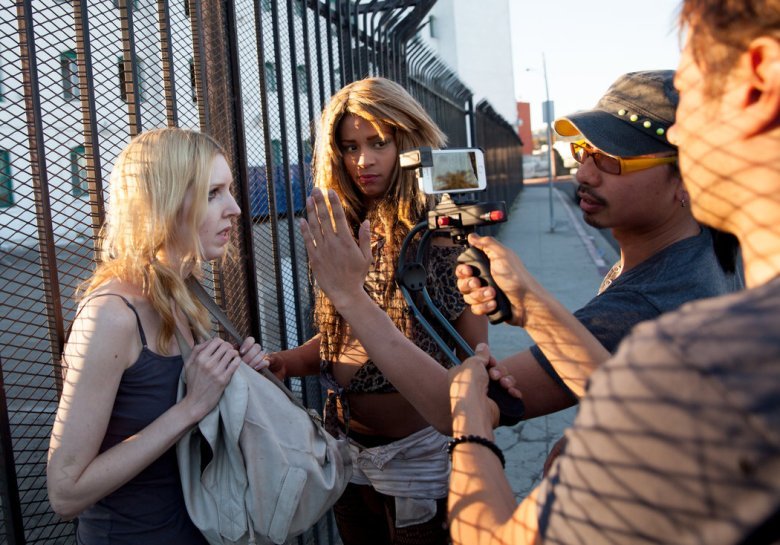 18. My Own Private Idaho
This 1991 American adventure drama is deemed a landmark in the New Queer Cinema movement. Keanu Reeves starrer, My Own Private Idaho is a cult classic among its queer audiences, and portrayed issues that were then-considered a taboo. Watch it on Amazon Prime, here.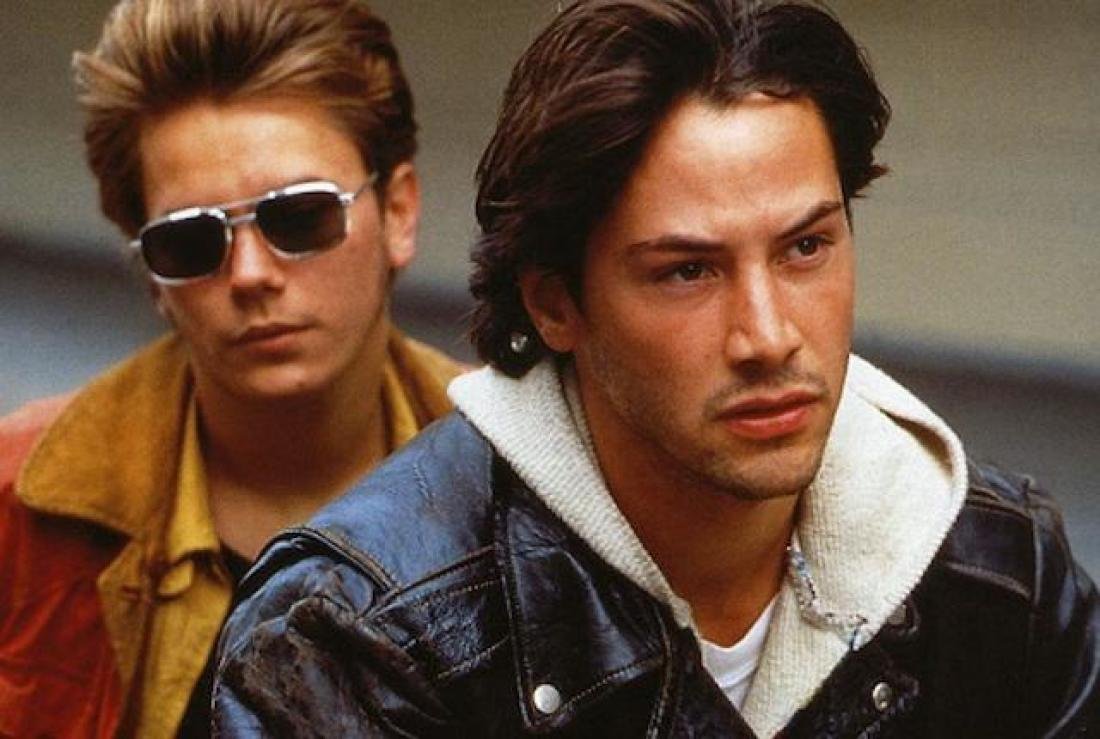 19. Milk
Based on the life of gay rights activist and politician Harvey Milk, the first openly gay person to be elected to public office in California. This biographical film ventures to elaborate Milk's political & personal affiliations and his political campaigns.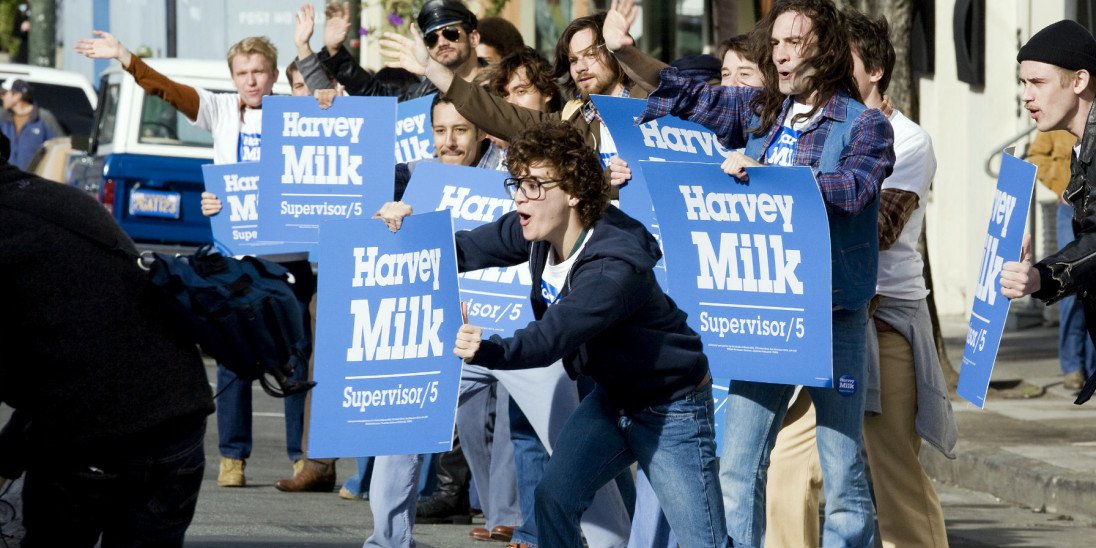 20. Carol
This 2015 drama film tells the story of a love affair between an aspiring female photographer and a woman, comparatively older to her, going through a divorce. The film packs a punch of authentic desires that are forbidden in the face of social biases and bigotry. Watch it on Netflix, here.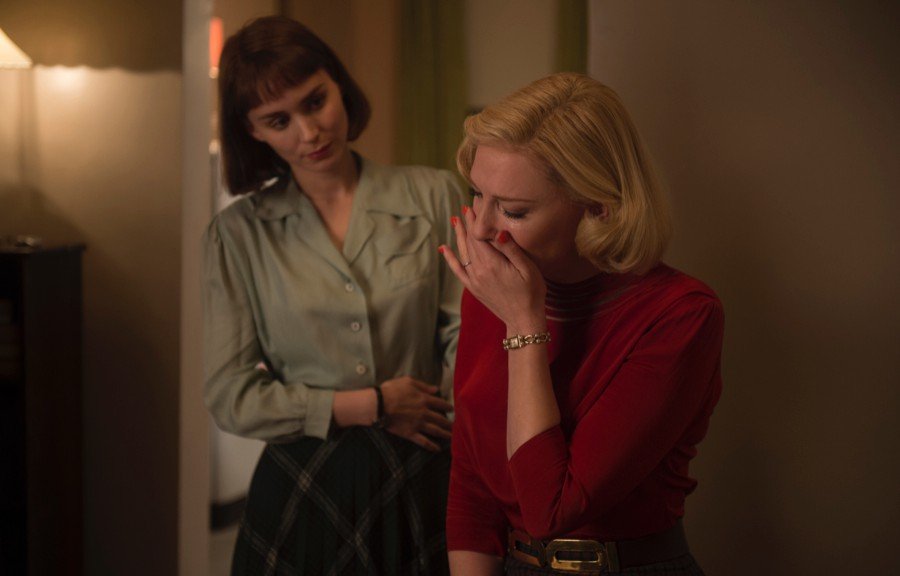 Which of your favourites did we miss?