In order to help my poor heart recover from the end of Avengers, GoT's first ever Starbucks, and colleagues who're crazy football fans, I chose to watch the snazziest, poshest, most unrealistic version of Jo Jeeta Wohi Sikander – Student Of The Year 2. 
And I wasn't disappointed. At all. I mean, I got to watch multiple movies for the price of one. And I got to learn some invaluable lessons on life and love that are now going to be my life mantras: 
Oh, these spoilers are worth it!
1. Your partner's dream is more important than your dream. (Even if she cheats on you and on her dream.)
Rohan (Tiger Shroff) says in the trailer itself, "have a dream and follow it". So what if it's his girlfriend's dream  – that she ultimately lets go of in favour of a crush, along with him. We've all done some crazy things for our crushes.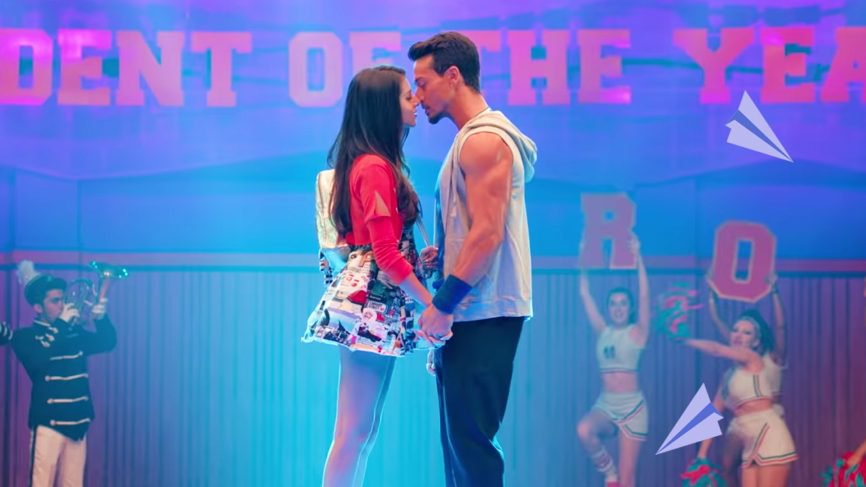 2. 'Pyaar dosti hai' is old. 'Pyaar dancing hai' is new. Fill those slambooks now.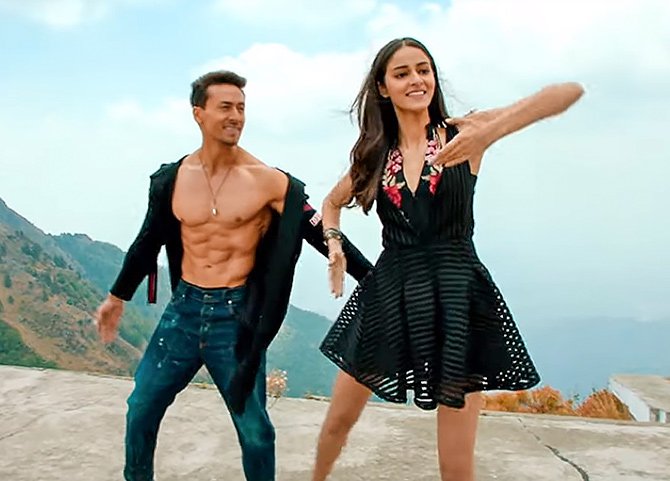 3. If you are preparing your child for school admissions by teaching them general knowledge, STOP. Teach them to jump. And only jump. 
Some motivational songs to play in the background can be, Phir se udd chala, Udd ja kaale kaawan, Udta Punjab – okay, maybe not the last one!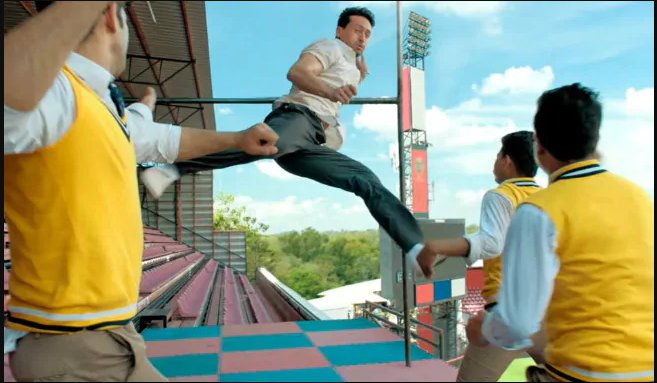 4. Jab long distance relationship hota hai toh phone nahin school scholarship use karo, to remain together. What else do scholarships exist for?
Reason for applying: Pyaar, Ishq, Aur Mohabbat.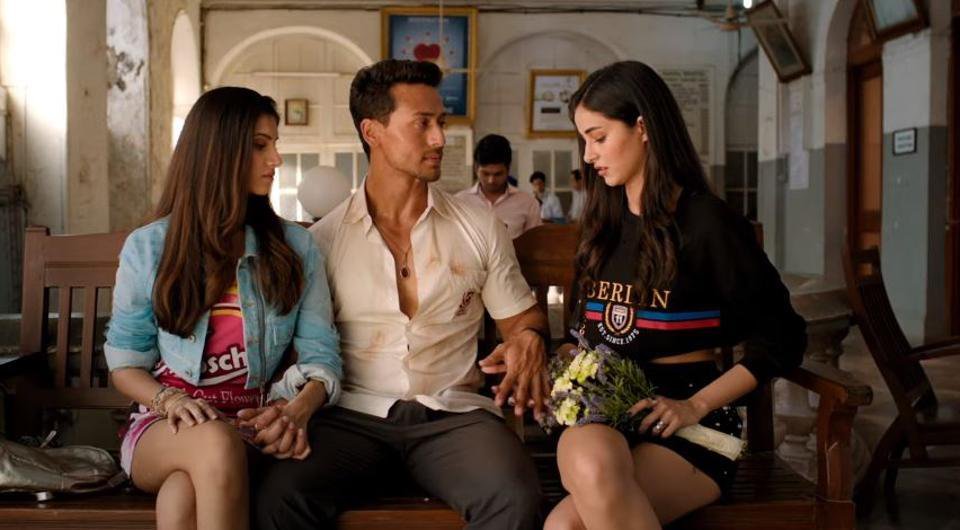 5. Follow the girl you love till the end of the Earth – or from Mussoorie to Dehradun – without finding out if her priority is education or love.
Yehi toh hai school wala love!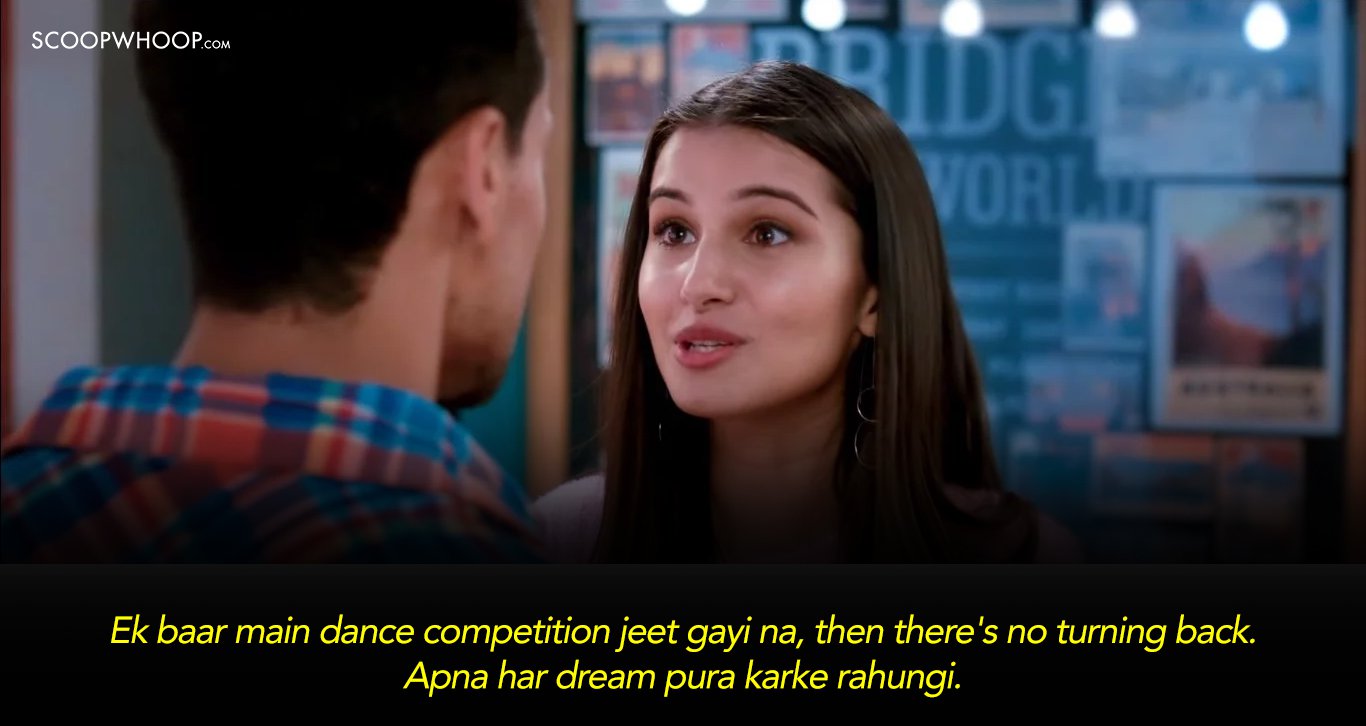 6.  How to propose to a girl:
a. Get a tattoo
b. Win a 100m race
*All love affairs are subject to market risks, including but not limited to a change in a person's interest. Please think – for more than a second – before investing.*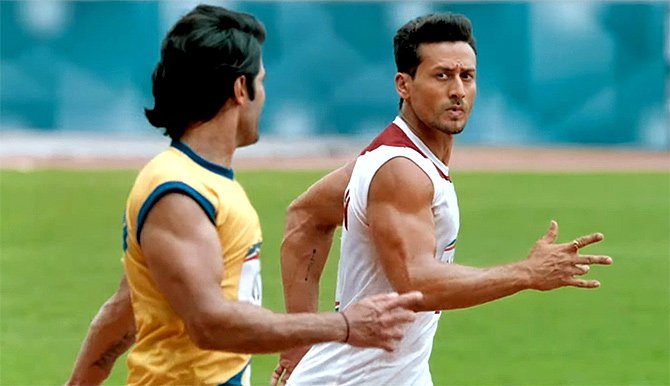 7. Sneak into your lover's house unannounced. Yes, it's creepy and you may find her sleeping, studying, or cheating on you. But at least you got to jump, again.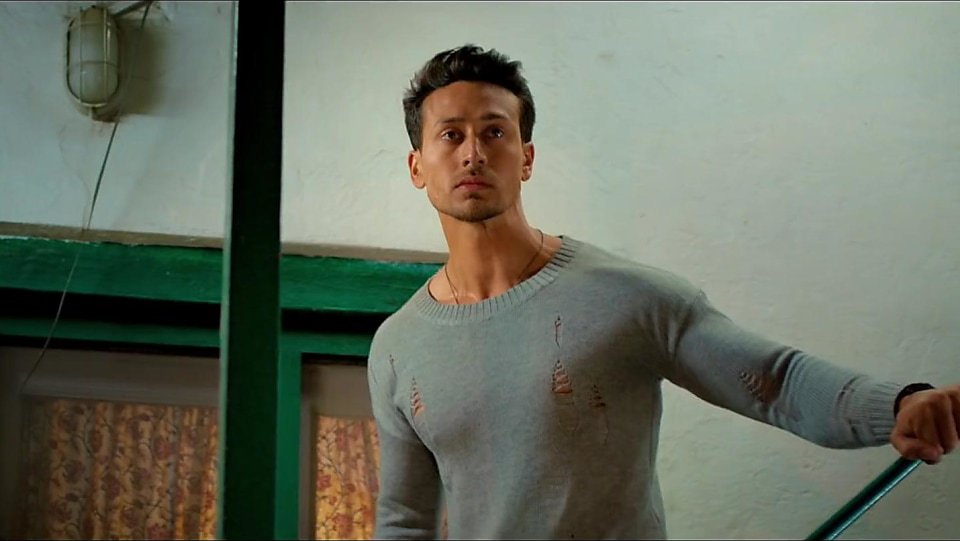 8. When your friend is hit by a group of boys and is in need of medical attention, cheer the hero. Don't take the friend to the hospital.
Why cure, when you can cheer?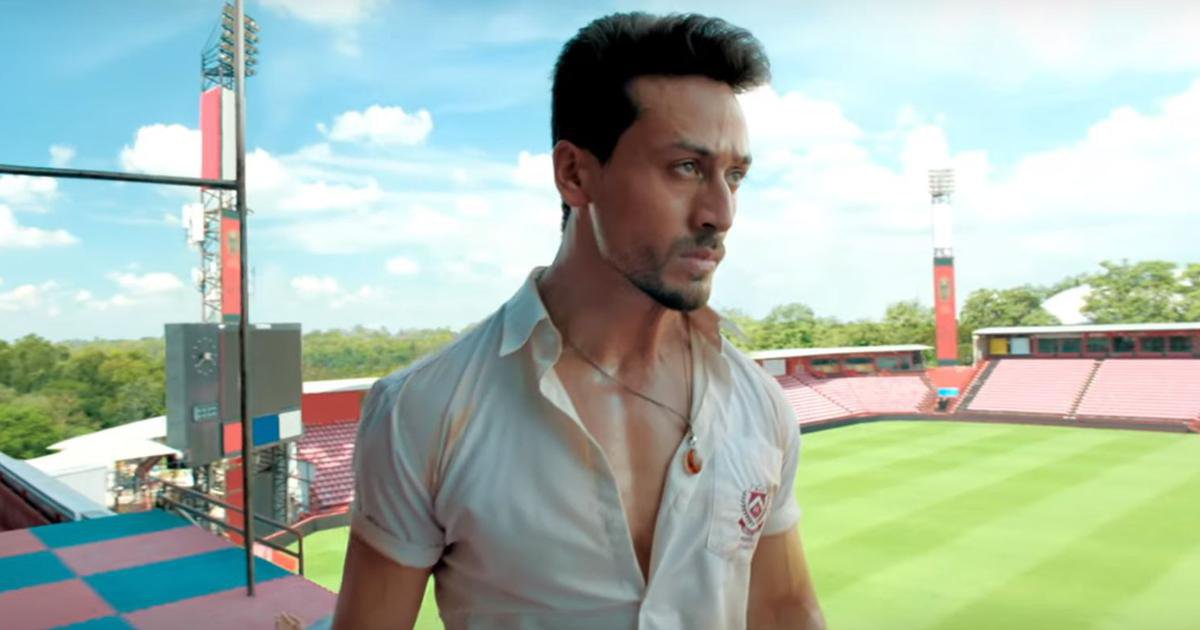 9. Yes, you have every right to interrupt a class. Or insult a teacher. No one, absolutely no one, not a single person will say a thing to you. 
(So what if I still shudder at the memory of my Mathematics teacher?)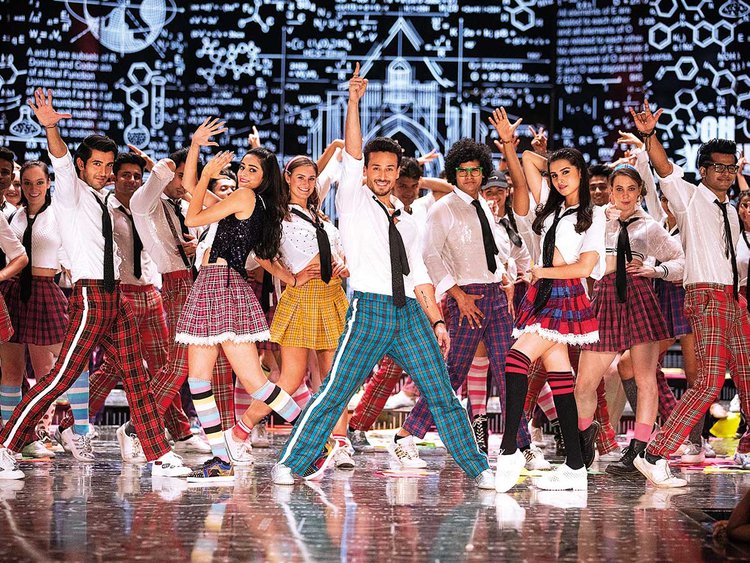 My best life starts in 3…2…
All images from the movie trailer on YouTube, unless specified otherwise.