In today's edition of peak internet, it seems like our very own vernacular superhits are making waves across the globe.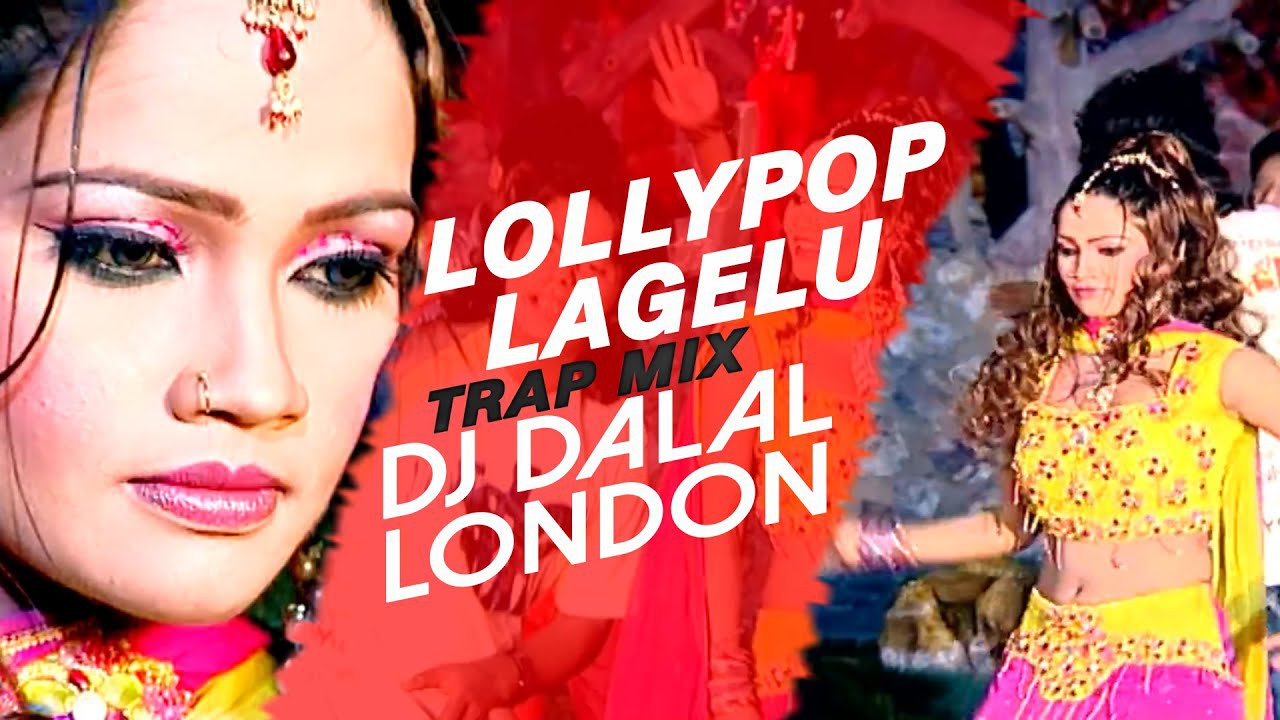 This time, it's the United Kingdom that's been bitten by the Bhojpuri music bug.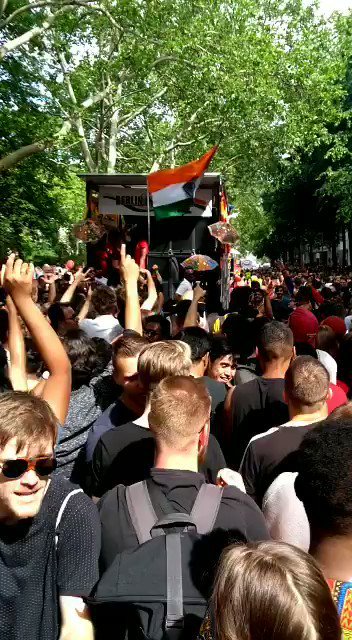 In a video that has been doing the rounds on social media, hundreds of Londoners can be seen dancing to Bhojpuri sensation Lollipop Lagelu. 
Which of course was massively appreciated by Desis all over.
feeling so proud that i stood up straight while watching it

— Arun LoL (@dhaikilokatweet) June 12, 2019
THINGS ARE GETTING OUT OF HAND 😂😂

— Aman (@humourously_urs) June 12, 2019
Best thing on internet today, bhojpuri music rocking world, what is next, Raat diya buta k piya kya kya kiya?

— Bhaskar Mishra (@BmsBt) June 12, 2019
We can't verify the authenticity, however, this was reportedly during the India-Australia match in London this Sunday.
So yes, fellow Indians we have truly arrived! Yay us!!!
Correction:  
The article's headline earlier stated that the incident occurred in London during the World Cup. The incident transpired in Berlin during a street festival.