More than fours year of prolonged wait has finally come to an end. The trailer for Made In Heaven Season 2 is here, and we are counting the days. Karan Mehra, Tara Khanna, and their team will reunite and discover the underlying realities of Indian marriages while battling their own struggles in personal life.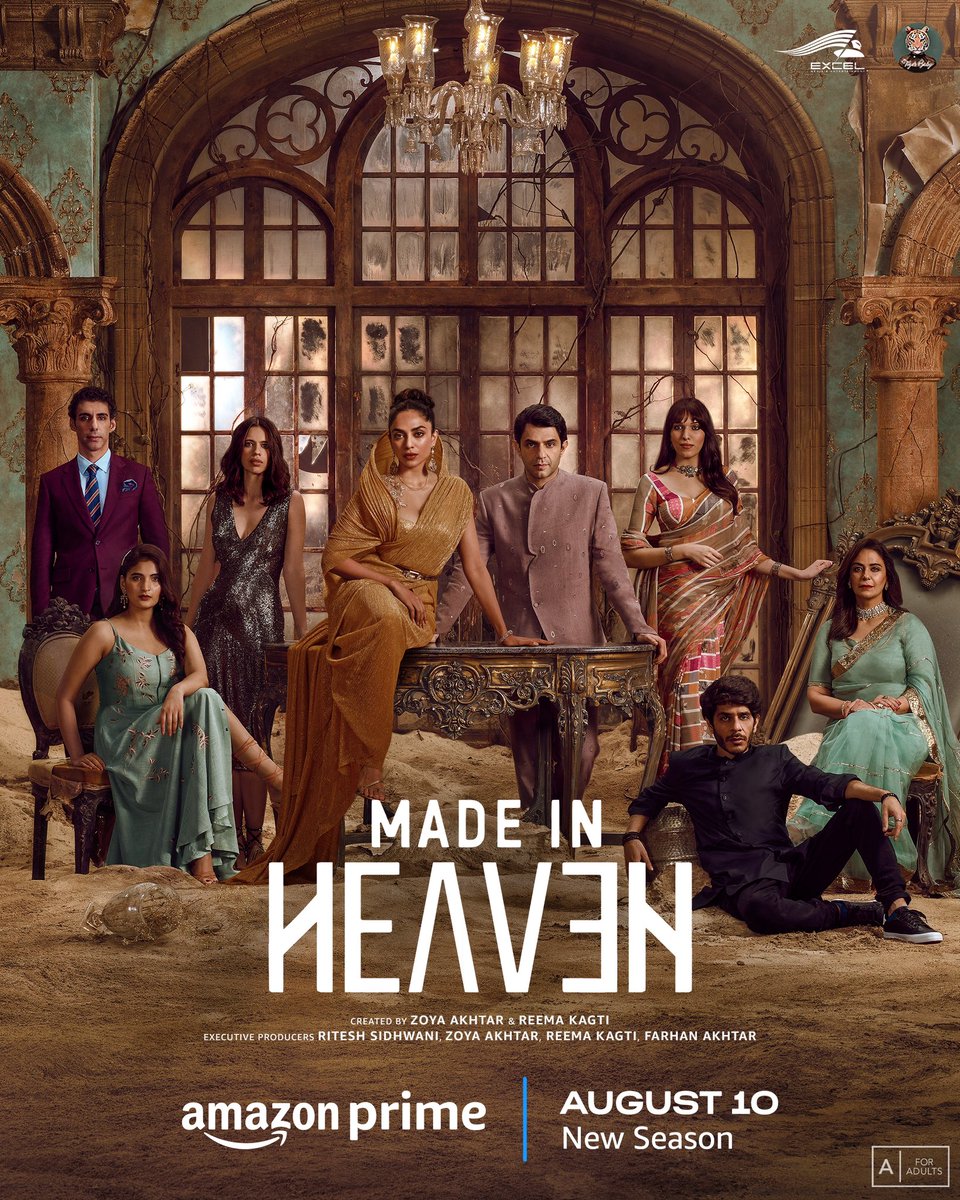 To refresh your memory about what happened in the previous season, you can look at this Quick Recap Of How Things Ended In Made In Heaven Season 1.
Last year, the show gave us a nuanced portrayal of inherent biases, hypocrisies, and complexities in relation to marriages. Each episode focused on a new couple from society's 'elites' getting married and mirrored how the place of women in society, classism, homophobia, and rigid social customs came to play.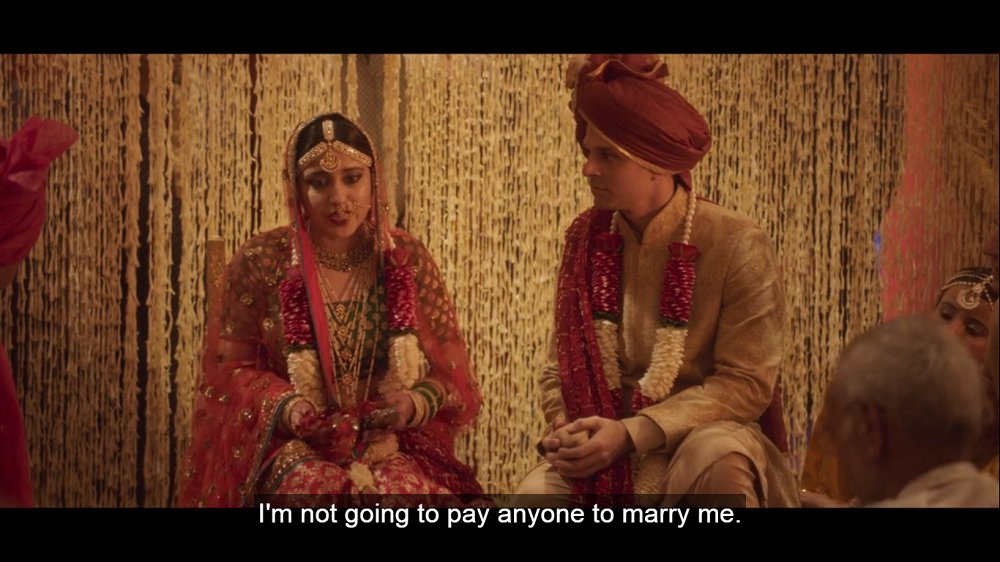 From the looks of the trailer, it appears the show yet again be delving deep into many subjects and concerns. Here are some of the themes we will most possibly be seeing in Made In Heaven Season 2. Take a look:
1. Divorce & Alimony
By the end of season 1, Tara had learned of her husband Adil's relationship with her best friend Faiza. We saw her confiding to him about how she intentionally had leaked their sex recording in the office to break his engagement. She was seen regretting the relationship.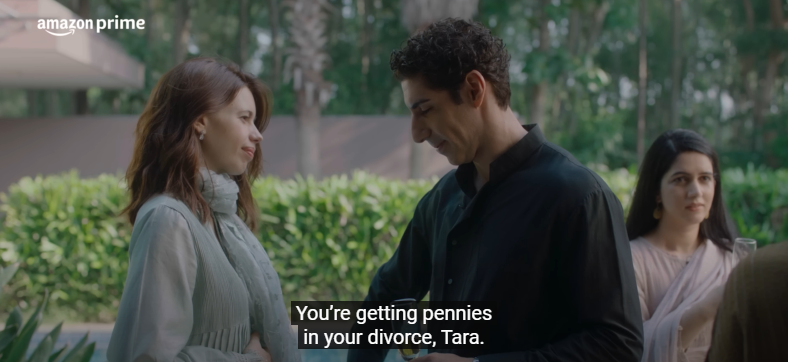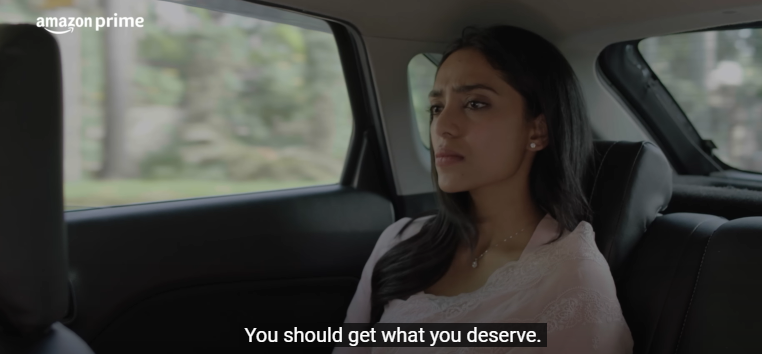 2. Parents emotionally blackmailing their children to marry
We know this, we have seen this.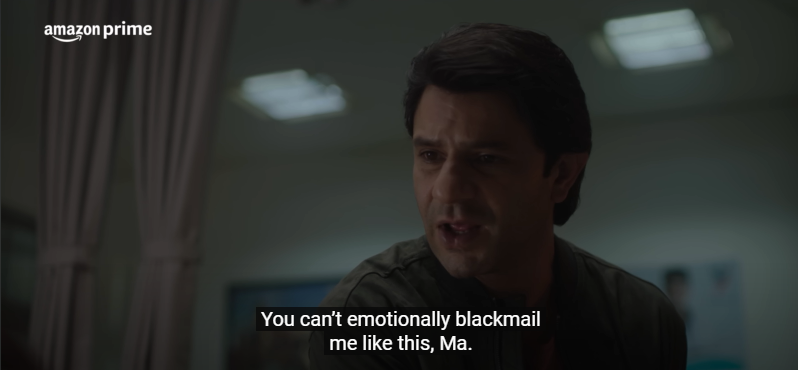 3. The 'conflicted' relationship status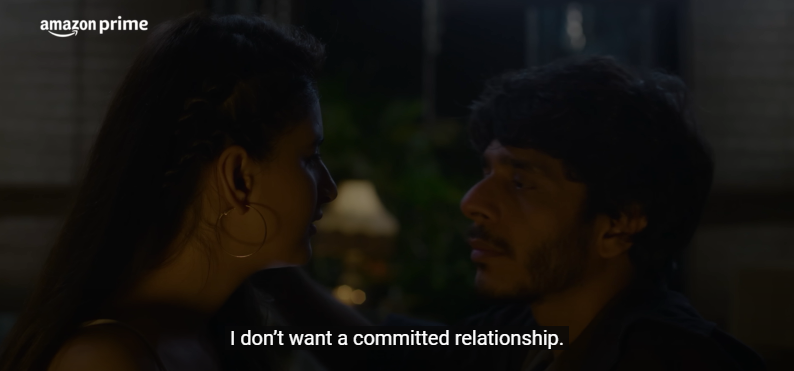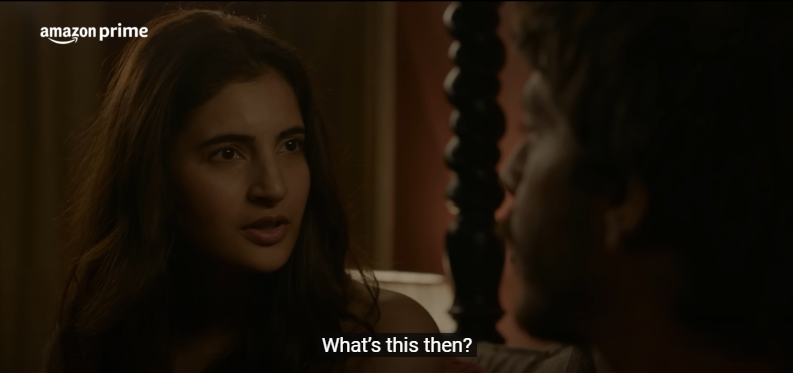 4. The inherent homophobia in our society
Karan Mehra, the lead protagonist of the show, is gay, and the world he lives in is evidently homophobic. If you'd recall, the last season concluded with anti-LGBTQIA+ extremist vandalising their office.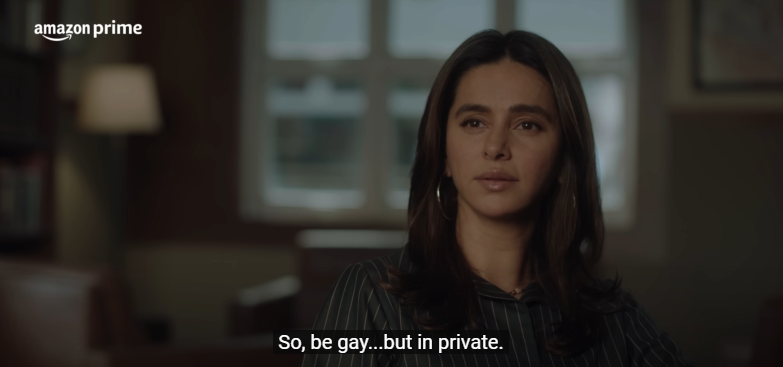 5. The Indian obesession with fair skin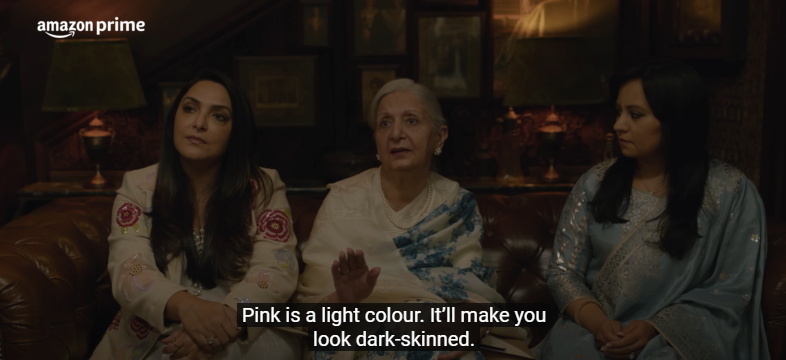 6. Domestic Violence
In the trailer, there are small gimpses of Mrunal Thakur's character undergoing domestic violence.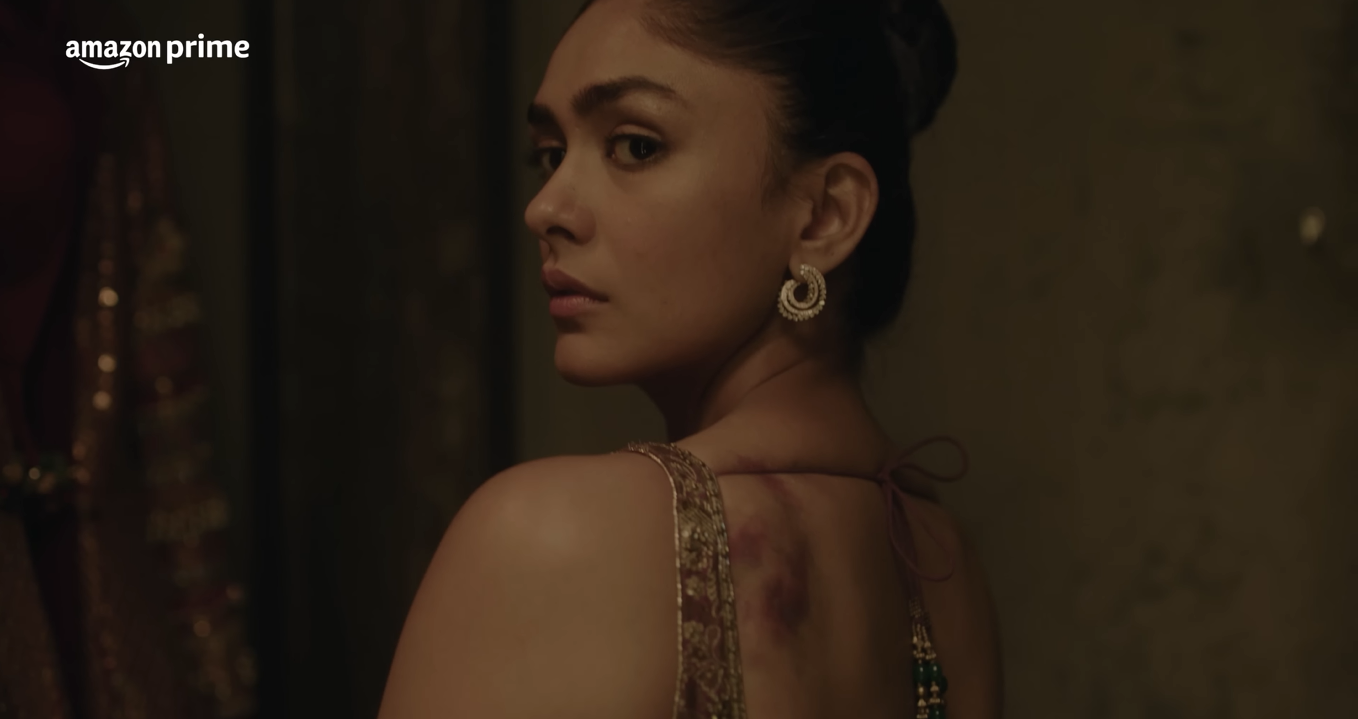 7. Infidelity in relationships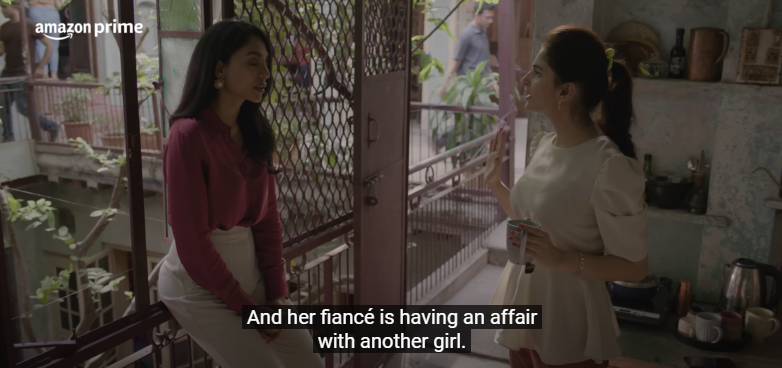 I remember how every episode last season concluded with a compelling social commentary by the photographer Kabir Basrai, played by Shashank Arora. It would be interesting to see how the show delves into such sensitive subjects and offers a perspective.
All the screengrabs have been taken from Made In Heaven S2 trailer. You can watch it here: