Zoya Akhtar has a way of doing things, and that brings out something relatable yet unique in each film that she directs. She made her directorial debut with Luck By Chance – a film that has stayed relevant after all this time. And much like her other work, it had creative sequences that almost re-defined cinematography in Hindi films.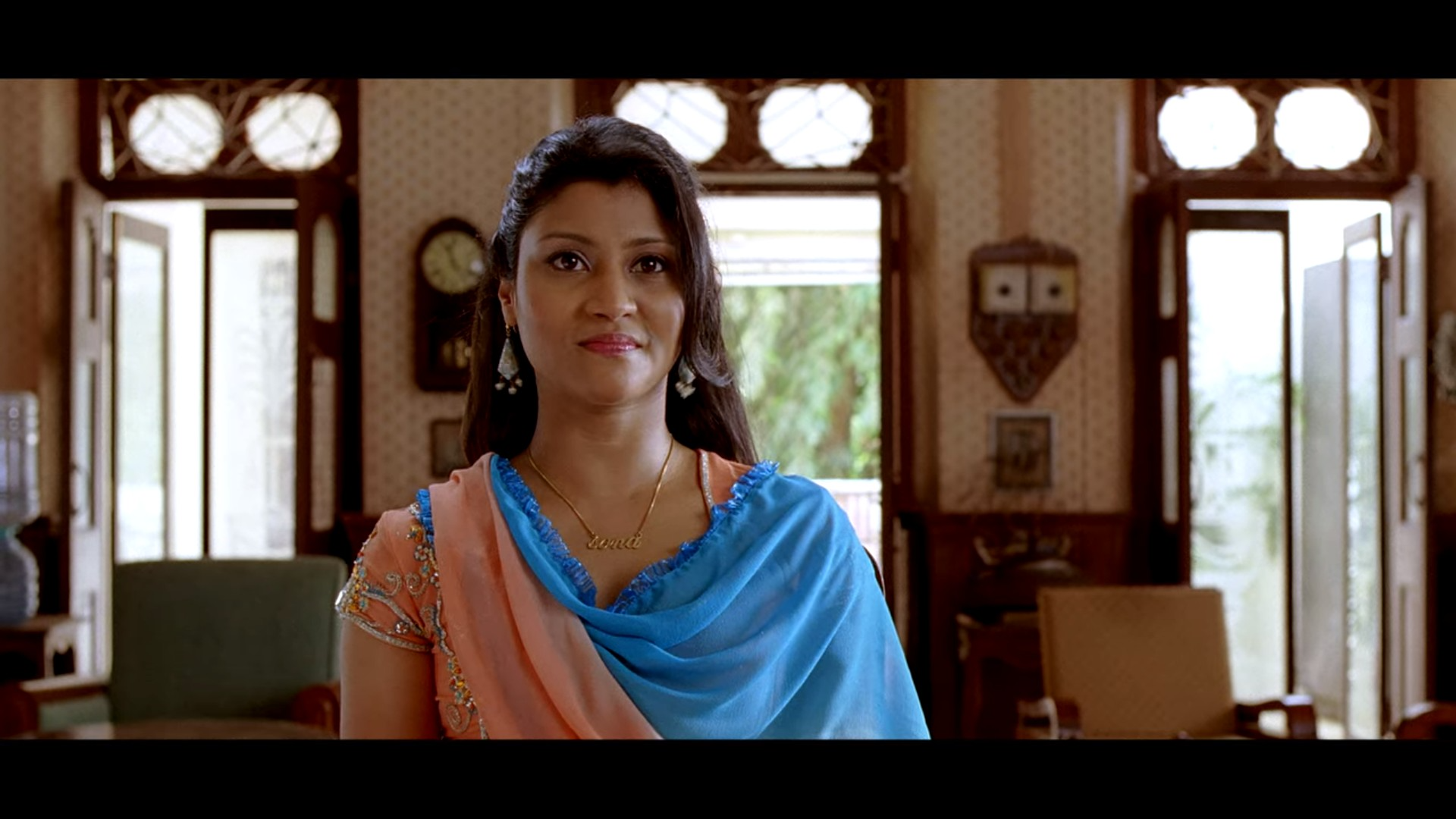 A Twitter user, Pankaj Sachdeva, shared frames from the open credits of the film which show the process of filmmaking and the people involved in it. These credits coincide with staged shots that show different departments (of a film production), in their element. One such shot is of Maganlal Dresswala who's known for his costumes in Bollywood films. The frame also shows Madhuri Dixit's purple saree from Hum Aapke Hain Koun.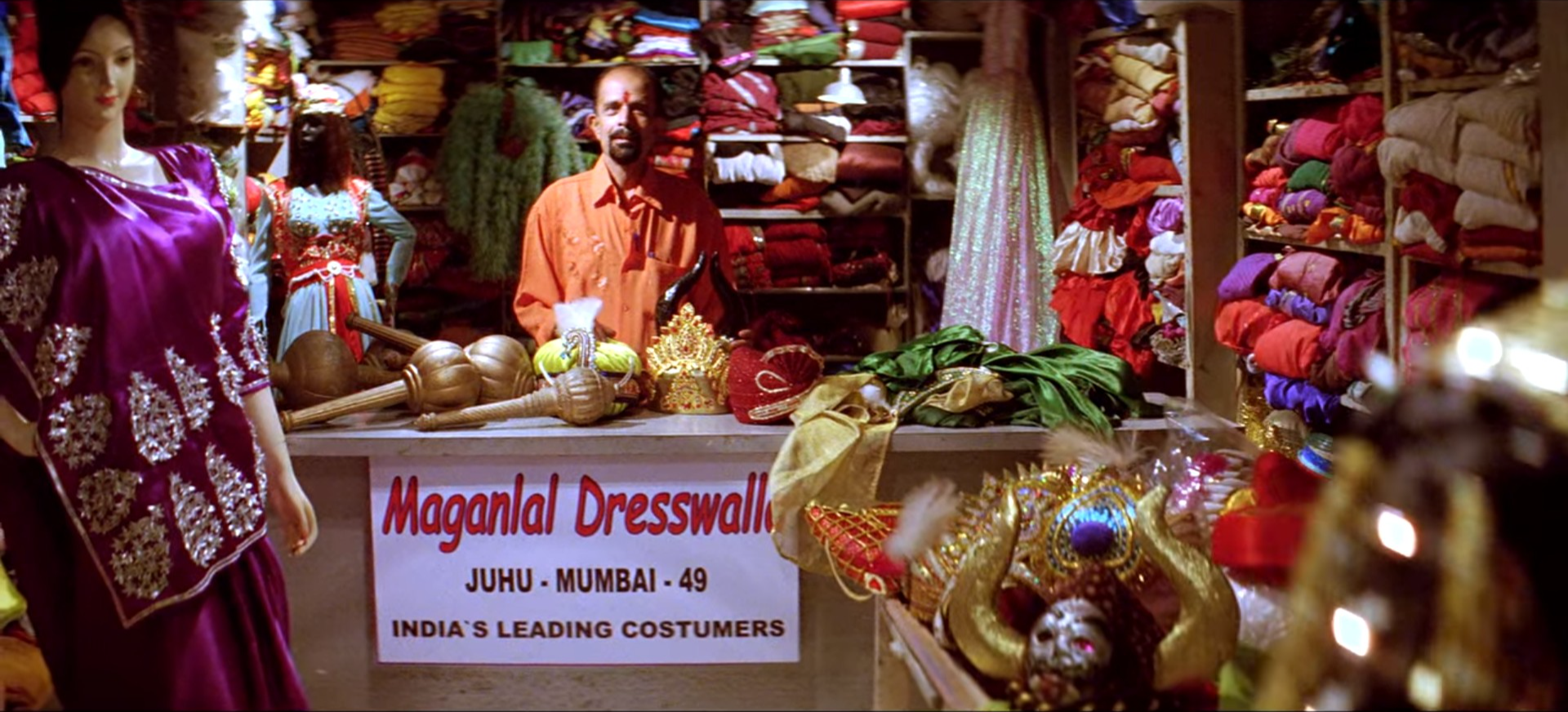 We also see a montage of sorts, where some of these costumes have been highlighted – including an outfit from Mangal Pandey. Maganlal Dresswala has had an important role to play in the kind of costumes we've witnessed in Hindi films over time. The Twitter user also mentioned a documentary called Dresswala which features the costume designer.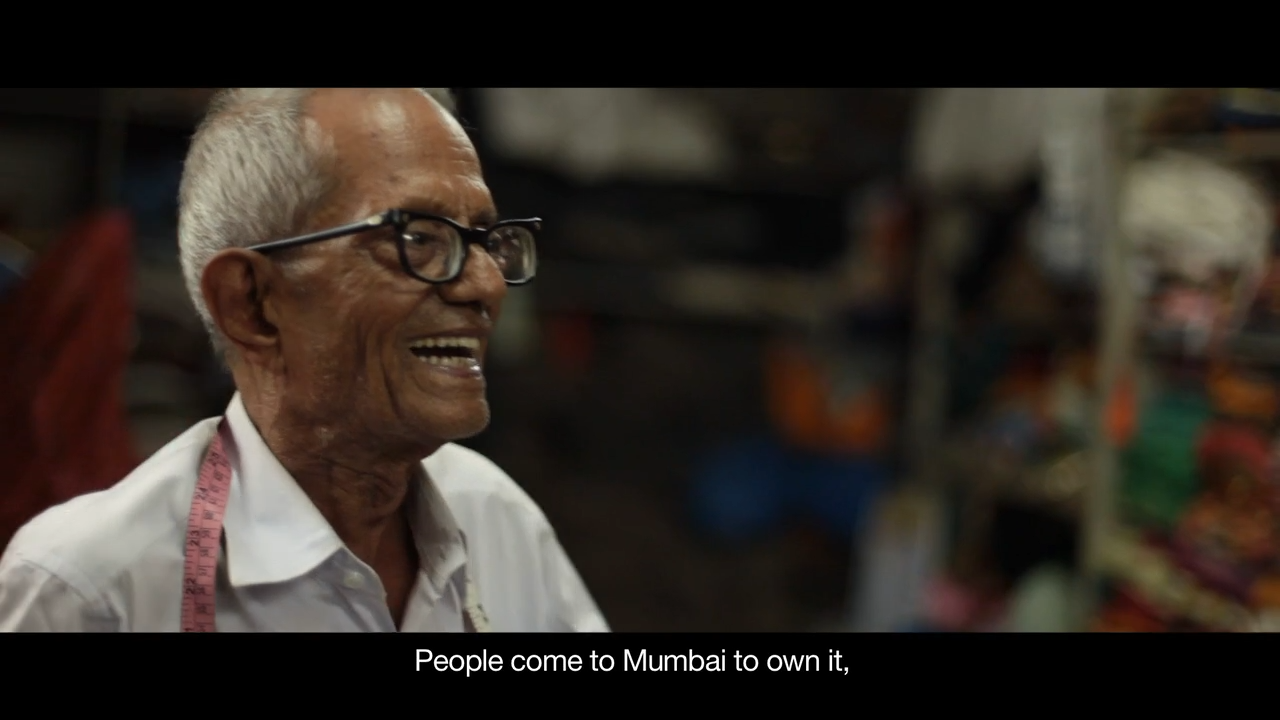 This credit sequence in Luck By Chance was not only engaging but also focused on the theme of the film. It showed Bollywood in all honesty – while also emphasizing on work that goes unnoticed. The movie, and this part, specifically, is proof that Zoya Akhtar's work is always creative and ahead of its time.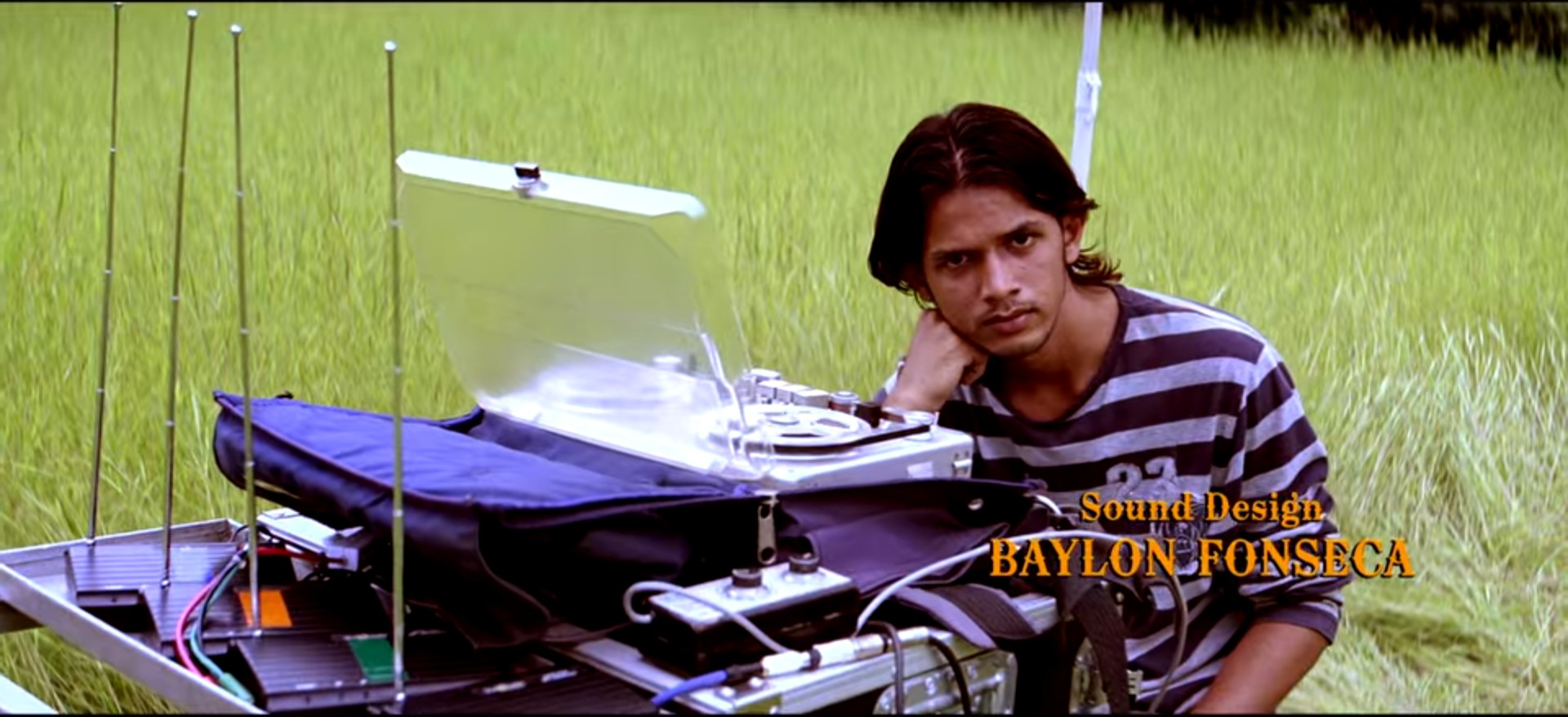 Makes me want to re-watch the film.