It's no secret that Zoya Akhtar is one of the most talented Indian directors of the current generations. With her very first film, Luck By Chance, she showcased her ability to lend authenticity to each scenario, develop realistic characters, and present a story that tugged at your heartstrings – even if the situation it was set in was far removed from your own reality.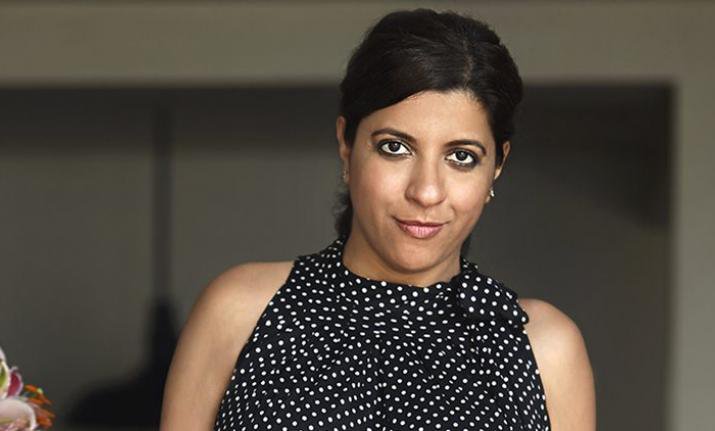 Her movies are a work of art and with every cinematic creation, she's achieved new heights – then be her powerful web series, Made in Heaven, or her last film Gully Boy that is India's official entry to the Oscars.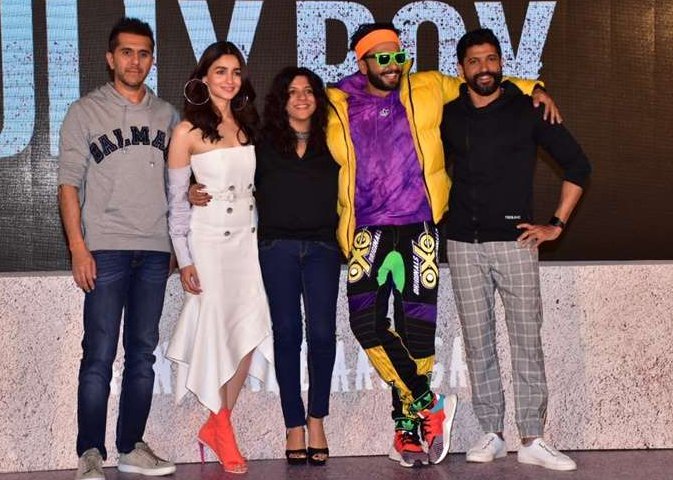 Here are some of the moments from her movies and web series that give us a glimpse of her talent as a director and writer: 
Luck By Chance 
1. When she showed us the dark side of the film industry, but without making the situation unnecessarily harsh. 
Rishi Kapoor plays the role of a veteran producer, whose movie is rejected by a famous star (Hrithik Roshan). In this scene, as he feels sorry for himself, the audience is exposed to a very humane side of a 'money-minded, famous, film producer'.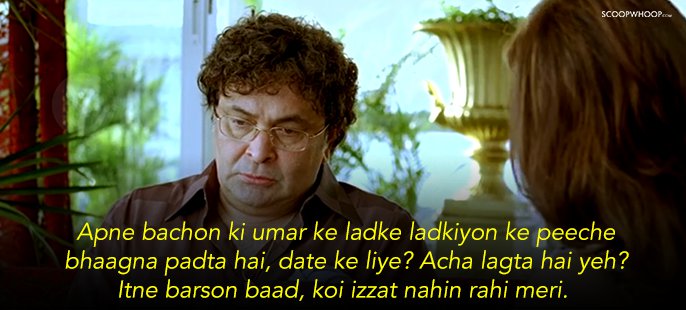 Luck By Chance was an unexpectedly realistic presentation of the film industry, but though it was honest, it wasn't exploitative or manipulative. It simply showed that just like any other industry, the film industry to comes with its own set of pros and cons. And this scene wonderfully showed one such aspect.  
2. When Shah Rukh Khan offered a piece of valuable advice to newcomer Vikram (Farhan Akhtar), that is relevant for everyone.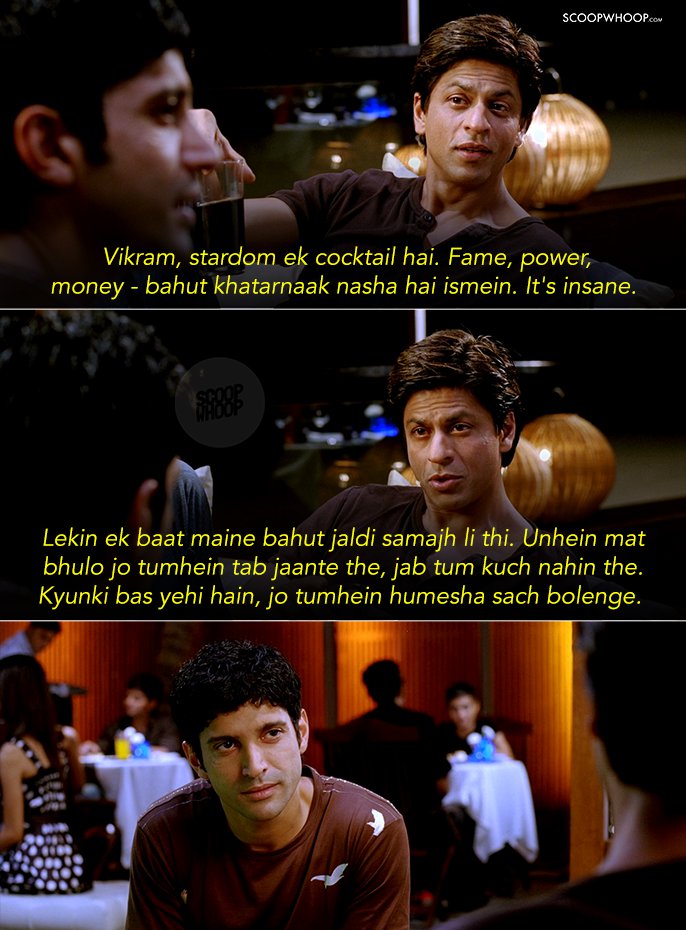 3. When Sona (Konkona Sen Sharma) took the decision to keep herself first. 
Luck By Chance gives the audience a happy ending – just not the one we've grown up watching. When Vikram (Farhan Akhtar) accepts his mistake and apologizes, Sona makes sure to keep herself first – even though she still loves Vikram.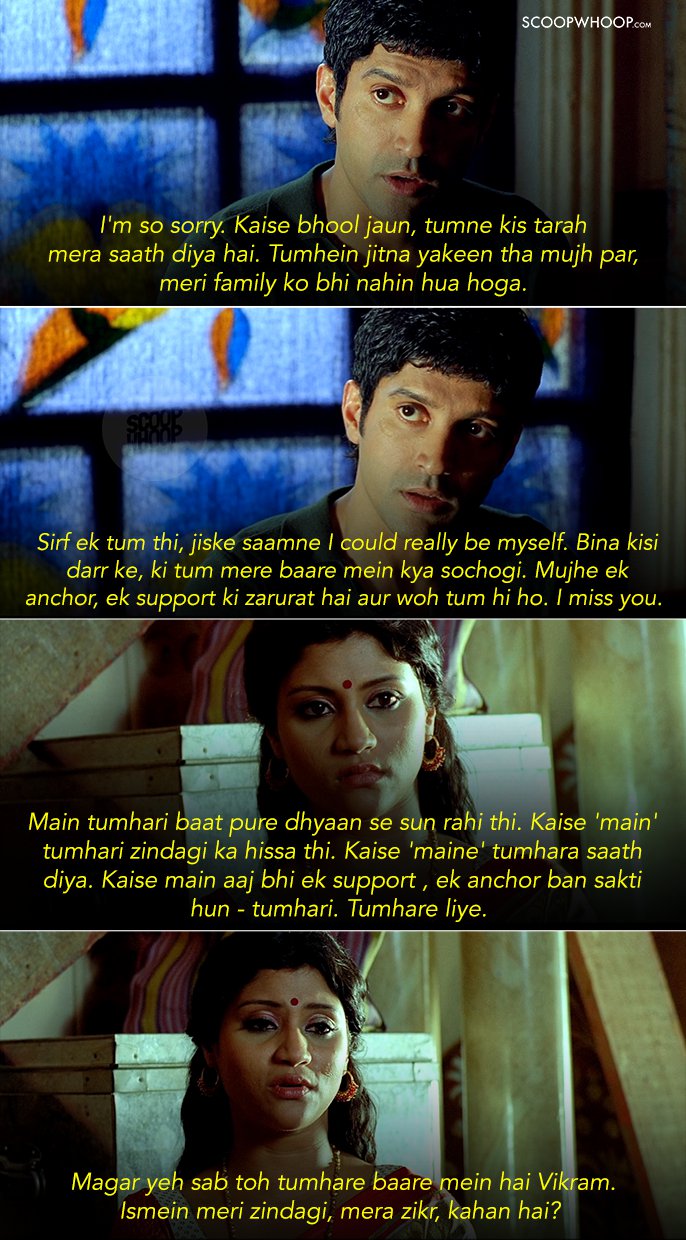 Zindagi Na Milegi Dobara
4. When Arjun (Hrithik) shares that what he expects from his childhood friend is a heartfelt apology. 
Arjun's girlfriend cheats on him with Imran (Farhan), and Arjun still carries a grudge because of that. And at this moment, his expectation exposes the root cause of his anger – it's not the act, but rather Imran's nonchalant attitude that hurts Arjun.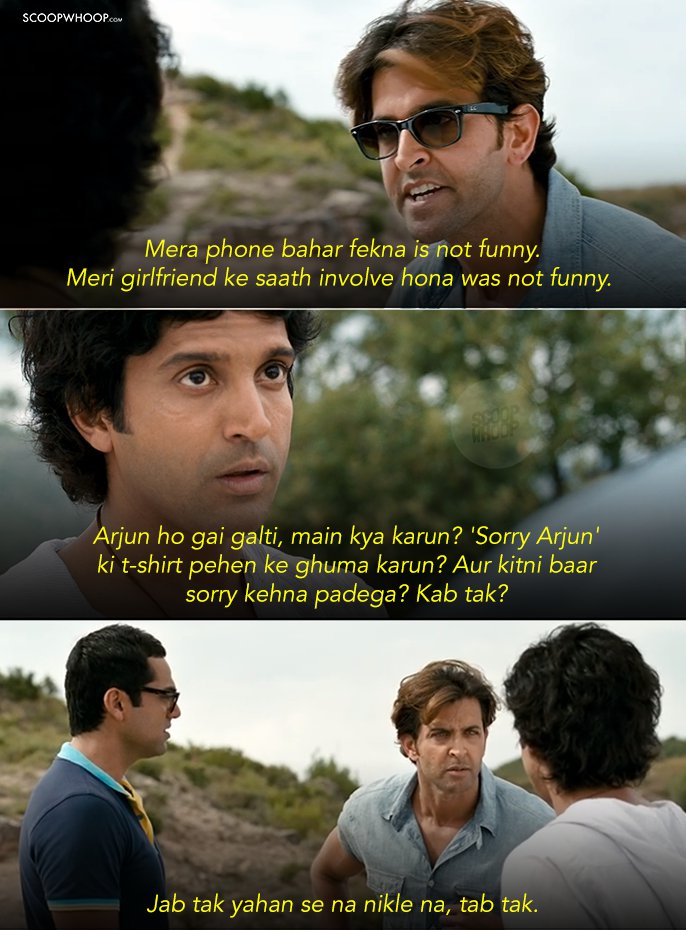 Much later in the film, after meeting his biological father and experiencing his nonchalance, Imran apologizes to Arjun – after truly realizing his mistake.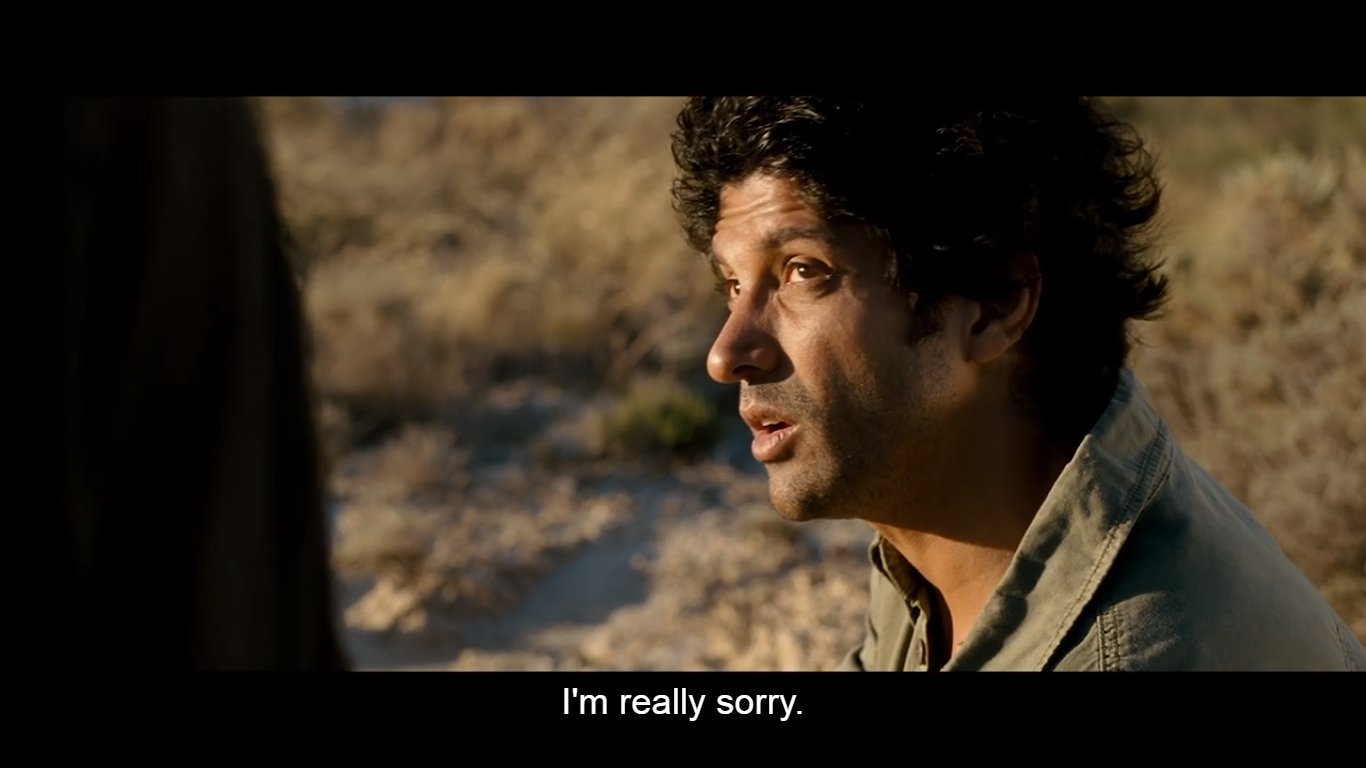 5. When Laila (Katrina Kaif) takes control of her destiny and kisses Arjun. 
*Hell yeah!*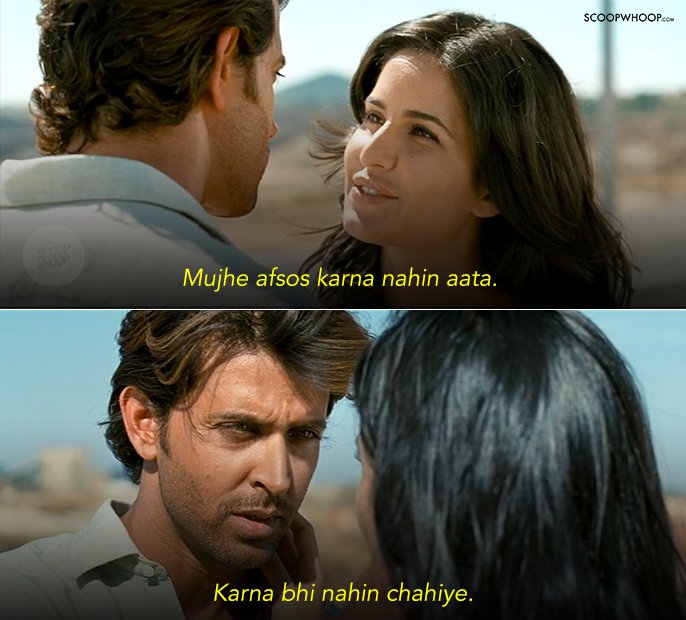 6. When Arjun explains to Kabir (Abhay) that marrying for the wrong reasons is worse than breaking off a wedding at the last moment.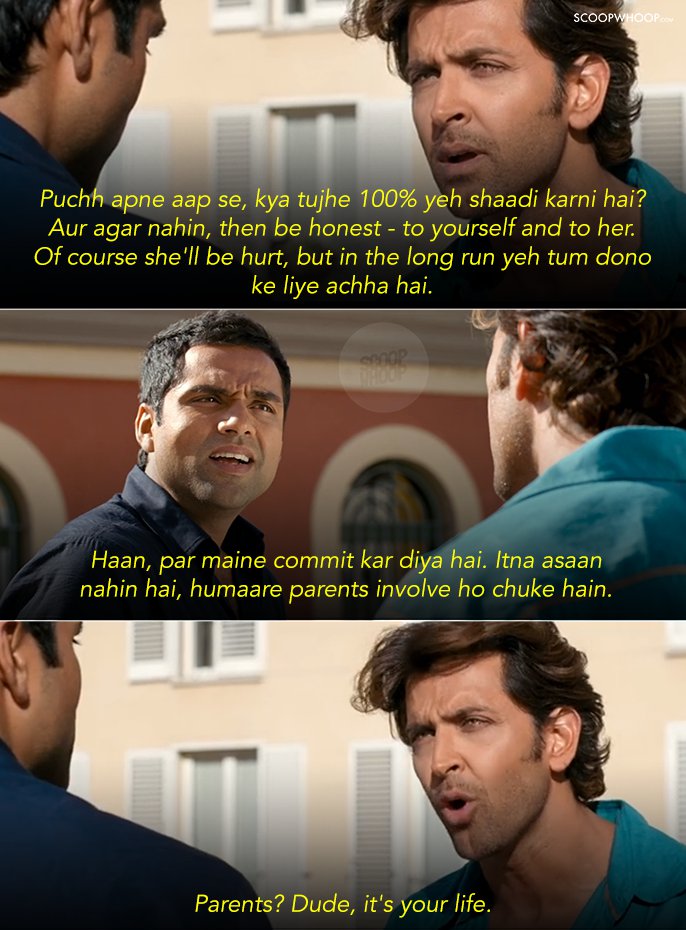 Dil Dhadakne Do
7. When Aisha (Priyanka Chopra) has a conversation with her mother (Shefali Shah) about marriage. 
What strikes the most in this scene is that despite being a part of flawed marriage, Neelam still sticks to the patriarchal concepts of marriage – refusing (or perhaps scared) to break tradition.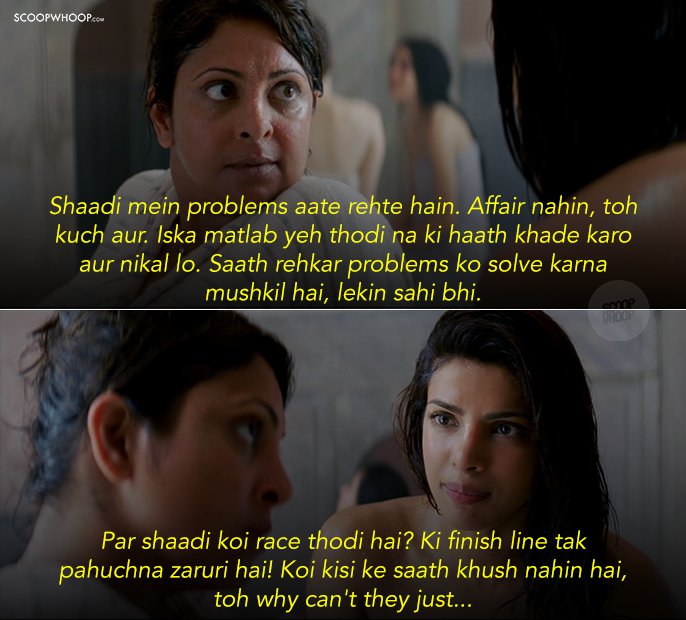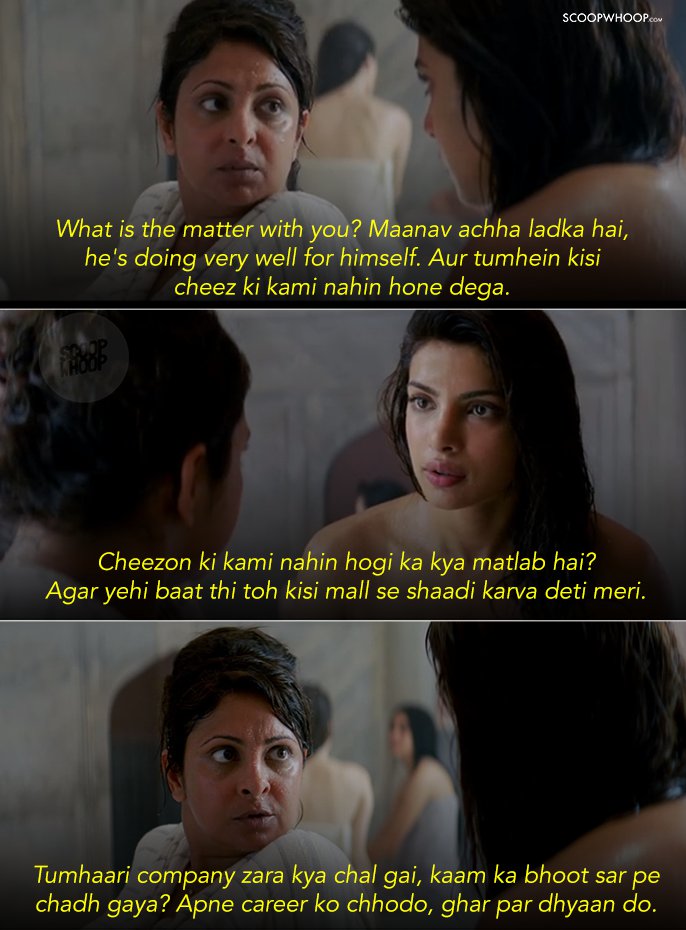 8. When Sunny (Farhan Akhtar) schools Maanav (Rahul Bose) about the true meaning of equality. 
*Sunny is undoubtedly one of the most perfect, fictional characters ever created.*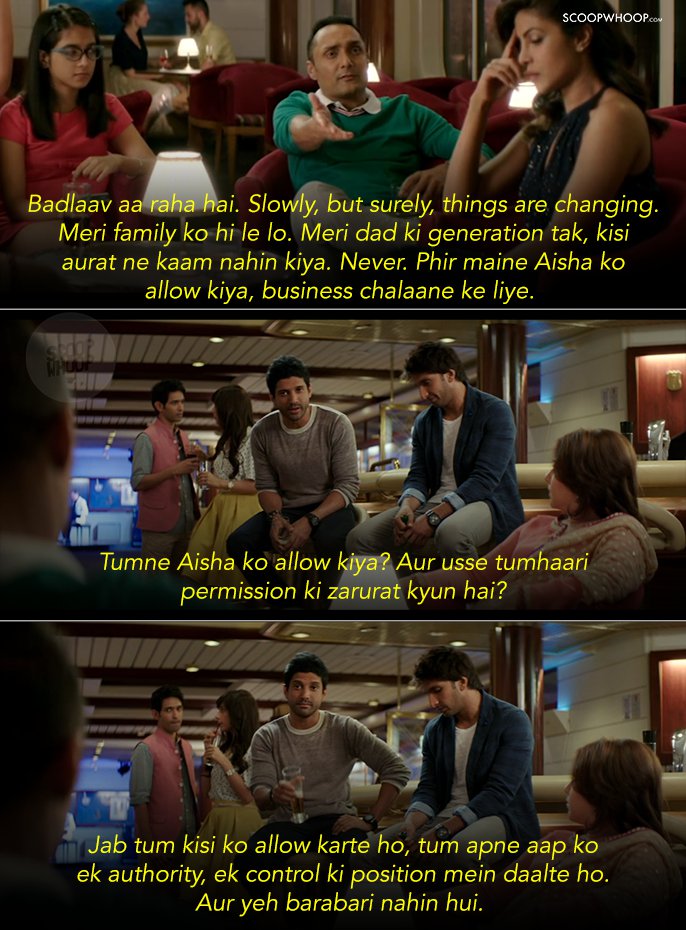 9. When Kamal (Anil Kapoor) and Neelam (Shefali Shah) finally acknowledge the flaw in their marriage. 
In a tender moment, Zoya exposes how not every marriage is built the same way – some are flawed, but that does not make the love any less powerful.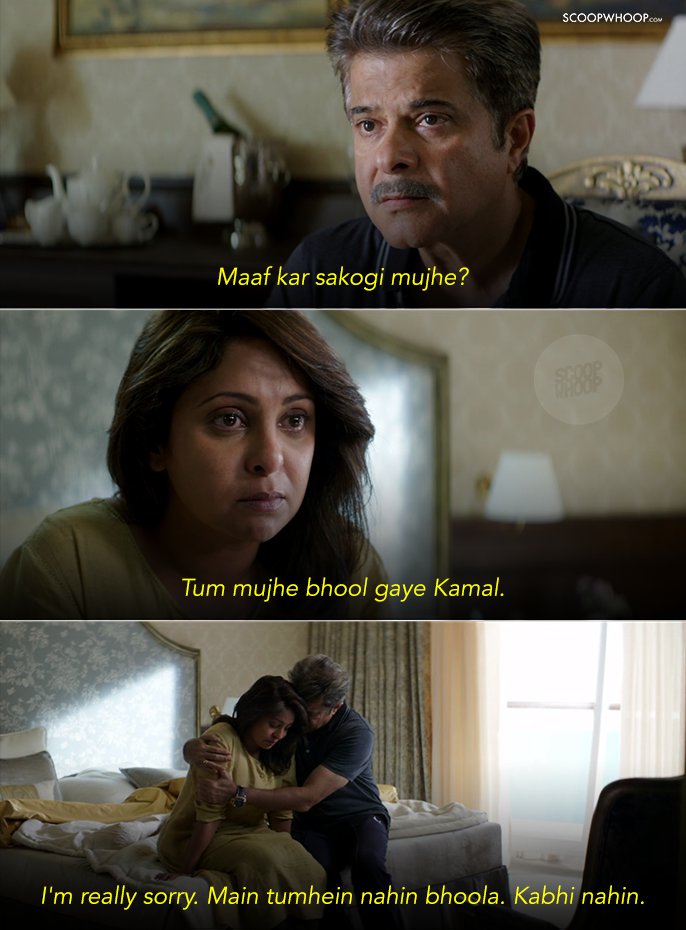 Gully Boy
10. When Safeena (Alia Bhatt) shares why Murad (Ranveer) is more important to her than any materialistic possession. 
Safeena has to constantly fight for the most basic of rights – the freedom to invite friends over, the 'privilege' to study and fulfill her ambitions, the power to express herself. Which is why Murad's (Ranveer Singh) acceptance of her personality is an invaluable gift for her.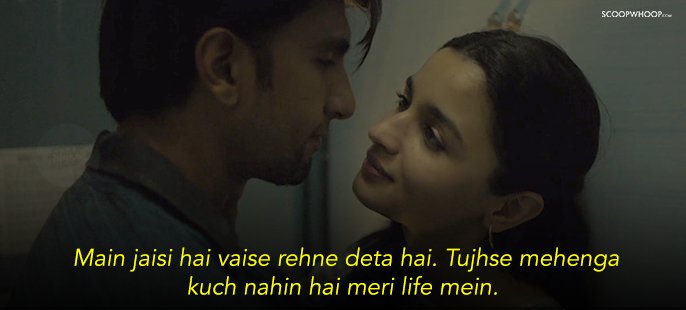 This scene was a beautiful example of how something as basic as acceptance can become so powerful – because most girls, like Safeena, have had to fight for that their whole lives. 
11. When the film showcased the 'power' that class difference holds. 
Despite the concern that Murad feels for his employer, he is unable to offer comfort – because comforting her is beyond his 'status' as her driver.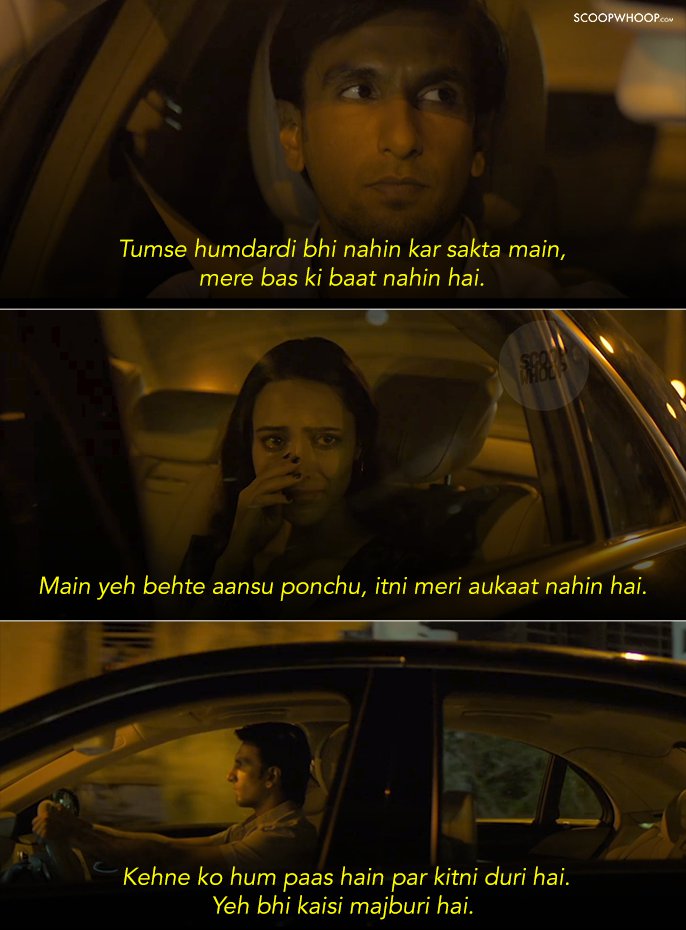 This scene uses the lines from the poem Doori, written by Javed Akhtar. 
12. When Murad confesses what Safeena means to him. 
Murad confesses to Sky (Kalki Koechlin) that while he maybe infatuated by her, Safeena holds an intrinsic place in his life.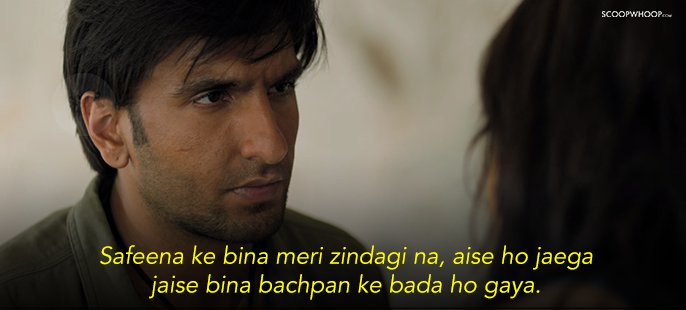 Zoya has often presented relationships that are not 'ideal', but all too real. And that makes her love stories more emotional and relatable. 
13. When Moeen (Vijay Varma), in his trademark attitude, lets Murad know that no one has it easy in life. 
Murad judges Moeen for his actions in one moment, and in the next instant, asks for help. And Moeen is quick to point out that Murad isn't the only one with problems. The easier thing is to judge Moeen – but the more difficult thing is to accept that Moeen's actions are a result of his circumstances. The life he chose wasn't ideal, but it was realistic.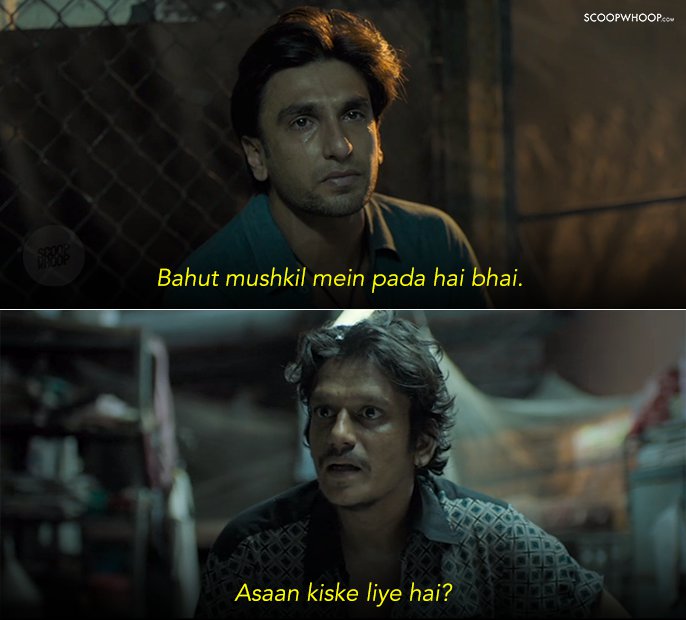 14. When Angad (Pavail Gulati) takes a stand for his girlfriend in front of his parents, in Made in Heaven. 
Though she co-wrote all the episodes, Zoya directed only two episodes in the web series. And in the first episode itself, she gifted this brilliant scene.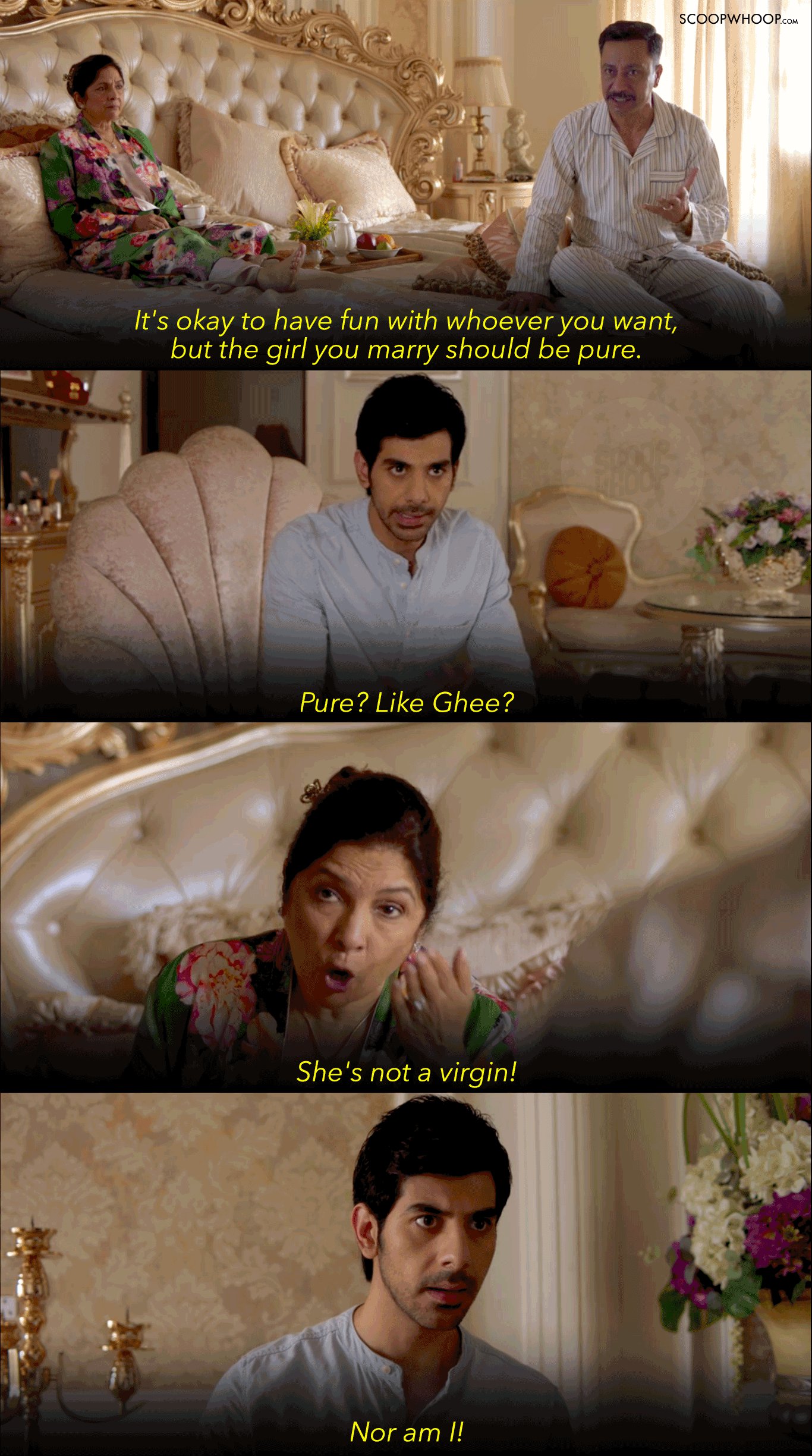 The female gaze that she has lent to her movies has made it easy for us, as the audience, to fall in love with her stories, learn from her characters, and believe in her modern fairytale endings. 
All images from Prime Video, unless specified otherwise. 
Design credits: Kumar Sonu
Find stories on movies and more at ScoopWhoop.com.