Ugly cried at the end of Avengers: Endgame? Well now Marvel will give you a reason to turn them into happy tears soon. 
According to an announcement by Kevin Feige, there will be a fifth Avengers film and it's already in the works.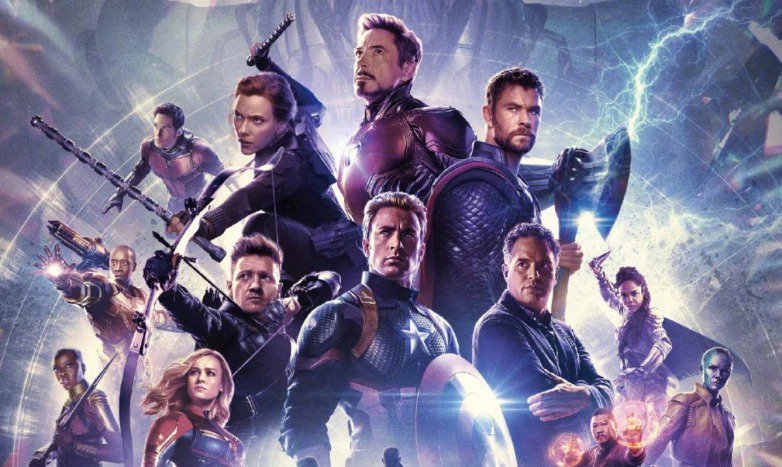 It won't be the OG team as we know it as most of them got the fitting closure they deserved. Instead, there will be new additions to the 2.0 version of the team.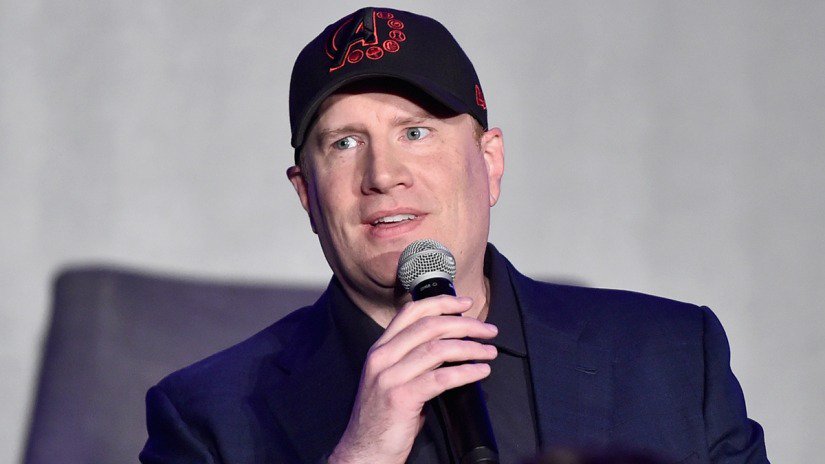 The big daddy of the MCU said at the San Diego Comic Con, 
Yes. It will be a very different team than we've seen before. That's what Endgame was all about. It will be a very different incarnation of the team with some people you've already met and some you haven't met yet.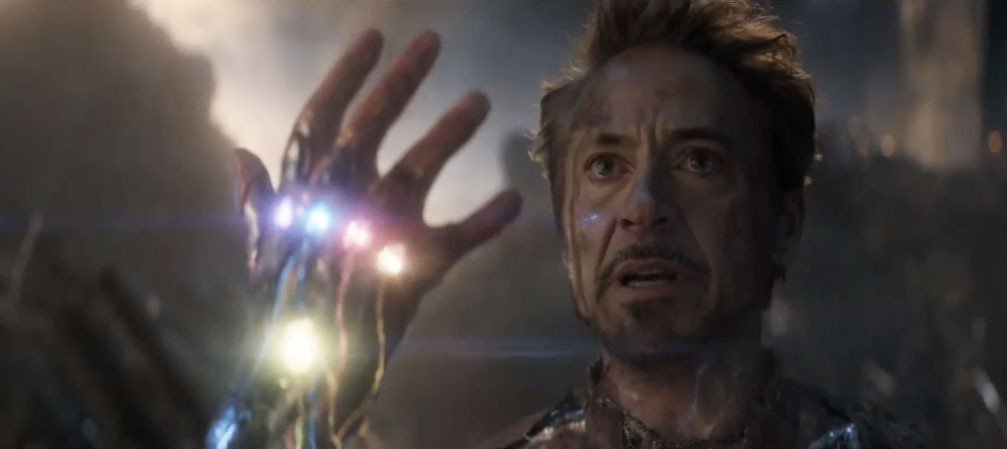 The film won't come until Phase 5, so there will be a long agonising wait for it. Avengers: Endgame has officially become the highest-grossing film of all time, so the bar is pretty high. It'll certainly take time to make something that comes close.