When it first announced that Robert Pattinson will be the new Batman, most people were divided over the choice. But after director Matt Reeves shared the first look from the film, the audience gradually warmed up to the idea.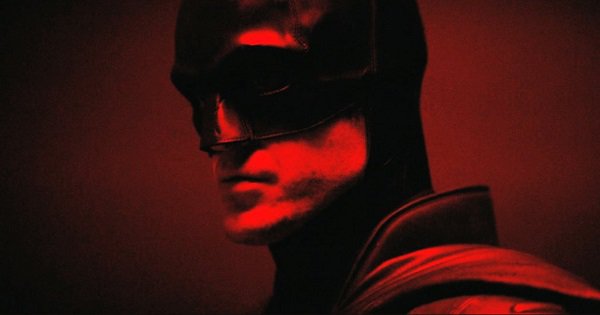 And now director Matt Reeves has shared photos of the full superhero suit and the iconic Batmobile on his Twitter account. 
In the three photos, Pattinson can be seen dressed in the Batsuit standing next to the Batmobile. And from the looks of it, the new caped crusader seems ready to save Gotham.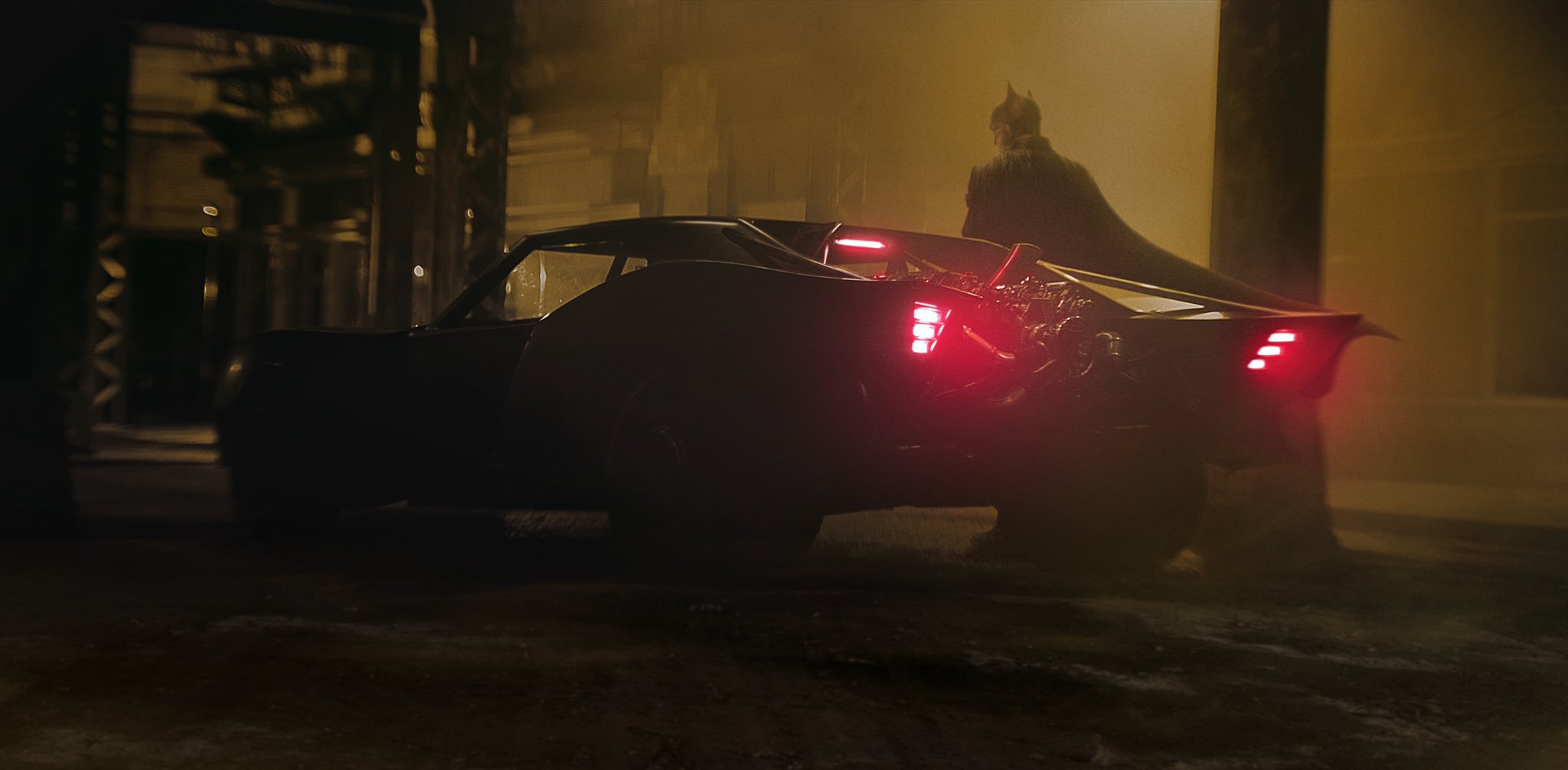 Naturally, Twitterati wasted no time in dissecting the look: 
Who'd have thought our favourite sparkling vampire will nail the 'bat'man look?