Besharam Rang, the most-awaited song of the season, has now been released and is being loved by everyone. Apart from Shah Rukh Khan's sensational look in the music video, a bunch of fans are floored by Deepika Padukone's sensual dance moves.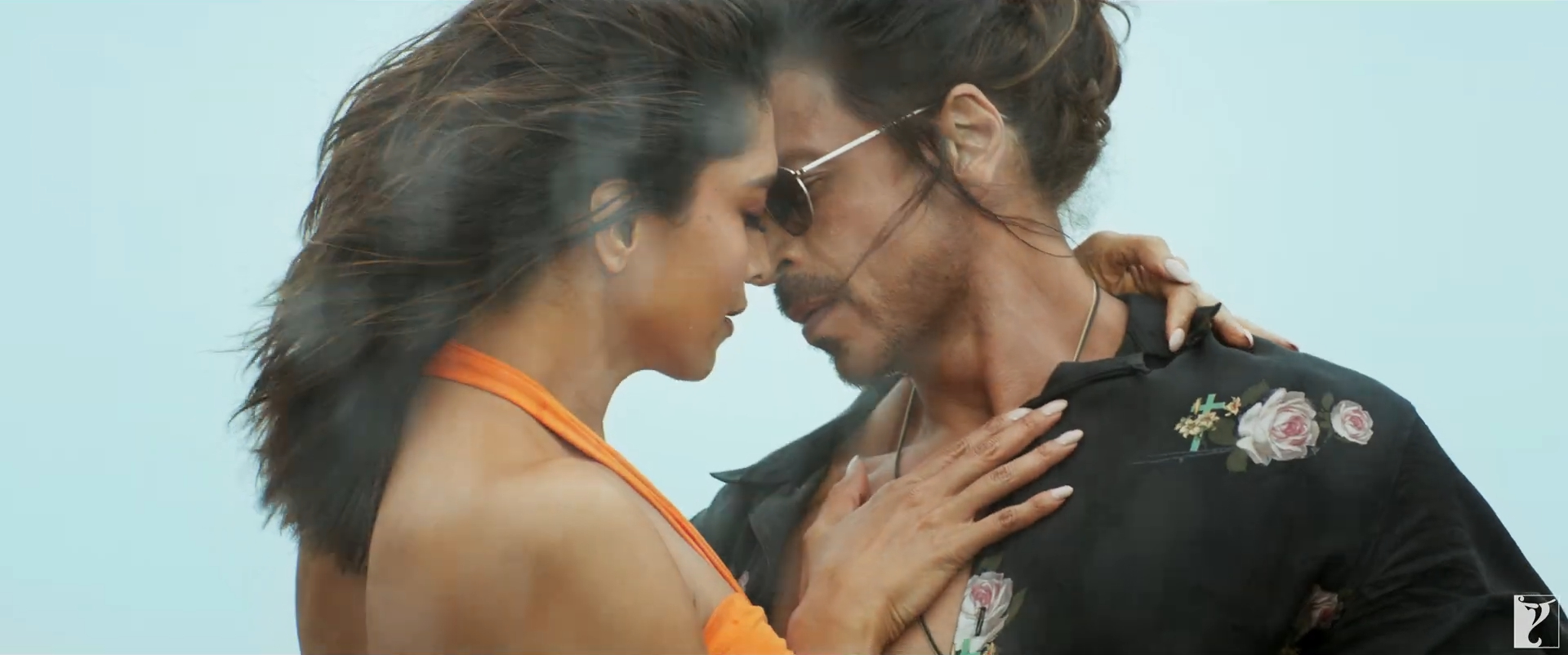 While there are several dance moves in the song, one specific dance move – where the actor slowly twerks on the ground – caught the attention of some social media users and they turned this fiery dance step into an uproarious meme.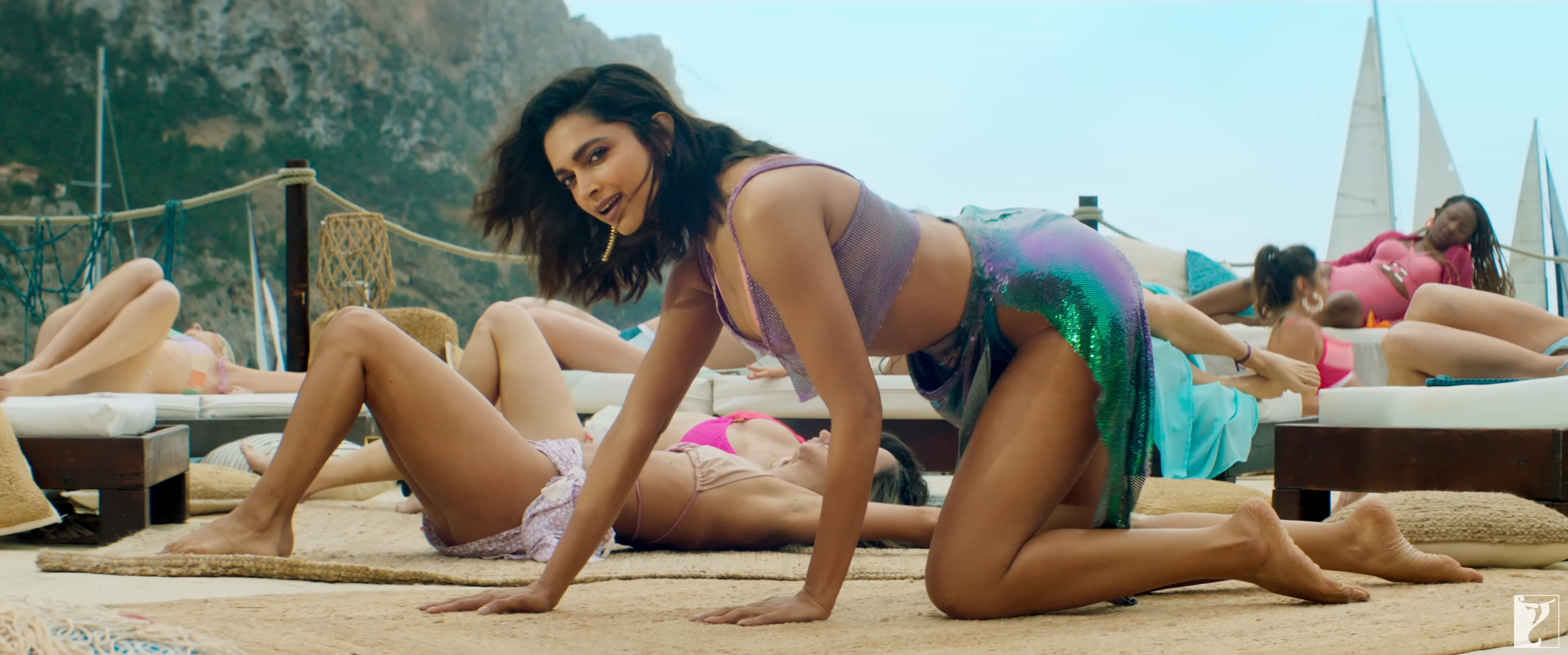 Let's check these memes out, shall we?
Nevertheless, we loved the music video!
Please note that all images are taken from the song.