If you're a fan of both Game of Thrones and the MCU, then this week is going to be one hell of a rollercoaster ride for you. Here are some memes to ease the bittersweet pain that is soon going to be thrown your way.
1. This weekend (almost) everyone dies.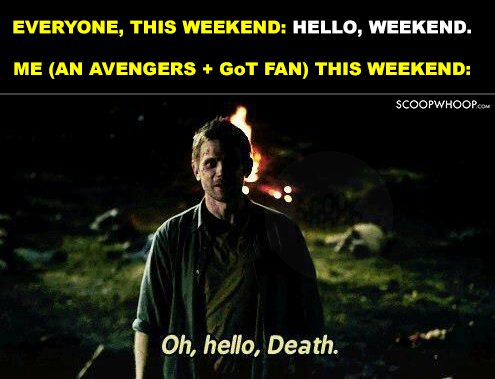 2. The things you love so much give you the most pain.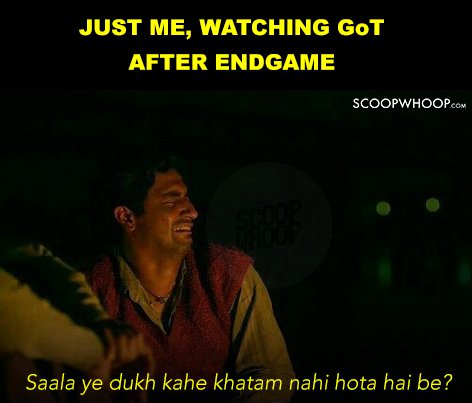 3. GoT or Avengers? Who says you can't love both?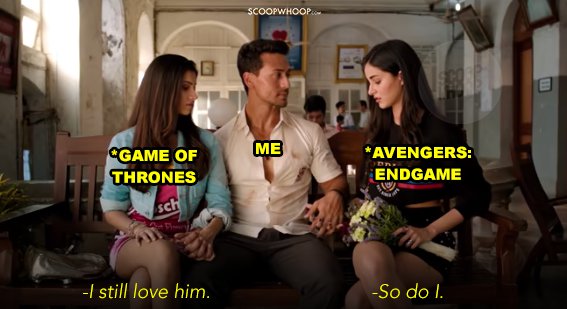 4. This weekend, pain is sponsored by MCU and GoT.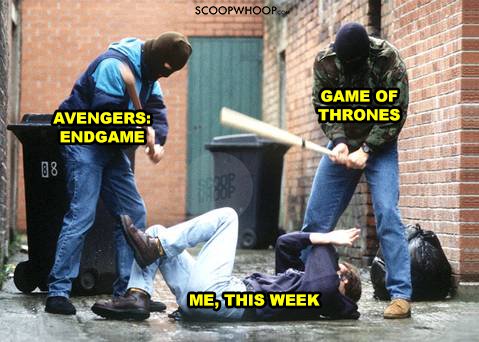 5. The struggle is real.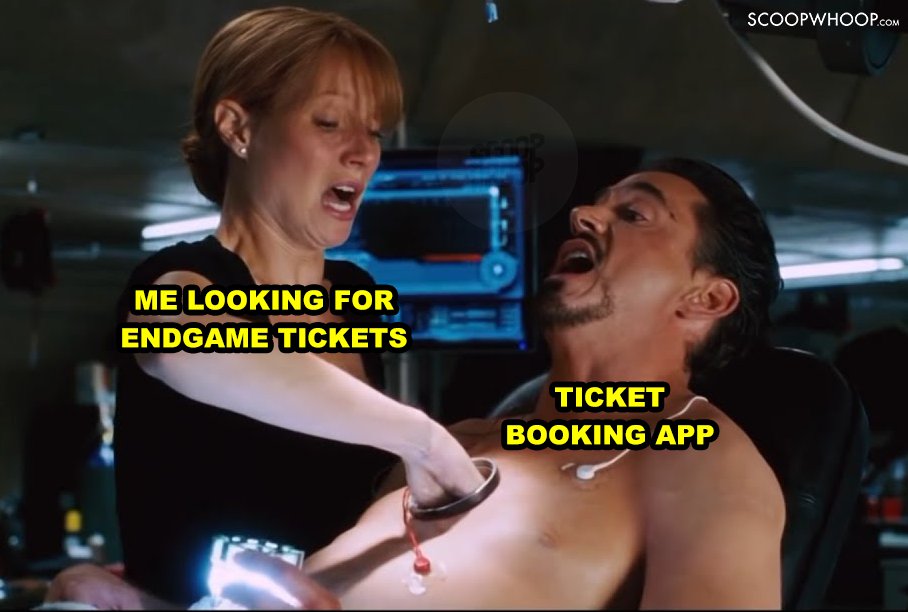 6. We've been waiting for a year. Just start the movie already!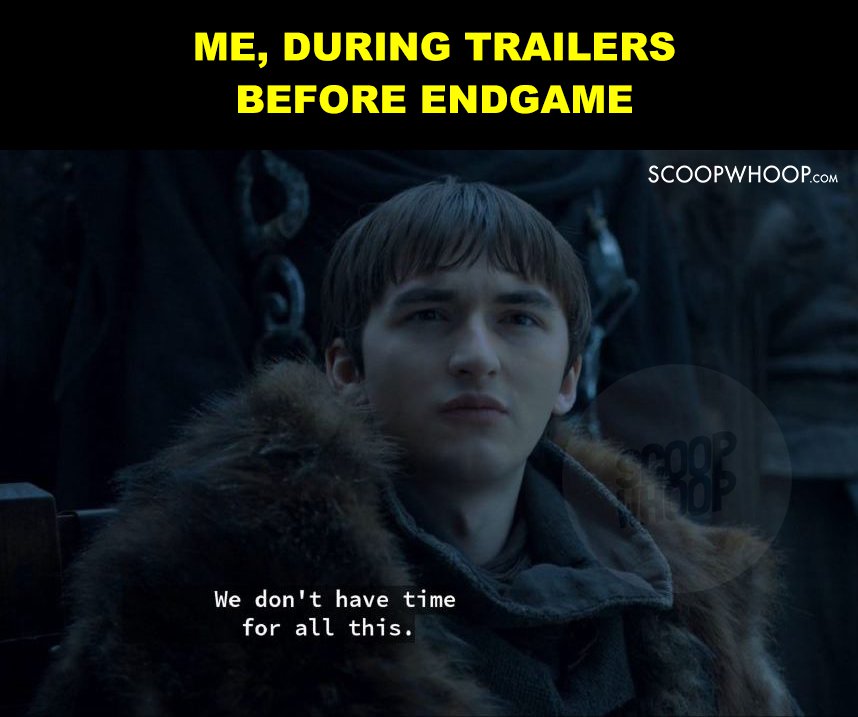 7. Meanwhile, uncomfortable conversations at the HQ.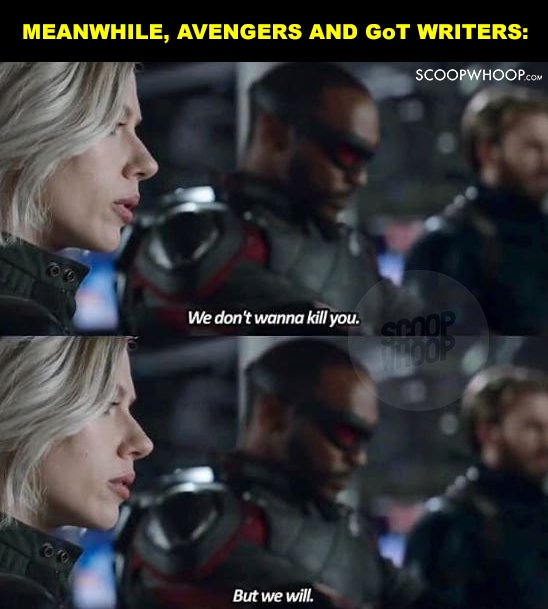 8. Spoiler alert: Everybody dies.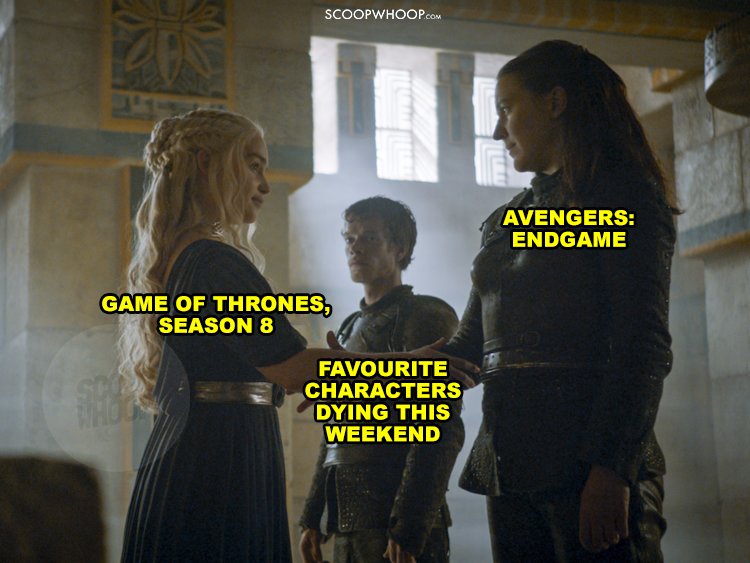 9. Hum sab ek hain. Sab dard ke shikaar hain.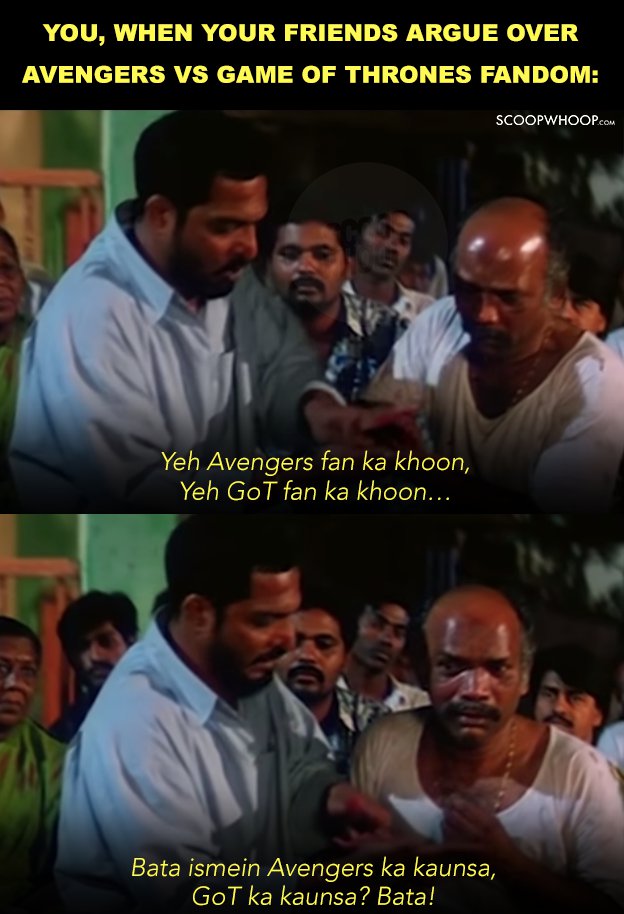 10. There, there, sweet summer child.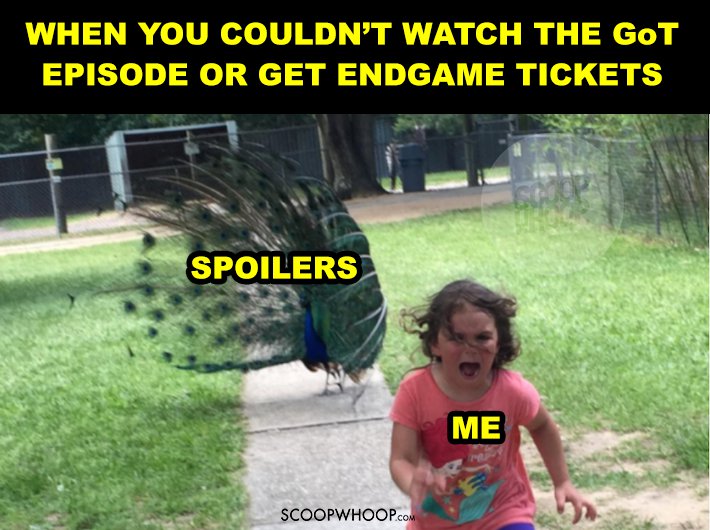 11. Having these is like having all the infinity stones.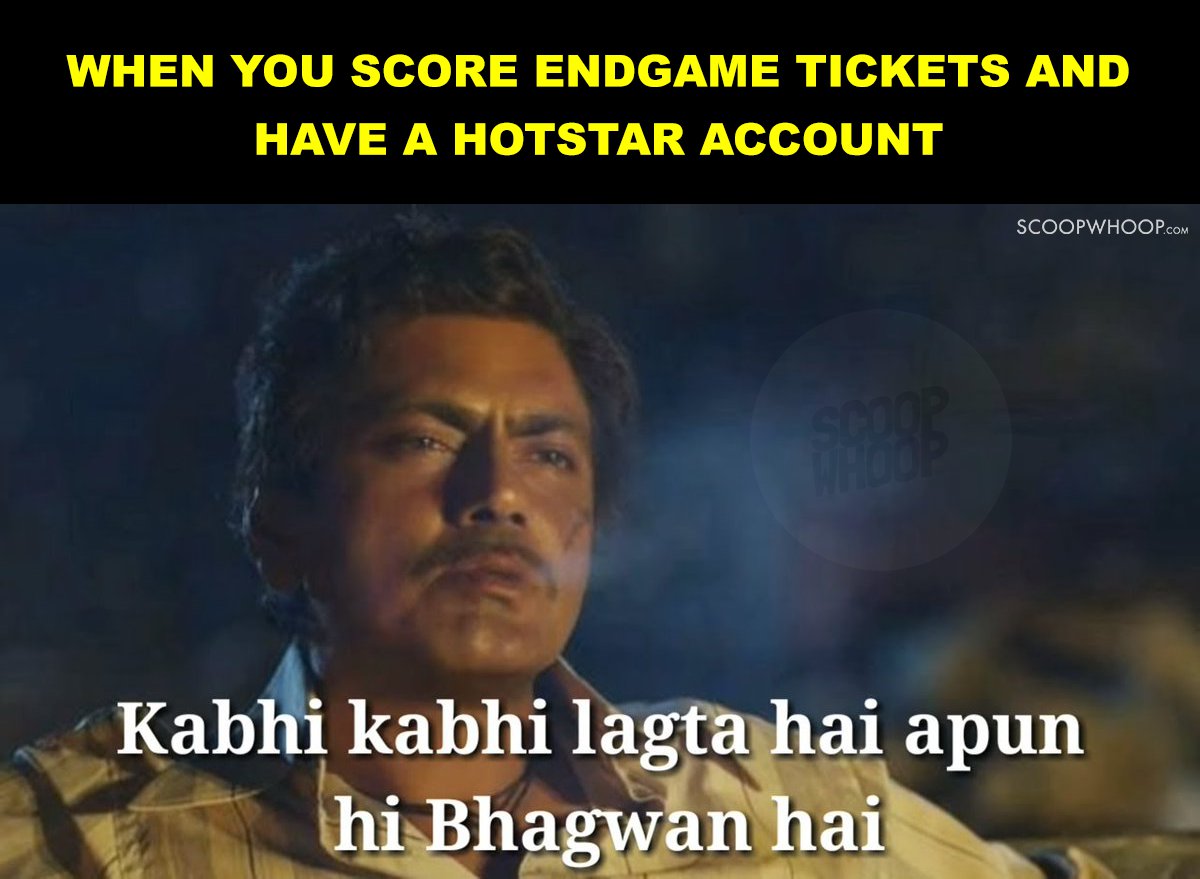 12. Disclaimer, friend: the journey is beautiful yet so painful.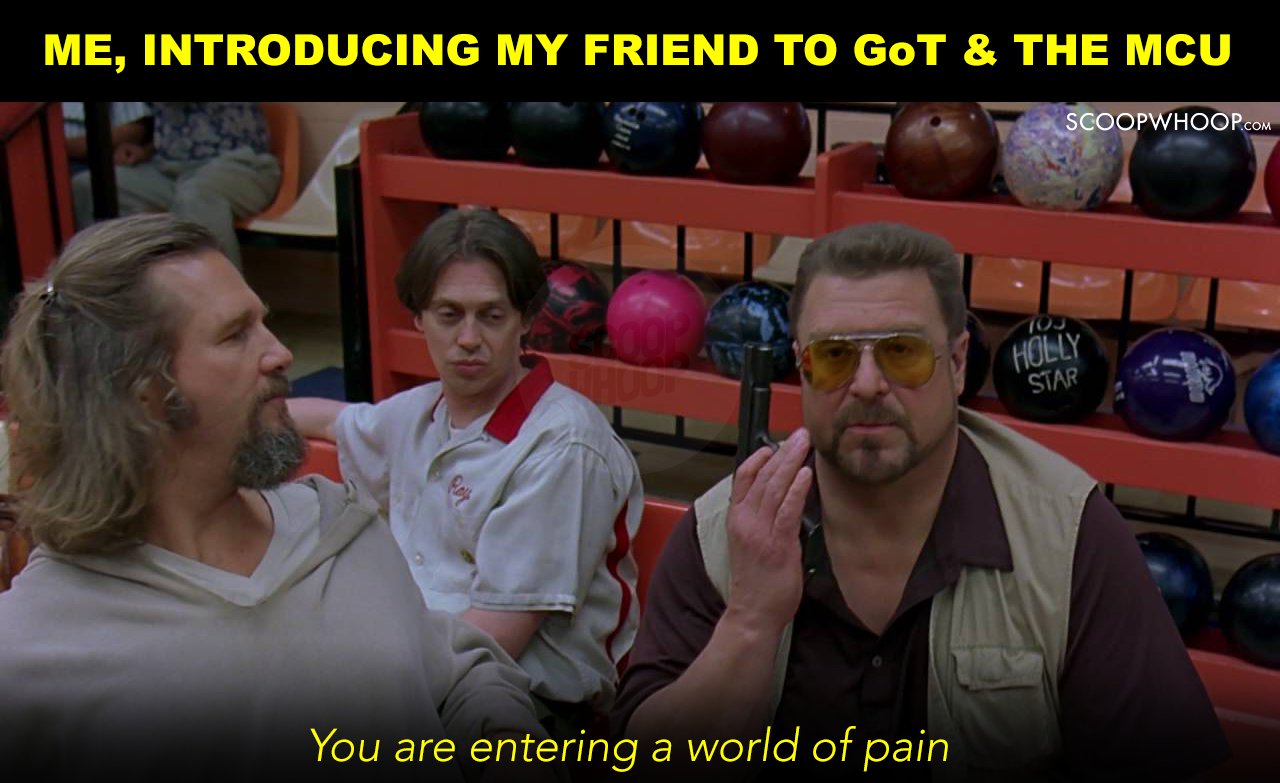 13. Just soaking in this treasure trove of fandoms.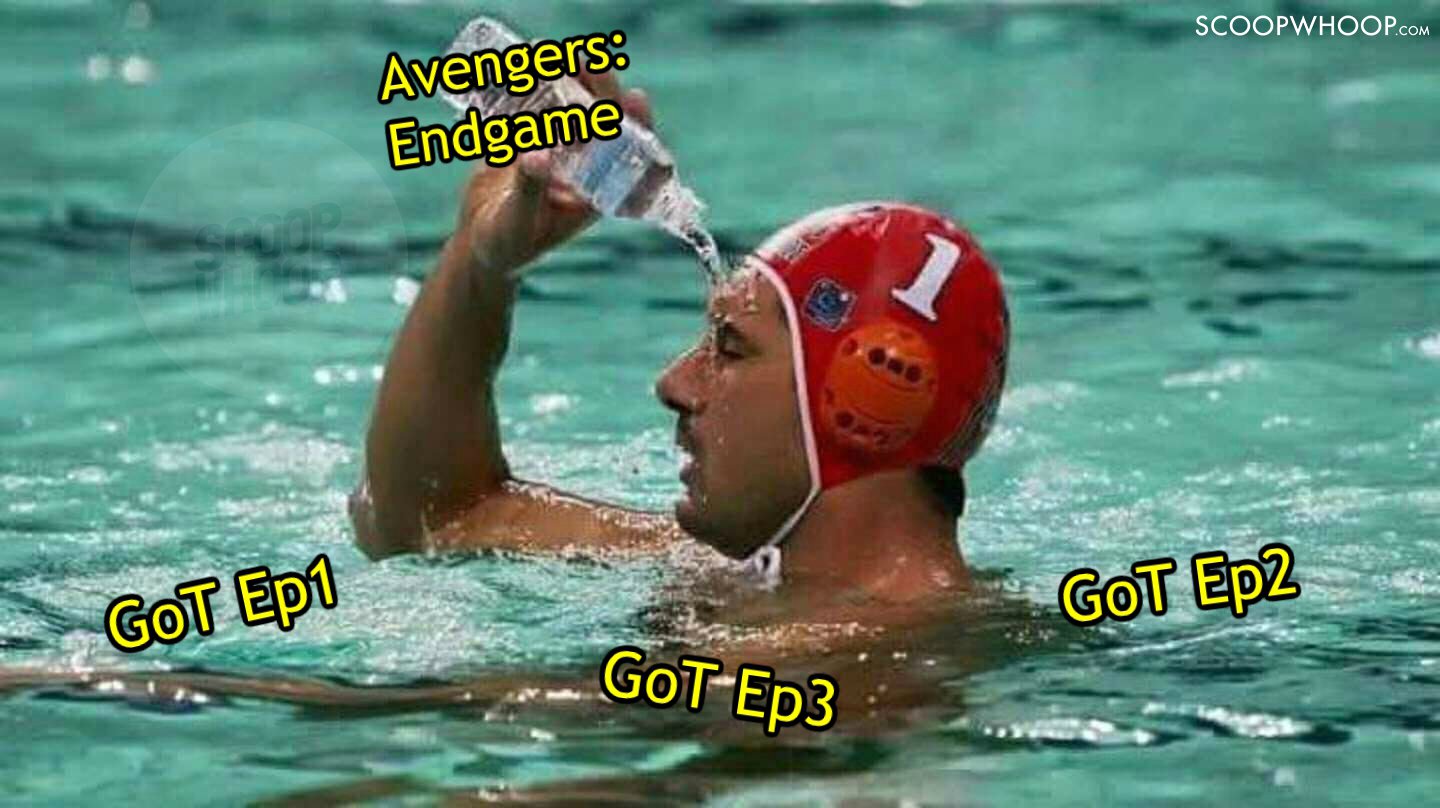 14. I'm probably gonna squint like Bran due to lack of sleep as well.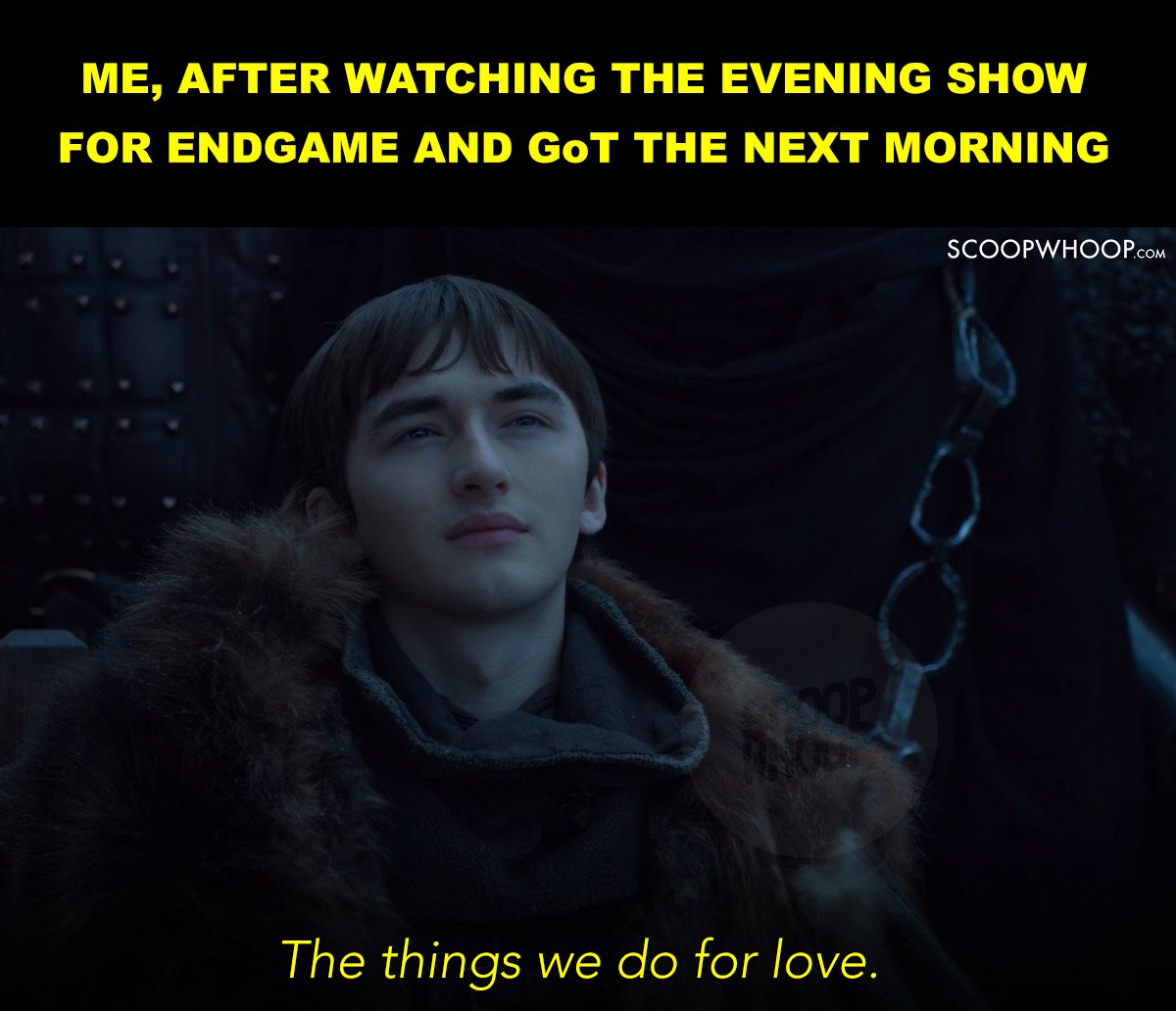 15. *Must make stories now*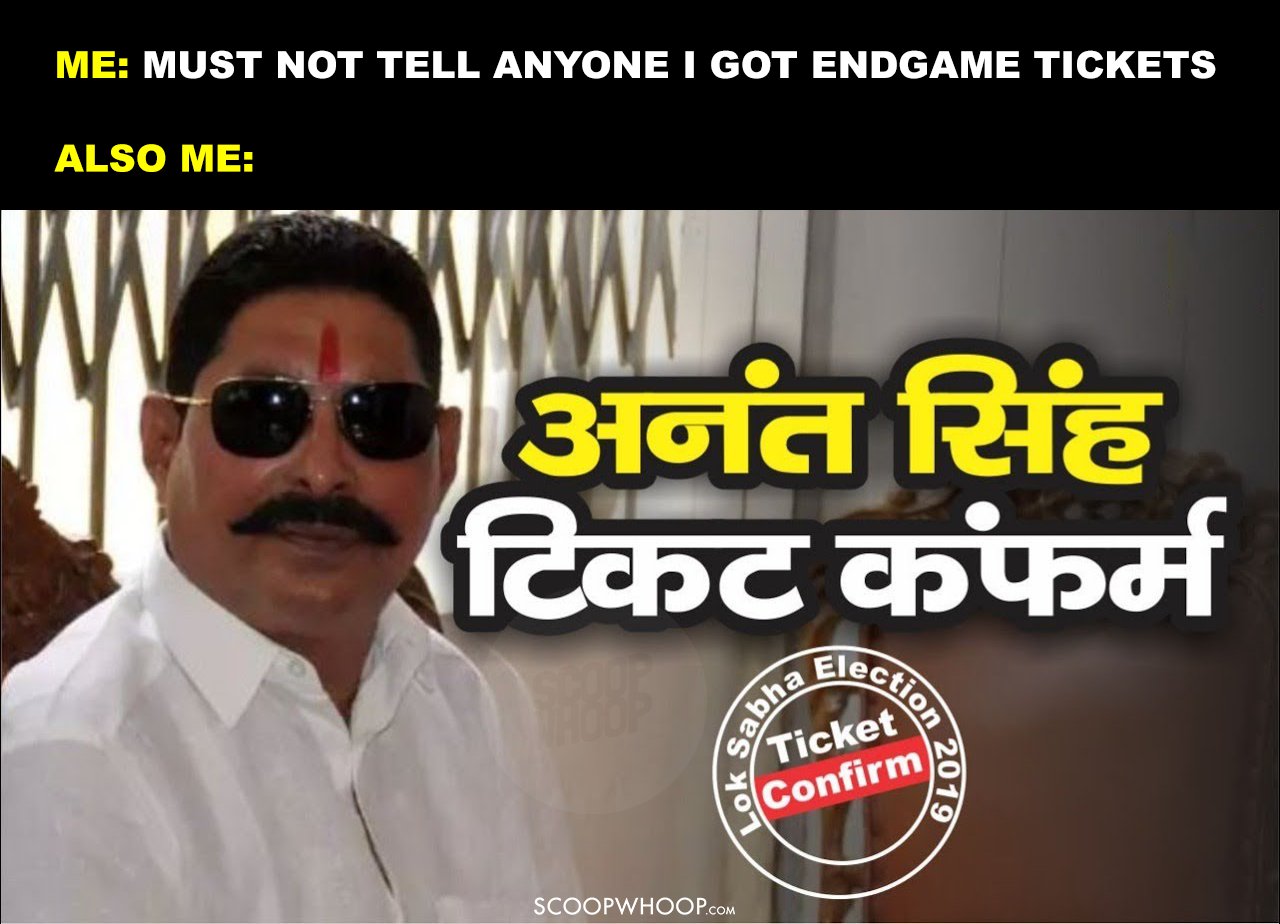 16. Sleep, who you?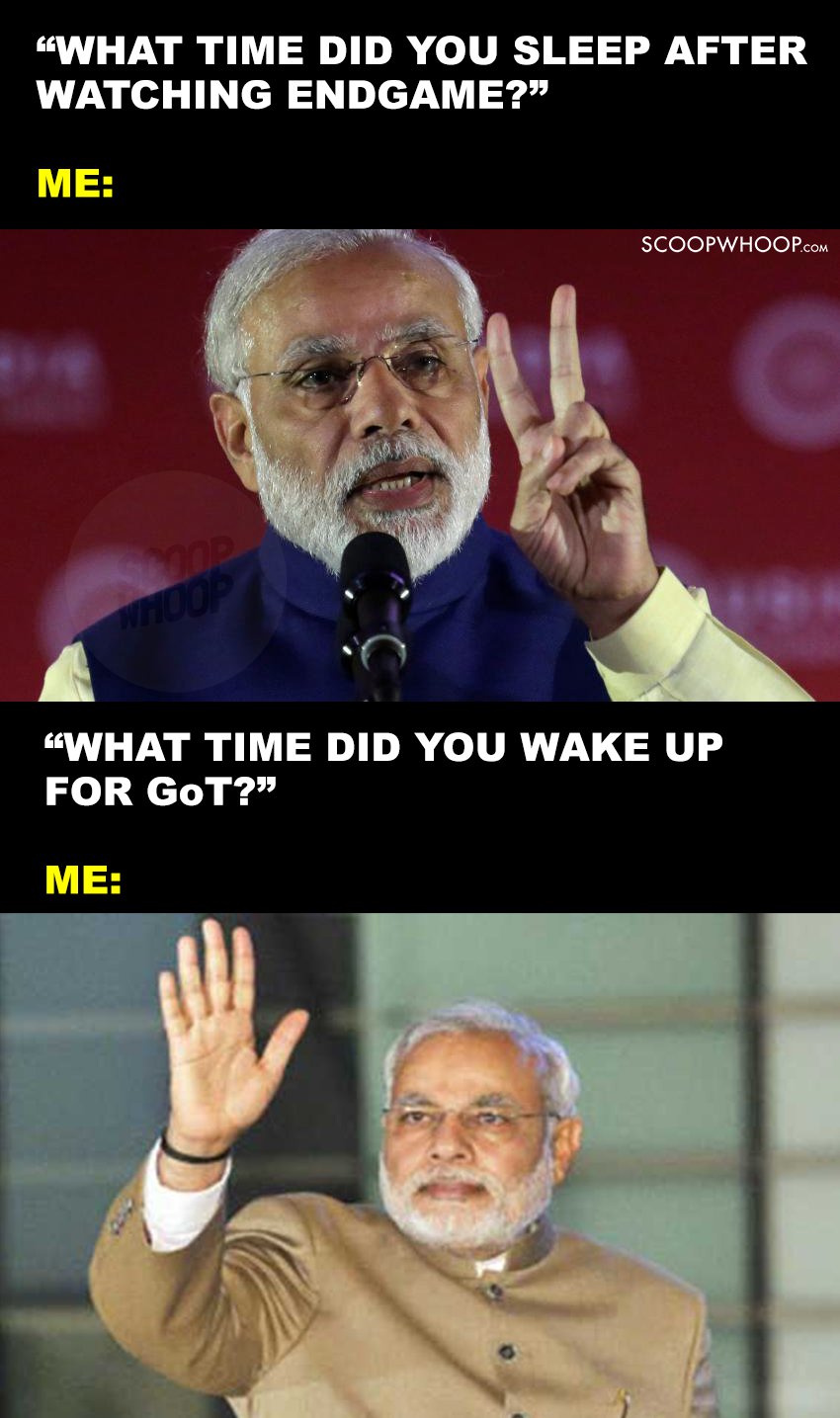 17. Pain unites us all.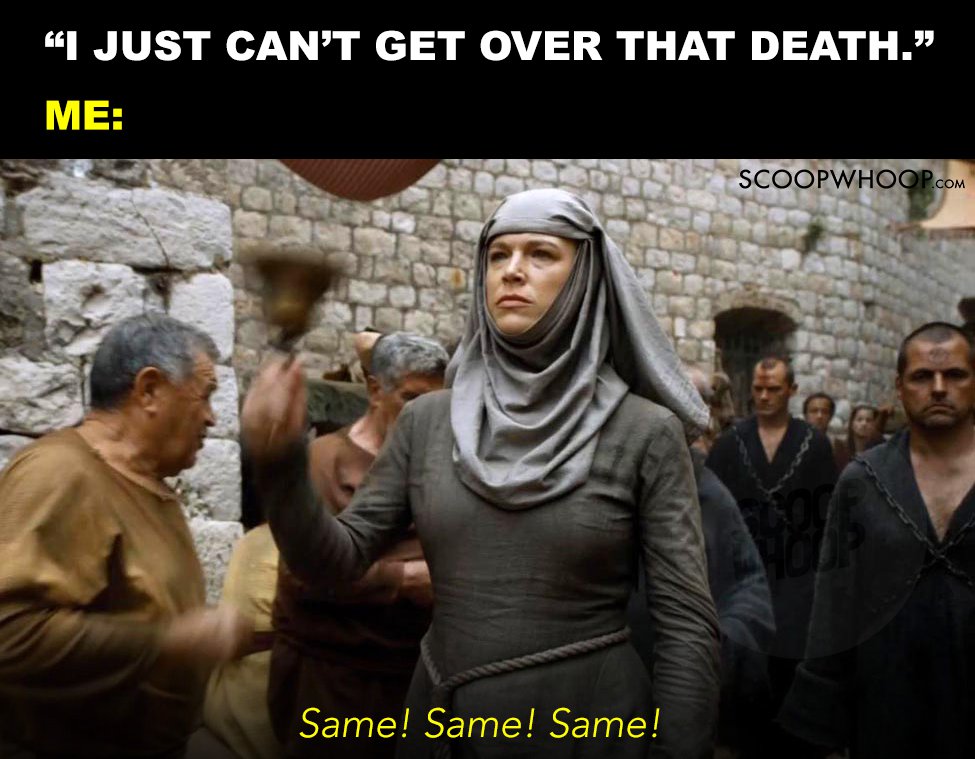 18. I'm just a good friend, okay.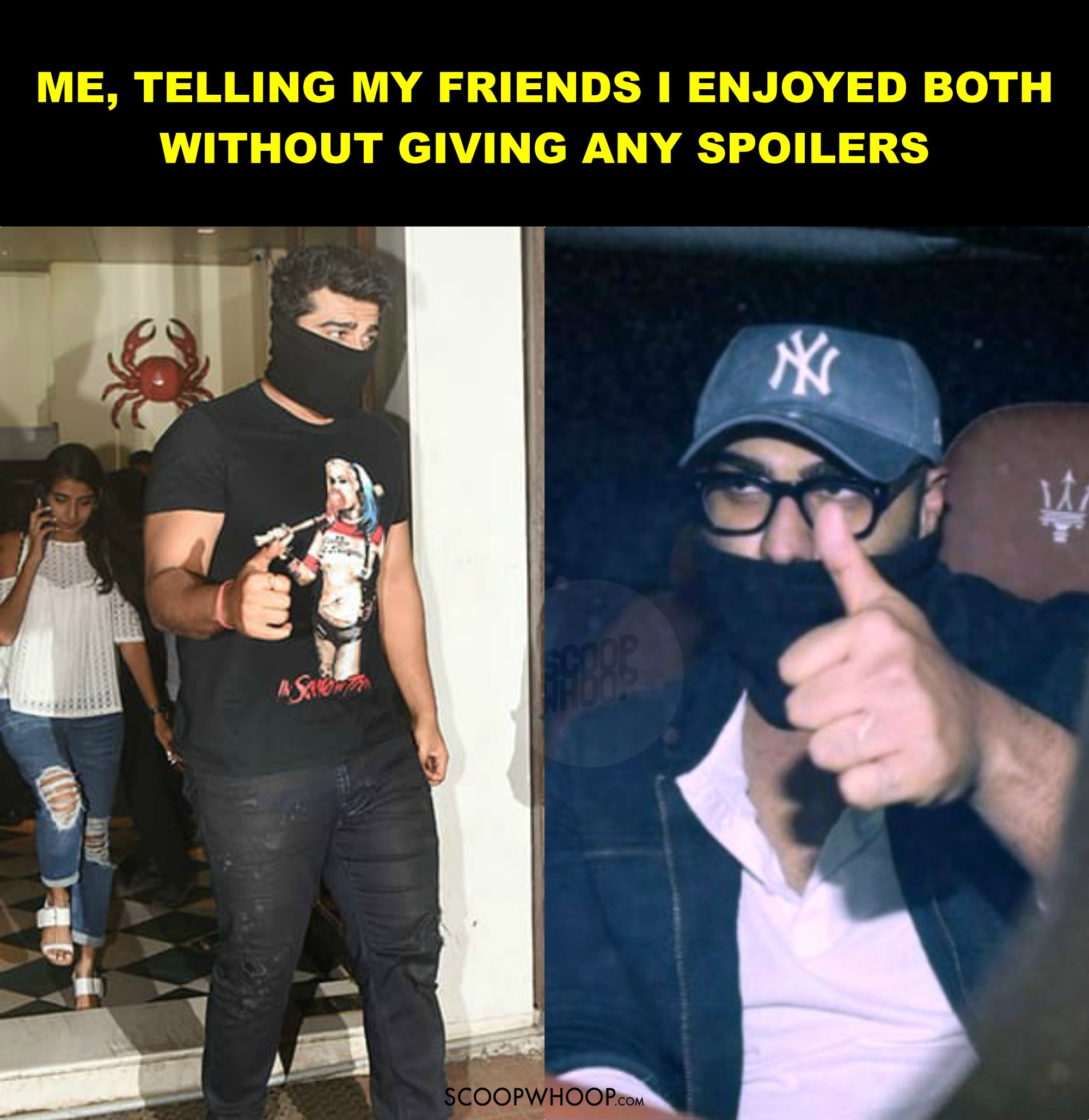 19. GoT is over forever. And MCU, phase 4 is 2 months away. FML.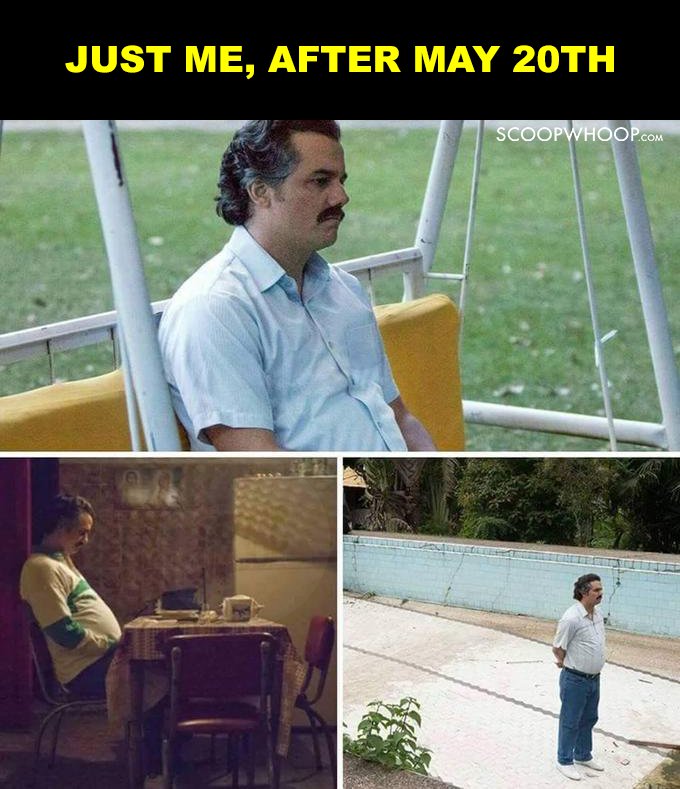 20. What do I even do with my life now?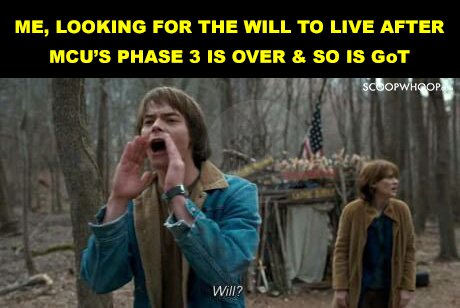 Design Credits: Muskan Baldodia