Disclaimer: The article contains spoilers from the show.
The most awaited season of Money Heist has released on Netflix. Now, ever since the 3rd season ended, viewers had a lot of questions. While the season couldn't answer all of those questions and we'll have to wait for another season, fans came up with memes to deal with the void.
Here's some of the best memes doing the rounds on social media.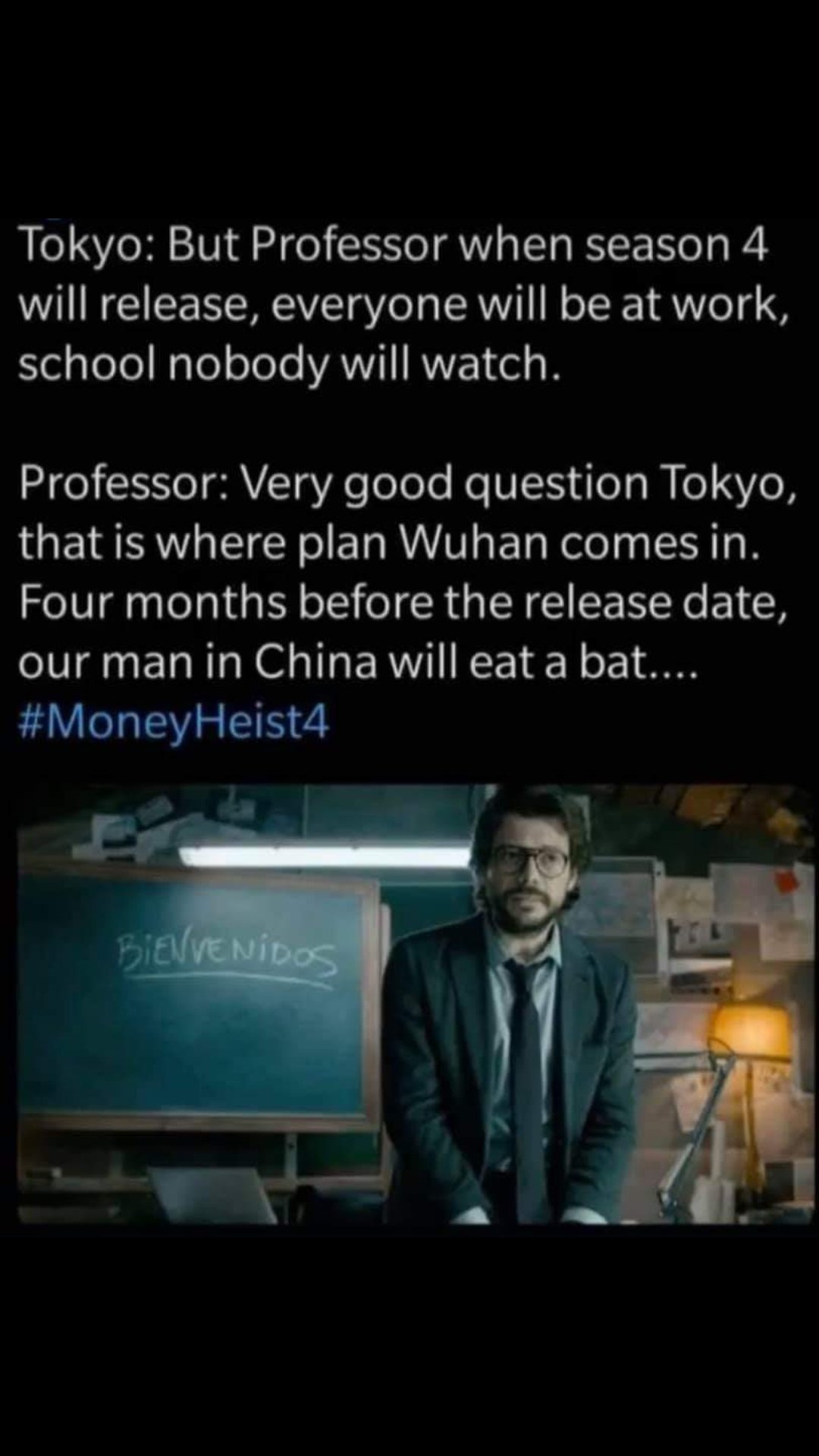 Which one's your favourite?