The Met Gala 2019 is back, and the theme for the annual benefit this year is 'Camp'. Thus this year, the outfits are based on the theme of 'irony, humour, parody, pastiche, artifice, theatricality and exaggeration'. 
And here are the looks that absolutely rocked this year: 
1. Lady Gaga who was the queen of costume changes with 4 costume changes, that started with a Brandon Maxwell gown.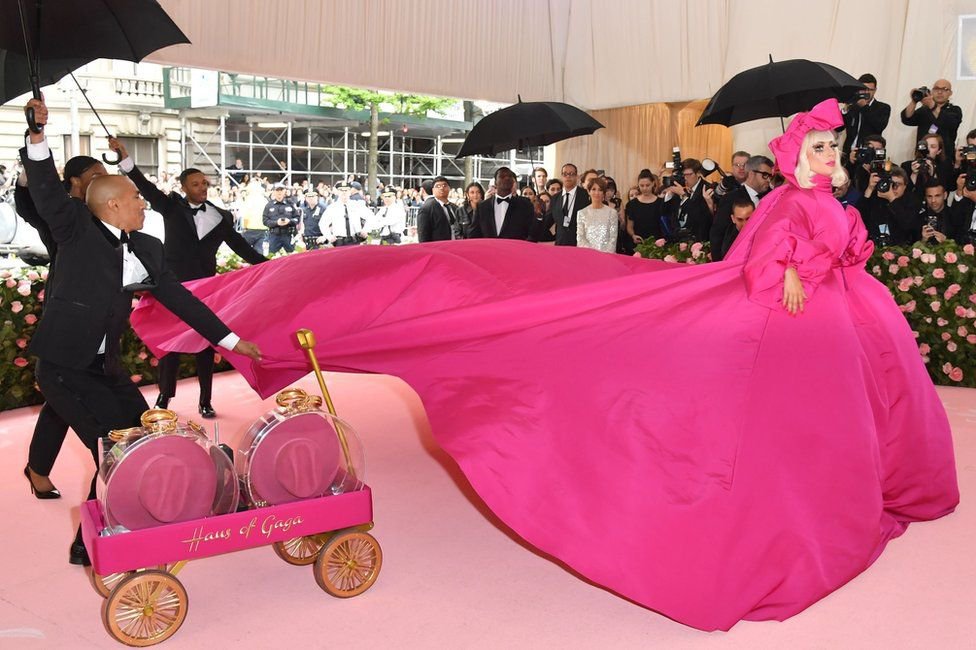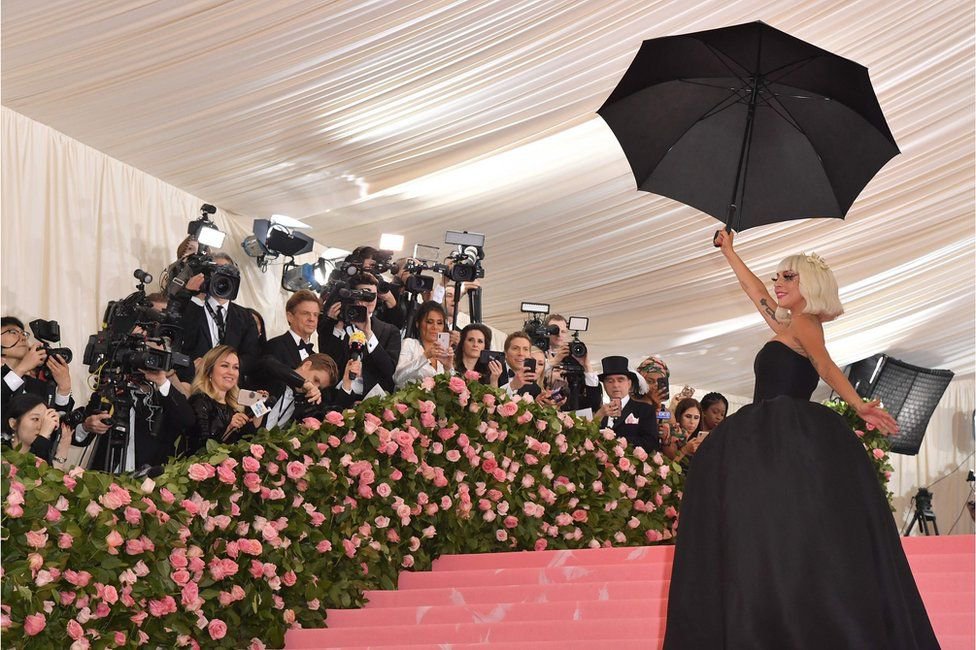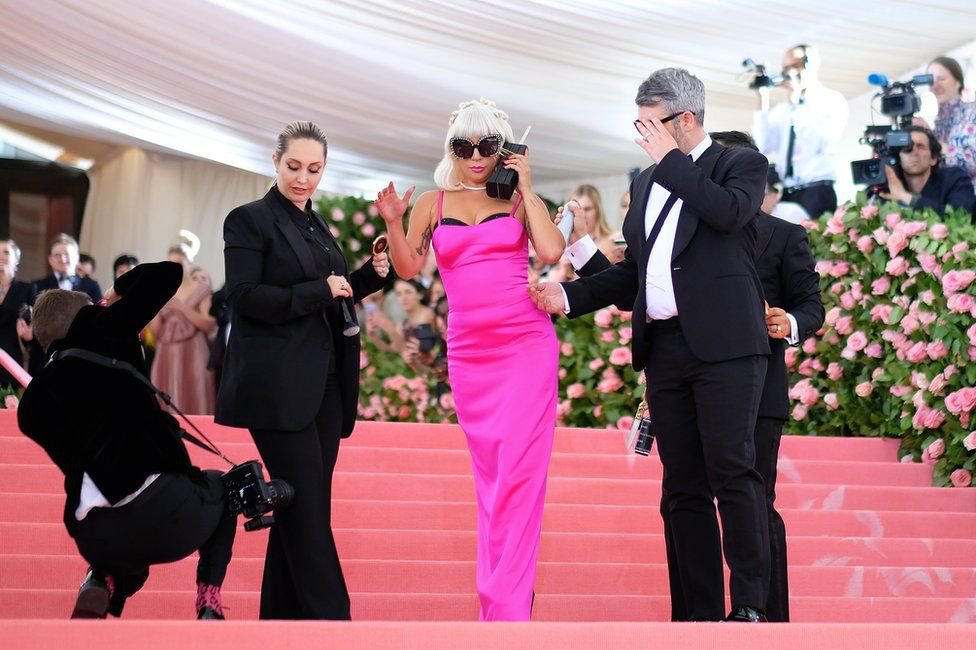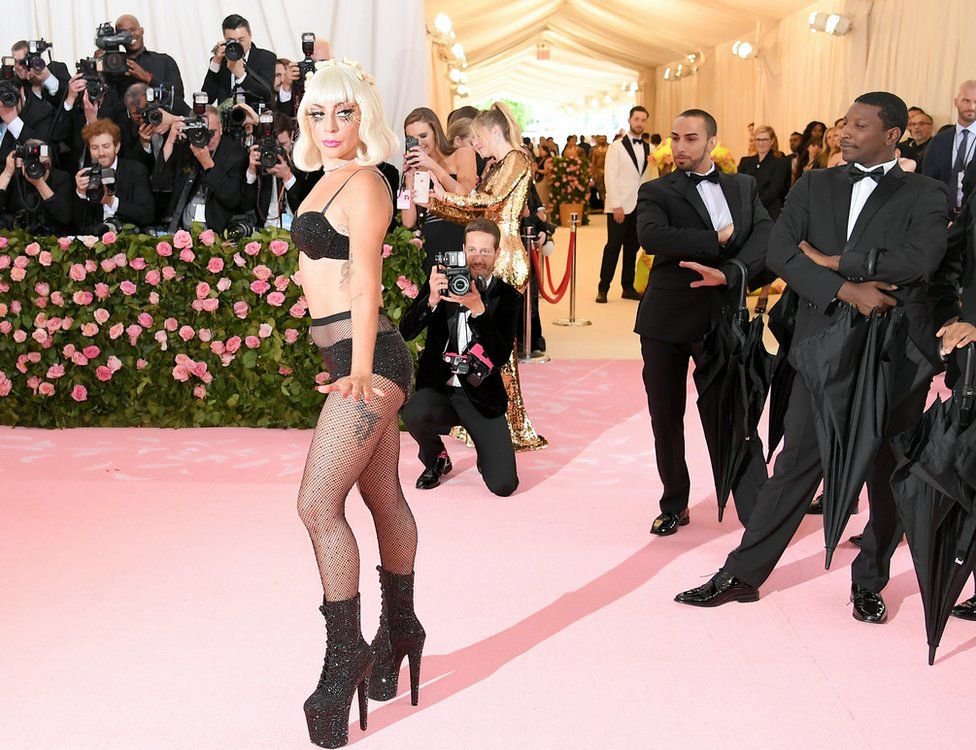 2. Serena Willams paired a Versace gown with fabulous Nike sneakers.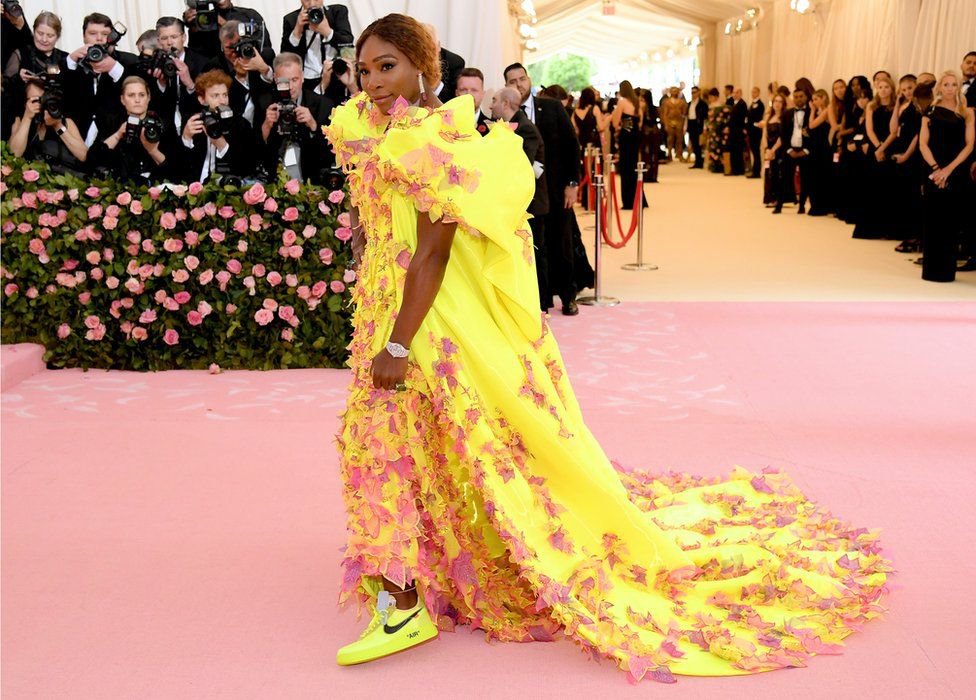 3. PeeCee and Nick served some solid style. PeeCee wore a customized Dior gown, totally in sync with the theme.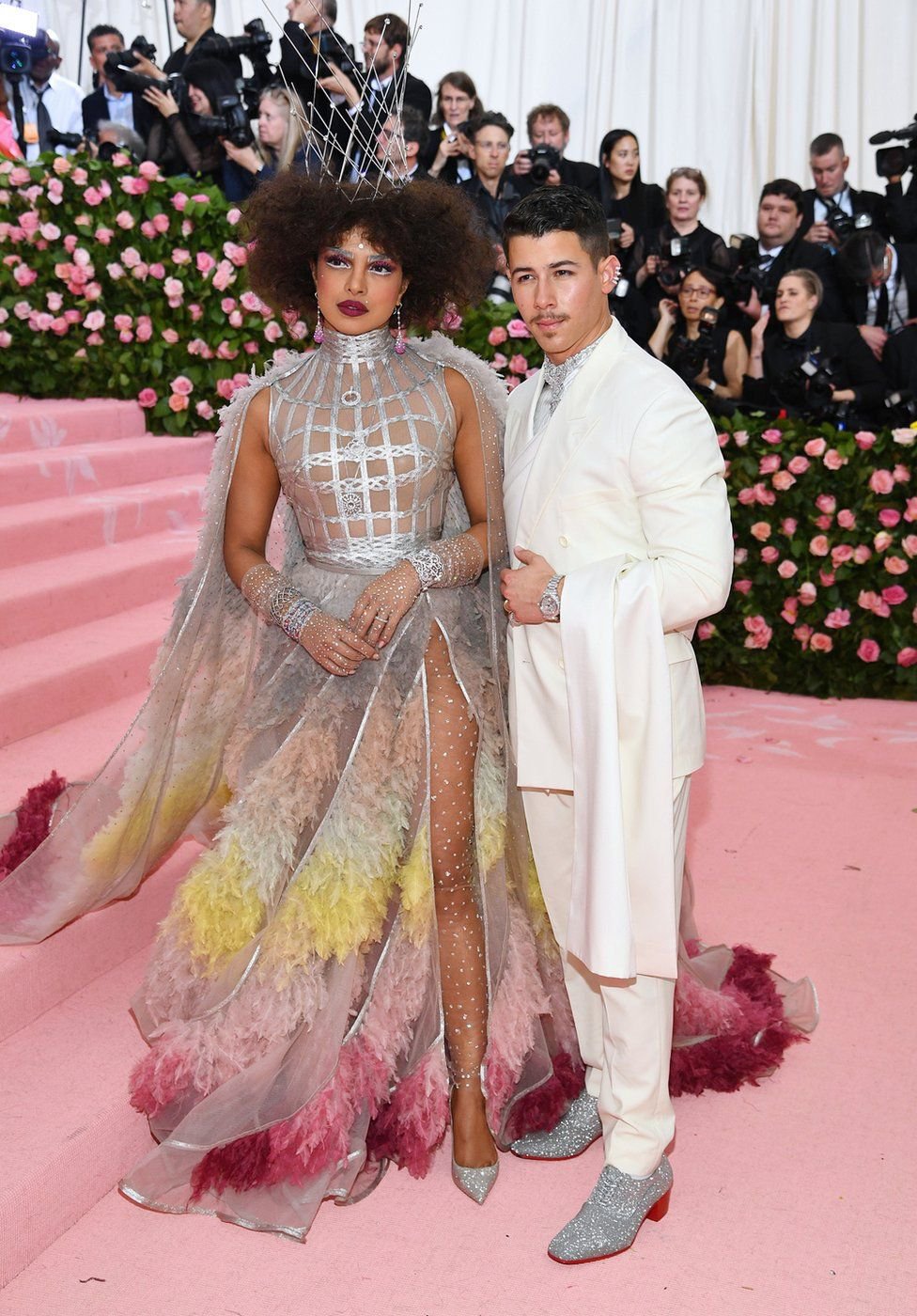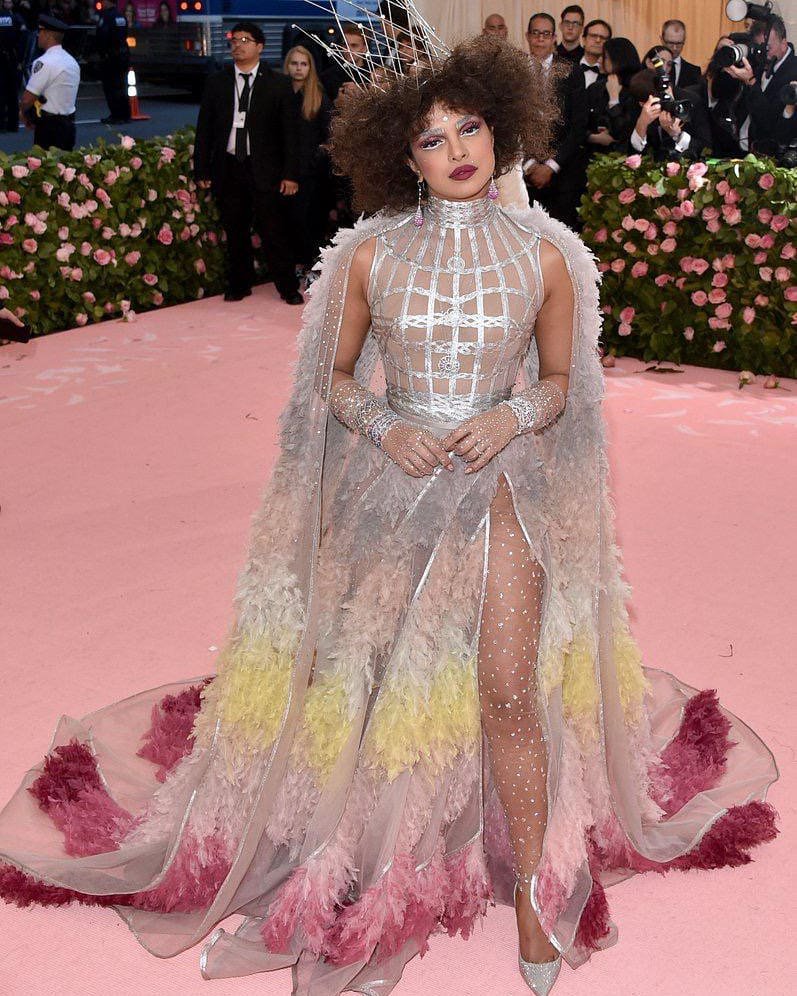 3. Celine Dion, in her second Met Gala appearance ever, rocked a Cher-inspired look. I mean, that headgear! Well, she is the original queen of 'camp', after all.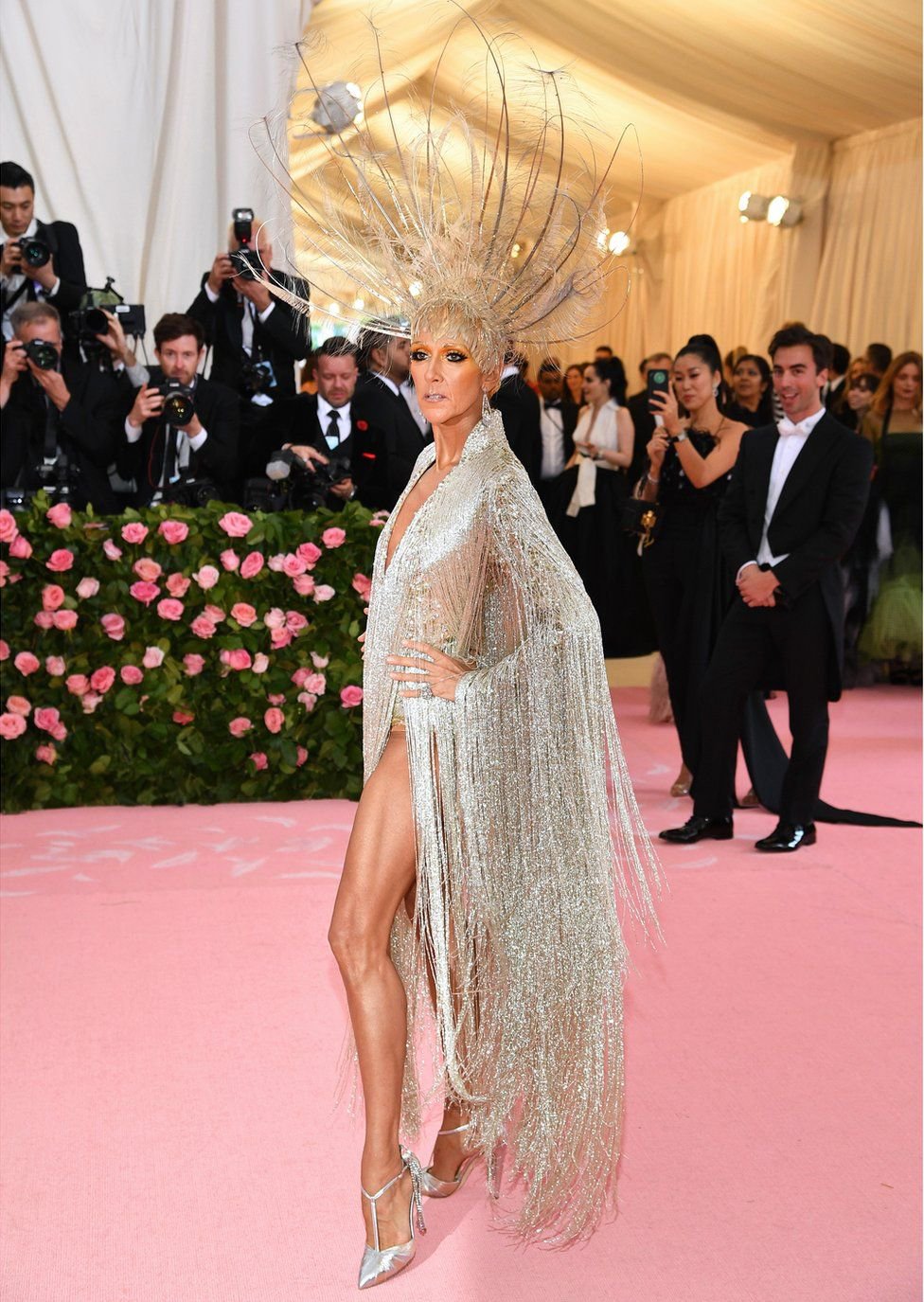 4. Harry Styles served some fresh style and old-age-romance in a sheer ruffled blouse by Gucci.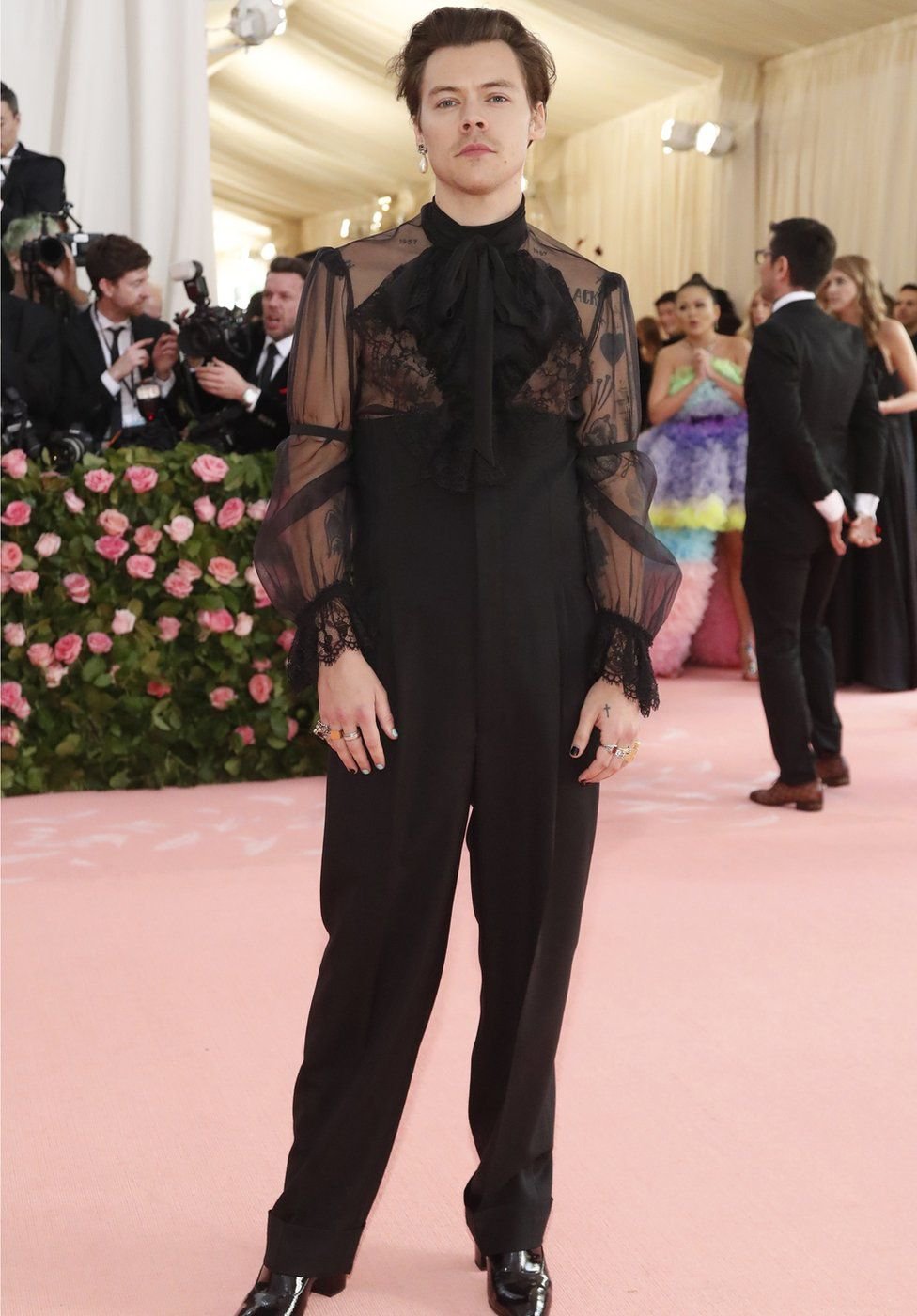 5. Katy Perry also rocked a 'lit' look, literally, by dressing up as a chandelier in a creation designed by Moschino.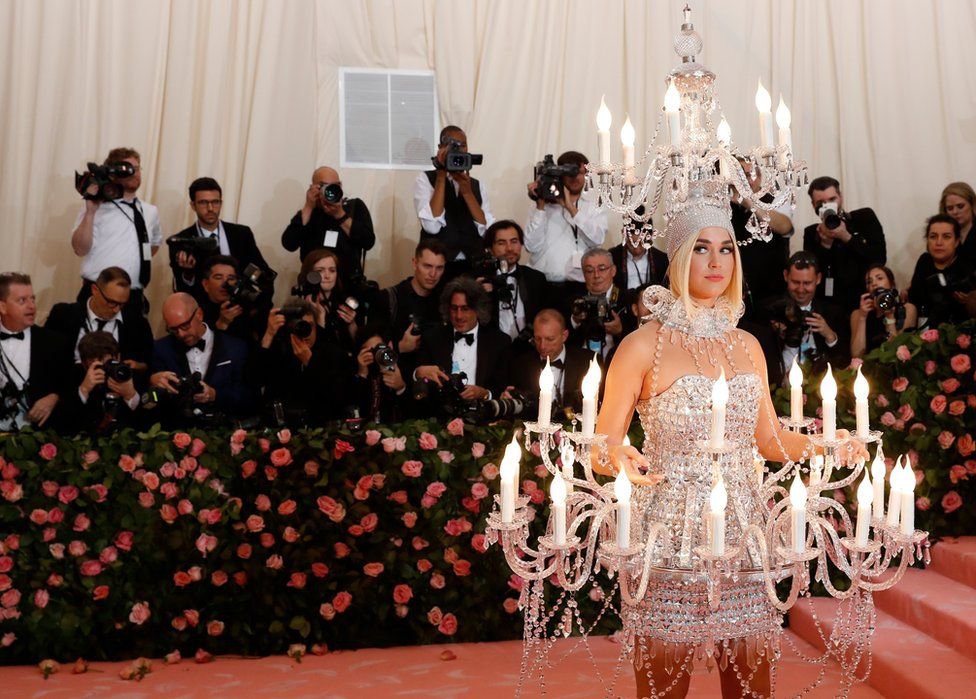 6. Deepika Padukone redefined 'pretty in pink' in an Barbie inspired Zac Posen gown.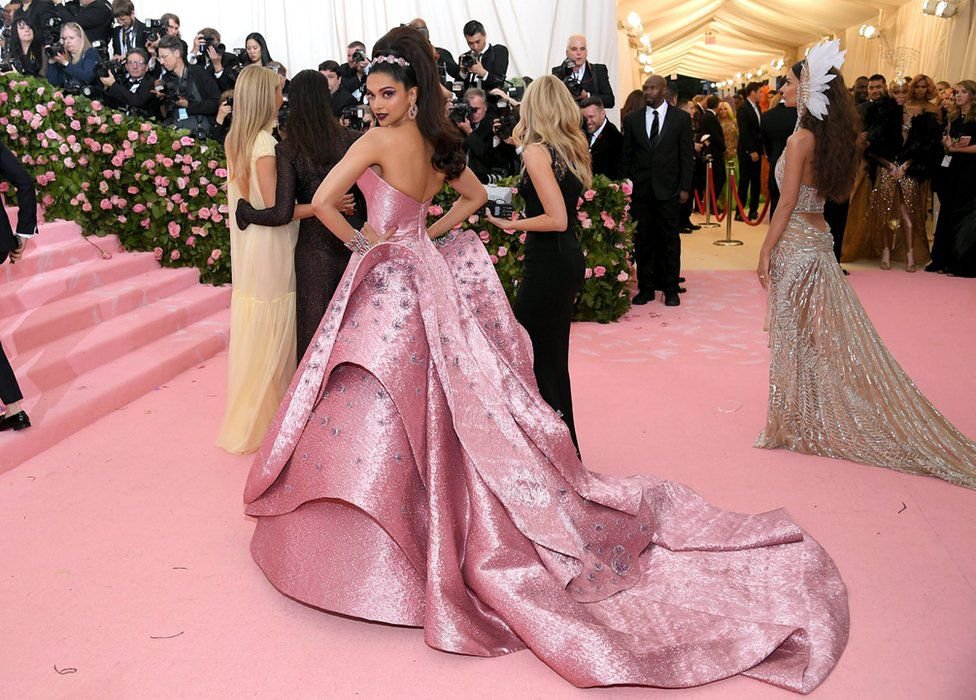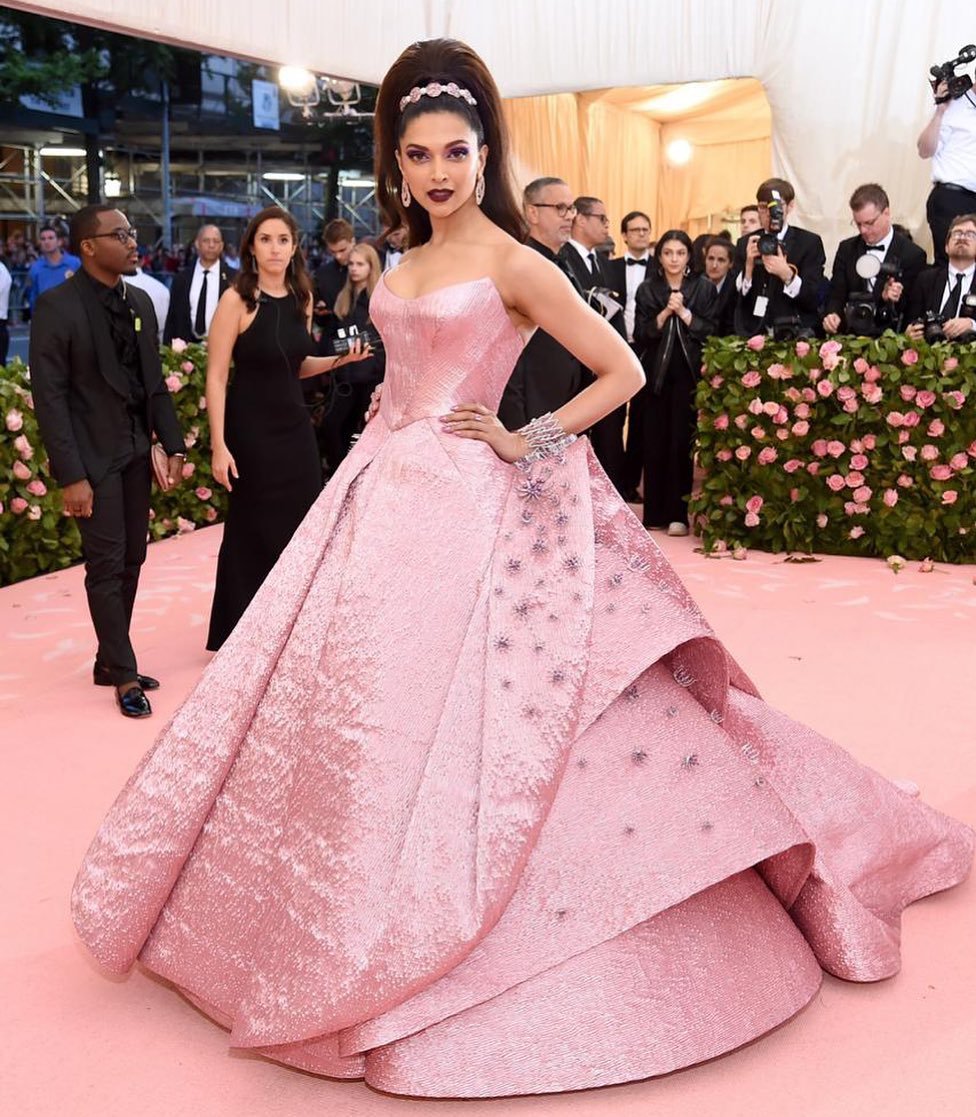 7. Isha Ambani also made her first ever Met Gala appearance in a custom Prabal Gurung gown.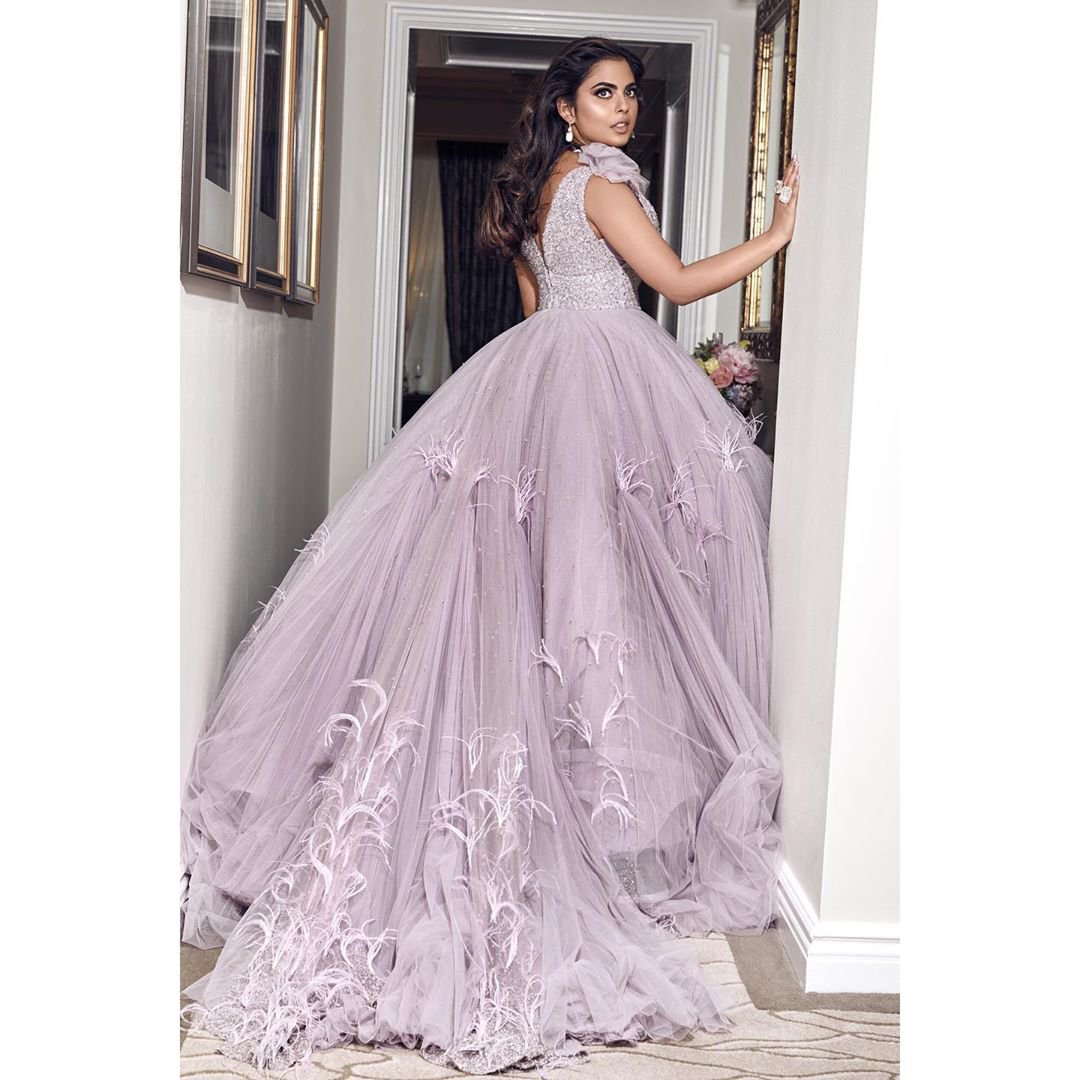 8. Singer Billy Porter arrived in a custom outfit by The Blonds which includes a catsuit and 10-foot wings.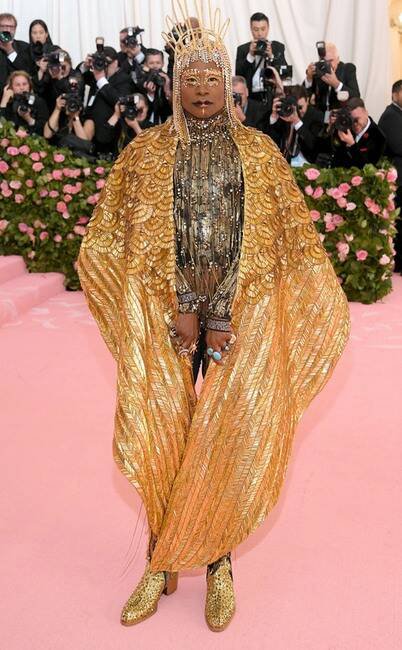 9. Of course, the Kardashians did not disappoint with their style.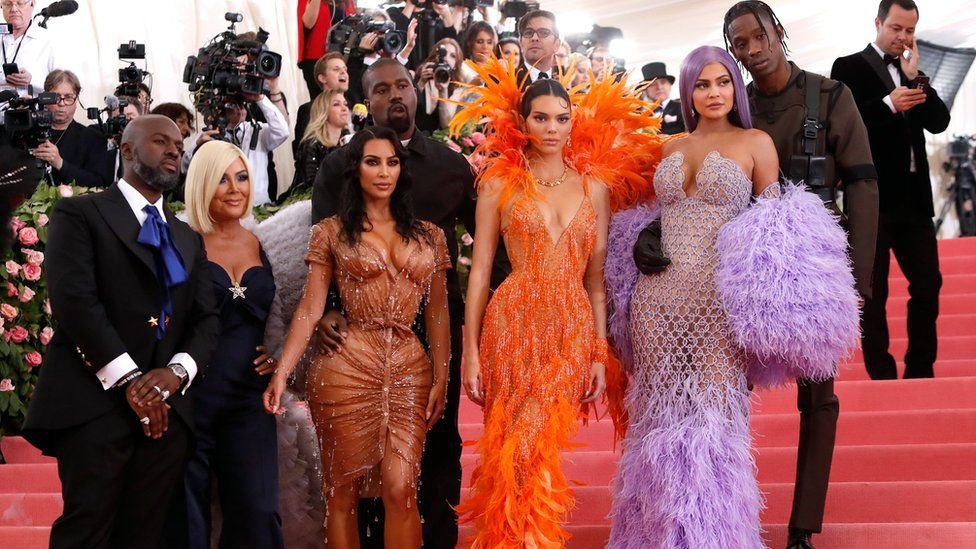 10. But that make-up look by Ezra Miller stole the show, hands down.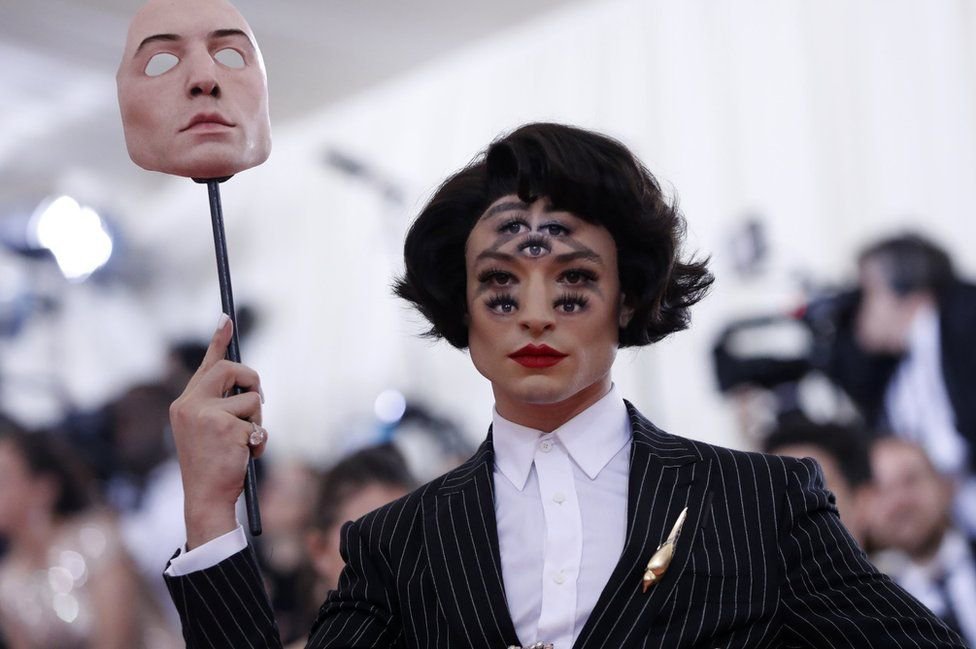 11. Like always, Jennifer Lopez's beaded Versace dress sparkled like none other.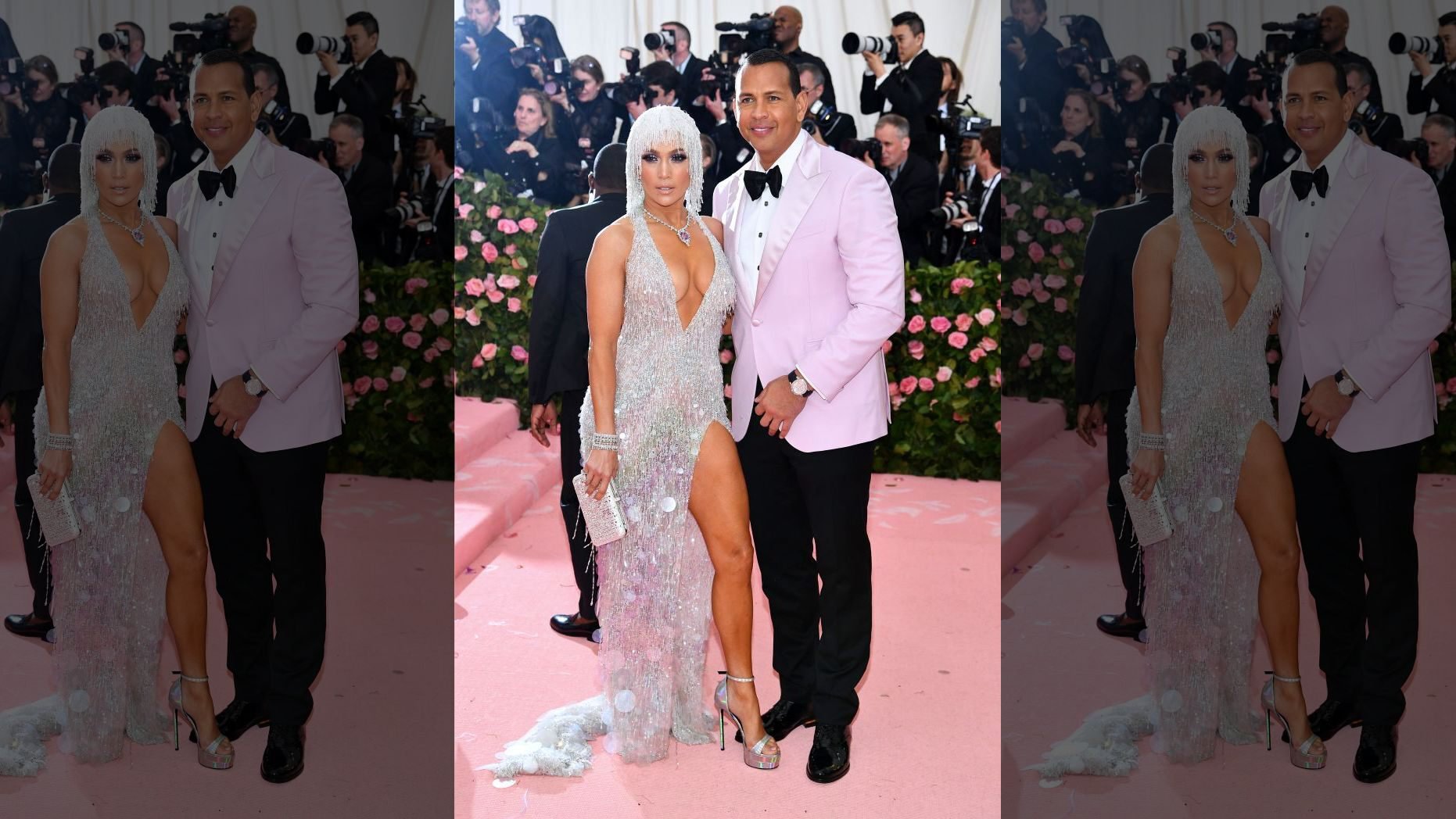 12. Newlyweds Joe Jonas and Sophie Turner also added a little bit of soft romance and subtle style to the theme. 
13. Guardians of the Galaxy star Zoe Saldana showed up in a fiery orange Michael Kors gown.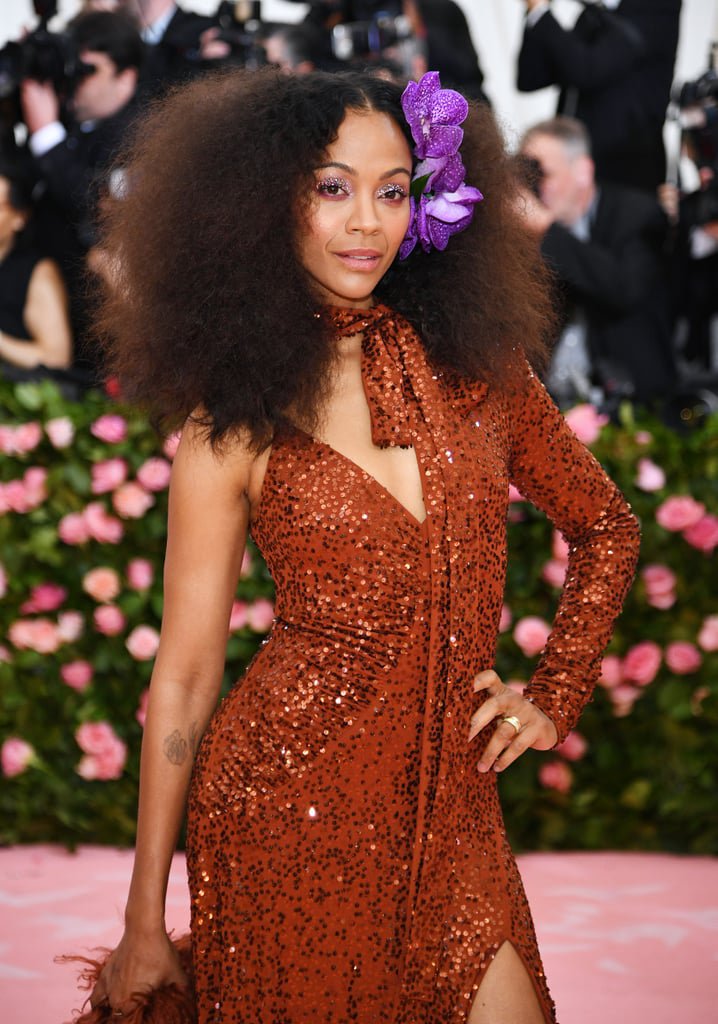 14. Singer Janelle Monae definitely followed the theme to the T in a stylishly surreal piece by Alexandra Mandelkorn.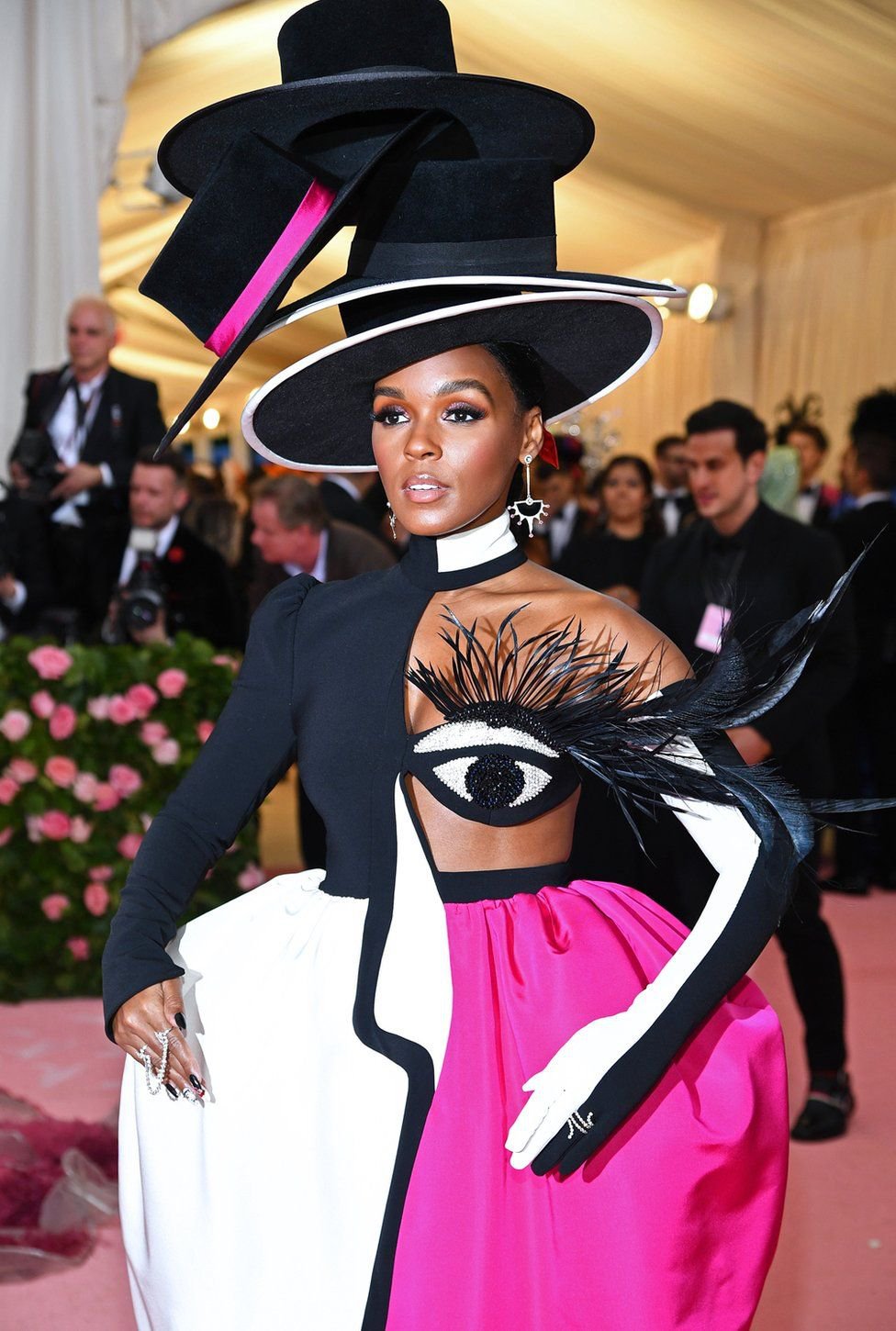 15. The Black Panther and Us star Lupita Nyong'o rocked a stunning Versace gown.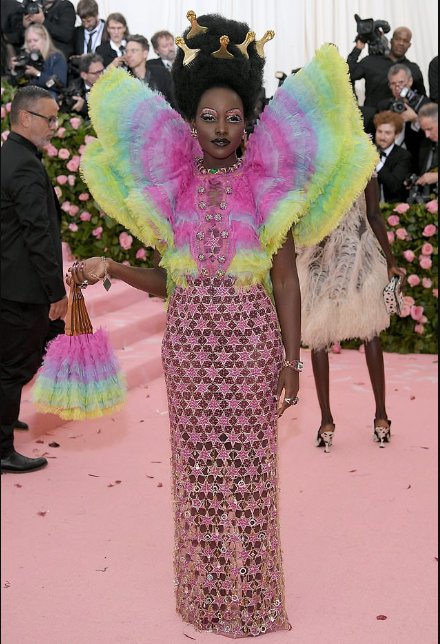 16. Jared Leto definitely gave Erza Miller a tough competition when it came to presenting an 'out-of-the-box' look since he accessorized with a replica of his head. 
17. Lana Condor – in a blush pink tulle Prabal dress – carried off a look that appeared to be straight out of a fairytale.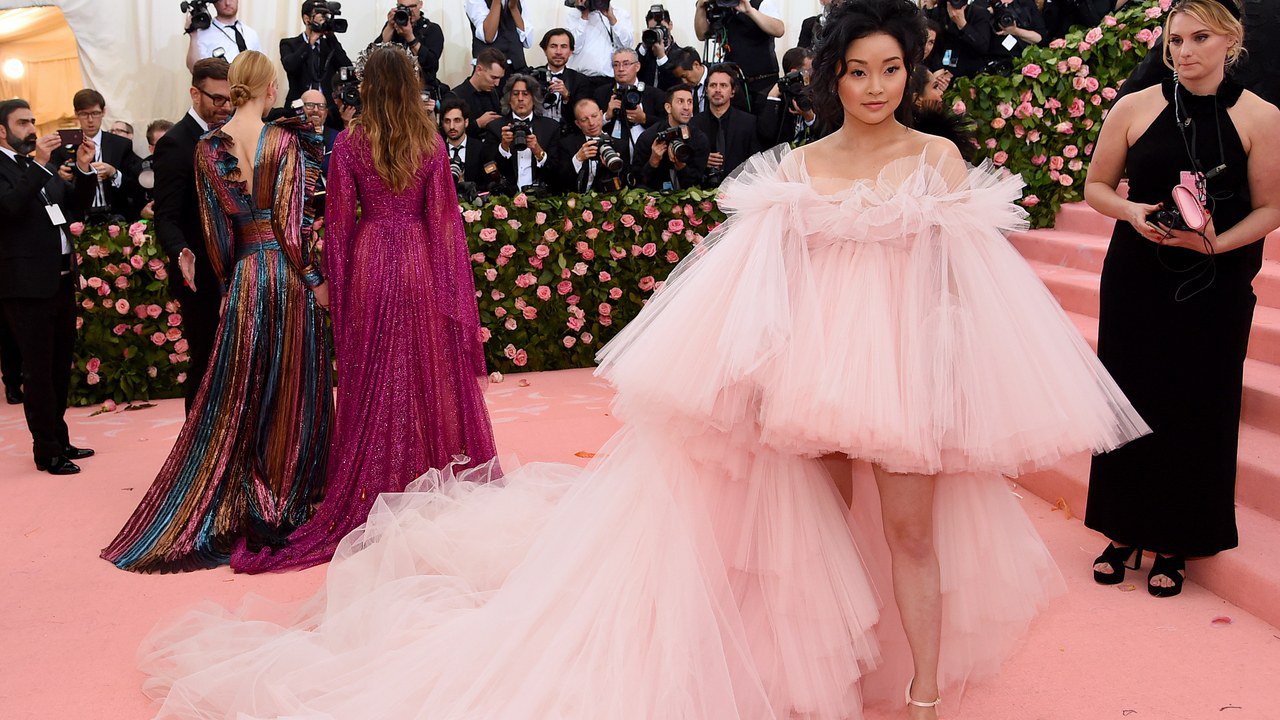 18. Cardi B redefine OTT with a quilted and feathered Thom Browne gown, that needed a 10-person entourage. I mean, have you seen that train!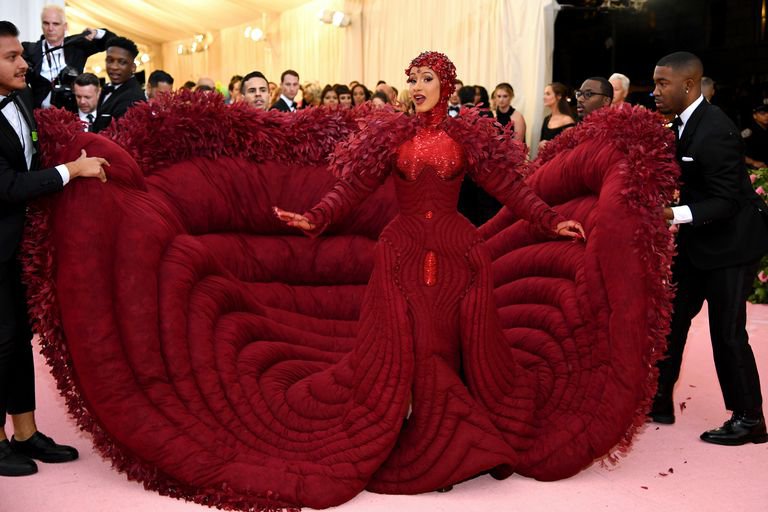 19. But it was singer Zendaya who really brought the classic fairytale to the front, in a Cinderella-inspired Tommy Hilfiger dress. And yes, she did leave a slipper behind!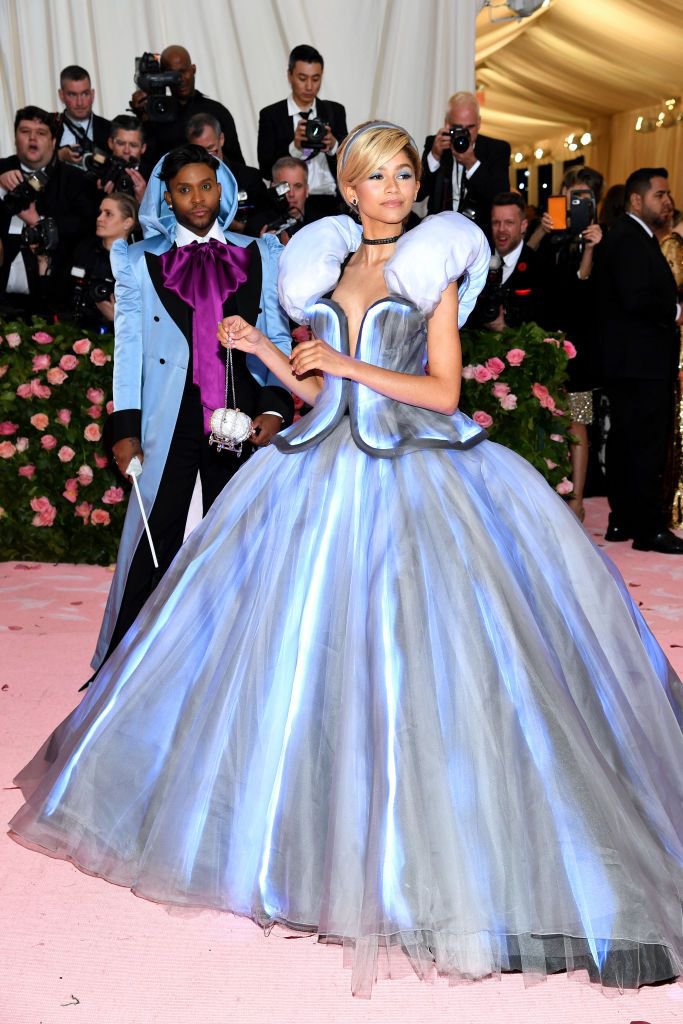 19. Penelope Cruz kept it classy in a black-and-white Chanel gown.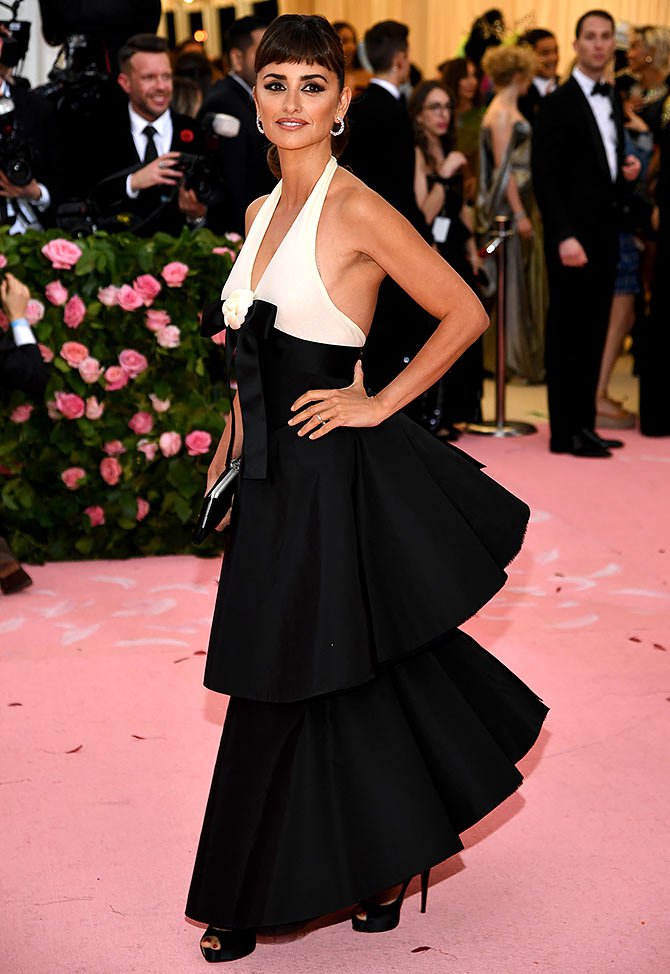 20. Gal Gadot was a vision in a Givenchy Haute Couture gown. Wonder Woman IRL indeed!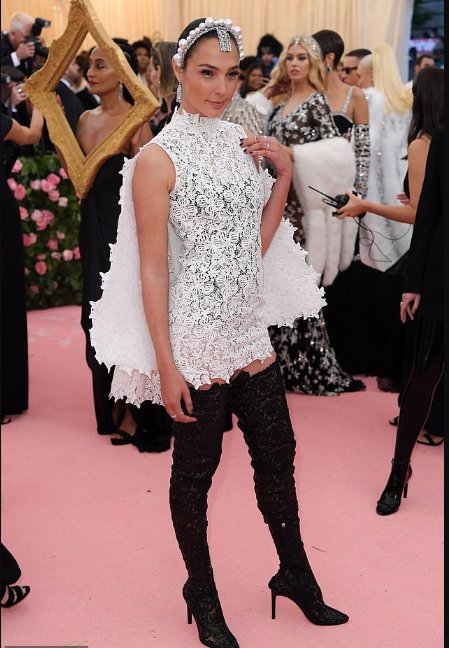 So, who do you think rocked the theme best this year?
All images from BBC, unless otherwise specified.