In a recent interview given to BBC's Stephen Sackur, former porn actor Mia Khalifa opened up about her experience of being a part of the industry and her life after quitting.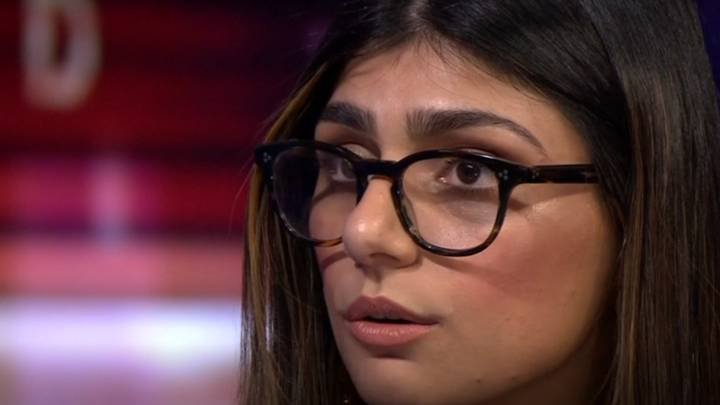 Stephen started the chat by asking her how a 'smart' woman like her entered the porn business, to which she replied: 
I don't think low self esteem discriminates against anyone. I struggled my entire childhood with weight and never found myself worthy of male attention. And then, suddenly I lost a lot of weight and I was self-conscious about my breasts. I wanted to go back to how I normally was.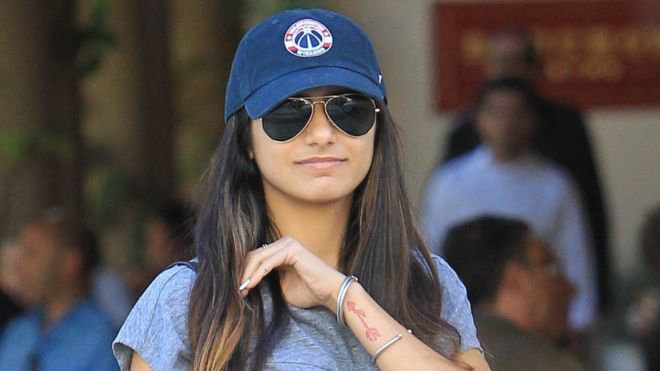 Once her body changed to her desired form, she got a lot of attention that she didn't want to lose.
Once I did that, I started getting attention from men and I thought unless I did what was asked of me, it would go away. I did not want that to go away.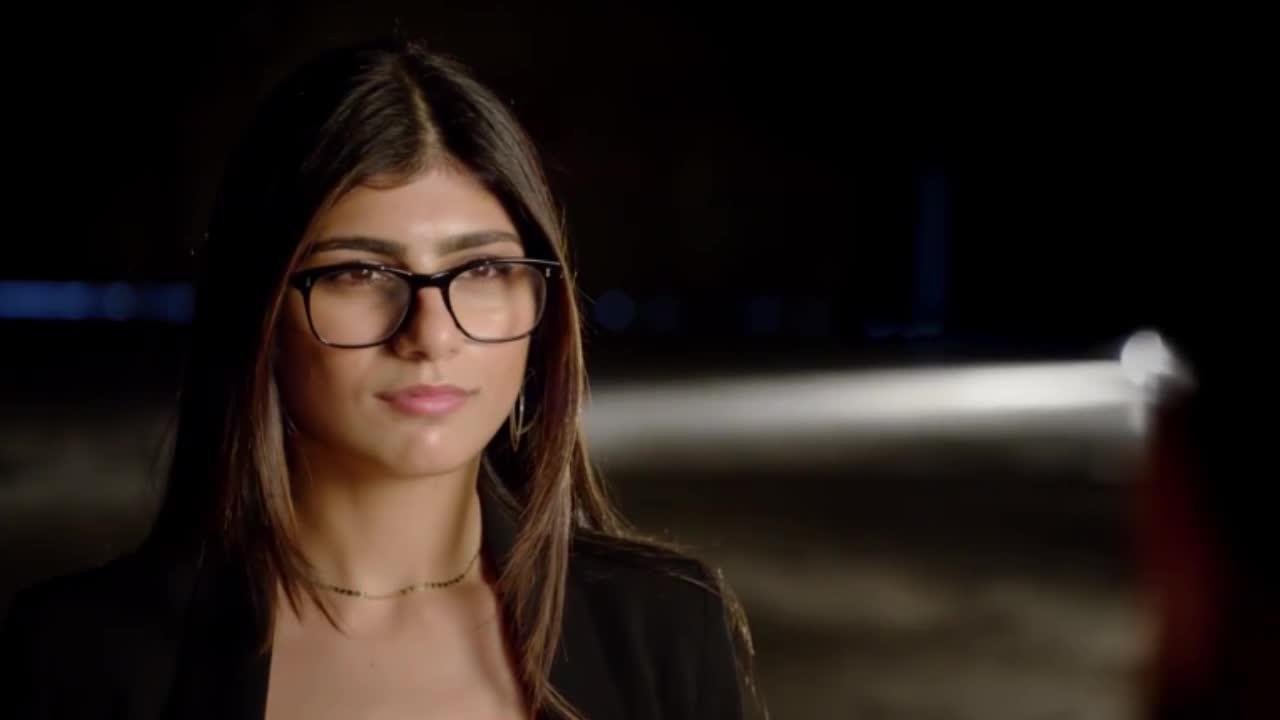 After discussing body-image issues, they moved to the topic of her becoming an actor in porn movies and she said it wasn't as simple as – 'hey, do you want to come and do porn?'. It was more like – 'you have a great body, you'd be great in nude modelling'.
Eventually, she found herself acting in porn videos, a place where people were only interested in monetary profit her name brought.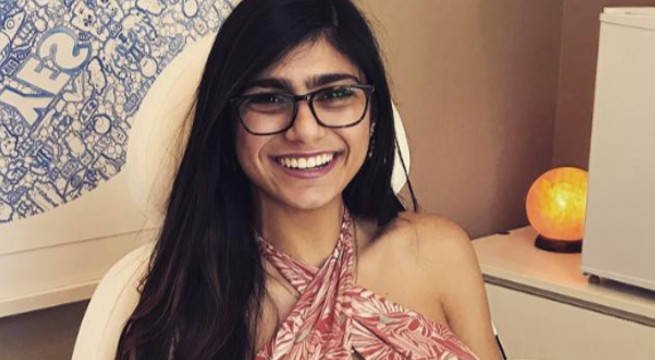 And now, years after quitting the business, the shadows of the past have still not left her. On being asked if she has experienced post-traumatic stress because of it, she said: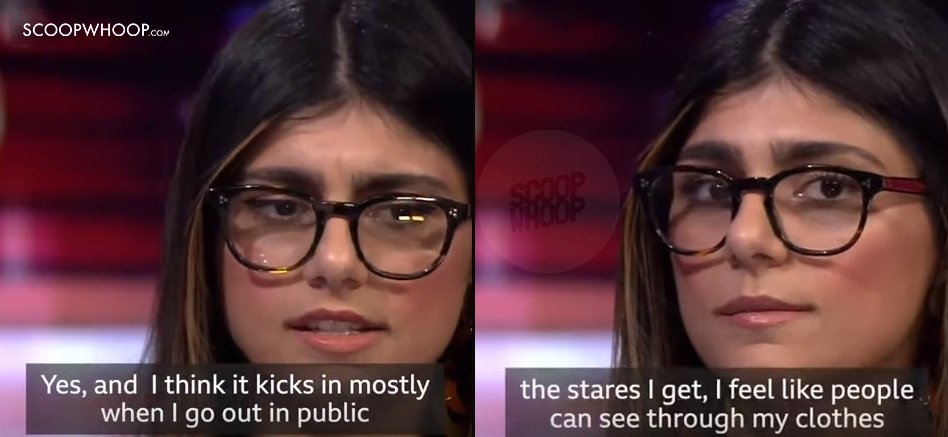 The two also discussed the much talked about porn videos where she had put on a hijab. Reacting to which, she said:
I verbatim told them, "You guys are going to get me killed". And they just laughed. I was too intimidated to say no. I was scared. You know, they're not going to force you because that would be rape. But I was still scared.
Even after going through all that, she finds some solace in the fact that she is helping girls who are forced into performing sexual acts in porn movies or people who feel insecure because of their past.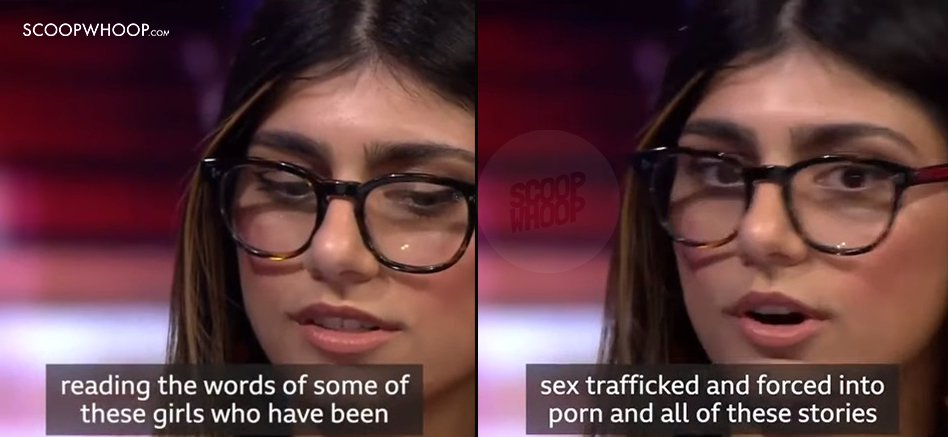 In an earlier interview, Mia had said that she made only 12,000 USD in 3 months of working in the porn industry and that unlike what people think, she hasn't done a porn movie in 5 years.
You can watch the complete interview, here.