"Bhai, tension nahin lene ka bhai!"
If I ever write a self-help book, Chapter 1 will begin with these words. 
I mean, what's better than not taking tension, when tension stands right in your face, right? And just in case you don't know how to do that, Munna Bhai M.B.B.S. should be your rule book. 
Raju Hirani gave us the most lovable goon 13 years ago. Not only did Munna Bhai M.B.B.S. introduce a versatile director to the world, it also gave Sanjay Dutt and Arshad Warsi a much-needed career boost. And not to forget, Boman Irani's gig as Dr. J. Asthana!
If Munna Bhai M.B.B.S. is on TV, it is impossible to not watch it. From every mamu to every jaadu ki jhappi, this movie has given us memories we've been cherishing for over a decade now. Makes you feel old, right? 
But there's no denying that this old is the finest quality of gold! 
So, let's revisit the madness of Munna Bhai with these 12 throwback moments:
1. We've got to begin with Munna and Circuit's Bhaigiri.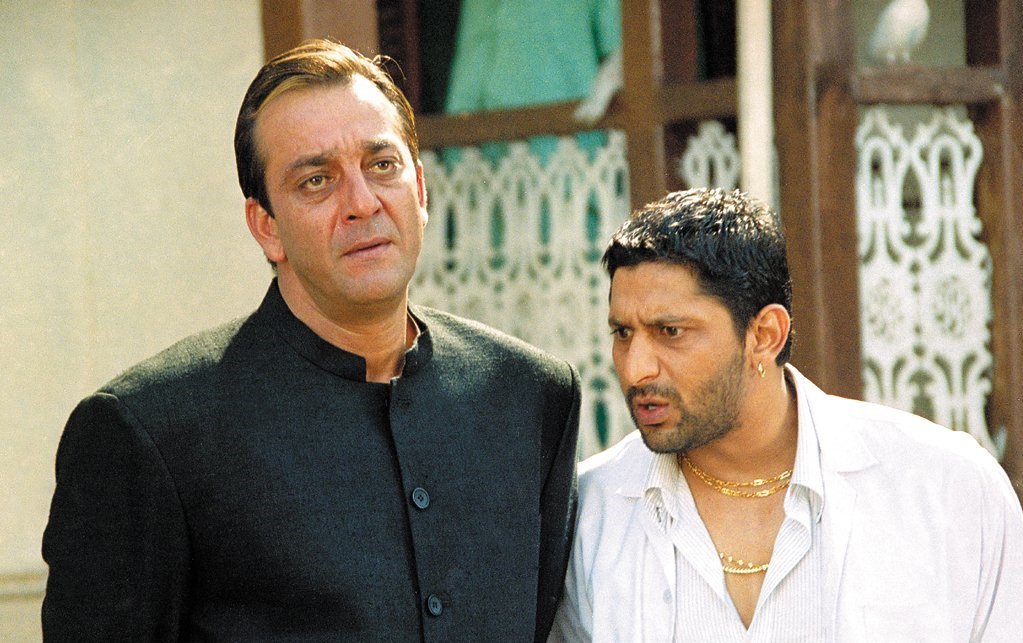 2. Years later, when we realized that Nawazuddin Siddiqui was in the film too.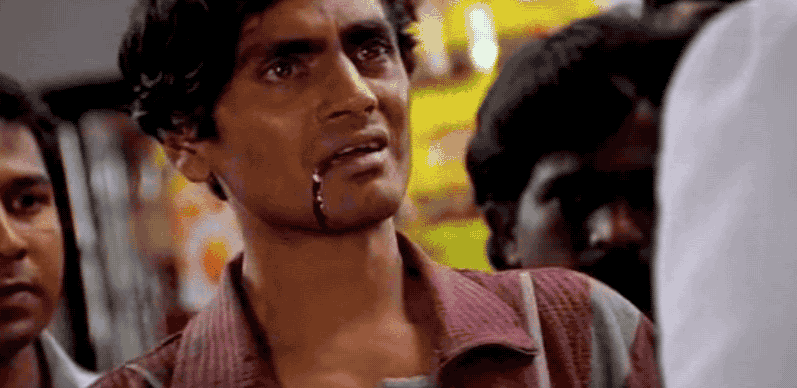 3. Dr. Asthana's hilariously-fascinating laughter therapy, every time he wanted to kill Munna!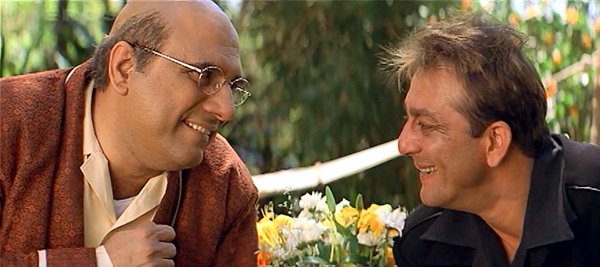 4. Rustom disguised (or at least trying to) as Munna to give the medical entrance exam.
5. When Pappa was chasing the rani, first back home and later, in the hospital. 
Because, Carrom ramvaanu, juice pivanu, mazza ni life!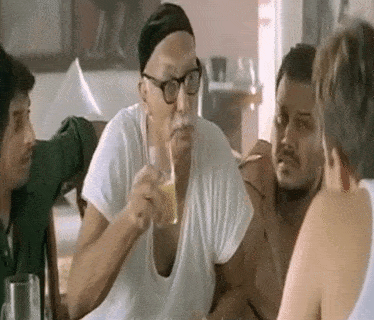 6. The supremely fascinating way in which Munna coverts his adda into a hospital, because subah hogayi mamu!
7.  Each and every jaadu ki jhappi, which made you feel warm and fuzzy inside. 
Especially the one where Munna and his father re-unite!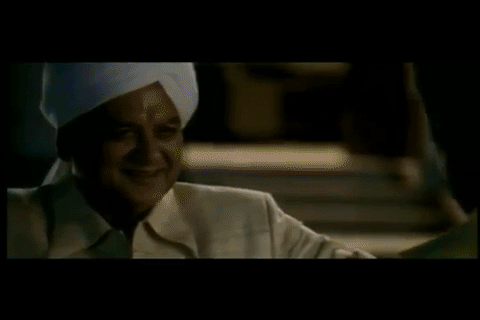 8. Swami: "Sir, what's the procedure to change the room?"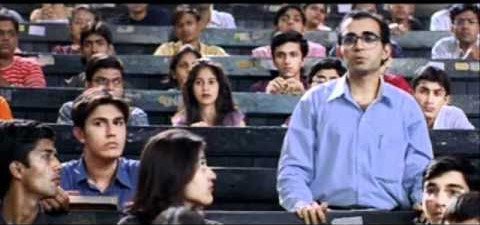 9. Munna: "Circuit, apun ko ek body chahiye."
Circuit: "Bhai, imported body chalega?" 
10. When Anand Bhai shows improvement and we all can't help but cry!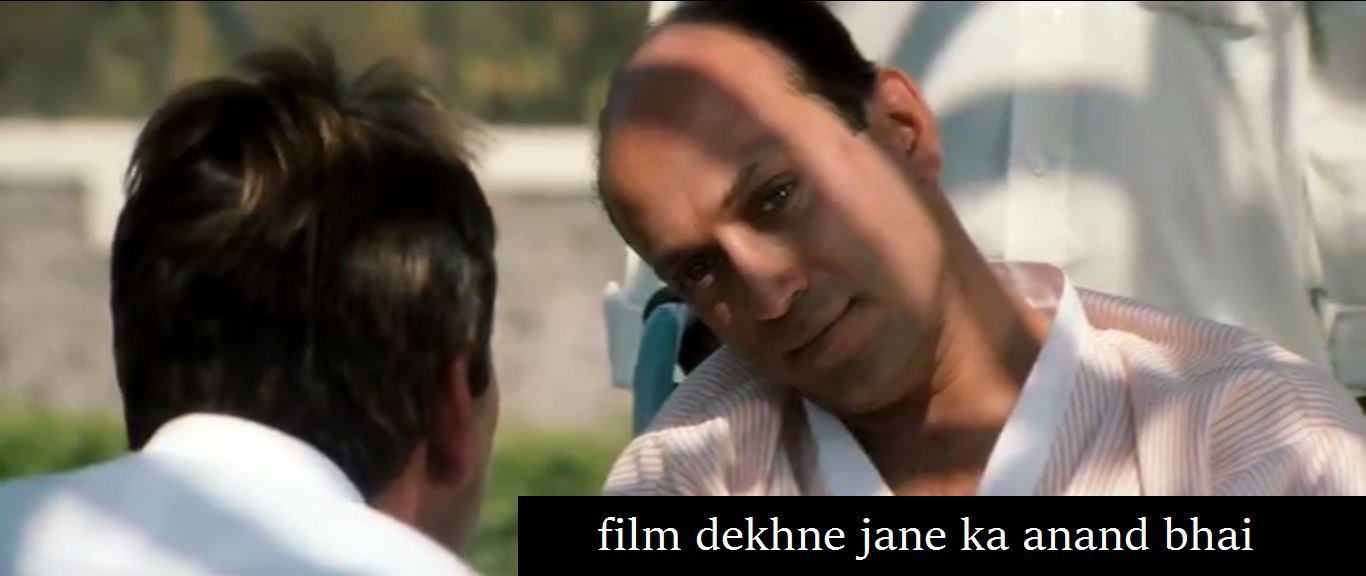 11. When Munna and gang put on a show for Zaheer and he finds a reason to live!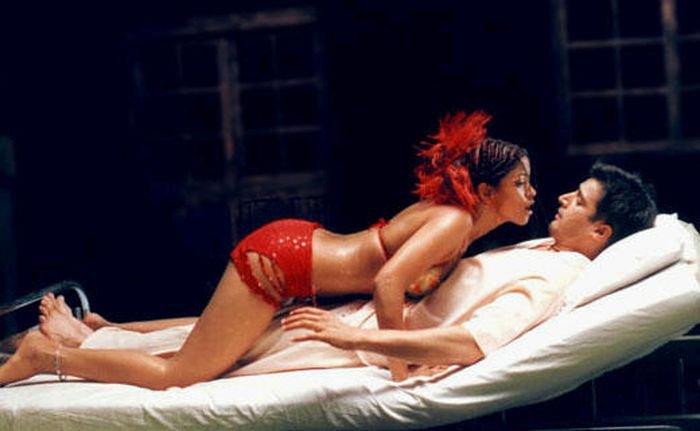 12. Last but not the least, the time when Munna made ragging look like the best thing about college!
Munna Bhai M.B.B.S. was the film that we didn't know we needed. And today it's the film we just can't get enough of.