Deepika and Ranveer recently got married in Italy and since then, they have been acting like that one friend who has all the pictures but just wouldn't share them. 
Now, we are also chaep.
I have personally commented on each of their social media post, begging for the pictures. 
I will act like my usual delusional self here and assume that they have heard my pleas because today they put new pictures on their respective Instagram accounts.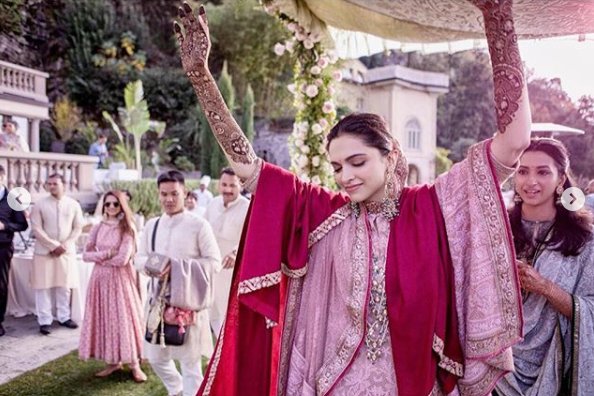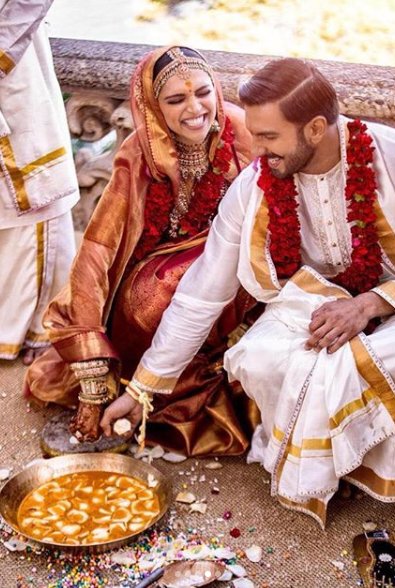 First look at these pictures makes me doubt my English because, dude, I don't have words to describe how beautiful they look together.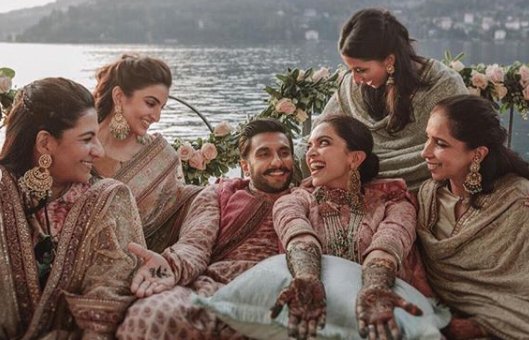 Second thought, well, is that why was I not invited to the wedding? Give me one glass of wine and I turn into middle aged uncles who do naagin dance with 'hanky'.
But I guess I will keep the disappointment aside and revel in the beauty of these absolute God-like humans.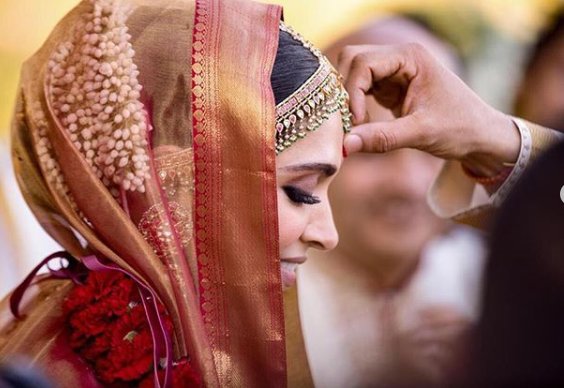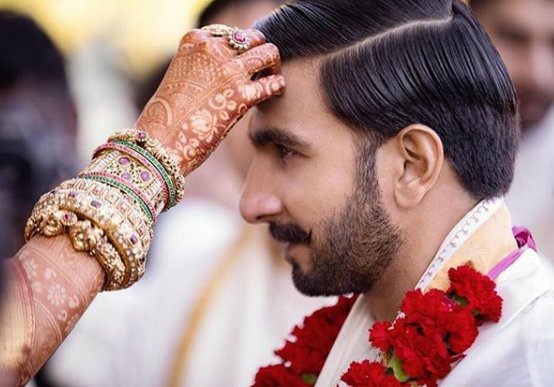 Keep these pictures coming, you too. Humein detail mein discuss karna hota hai clothes, mehendi and all.