I didn't realise the significance of truth being stranger than fiction until I saw my first documentary. It's true that the human imagination has no bounds, but rarely does a work of fiction confound as much as real-life events. And that's why well-made documentaries hold an insane amount of power, to change a person's outlook on life.
Here are 17 of the most depressing documentaries I've seen, which may have been depressing AF, but they affected me so deeply that I cannot express enough gratitude for having sat through them.
1. Placebo
Abhay Kumar's fantastic documentary on the students of AIIMS students gets deep down and dirty with the ancient education structure of India. The emphasis on rote learning, the pressure on young minds and them discovering their calling through college – the film calls out everything wrong. You can watch it here.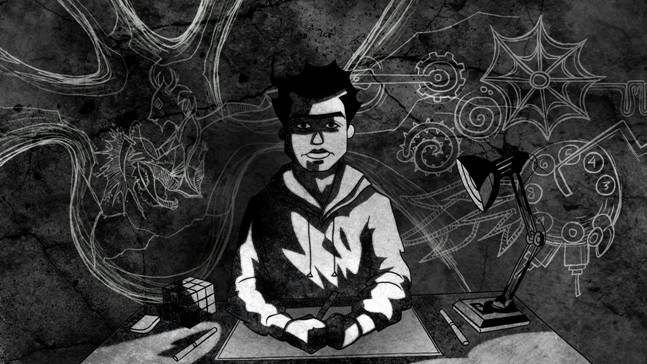 2. India's Daughter
BBC's documentary on the Nirbhaya case is an unflinching take on a woman's place in the modern Indian society. It doesn't just detail the crime but also precludes it with the context of where the perpetrators come from, and the aftermath of the landmark case. You might feel like shutting your ears through some of the descriptions. You can watch it here.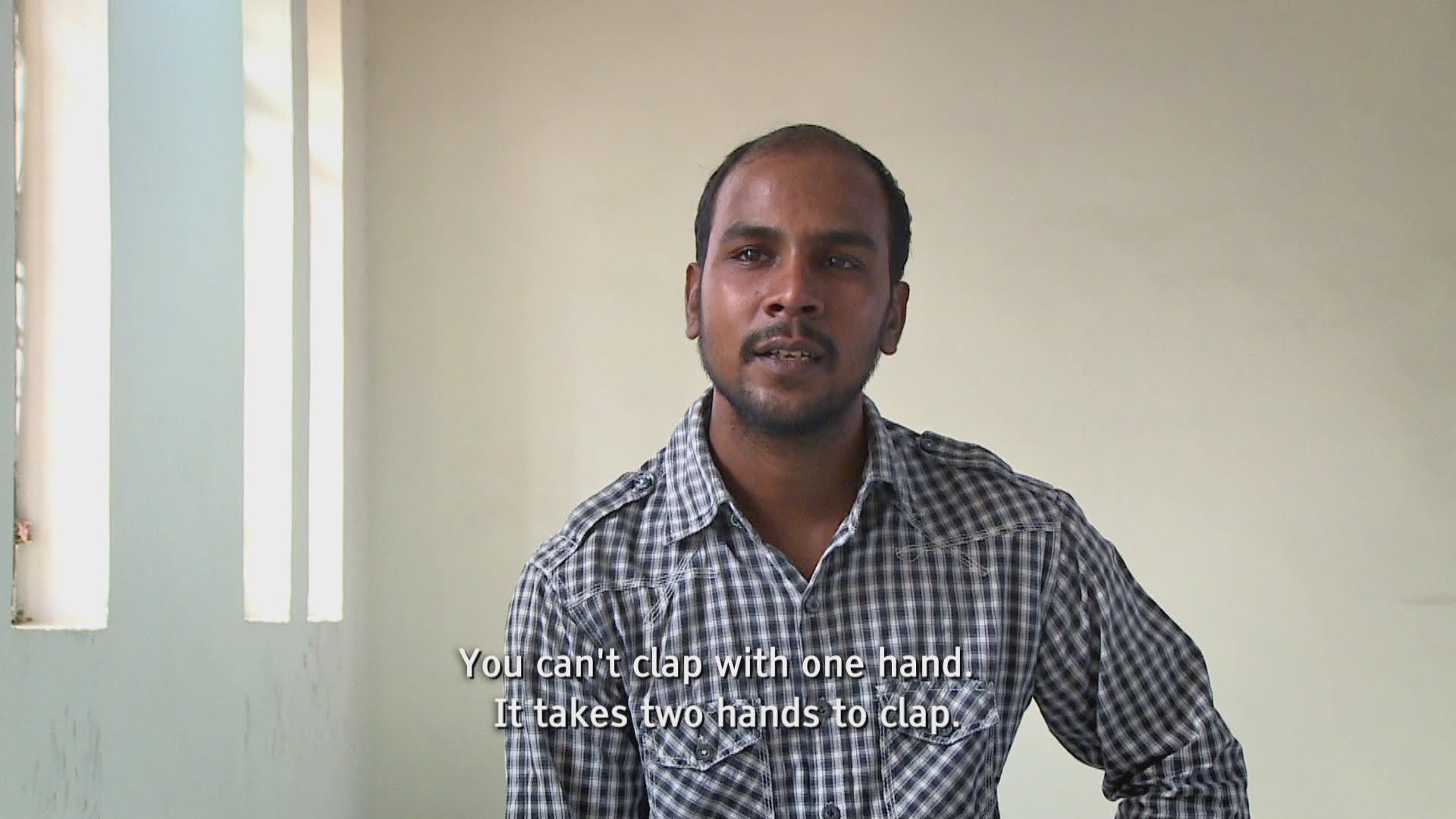 3. Icarus
Bryan Fogel's fantastic and timely documentary unmasks the most widespread doping programme in the history of sports. Initially documenting his efforts of cheating the cycling world in the aftermath of the Lance Armstrong controversy with the help of a Russian scientist, the documentary blew into something else when the scientist revealed he had headed Russia's doping programme for the Olympic teams for a really long time. You can watch it here.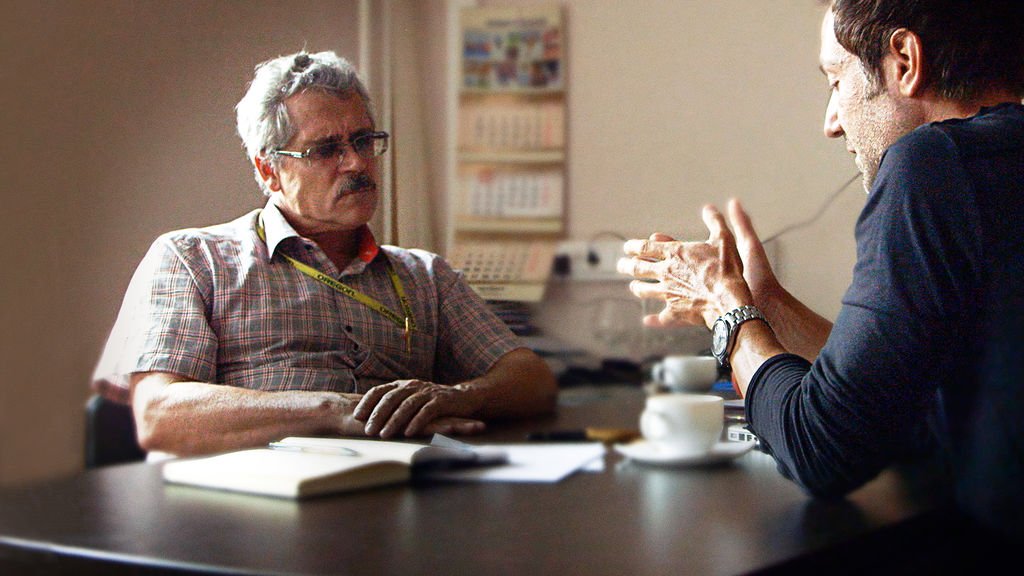 4. Strong Island
Investigating the death of his own brother, Yance Ford goes about talking to all witnesses and law enforcement personnel attached to the case. This is 26 years after the death of his brother William Ford Jr, who was shot by a white male. It digs deep into the American fabric of subtle racism still practiced and how that affected the unfair trial. You can watch it here.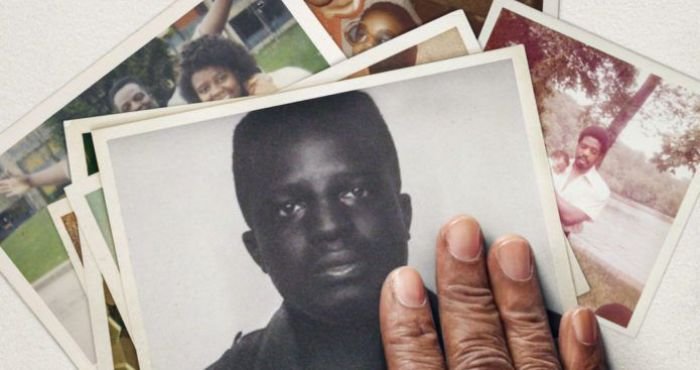 5. OJ Simpson: Made In America
ESPN's sensational sports documentary not only covers the much-televised court proceedings but also builds context with the help of the complete arc of the black icon that was OJ Simpson, how he rose to fame and his eventual fall from grace. At 7 and a half hours, it is one of the longest documentaries to have won an Oscar. You can watch it here.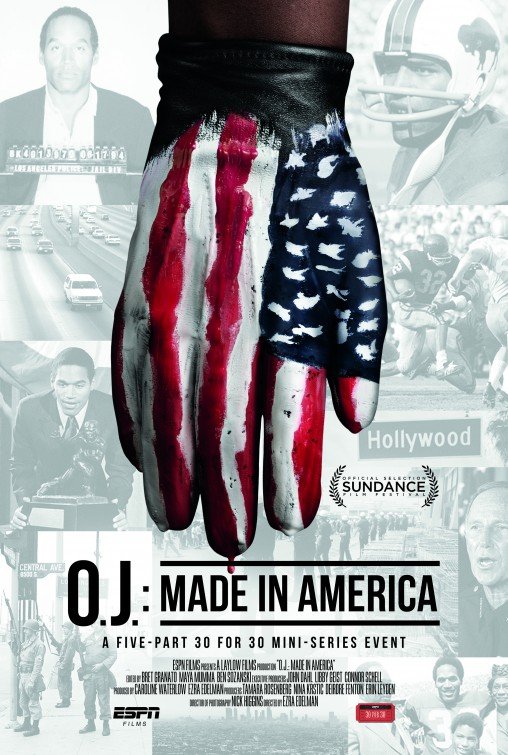 6. India's Love Commandos
Al Jazeera's special programme 101 East, covered this group of middle-aged men in Delhi who champion the cause of adult boys and girls marrying against their parent's wishes. Honour killing is a prevalent social evil, and this group helps intermediate things with the help of the law enforcement for a peaceful union. You can watch it here.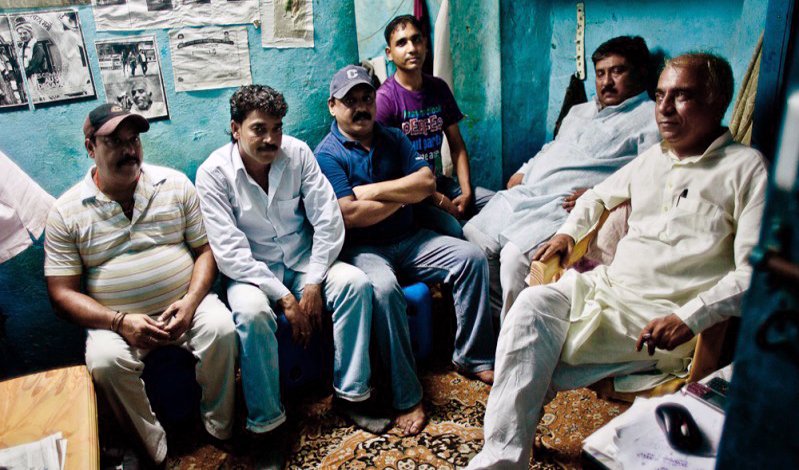 7. Ram Ke Naam
Anand Patwardhan's fantastic documentary on the VHP's campaign to build a Ram temple at the site of Babri Masjid took place a couple of months before the actual demolition happened. This provoked further violence, which erupted into the Bombay riots in late 1992 and then eventually leading to the '93 serial bomb blasts. You can watch it here.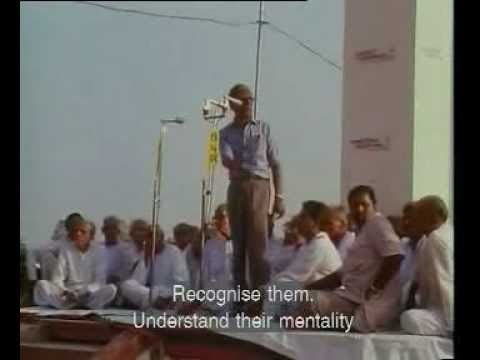 8. The World Before Her
Directed by Nisha Pahuja, this documentary follows the lives of two women – one in the Hindu Yuva Vahini camp and another beauty pageant aspirant. Quite remarkably, it goes on to point out the patriarchy which both women have to face from the world, in spite of their entirely different backgrounds in upbringing. You can watch it here.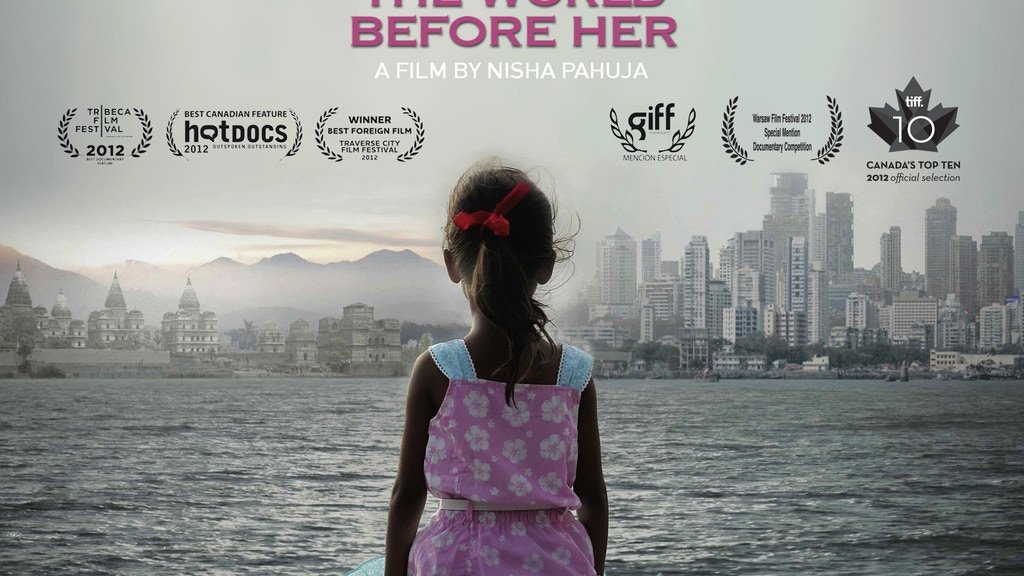 9. An Insignificant Man
Charting the course of India's top anti-corruption activist Arvind Kejriwal, the film sees him make his way towards forming a political party of his own and then defeating an incumbent Sheila Dikshit by a landslide. It also offers a cynical perspective of politics, even though it ends with Kejriwal's victory. It's hard to not feel divided over the ideals of Kejriwal and Yogendra Yadav. It is getting a theatrical release on November 17, 2017.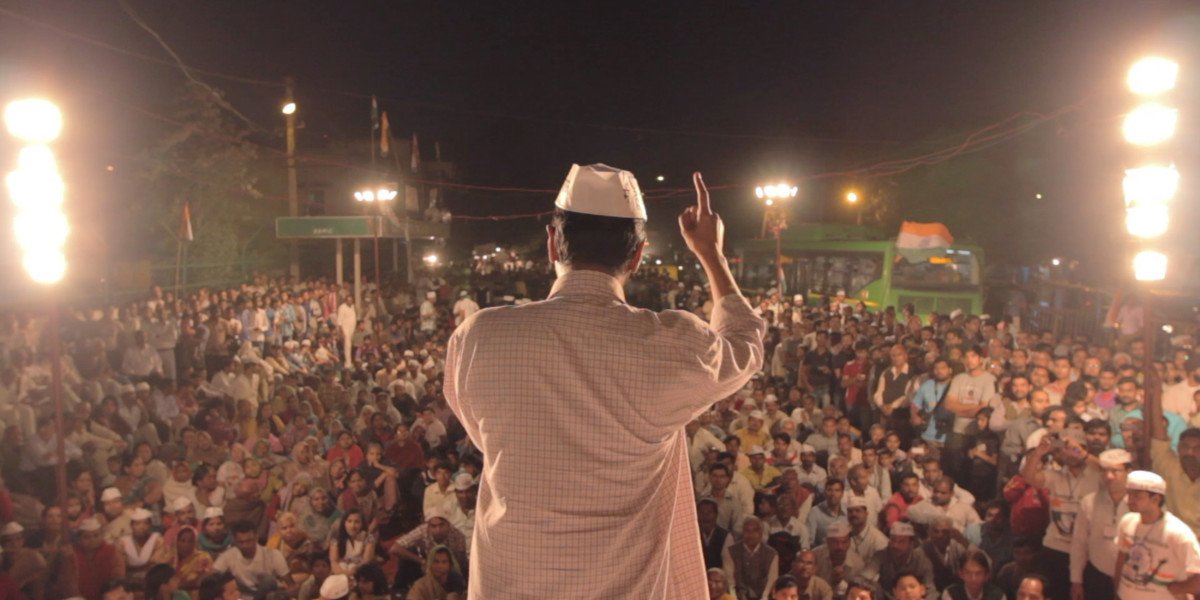 10. Death Of A Gentleman
Celebrated cricket writers Sam Collins and Jarrod Kimber, initially only wanted to make a documentary on how T20 has affected Test cricket. Evolving into something else, the documentary became how India, Australia and England control and bully other member nations in international cricket. You can watch it here.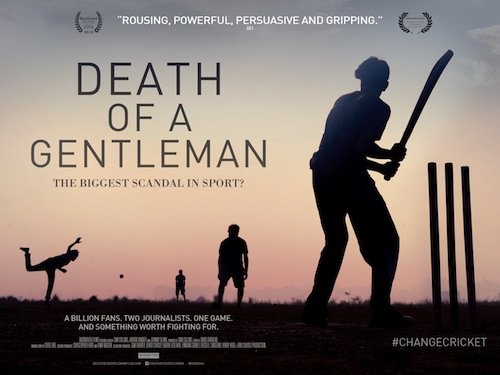 11. Nero's Guests (P. Sainath: Inequality & India's Agrarian Crisis)
Veteran journalist and academic P Sainath is at the centre of this documentary by Deepa Bhatia – as they try to ascertain the economic inequality amongst the rural and urban population of the country. Sainath remains a trailblazer for reporting on rural issues, something mainstream media had failed to talk about for many years. You can watch it here.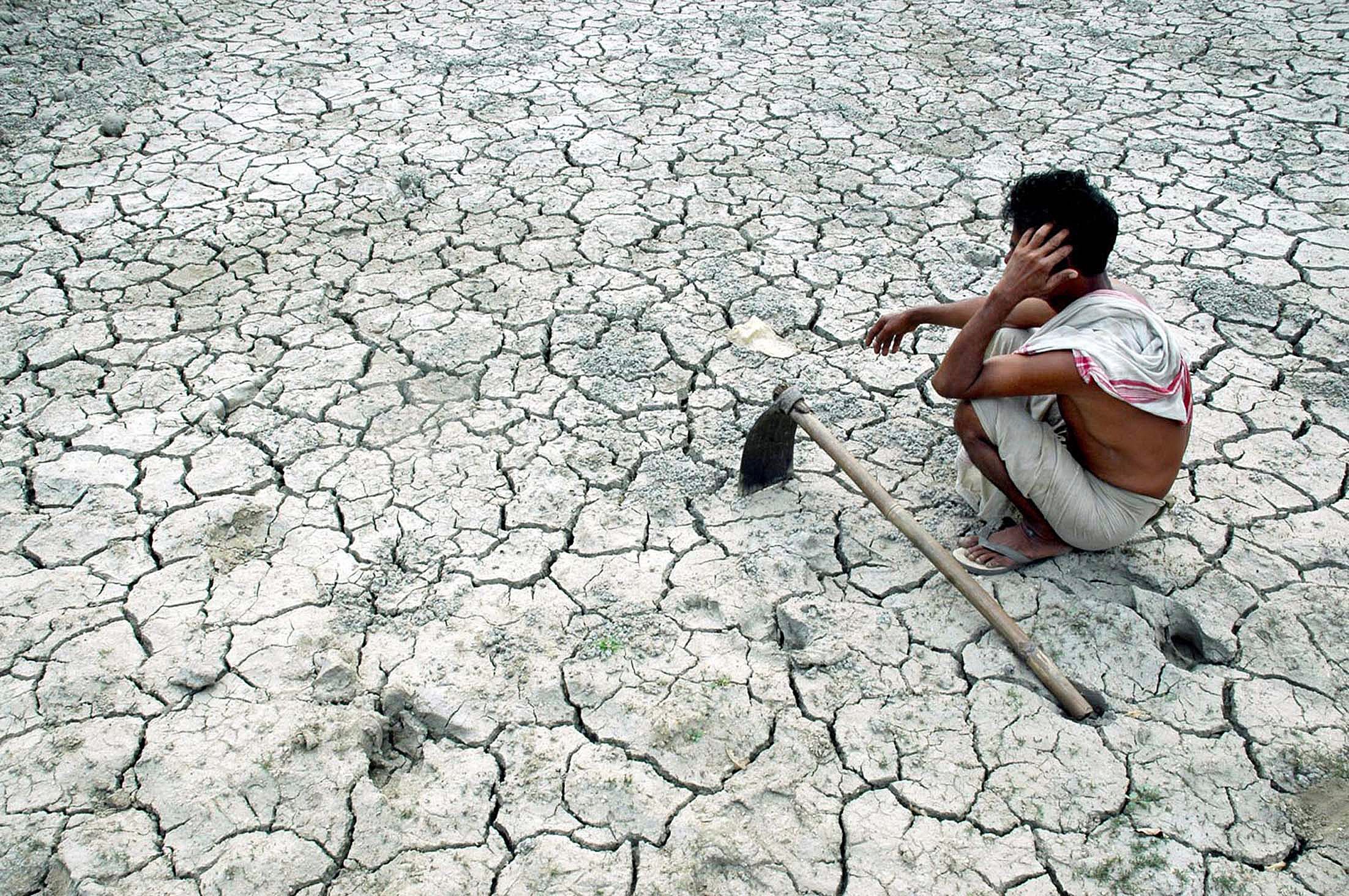 12. Daughters of Destiny
Oscar-winning filmmaker Vanessa Roth made this documentary over 5 years on Shanti Bhavan. A school catering to the poorest of the poor girl children in South India, it focuses on the struggles of running a non-profit with nothing but noble intentions. You can watch it here.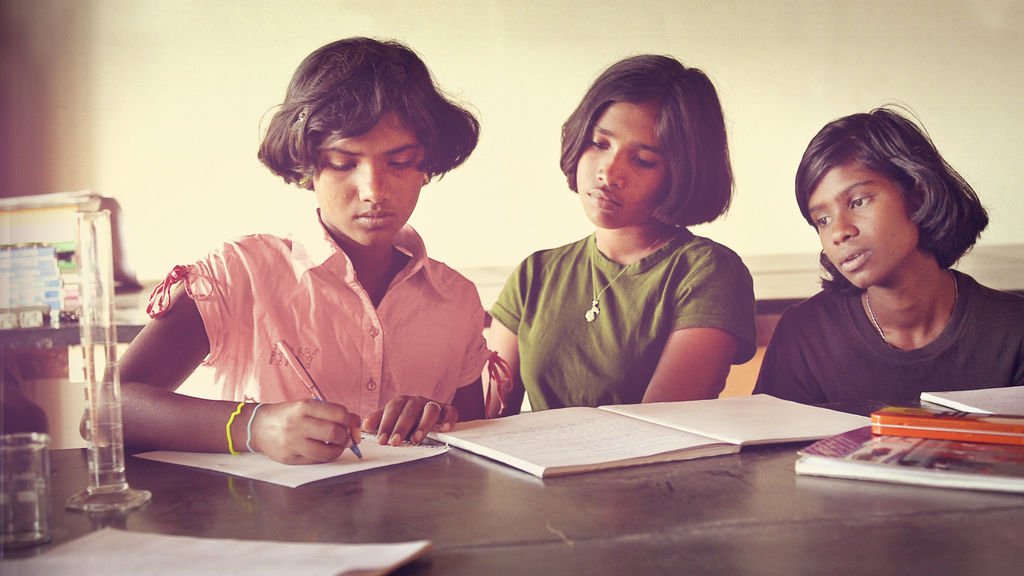 13. Kakkoos (The Untold Story Of Manual Scavengers)
Shot and directed by Divya Bharati, it offers a peek into the stink of manual scavenging. The profession even though declared illegal in 2013, is something that still exists amongst the lowest of the low classes. You can watch it here.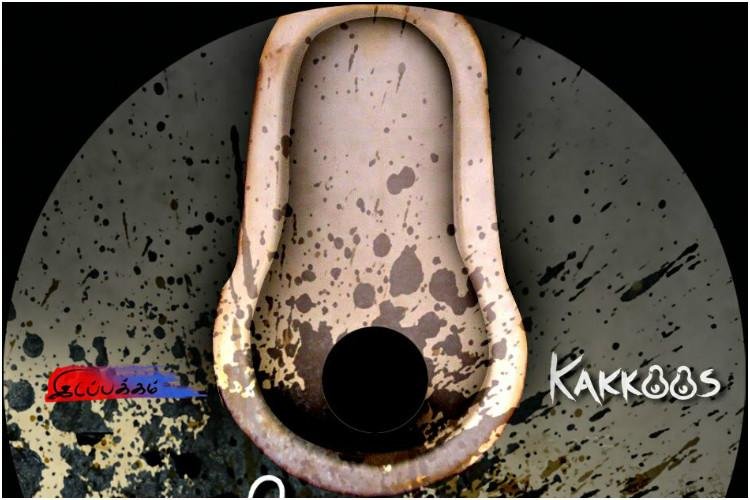 14. The Invisible Women: India's Ostracised Widows
An episode on RT, the show looked into the lives of the ostracised widows of Varanasi. Married off at a young age, the girls were blamed for their husband's untimely death and prohibited from attending celebrations of any kind. You can watch it here.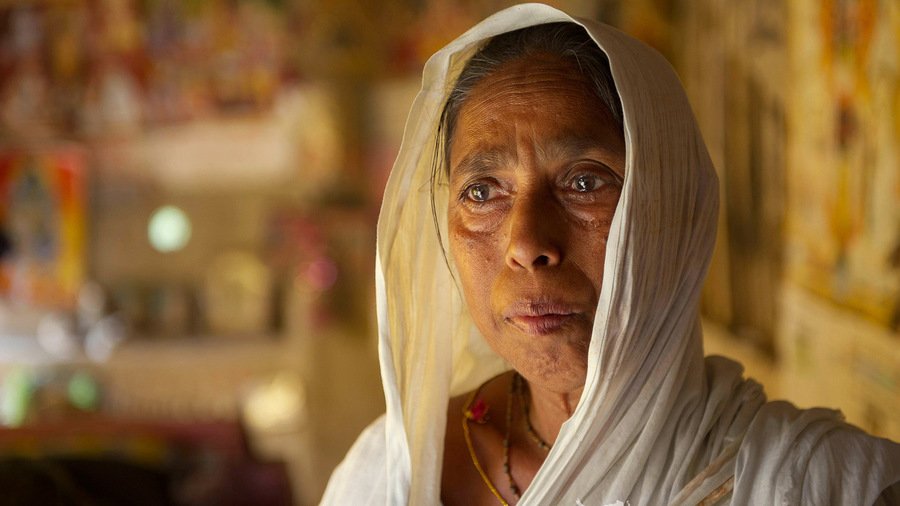 15. India's Slave Brides
Another episode of Al Jazeera's 101 East, it deals with how tens of thousands of girls & women are trafficked each year. They're sold for marriage by a groom willing to pay and treat them as her domestic and sex slave. A Hindi film called Matrubhoomi dealt with the same issue. You can watch it here.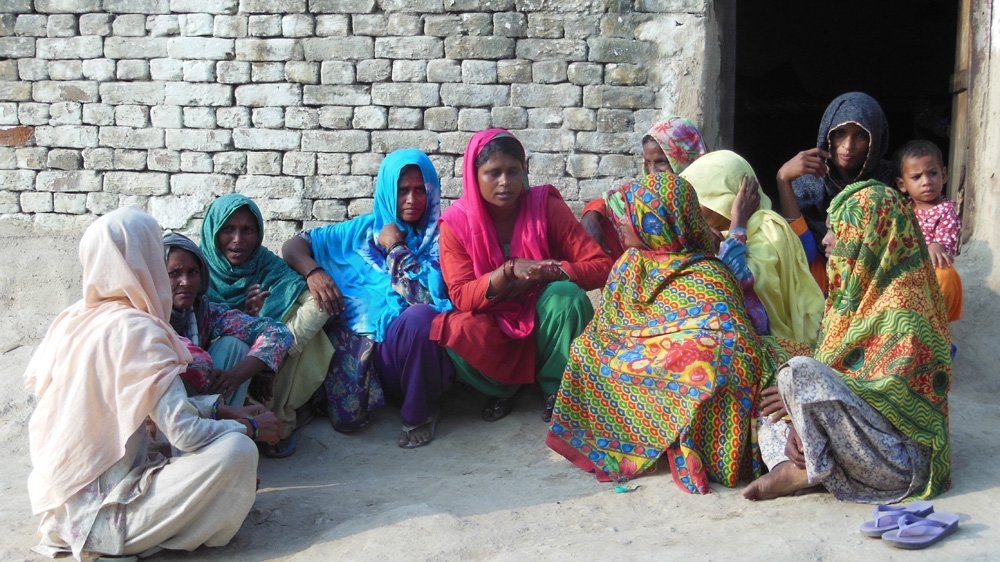 16. The Rohingya: Silent Abuse
One of the largest humanitarian crises in world history, the case of Rohingya Muslims fleeing Myanmar is an exceptionally graphic documentary. Living in extreme poverty, and surrendering their possessions overnight and fleeing for their life, this portrait of the Rohingya refugees is a difficult watch for sure. You can watch it here.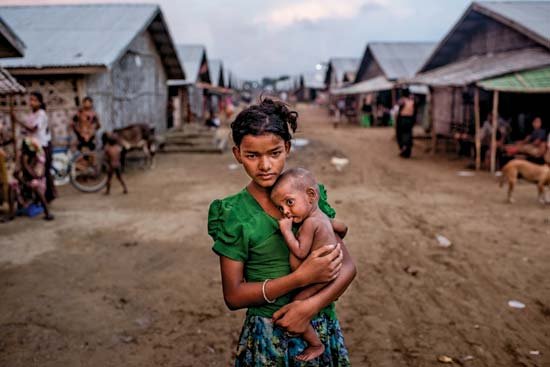 17. Cafe Sheroes: Life after an acid attack
Run by survivors of acid attacks, the one peculiar thing about this cafe is that all its employees are victims/survivors of the brutal crime that are acid attacks. Based in Agra, the documentary not only chronicles the horrors of the women, but also gives hope with their bonding on display. You can watch it here.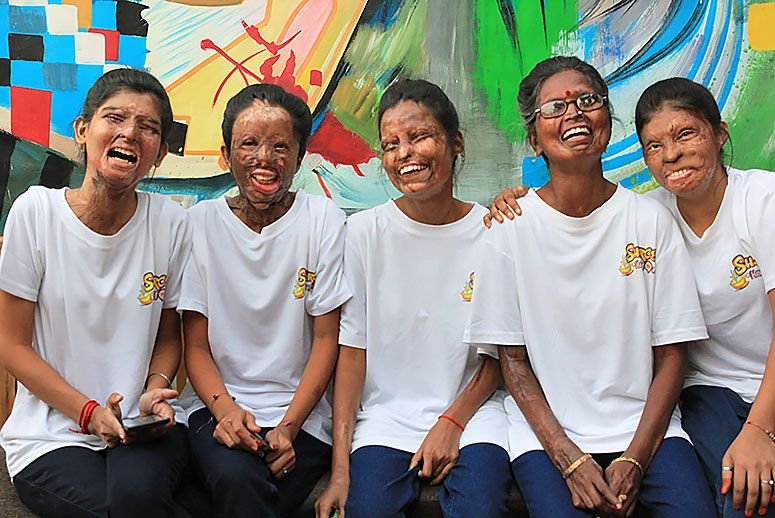 These may be difficult to watch, but they raise pertinent questions and deserve to be on your list.