It's 2019 but some Bollywood movie makers still seem to be ascribing to regressive standards and sexists statements. Or so it appears with these regressive dialogues, which, shockingly, made the Censor Board's 'cut': 
Housefull 4
1. As a prince, Rajkummar Bala (Akshay Kumar) says this to the royal dance teacher Bangdu Maharaj (Riteish Deshmukh) when he pulls out a sword from under his clothes.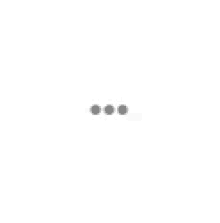 2. After reincarnation, Roy (Riteish Deshmukh) continues to confuse genders while speaking. And his friends have this comment to make for him.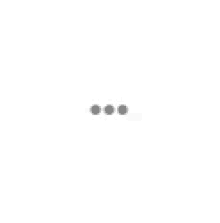 3. In the movie, Johny Lever plays the reincarnated version of Pasta's (Chunky Pandey) wife from his past life. And he continuously forces Past to accept him. Forcing anyone, in any manner, is not humorous or romantic. It's non-consensual and a crime.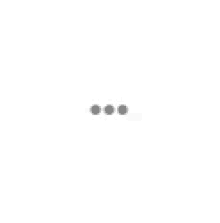 4. The movie makers take something as personal and sensitive as a sex-change operation as a topic for a joke - which is yet another 'attempt' by Johny Lever's character to woo (if it can even be called this) Pasta.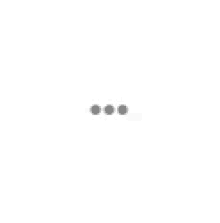 De De Pyaar De
5. A person's behavior is not determined by his or her marital status. But the makers of De De Pyaar De apparently don't believe that.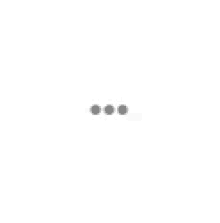 Pati, Patni, Aur Woh ( Yet to be released)
6. Kartik Aaryan, in yet another monologue, makes marital rape the subject of a joke. This scene appears in the trailer, and reportedly, after facing severe backlash, the makers have removed it from the movie.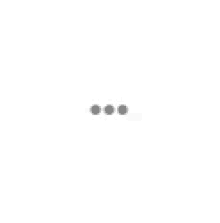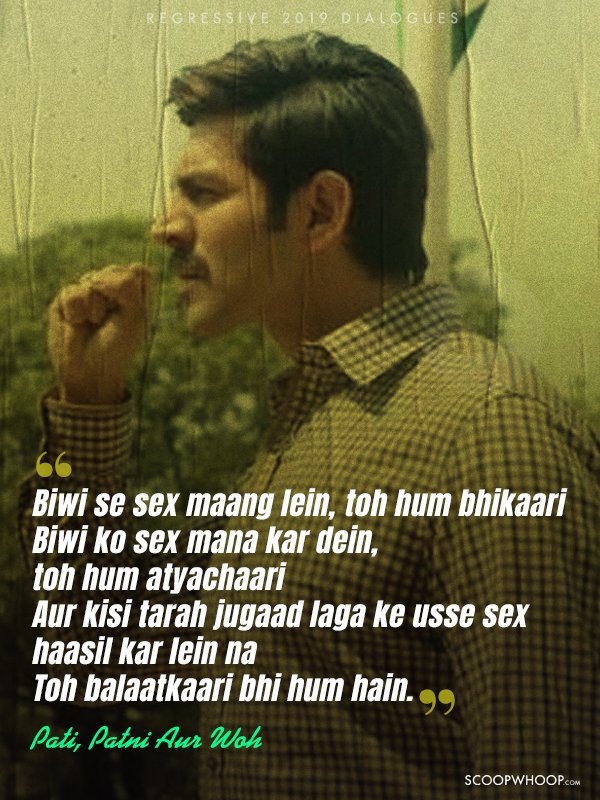 Mission Mangal
7. Tara Shinde (Vidya Balan) looks at Varsha's (Nithya Menen) photo and passes a remark on her looks (in comparison to her job profile). She corrects herself, but not by accepting that her statement is incorrect, but by saying that she--being 'overweight' herself--has no right to say that about another person.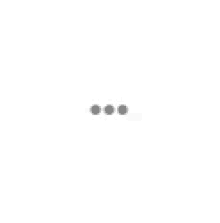 Irrespective of how a person looks or feels about their own looks, he/she does not have the right to comment on another person's physical appearance. 
Ujda Chaman
8. When Chaman's (Sunny Singh) mother notices him gazing pervertedly at the house help, she scolds the maid but does not correct her own son. A woman's clothes are not the problem. The perverted gaze is.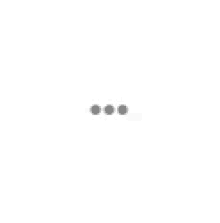 Kabir Singh
9. Even before Kabir (Shahid Kapoor) knows Preeti's (Kiara Advani) name, he 'warns' students from her batch to not approach her. He also insinuates that other girls are 'theirs'. In the same sentence, he alludes to women as objects, twice in a row.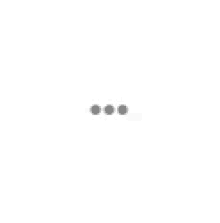 It may be a reflection of how men generally converse. But that does not excuse that it is misogynistic and needs to change. This kind of behaviour definitely should not be encouraged or worse, celebrated. 
10. Kabir asks his girlfriend Preeti to correct her clothing. Who gives men the authority to govern women's clothing?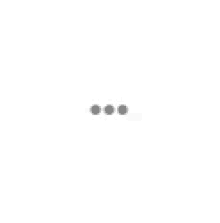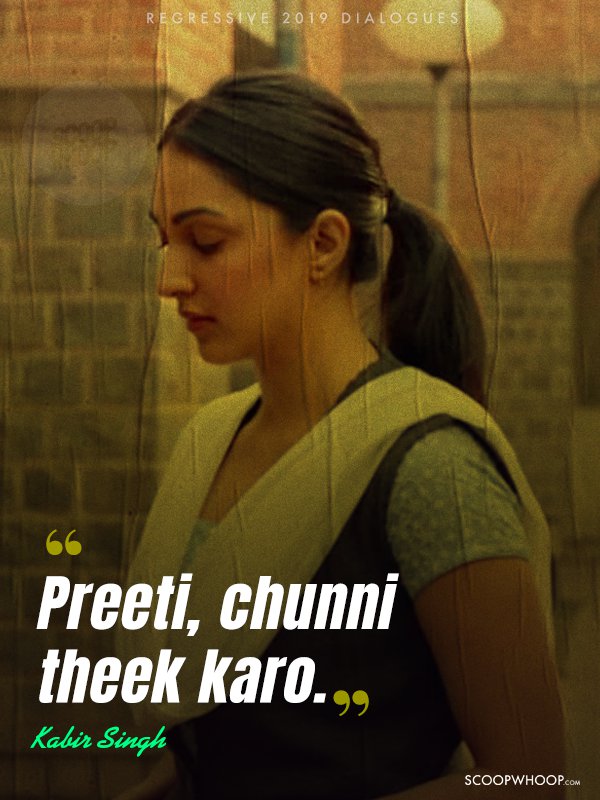 11. Kabir believes the only way two girls can be friends is if one of them is 'healthy' and the other is pretty. It makes two gross misconceptions - that 'healthy' women can't be pretty. And that women can't be friends.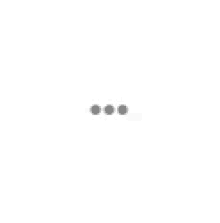 12. When Preeti's father refuses to accept her relationship with Kabir, he threatens to hit her. And then goes on to hit her. Because, 'anger issues'.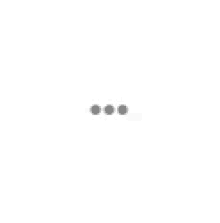 The problem with making such regressive dialogues a part of mainstream cinema is that it perpetuates the thought that such comments and beliefs are acceptable. And also derails the efforts that people have put, for years, in trying to change flawed societal mindsets. It is high time Bollywood does away with such dialogues. Because life does imitate art. 
Design credits: Shubham Gupta
Find stories on movies and more at ScoopWhoop.com.