One of our favourite secret spy services is back as the trailer for The King's Man, the prequel to Kingsman has now released.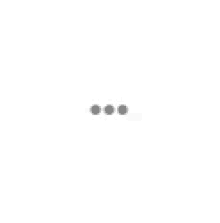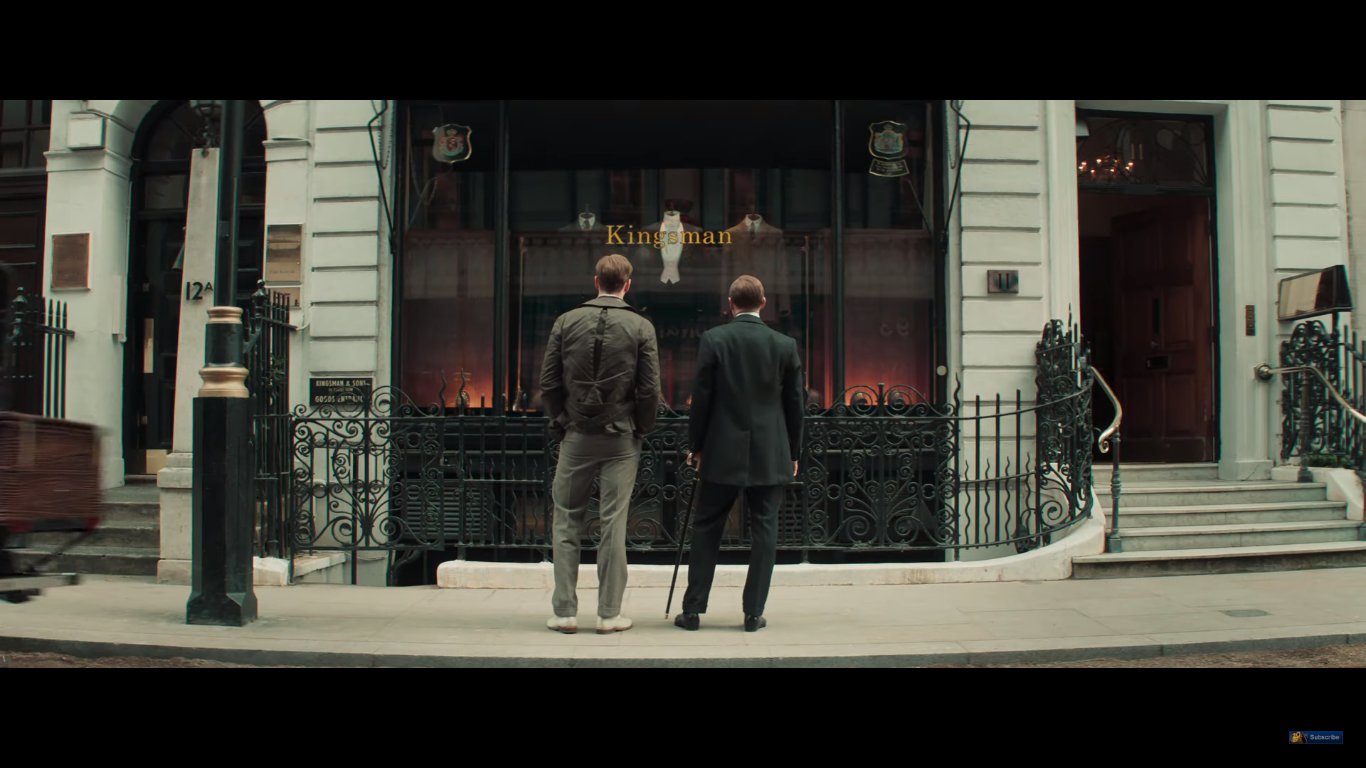 There is a great war brewing, yet again, but this time it's not in 2020 but rather a century or so earlier.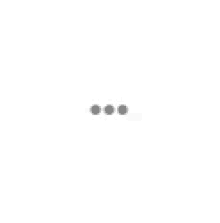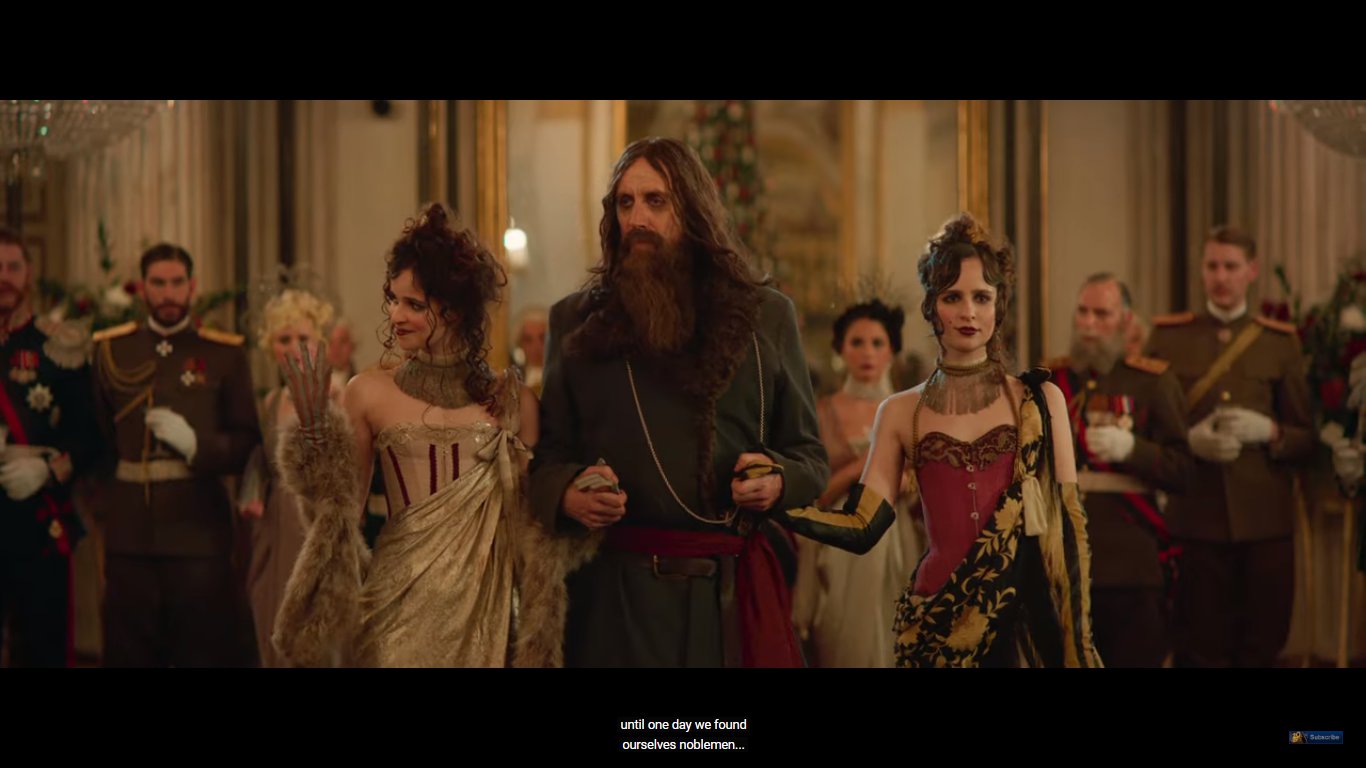 And this looks like the time when the Kingsman aka 'gentleman spies' actually originated from.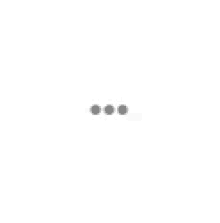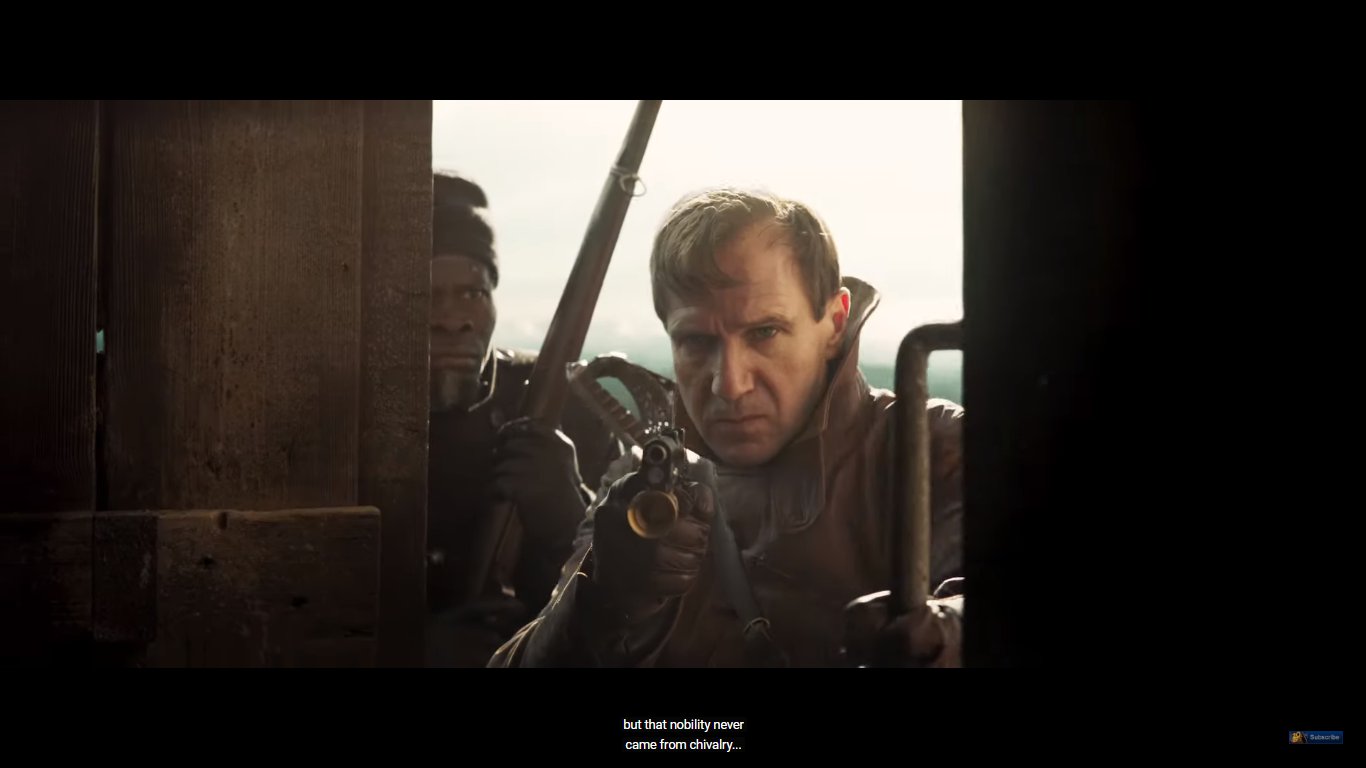 Ralph Fiennes and Harris Dickinson are the stars of the show, where the former has apparently helped set up the service, and the latter is following in the footsteps - but not in your usual way, of course. The movie also stars Liam Neeson.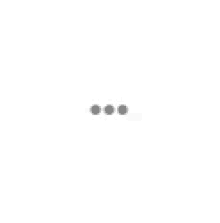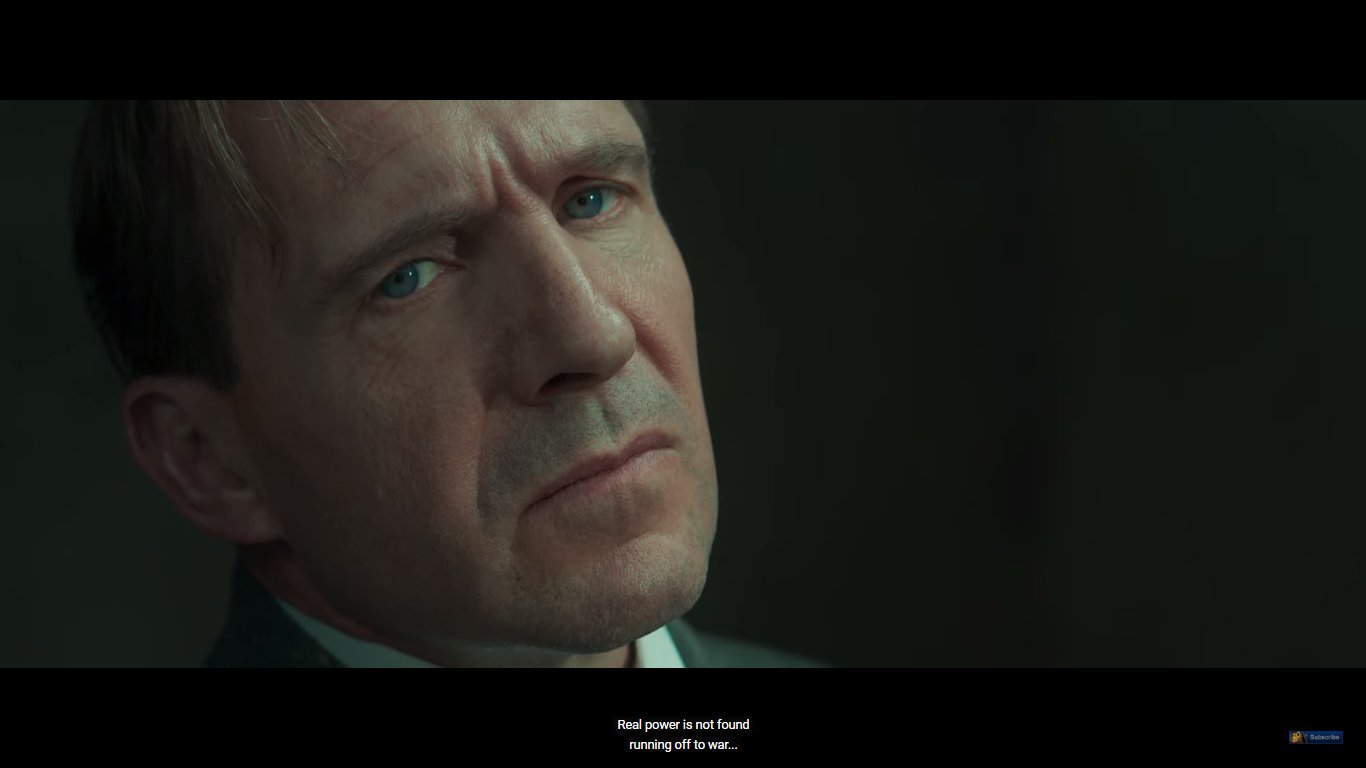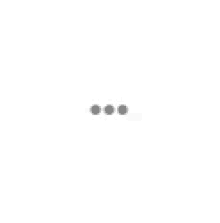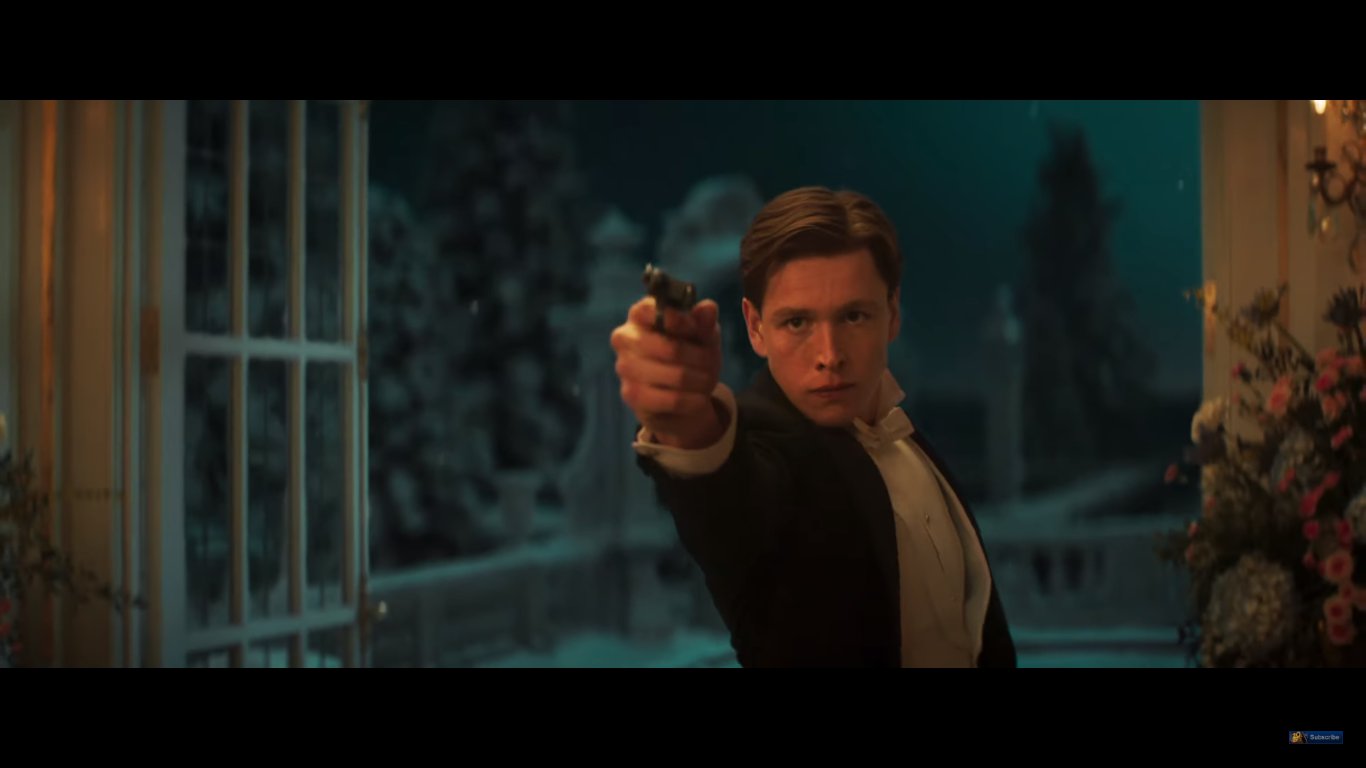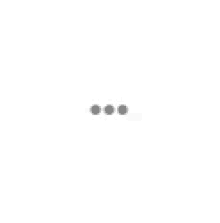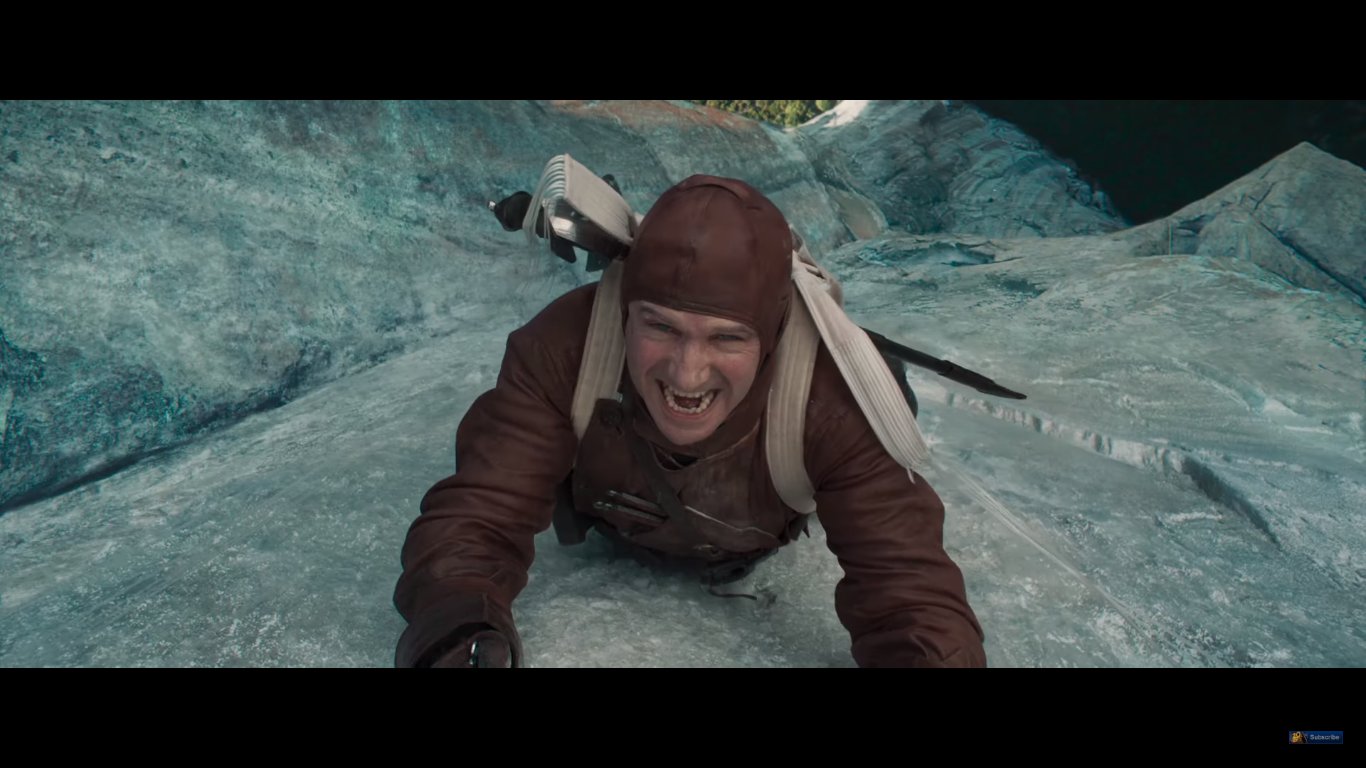 You can watch the trailer here. 
The film releases on February 14, 2020. All images are screenshots from the trailer on YouTube.