2018 was a great year for entertainment. Think about it. Avengers: Infinity War, Deadpool, Black Panther, A Quiet Place. And these are only some of the films that have released. 
2019, meanwhile has a had a strong start but boy oh boy, mark my words, this is just the begining.
Check out the Upcoming Hollywood Movies of 2020
1. Avengers: Endgame
Release Date: April 26, 2019
Thanos has wiped half the universe out of existence and is chilling somewhere. Now we wait for our remaining heroes to pick up the pieces and return the world to its former glory.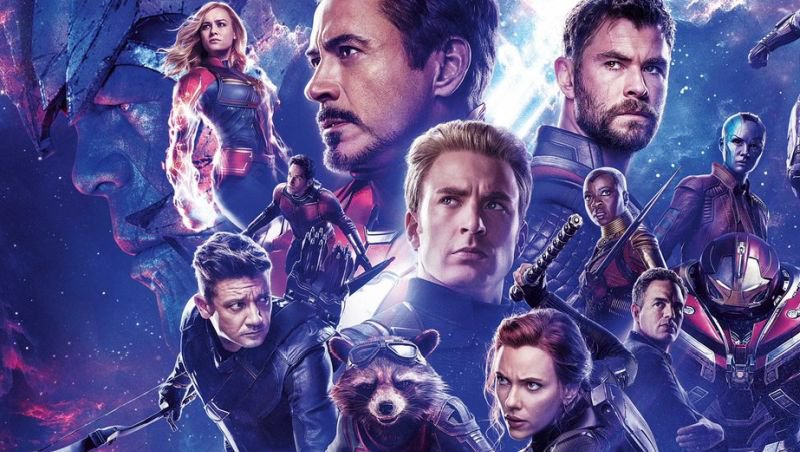 2. Star Wars: The Rise Of Skywalker
Release Date: 20 December 2019
Episode IX will serve as the finale to the trilogy. We will finally get to see the true fate of Rey and Kylo Ren after the death of Luke Skywalker.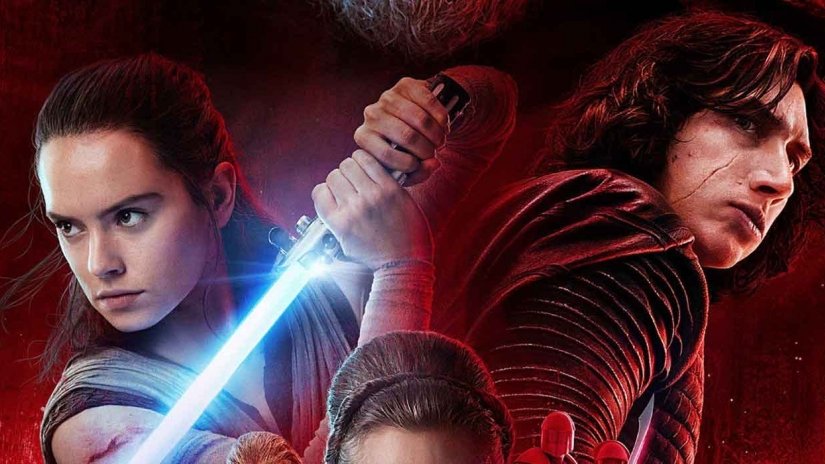 3. It: Chapter 2
Release Date: 6 September 2019
Nothing much is known about the film expect the fact that the clown will return and if the books are followed, it will take place a few years later. So the cute kids won't be there. Anyhow, Pennywise will return to haunt their asses and we will pay good money to see that.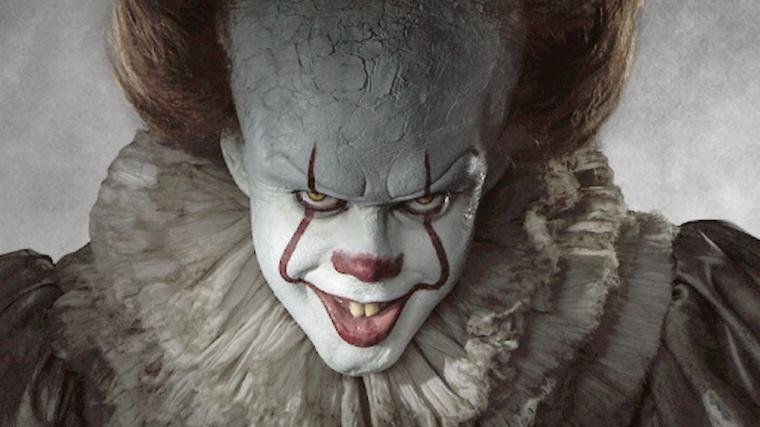 4. Frozen 2
Release Date: 22 November 2019
Frozen 2 is slated to release on the 22nd of November and we simply can't let it go. I can't speak for ya'll but I simply cannot wait to see Rudolph and Reindeer and how Olaf manages to live when it's not snowing anymore.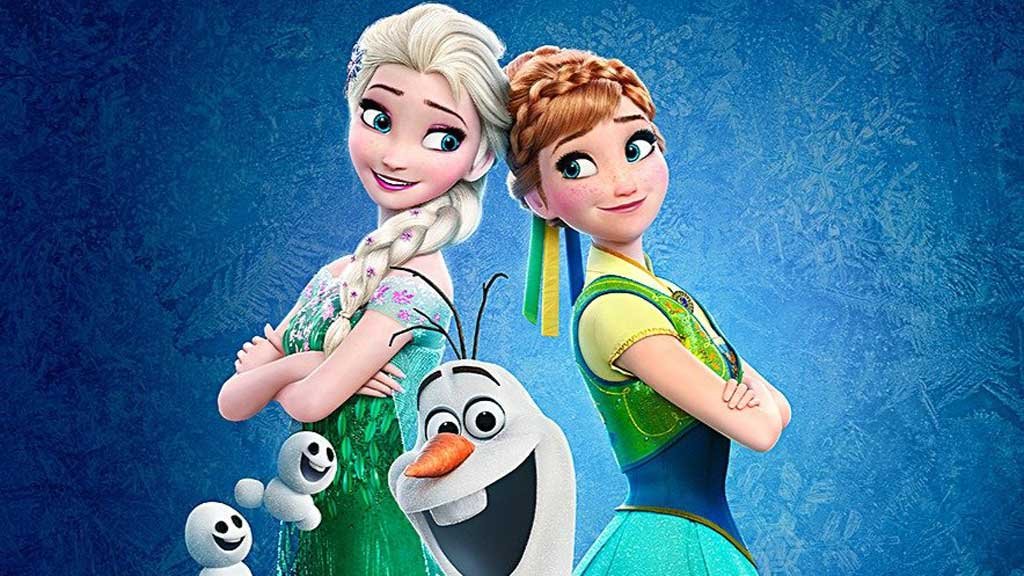 5. Pokemon: Detective Pikachu
Release Date: May 2019
A young adult teams up with Detective Pikachu to find out what made his father suddenly disappear. As they chase clues all over Ryme City, the dynamic duo discover a larger plot that poses a threat to the Pokemon universe.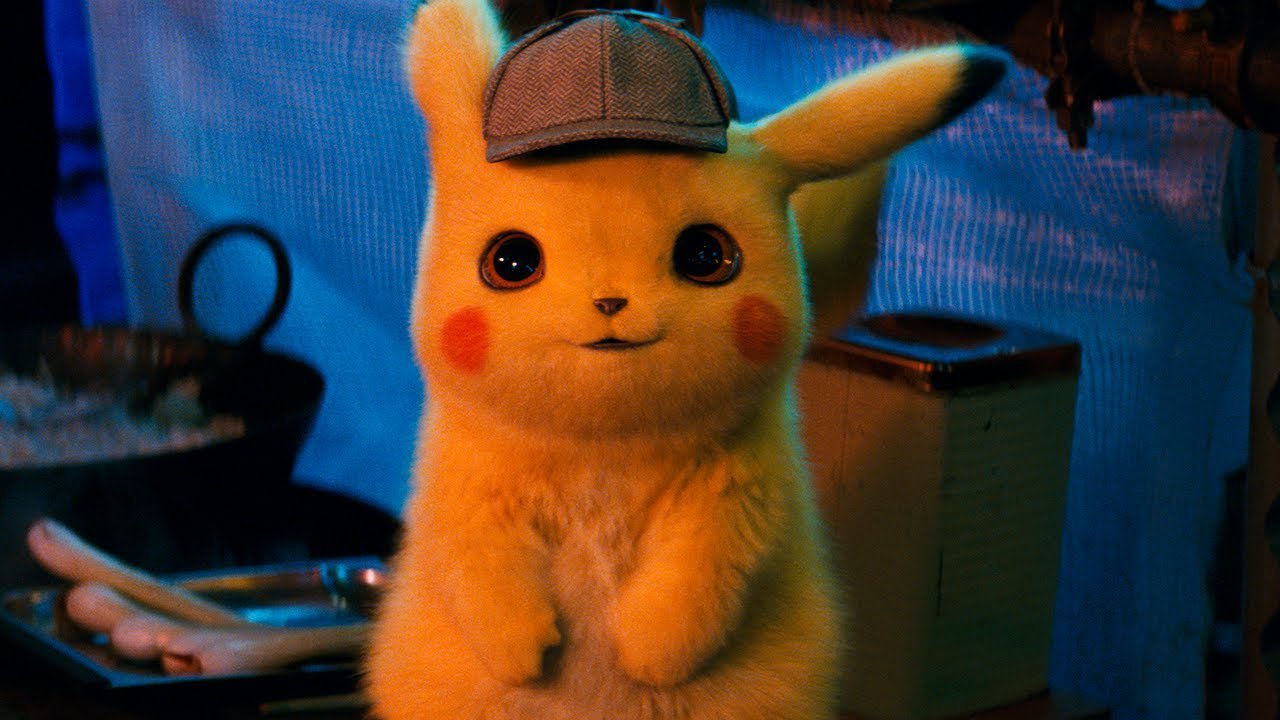 6. Wonder Woman: 1984
Release Date: 1 November 2019
Let's not kid ourselves. At this point, it's the only DC movie that we would actually pay to watch in the theatres. And it's set in the 80s and the creators are bringing in Wonder Woman's longtime nemesis in the comics, Cheetah. At the moment, it is slated to release on the 1st of November.  #FingersCrossed.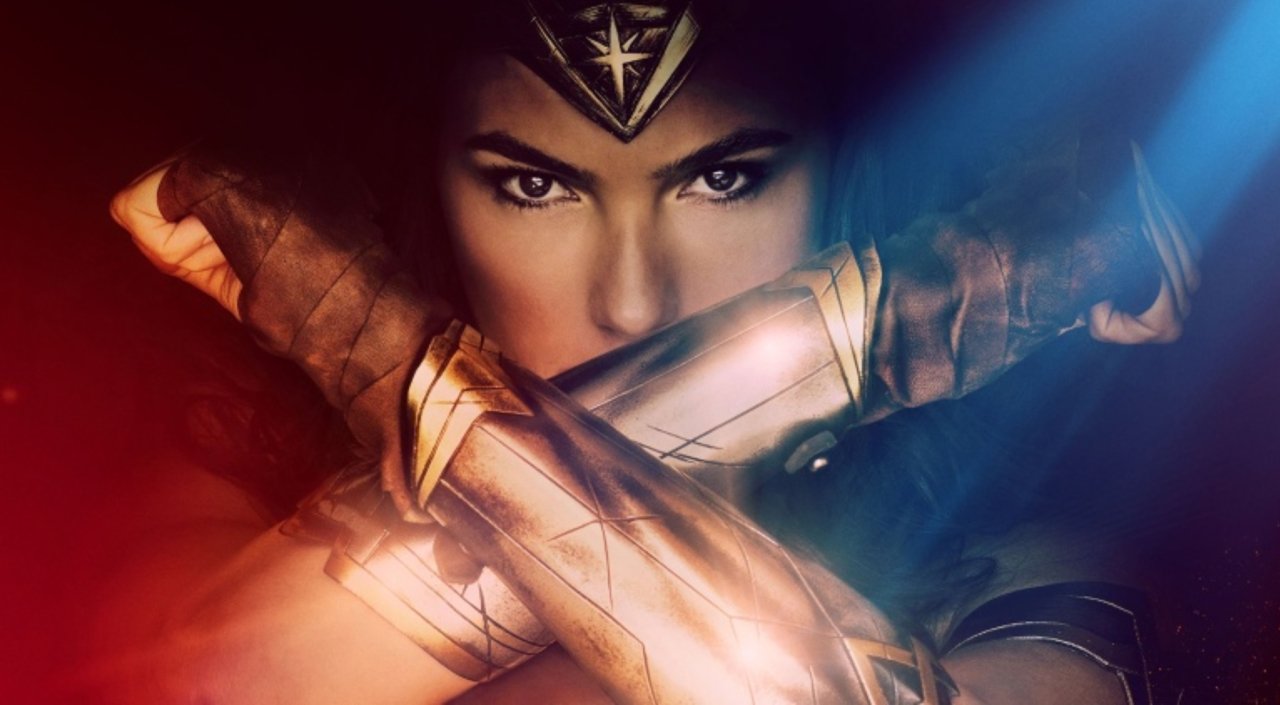 7. Rocketman
Release Date: May 31, 2019
Rocketman is actually a biopic on the life of the legend, Elton John. Taron Edgerton plays the lead as the movie covers John's formative years; from being a childhood prodigy to his wonderful partnership with lyricist Bernie Taupin.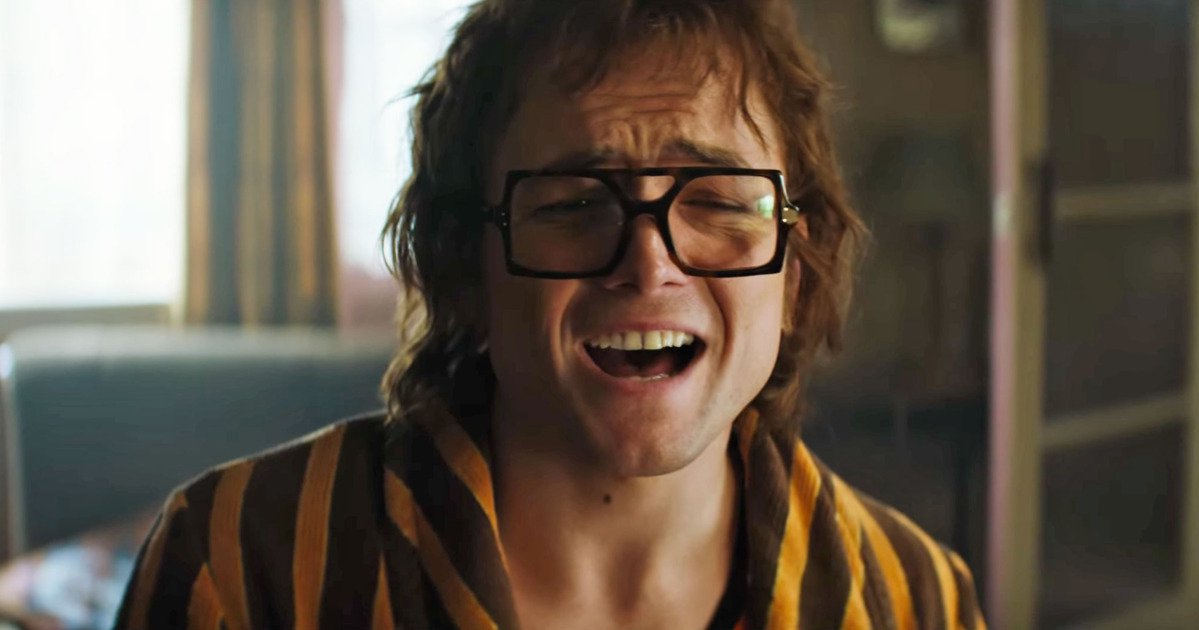 8. The Lion King
Release Date: July 18, 2019
I am sure none of us are still ready for Mufasa's death. Anyhow, we will all be watching it and crying in the theatres. But that's okay. Because Donald Glover is Simba, Beyonce is Nala, John Oliver is Zazu and hell, Seth Rogen is Pumba. And if that cast impressed you, looking at the trailer will give you nerdgasms.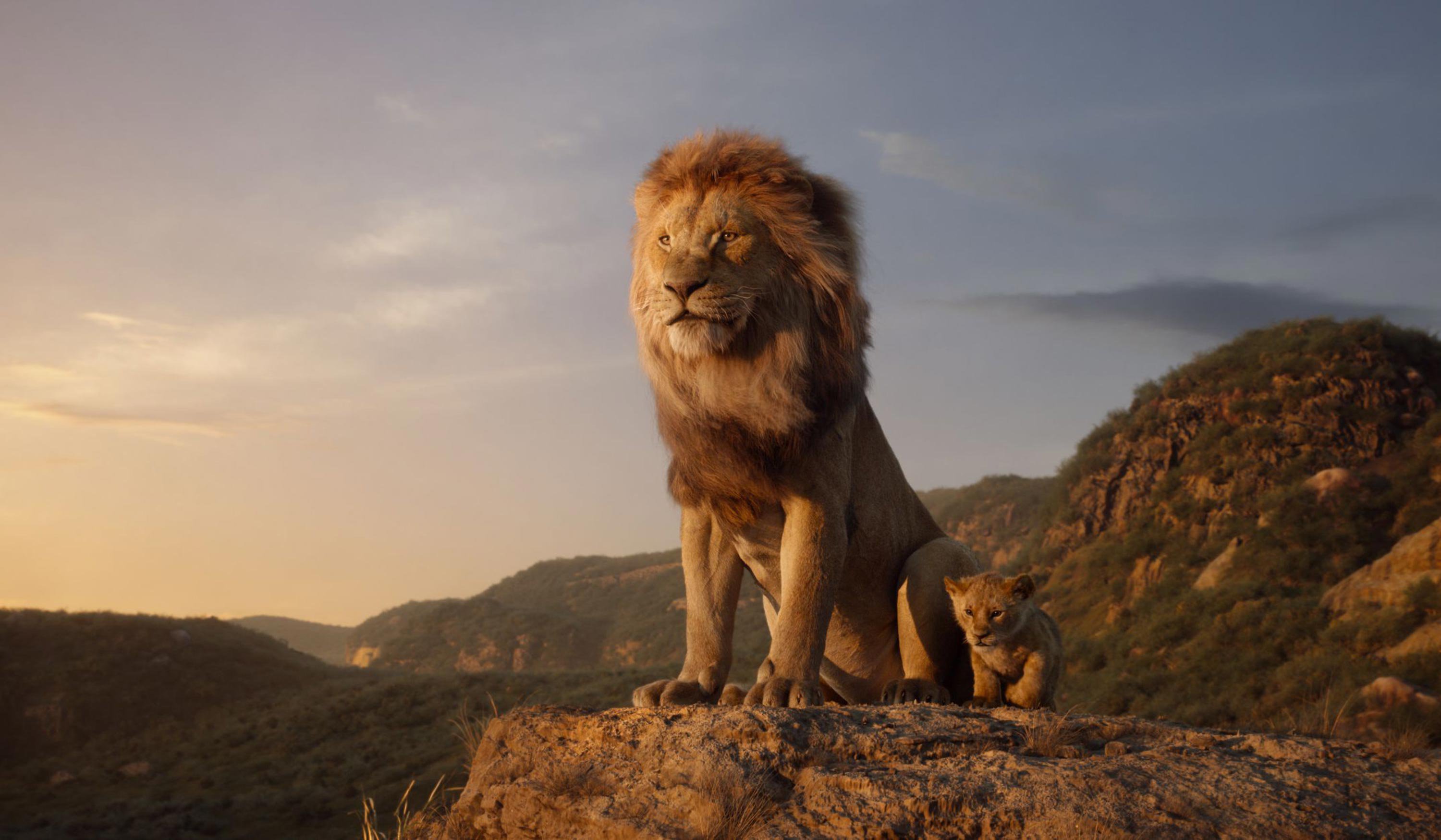 9. Aladdin 
Release Date: May 23, 2019
The trailer has received a fair bit of criticism. And Will Smith as the genie looks a bit weird. But then again, I'm still gonna watch it for nostalgia's sake.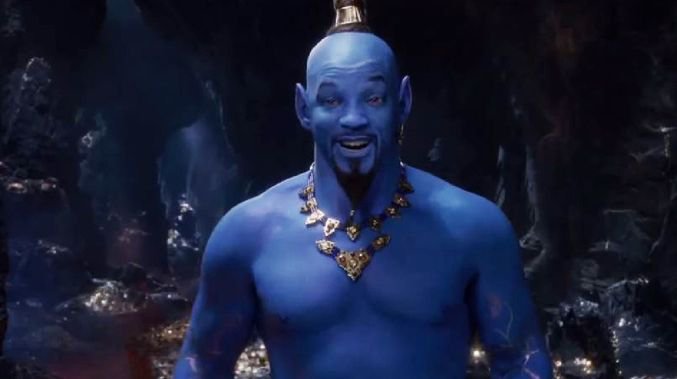 10. Toy Story 4
Release Date: 20 June 2019
With Andy going to college, we all thought that it was an end to an era. But Toy Story 4 is all set to return as Buzz Lightyear and Sherrif Woody go out to find Bo Peep and bring her back.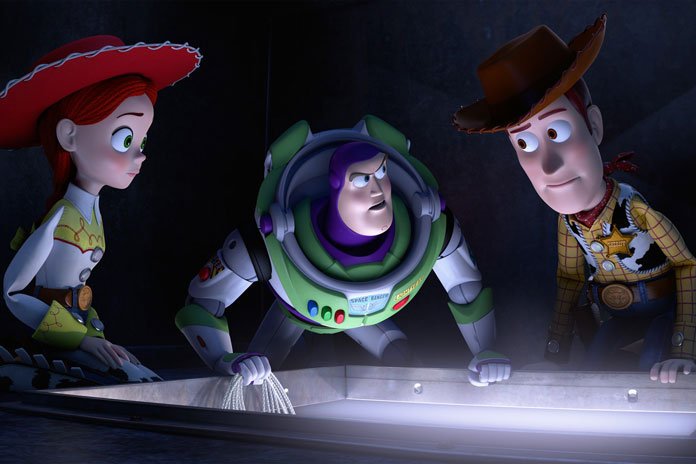 11. Godzilla: King of the Monsters 
Release Date: 30 May 2019
This movie symbolises the return of god-sized mythical monsters including the mighty Godzilla, who goes against his arch-nemesis Mothra, Rodan and the ultimate bad guy – the three-headed King Ghidorah.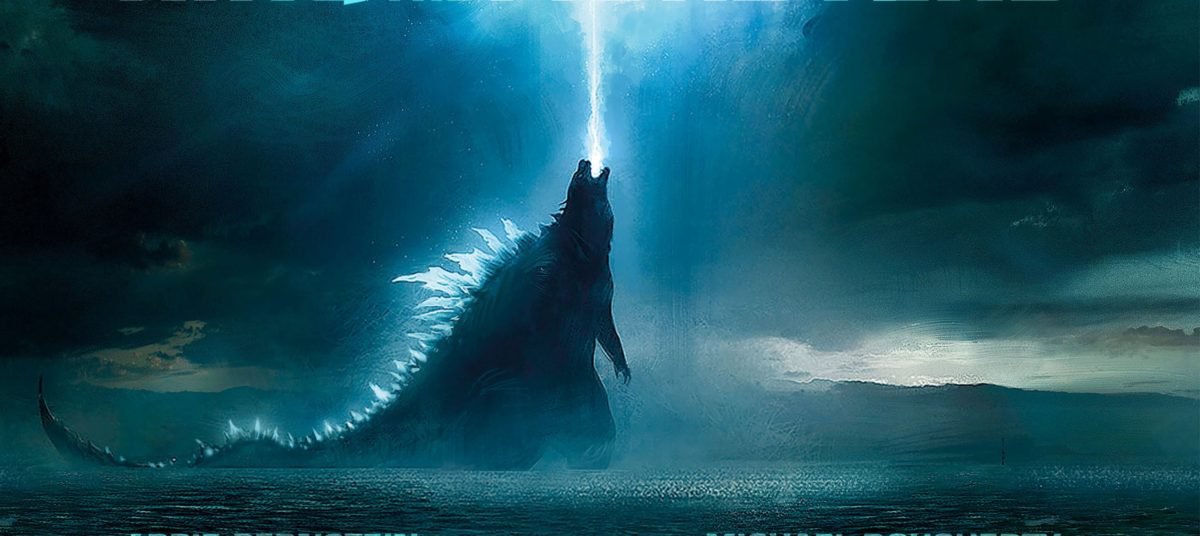 With these ancient titans fighting for supremacy, human beings' very existence hangs in the balance. 
12. Spider-Man: Far From Home
Release Date: July 5, 2019
I know. Spider-Man isn't feeling so good these days. But after Endgame, he will be. I mean, Tom Holland is young enough to carry his own franchise for the next 10-12 years. Duh!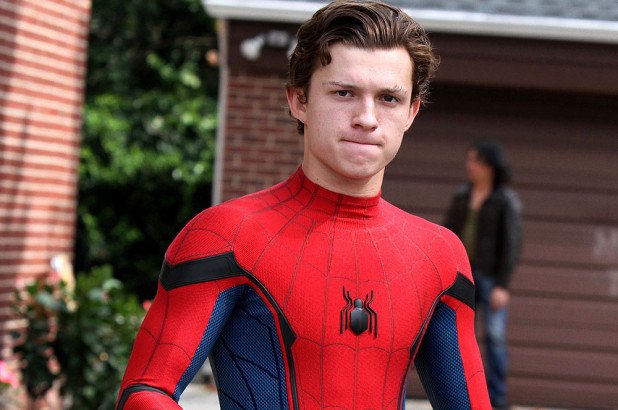 13. Dark Phoenix
Release Date: June 7, 2019
After hitting a rather steep bump in the form of X-Men: Apocalypse, Fox hits back with one of the most popular characters and storylines of all times- the saga of the Dark Phoenix.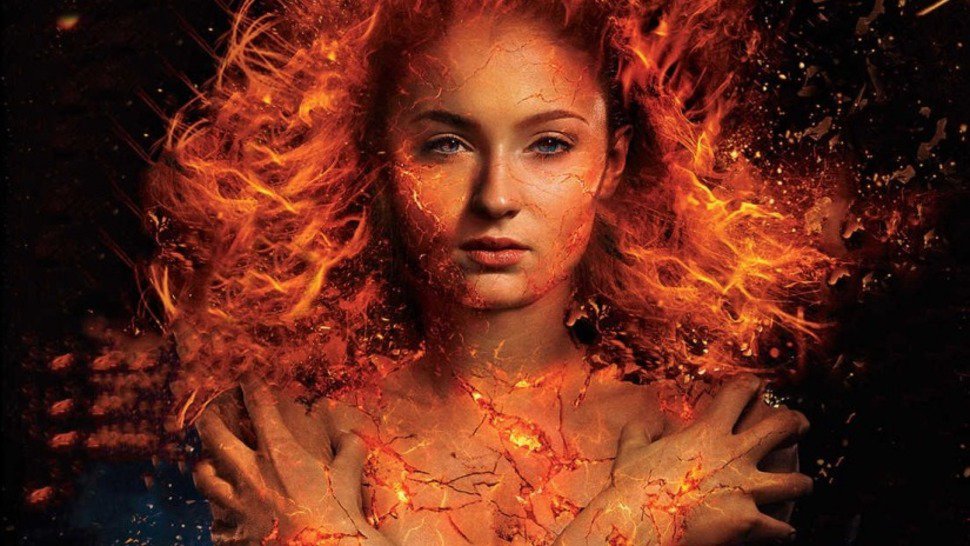 The trailer looks promising and given that this will be one of the last movies from the franchise since Disney had already bought the rights, we might as well go give it a watch. 
14. John Wick: Chapter 3 – Parabellum
Release Date: 16 May 2019
From hunting the murderers of his dog to being hunted by a syndicate of assassins, John Wick has come a long way. Chapter 3 will focus on Wick, who is on the run from his former allies.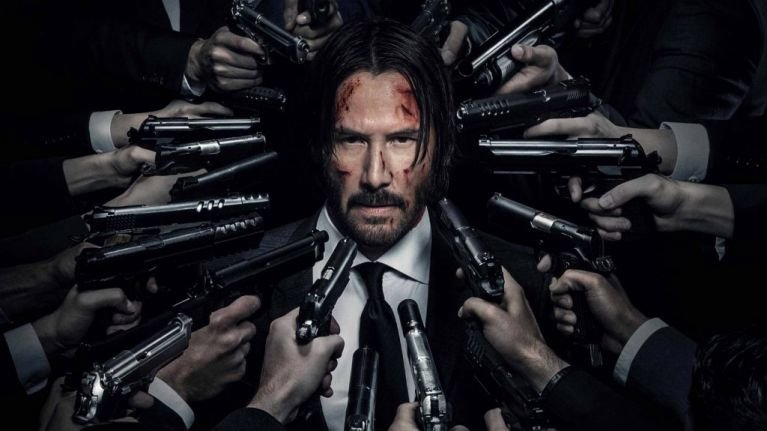 15. Men In Black: International 
Release Date: June 14, 2019
Thor and Valkyrie reunite in another Marvel movie. Except, this time it won't be in the MCU. Chris Hemsworth and Tessa Thompson open a new chapter for the MIB franchise, as this will be the first film without Will Smith or Tommy Lee Jones in it.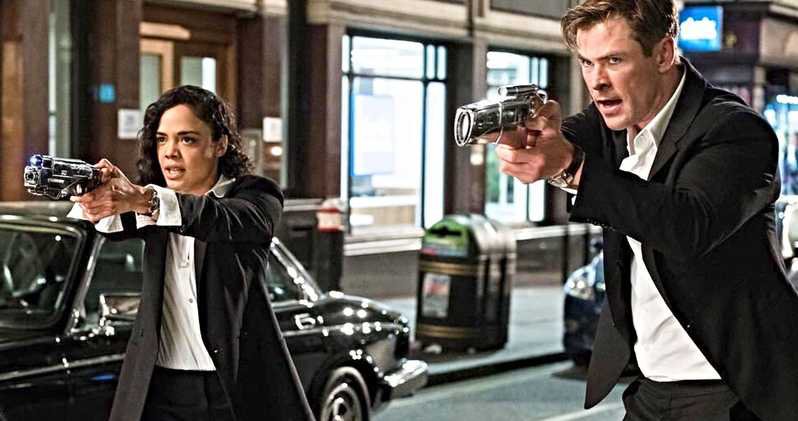 16. The New Mutants
Release Date: August 2, 2019
The next chapter of the X-Men franchise focusses on the core issue of the comics and films; the persecution of mutants by their less evolved kin.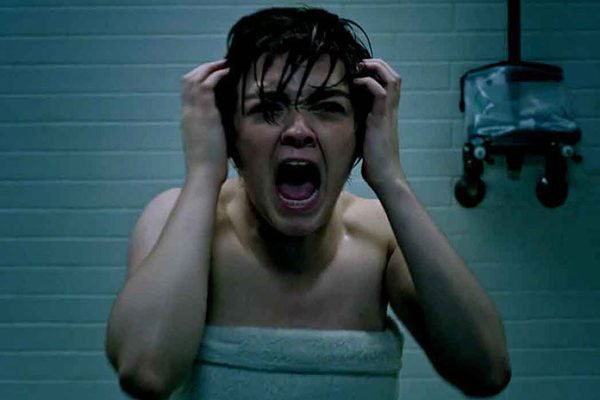 The film has bagged some of the brightest young stars in the industry, who will all be playing the next generation of X-Men. 
17. Gemini Man
Release Date: October 3, 2019
The sci-fi thriller starring Will Smith is focussed on the life of an elite assassin who wants to retire and is looking for an exit from his organisation. But before he does so, he has to face a younger clone of himself who knows all his moves before he makes them.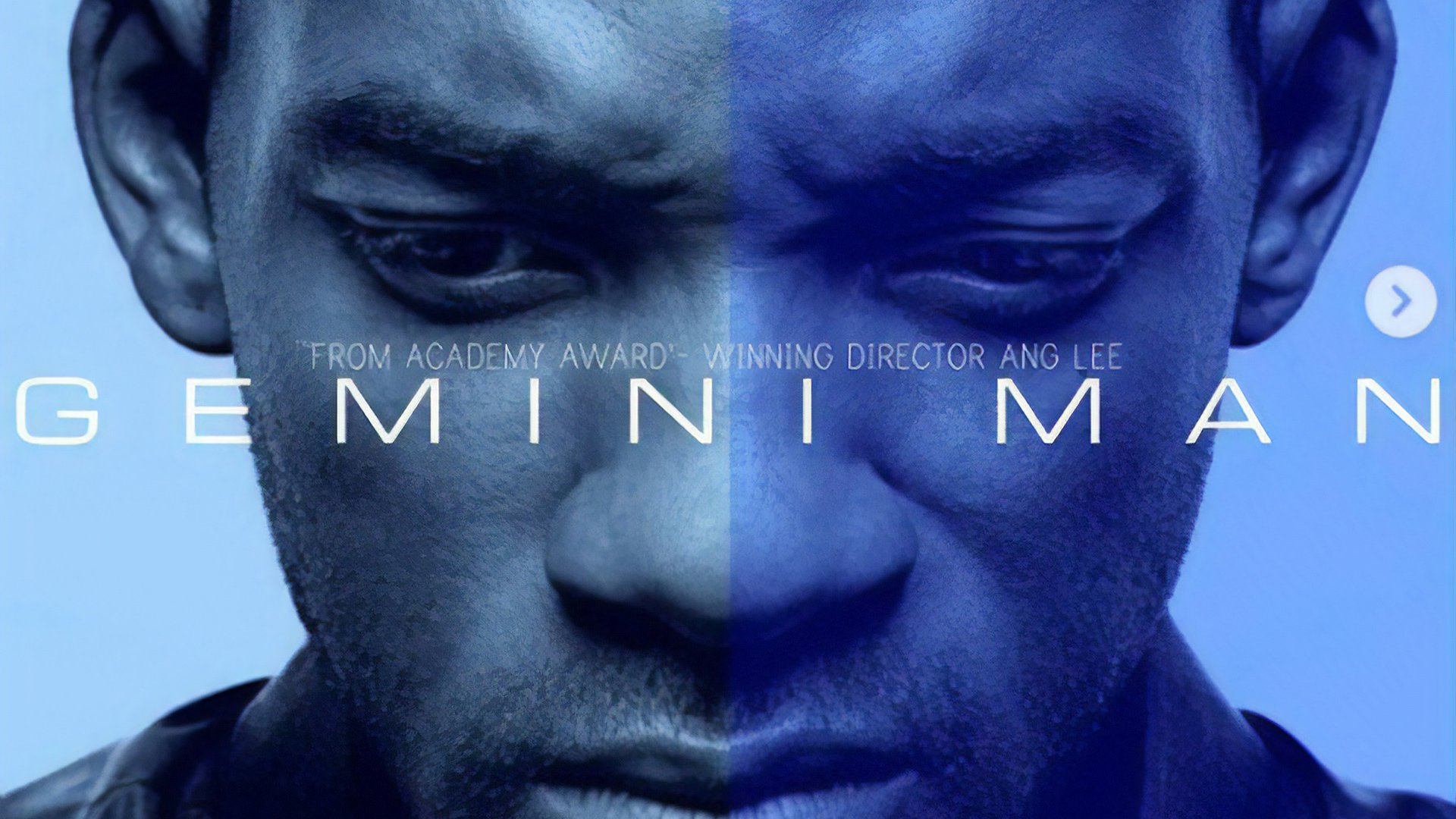 18. Joker
Release Date: October 3, 2019
Now that we have all seen the trailer of Joker, being played by the great Joaquin Phoenix himself, we just can't wait for the movie to release.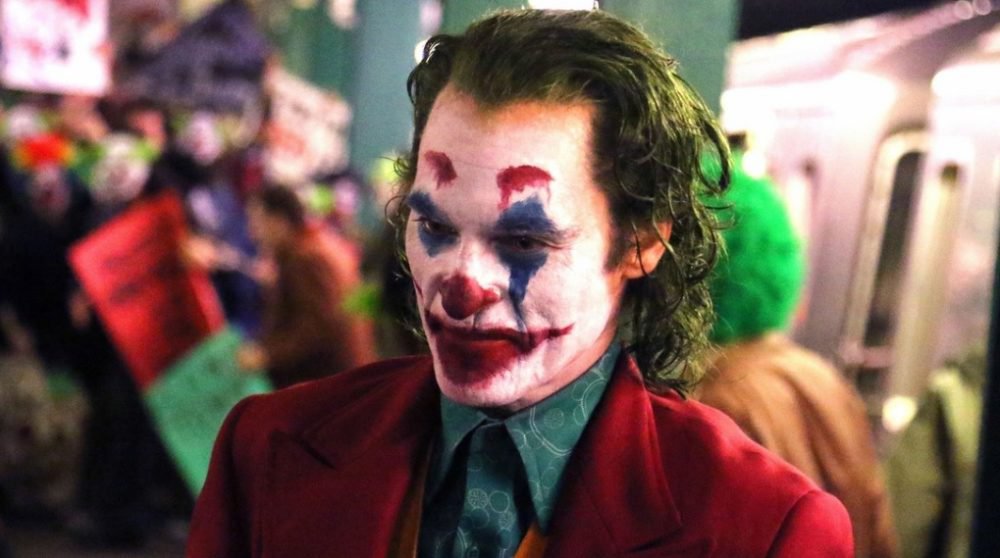 The movie is set in a time, where failed comedian Arthur Flack gets disregarded by society and slowly dissents into madness as he is transformed into the criminal mastermind that became Batman's recurring nightmare. 
19. Extremely Wicked, Shockingly Evil and Vile 
Release Date: May 3, 2019
Based on the life of notorious serial killer Ted Bundy, the film was premiered at Sundance where it garnered praise for Zac Efron's performance as the charismatic sociopath.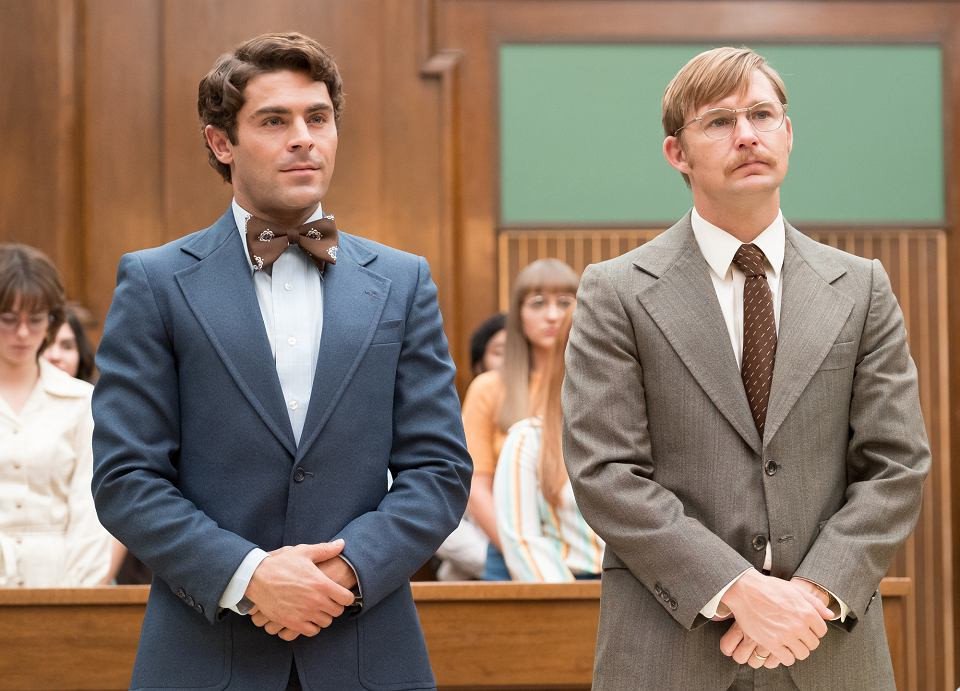 The film is portrayed through the life of Bundy's girlfriend Elizabeth Kloepfer, played by Lilly Collins.  
20. Ad Astra
Release Date: May 22, 2019
Based in a dystopian near feature, the movie revolves around a man who travels across our solar system trying to find his missing father who is a renegade scientist posing a threat to humanity.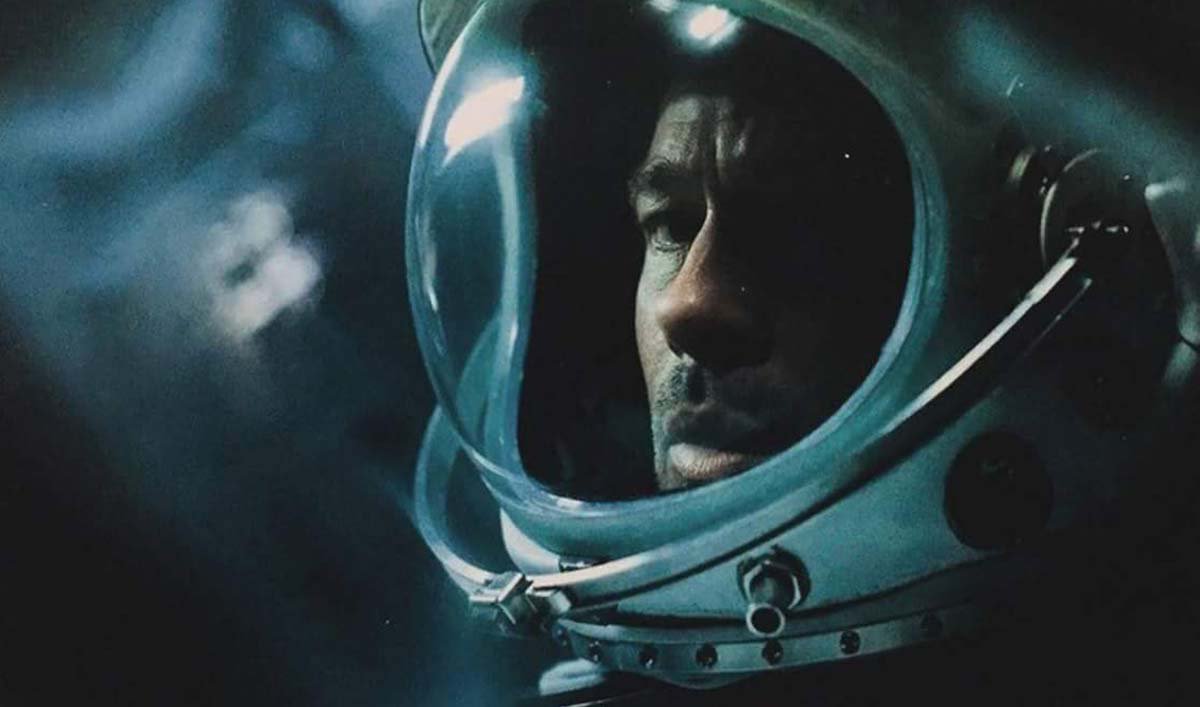 21. The Secret Life of Pets 2
Release Date: May 30, 2019
Minion creators Illumination Entertainment created another massively popular animated series with 2016's The Secret Life of Pets, which is a basically a very fictional look at what animals are up to when their humans are not home.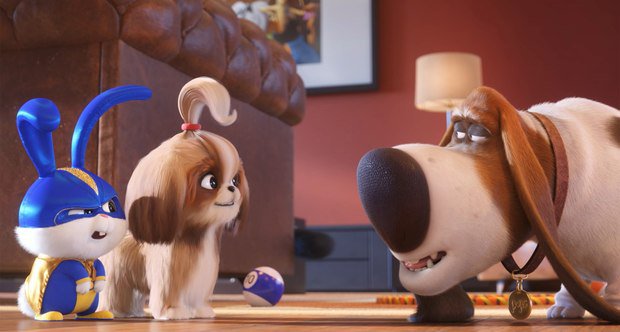 For the 2nd instalment, Patton Oswalt will be replacing Louis C.K as the voice of Max. 
22. Late Night
Release Date: June 7, 2019
A late-night talk show host's world is turned upside down when she hires her first and only female staff writer. Originally intended to put a rest to the diversity concerns, the decision brings about unexpected changes as both women are separated by culture and a generation gap.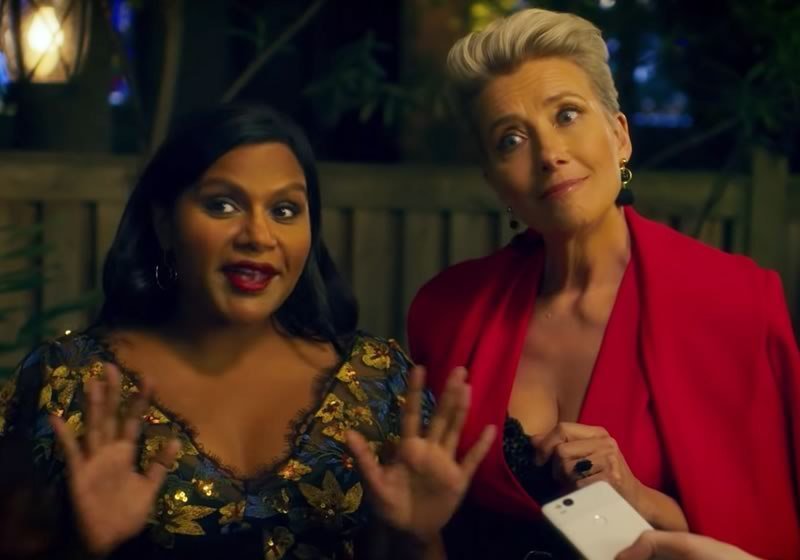 23. Child's Play
Release Date: June 21, 2019
Chucky the doll makes a comeback with this reboot. Starring Aubrey Plaza and Brian Tyree Henry, the film revolves around a young mother who gifts her son a new doll without realising its evil potential.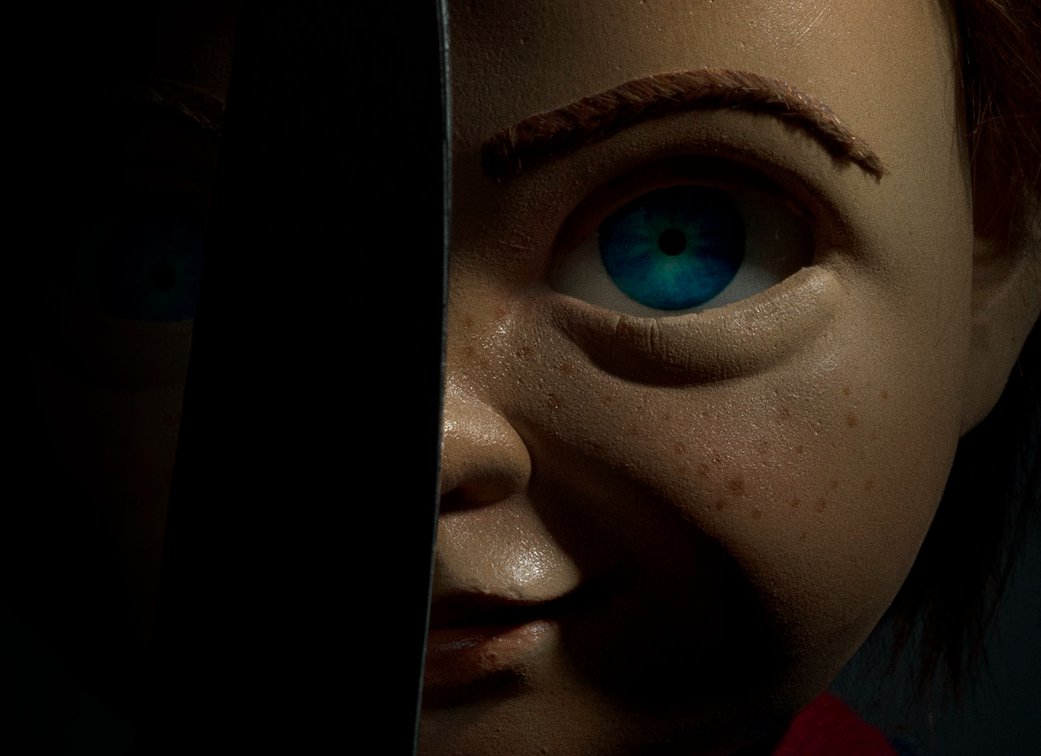 24. Once Upon A Time In Hollywood
Release Date: TBA
For his 10th film, Tarantino has recruited a legendary cast in the form of Brad Pitt and Leonardo Di Caprio to tell the story of an aspiring actor and his stunt double attempting to make a name for themselves in 1969 just as the Manson Family murders are taking place.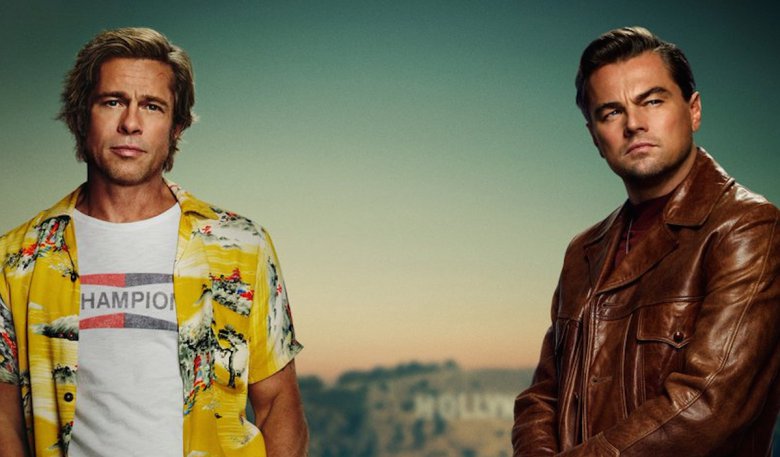 25. Hobbs & Shaw
Release Date:  August 2, 2019
After resurrecting the Fast & Furious franchise and then carrying the rest of the films on his shoulders, Dwayne Johnson is finally getting a spin-off of his own character along with Jason Statham's Shaw.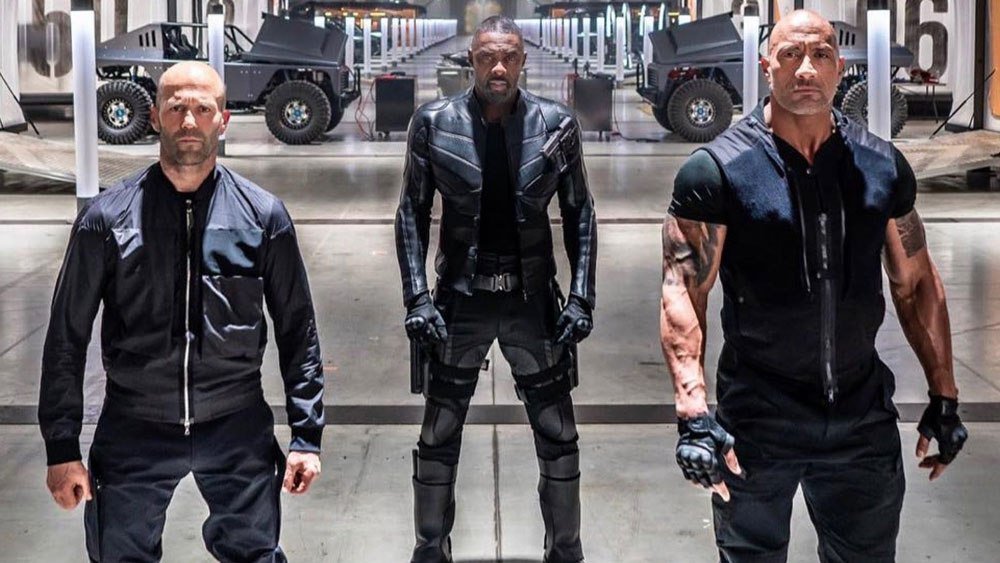 The film promises to be a high-octane buddy-cop action flick and if the trailers are any indication, the action is going to be completely bonkers. 
26. Where'd You Go, Bernadette
Release Date: August 9, 2019
Based on a novel of the same name, the comedy stars Cate Blanchett as a mother who suddenly goes missing. This makes her teenage daughter go out into the world to find out what happened to her.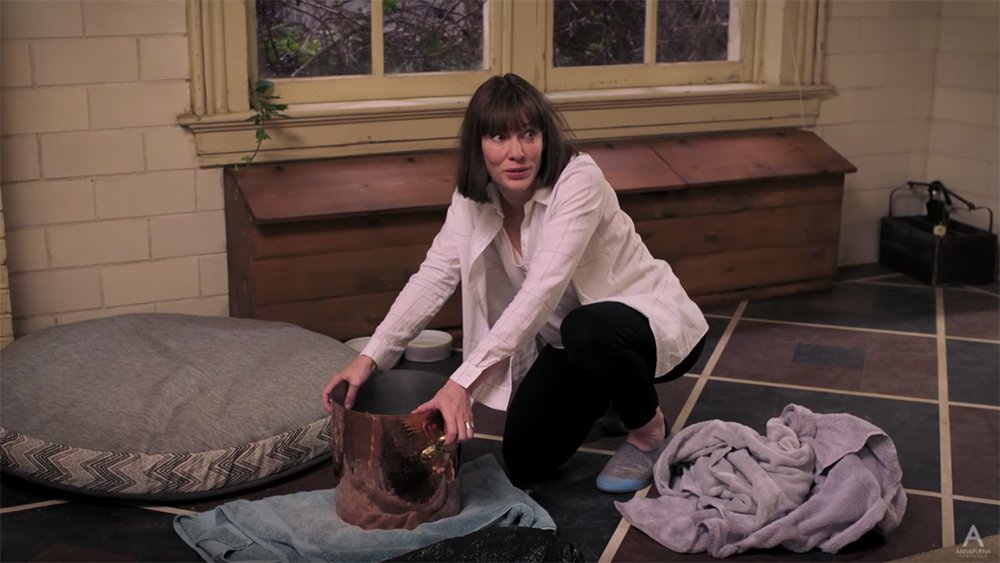 27. Downton Abbey
Release Date: September 20, 2019
The hit period drama from the UK finally comes to the big screen with many of the primary cast members reprising their roles. Series creator Julian Fellowes will be producing the film while seasoned TV vet Michael Engler will be returning to the series to direct.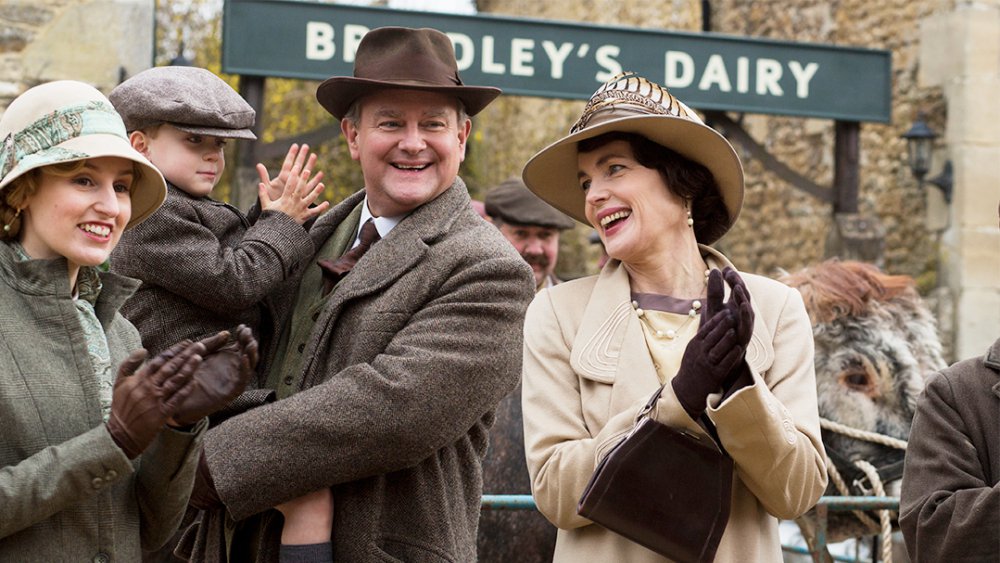 28. The Kitchen
Release Date: September 20, 2019
The film might have had comic book origins but do not mistake it for a light-hearted good vs evil story. This period crime drama follows the life of three women from New York in the 70s.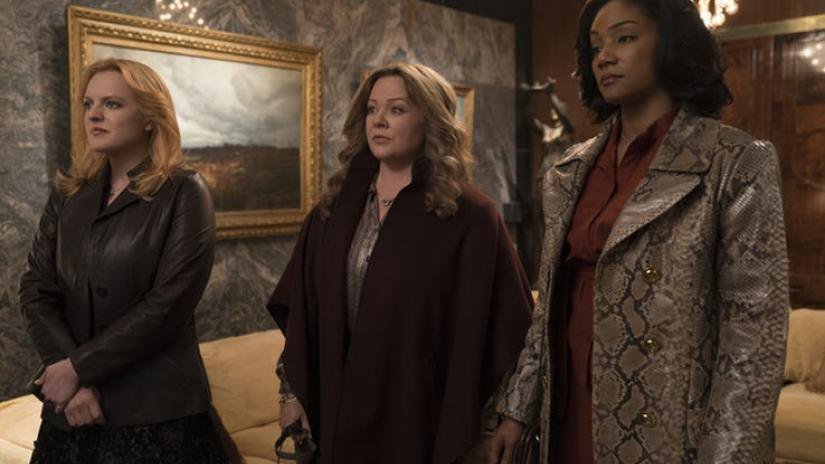 All these women were wives of Irish mobsters who had taken over their husbands' businesses following their death. 
29: Zombieland: Double Tap
Release Date: October 11, 2019
Survivors of the zombie apocalypse, Tallahassee, Columbus, Witchita and Little Rock restart their fight against the undead.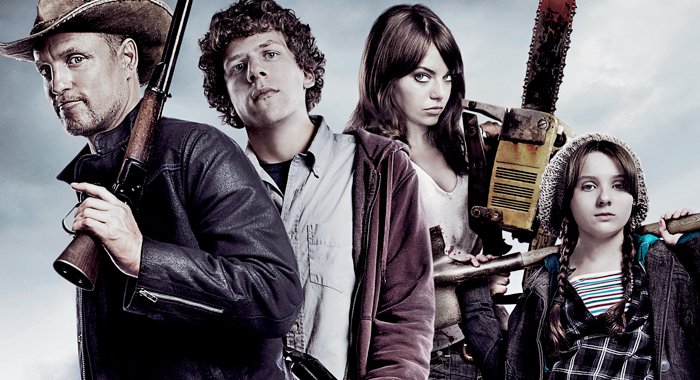 Only this time, the zombies are different. They have evolved into something else. 
30. Terminator: Dark Fate
Release Date: October 31, 2019
While very little is known about the film at this point, we know for sure that Arnold will reprise his titular role of the Terminator, while Sarah Connor makes a comeback to the franchise after more than 2 decades.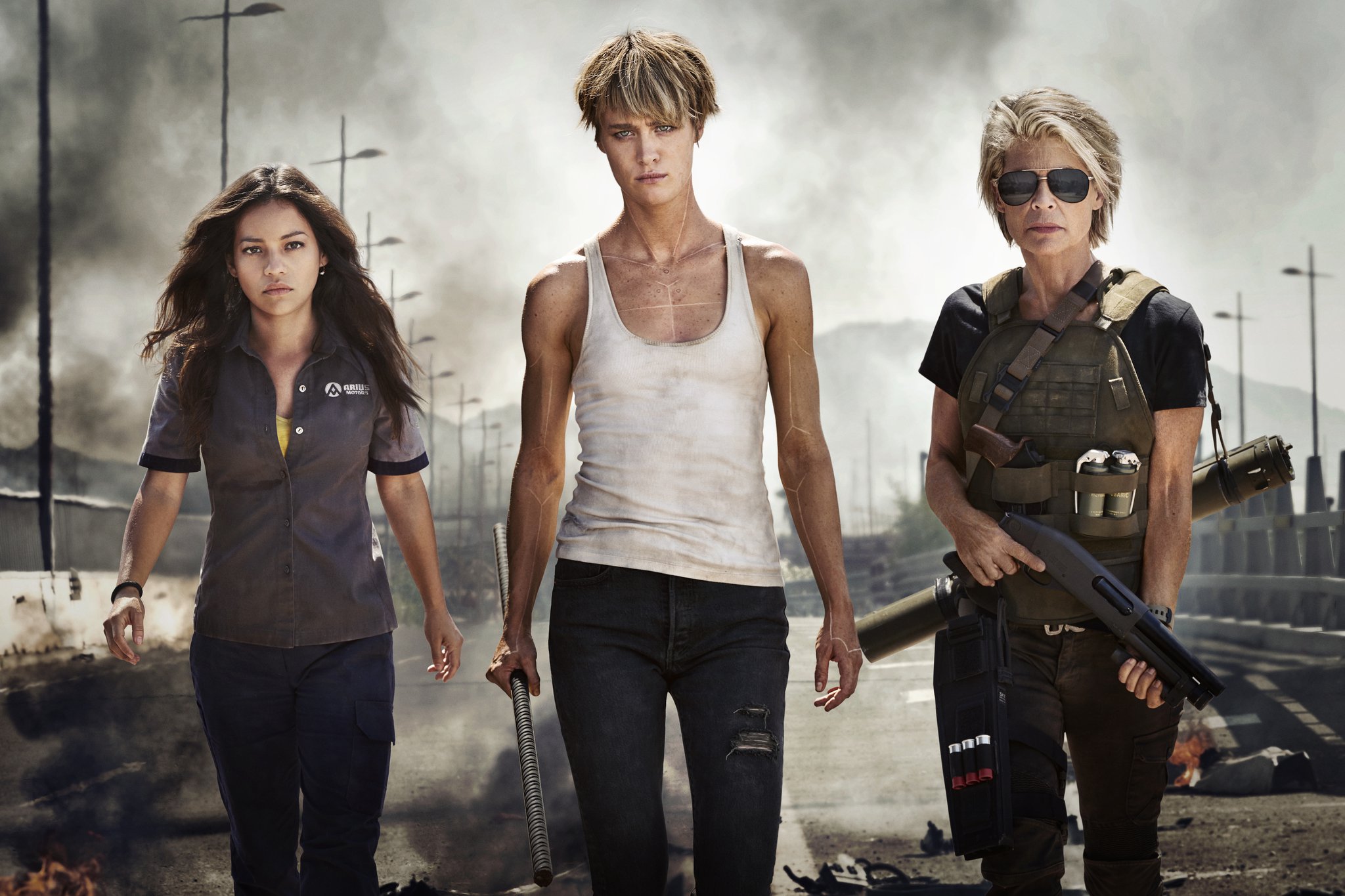 31. Doctor Sleep
Release Date: November 8, 2019
Traumatised by the sinister events that occurred at the Overlook Hotel when he was a child, Danny Torrance struggles with alcoholism, until he finds a purpose.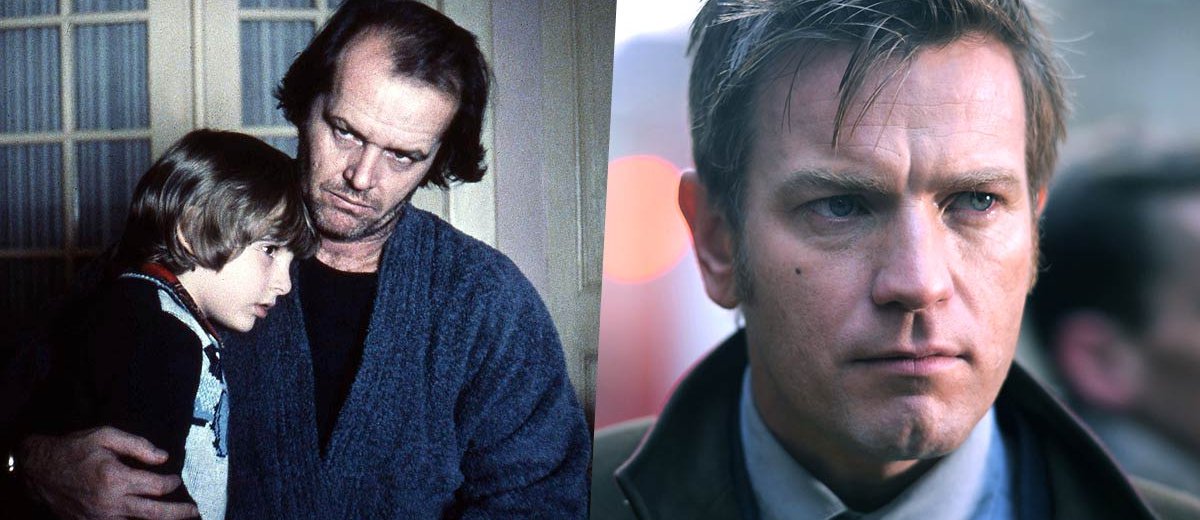 Dany realises that he had formed a psychic connection with a girl who shared his 'shining' ability. This is effectively a sequel to Stephen King's The Shining. 
32. Jumanji 3
Release Date: December 13, 2019
Very little is known about the film as it is still in the process of being shot. The leads, Dwayne Johnson, Karen Gillian, Kevin Hart and Jack Black are known to be reprising their respective characters from Jumanji: Welcome to the Jungle.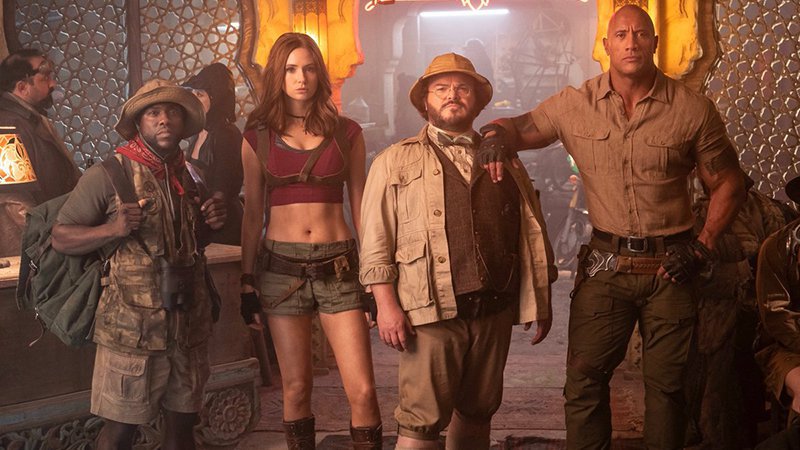 33. Annabelle Comes Home
Release Date: June 27, 2019
After finally stopping Annabelle from wreaking more havoc, paranormal investigators Ed and Lorraine Warren lock the doll in their artefacts room. But the doll awakens the room's evil spirits and soon enough, it becomes a night of terror for the couple's 10-year-old daughter.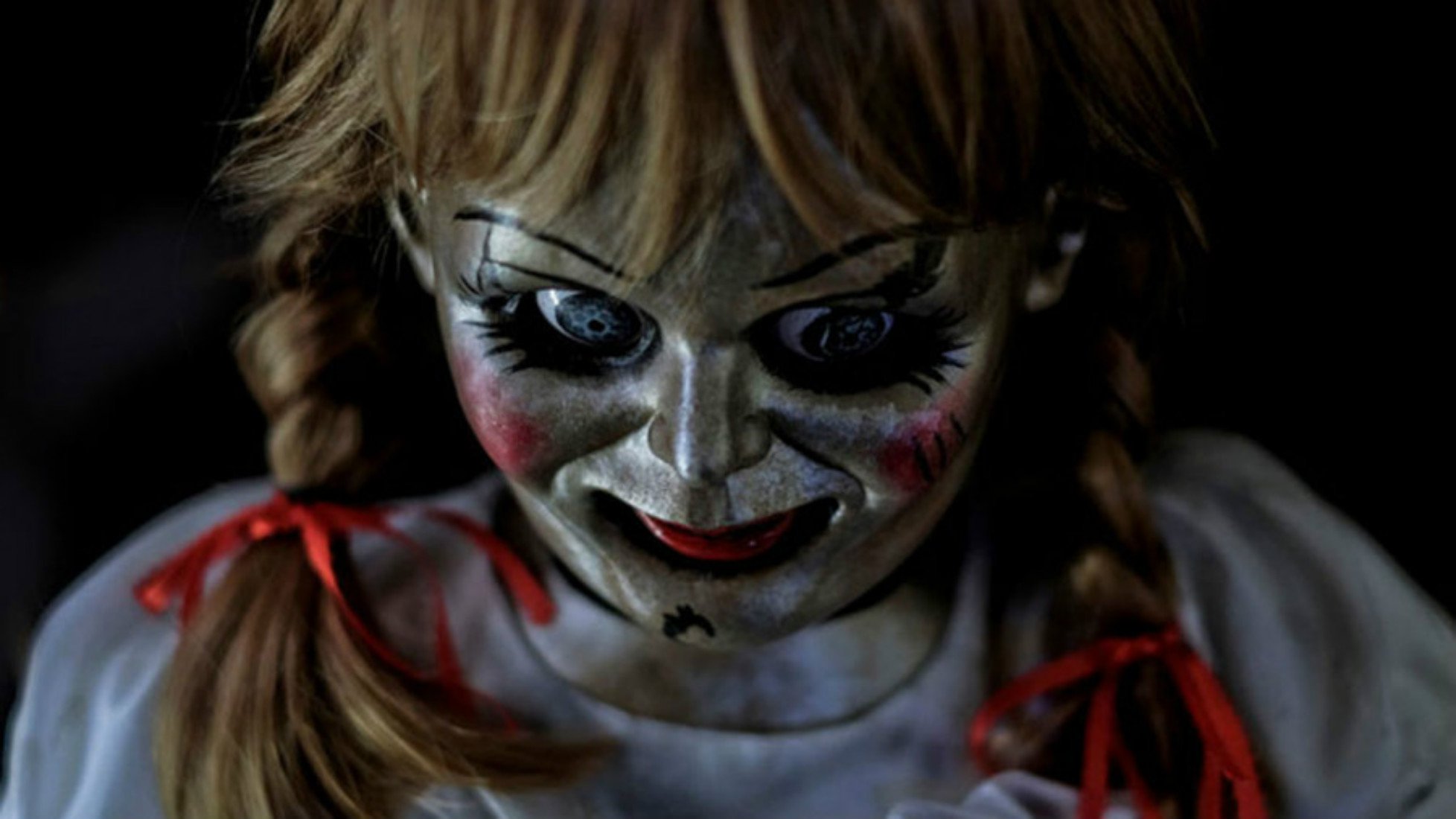 Sheeiiit! 2019 is a gift that just keeps on giving. 
Also check out 21 Dumb Charades Hindi Movies
Checkout – Movies Based on Novels