I'm not gay. I'm a straight woman.
By the very nature of my sexuality, I fit the norms of society. I'm 'normal'. I'm entitled.
But what about those who're on the 'other side'? Those who belong in an unfortunate minority. Those who have to fight for basic human rights.
Those who are a part of the LGBTQ community.
It makes me angry, so angry, that every day has to be such an unfair struggle in the life of a gay or queer person, closeted or out.
The weight of secrecy shouldn't be theirs to hold. Many take a stand but for most, coming to terms with one's own sexuality and revealing it to the world remains a fight.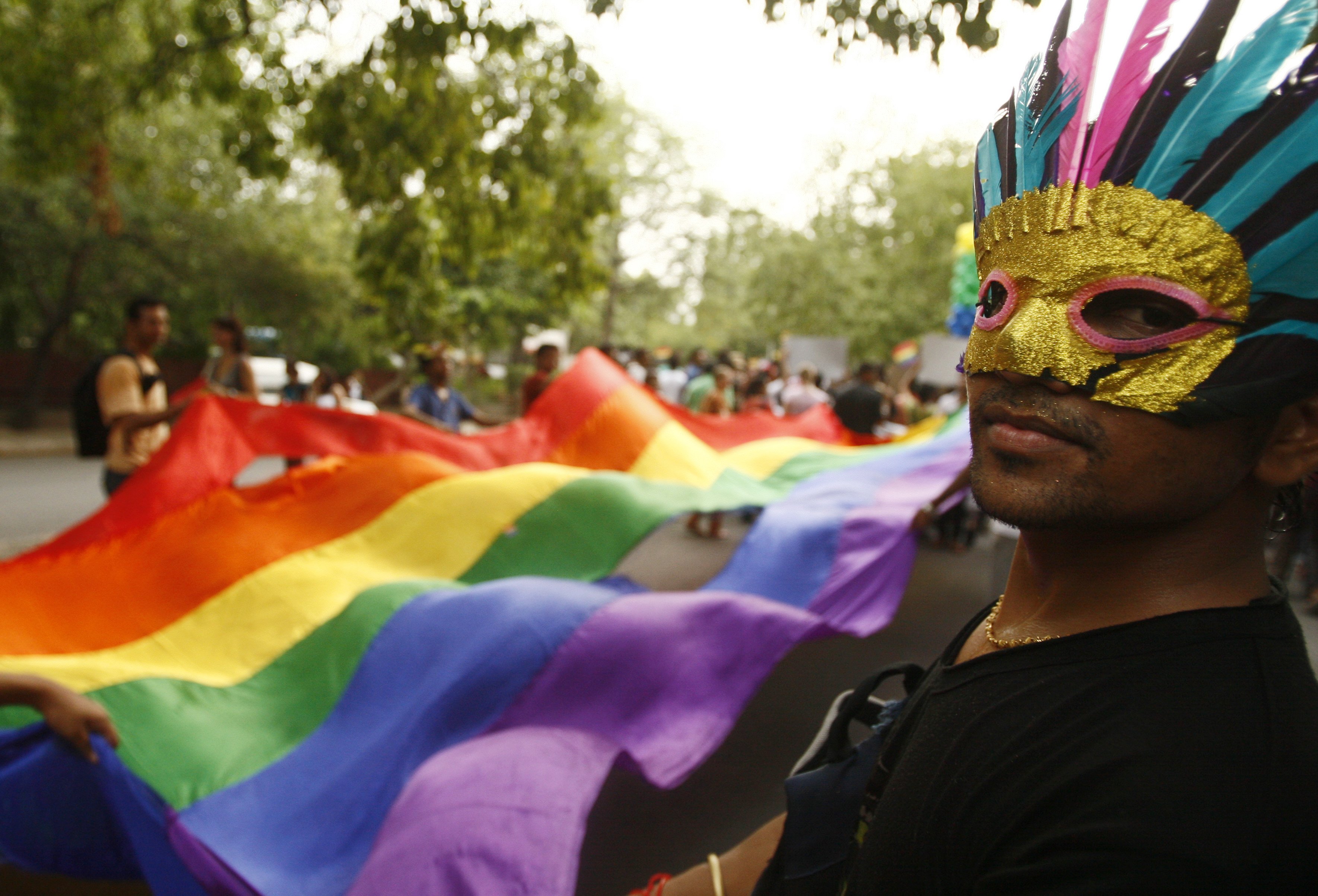 And why wouldn't this be?
Being homosexual is still largely considered a stigma, a taboo, and often, a curse.
Along with a gay person, there's an elephant in the room. There'll be stares and jokes, whispers and judgments, insults and taunts.
All because a sad majority of heterosexuals haven't evolved in their thinking.
We can't even openly talk about it. Breaking the news to one's own parents becomes the biggest fear.
Even though the world is said to be progressing, protests against such injustice by the community are often drowned in silence.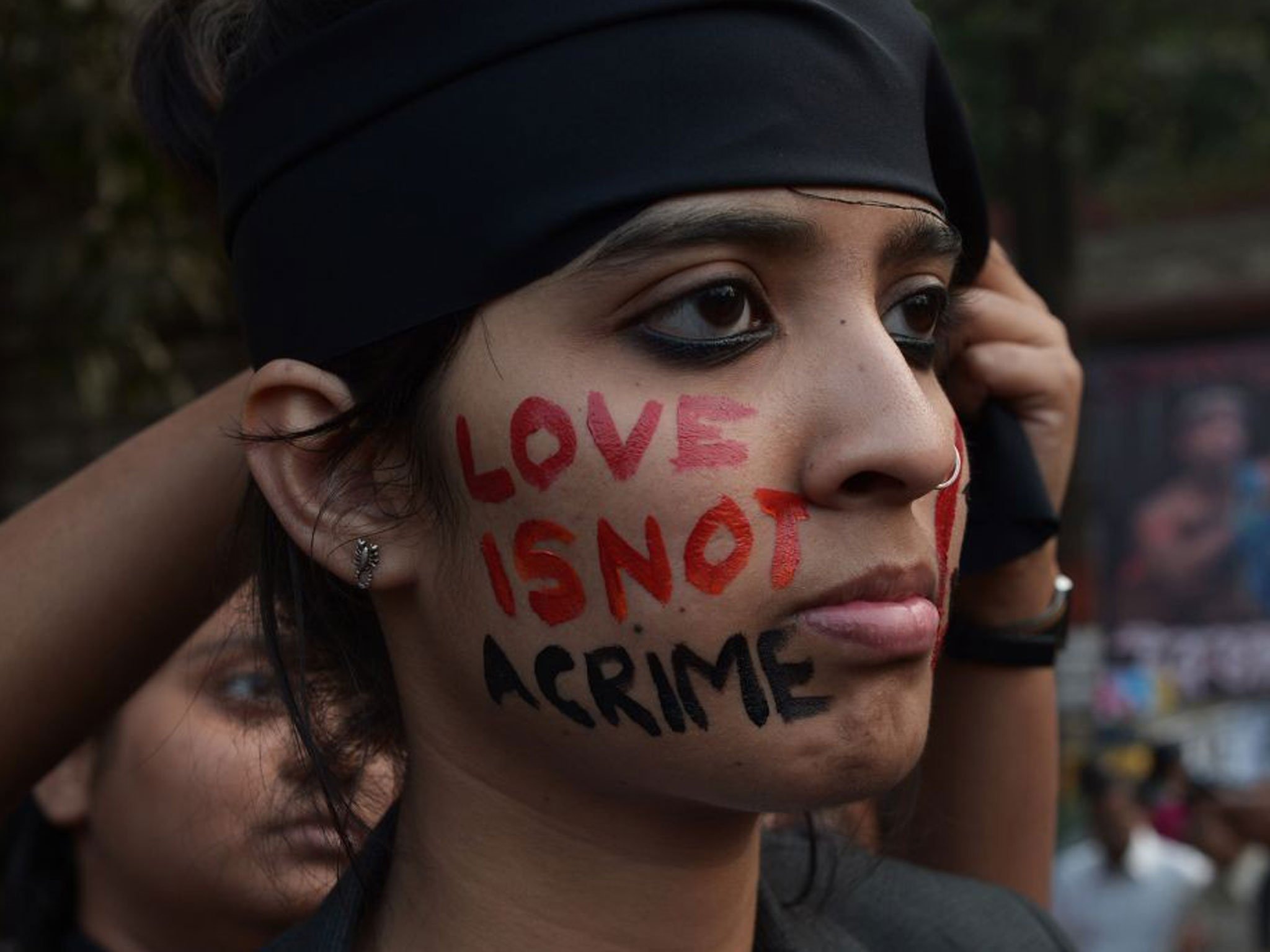 Whether they were born this way or changed later, this is who they are. How can such a simple fact be misunderstood and unaccepted?
We're all the people of the world, then why are some of us sidelined and made to suffer for something that's beyond control?
Why are certain identities stamped with rejection?
How does this system make any sense?
We need to address these questions with the greatest urgency.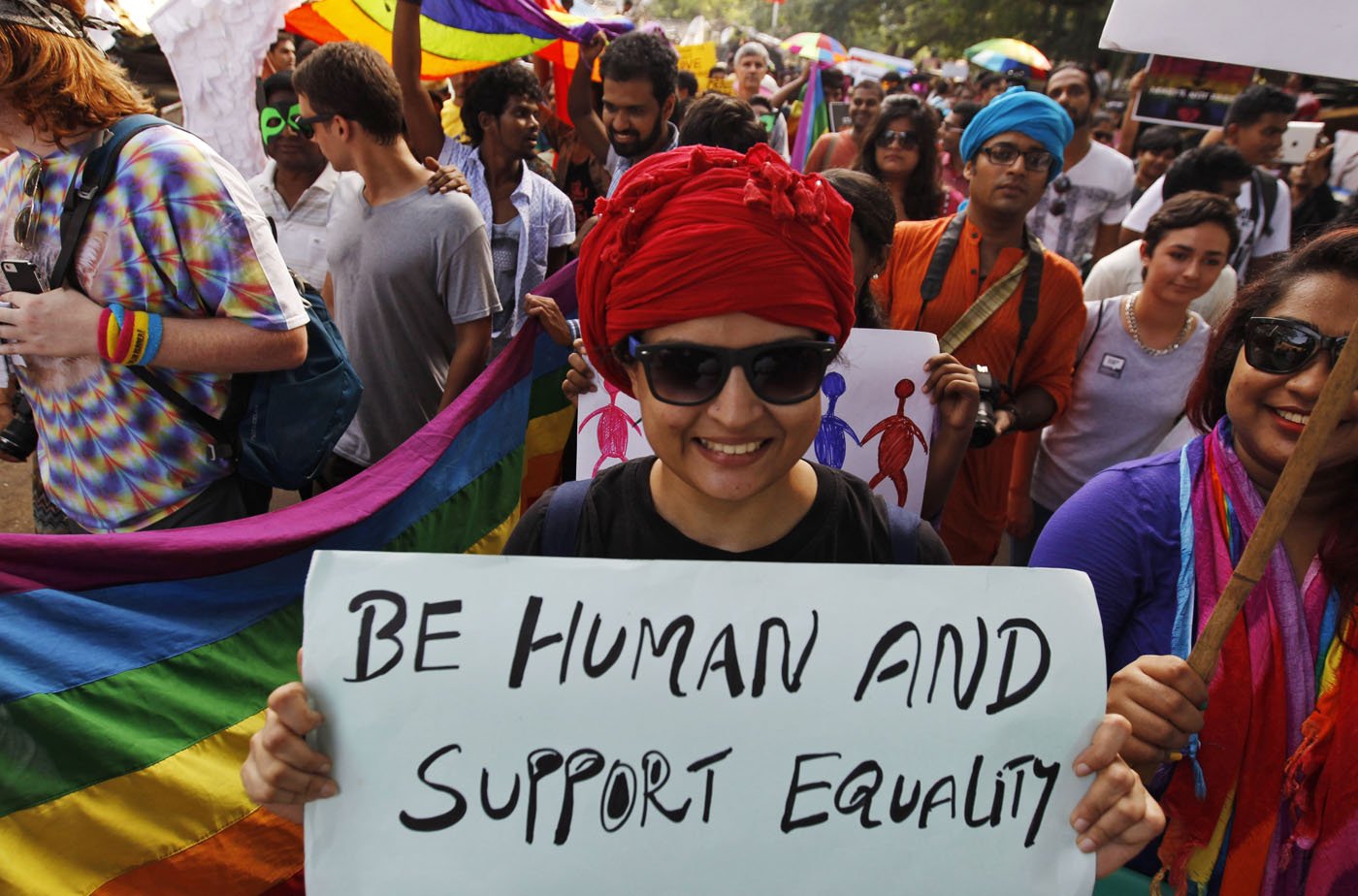 So many have been subjected to unimaginable pain in the past, and so many dread the future. I have seen close ones go through hell. I can't really explain it.
But maybe some of these movies can. These inspiring and highly personal stories of courage will open your eyes. Try watching them.
1. Moonlight (2017)
Director: Barry Jenkins
This groundbreaking cinematic masterpiece won the top honours at this year's Oscars, becoming the first LGBT film to win Best Picture. Moonlight takes us through three defining phases of an African American boy's life: childhood, adolescence and adulthood. His struggles to come to terms with his sexuality while surviving in a tough neighbourhood give us the most gruelling, almost poetic journey that quickly becomes unforgettable.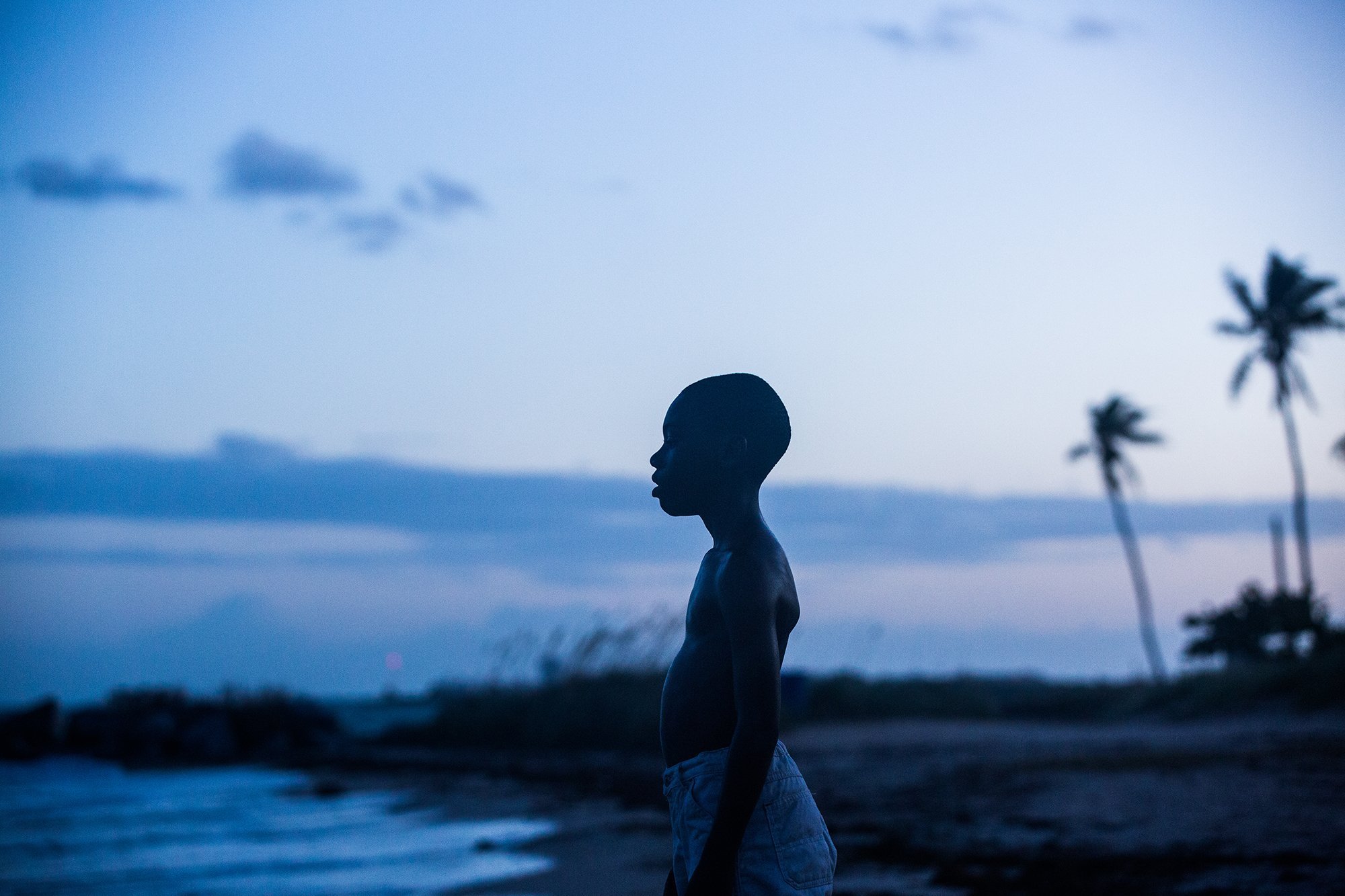 2. Weekend (2011)
Director: Andrew Haigh
Weekend is a heart-wrenching story about two men who meet at a gay pub and go home together; only to begin a weekend of passion and confessions before one of them leaves the country. The two are poles apart in nature but bring out the best in each other, making their bond something very unique and special.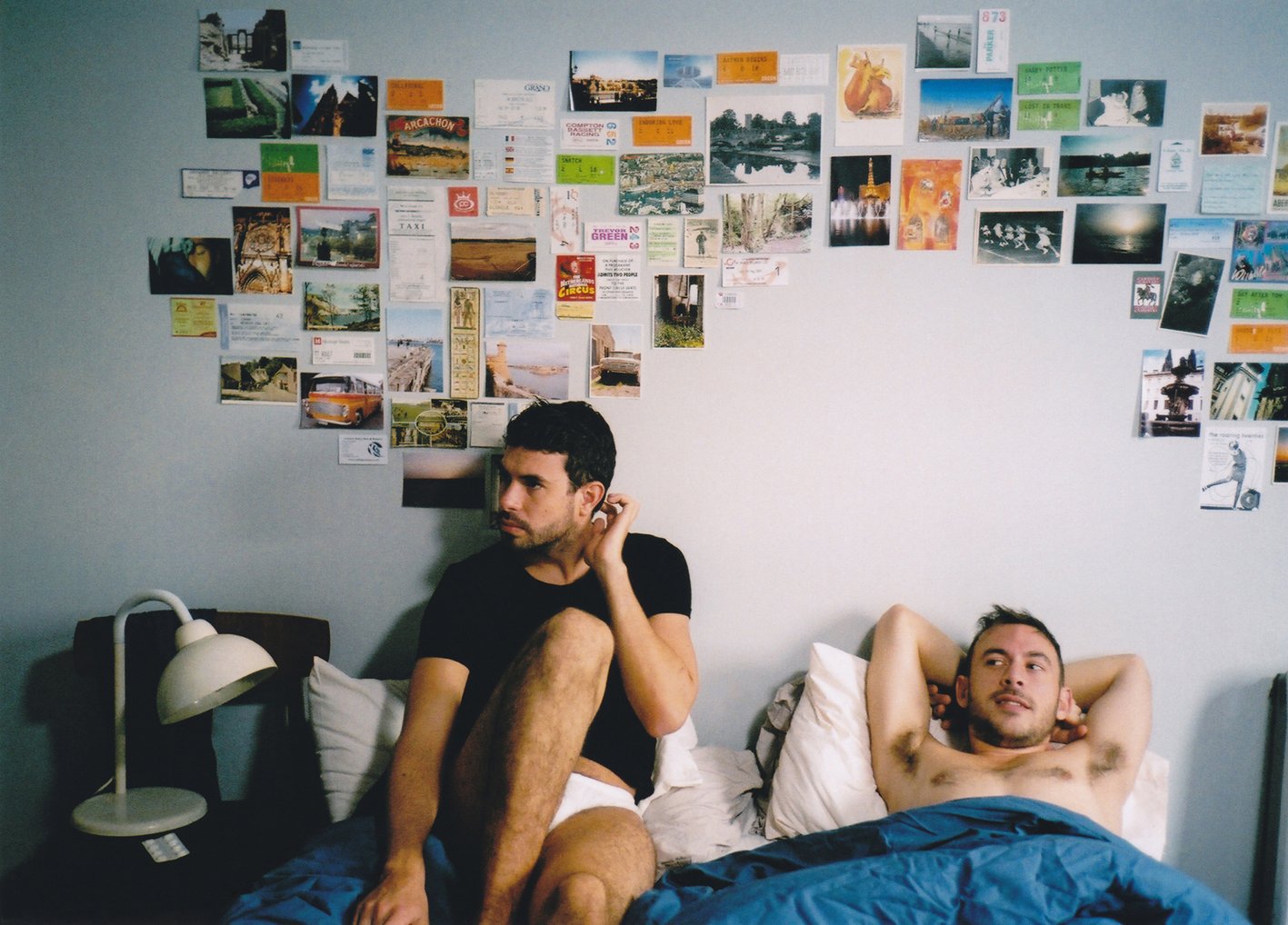 3. Milk (2008)
Director: Gus Van Sant
Pure cinematic inspiration awaits you. Sean Penn is one of the greatest actors of his generation. He embodies the character of Harvey Milk with such breathtaking attention to detail. How he demonstrates the difficult journey of California's first openly gay official to be elected to public office will astound you. His relentless fight for gay rights remains iconic even today.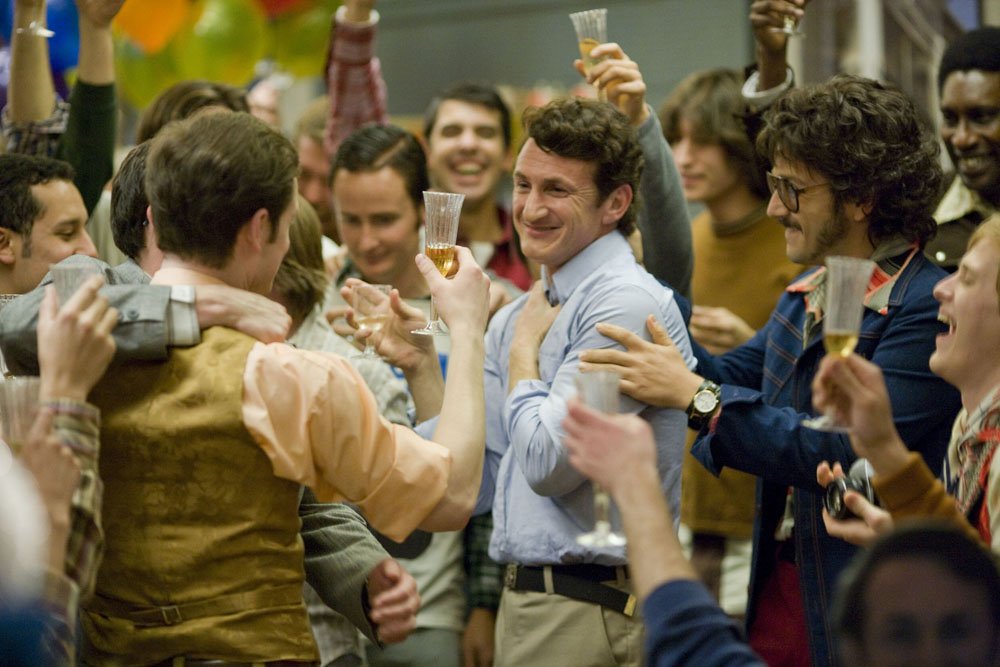 4. Carol (2015)
Director: Todd Haynes
Carol is caught in a loveless marriage when she meets a young girl at a department store. The women are instantly attracted but let the moment slip silently. But this soon turns into an intense and troubled relationship as Carol tries to break free from her jealous husband and discover the meaning of being true to herself and her lover.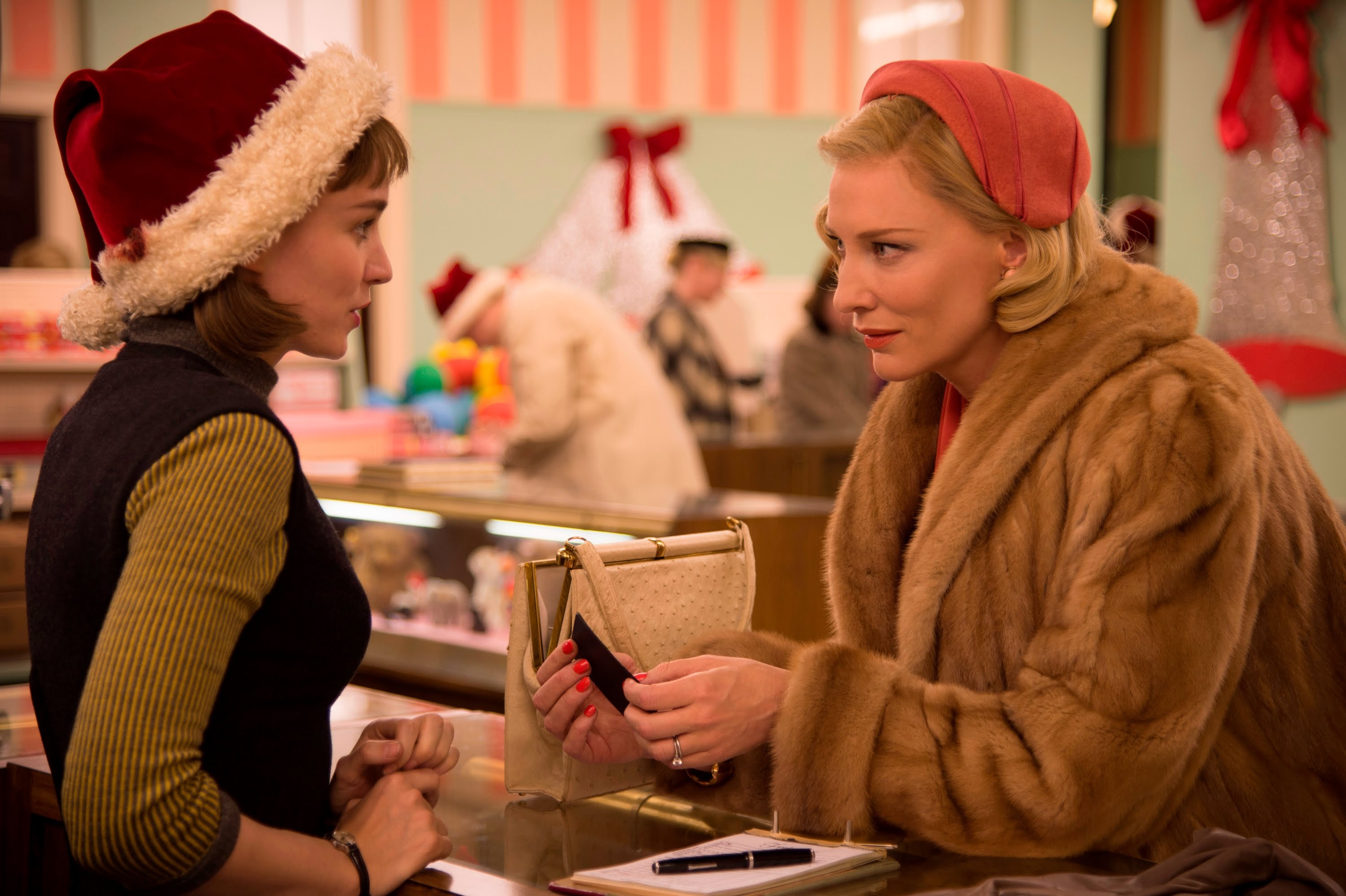 5. A Single Man (2009)
Director: Tom Ford
An intensely stylish and melancholic film, A Single Man will leave you gasping in awe. Colin Firth gives the performance of a lifetime as a gay professor coming to terms with severe depression after losing his partner of 16 years in a car accident. With each passing day, he loses the will to carry on. His unexplainable pain can be seen on his face in every single shot of the movie.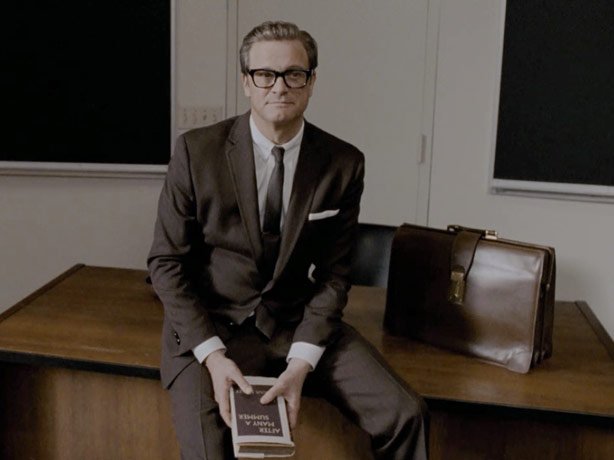 6. My Beautiful Laundrette (1985)
Director: Stephen Frears
This complex film is set in the 80s London, when racial tensions were peaking. Gangs raided the streets and tolerance for homosexuality was at an all-time low. This is when Omar and Jonny meet after years during a street fight and fall in love. They start a launderette together, making it a shining symbol of love and hope in a gloomy community. Will they find success while battling social limitations?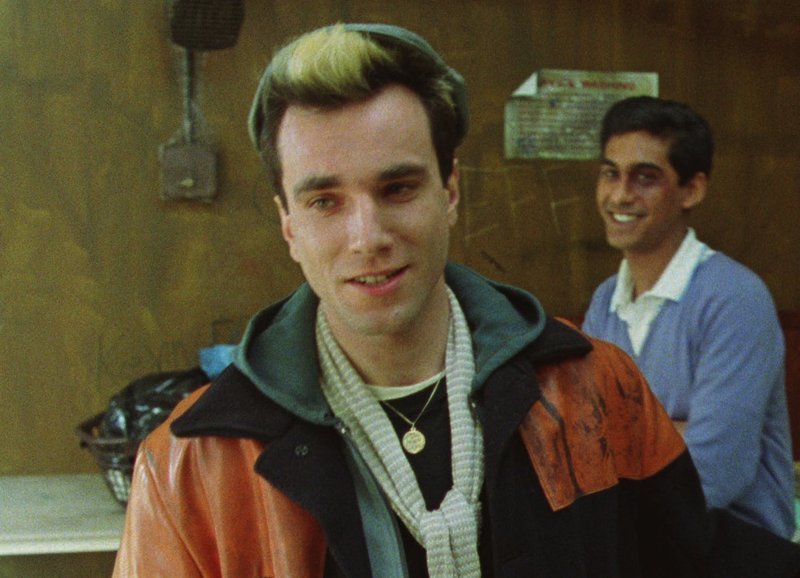 7. My Brother The Devil (2012)
Director: Sally El Hosaini
Rashid and Mo are two British Arab brothers who belong to a traditional family. When Rashid takes to the London thug culture, Mo aspires to follow his footsteps. But Rashid doesn't want the same life for Mo. So when he falls for an older photographer, he sees a reason to exit the street life. But he realizes that Mo is already on his way into the dark world. Will it be too late for the brothers to do the right thing?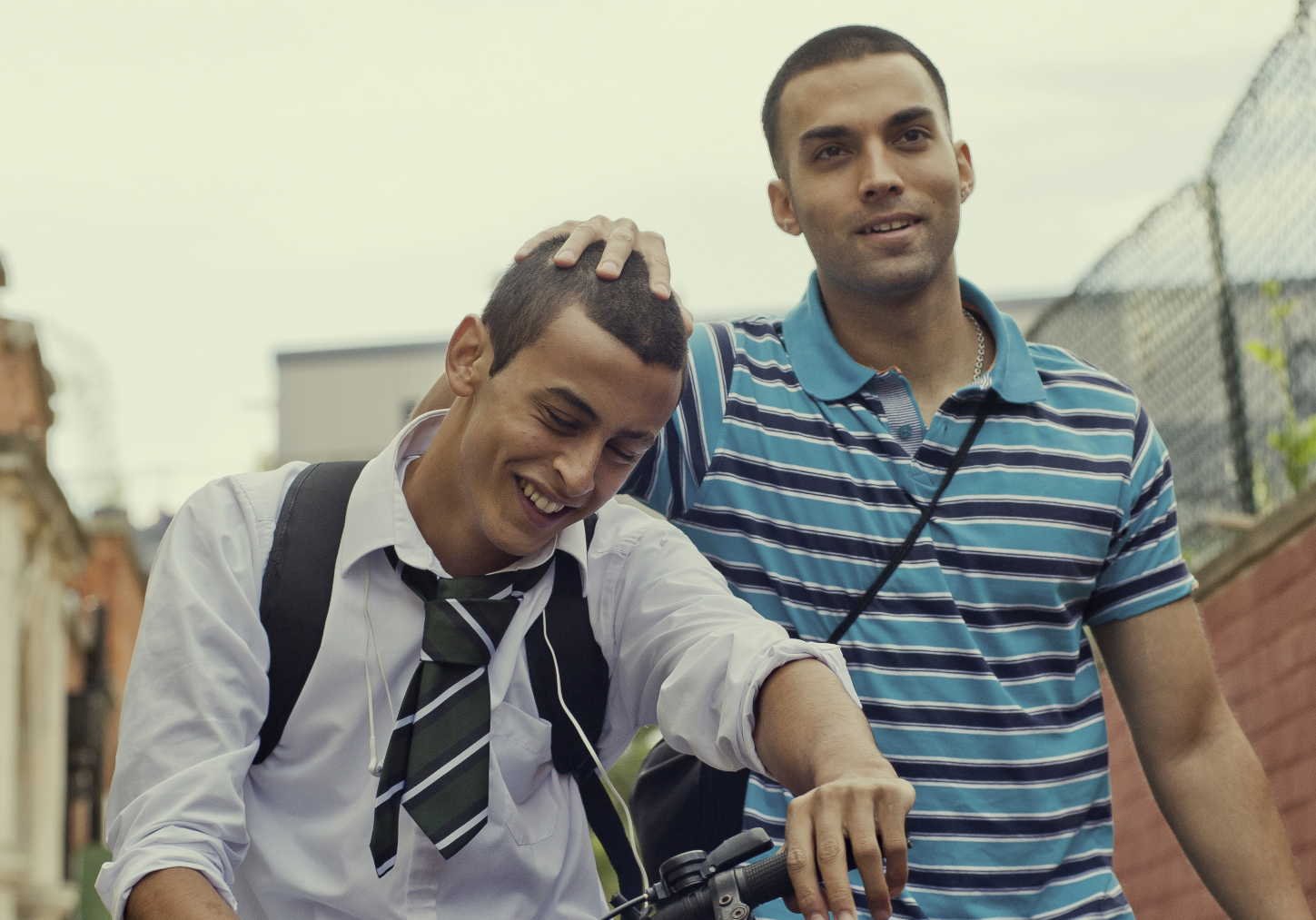 8. Philadelphia (1993)
Director: Jonathan Demme
Philadelphia was a breakthrough movie in Hollywood at the time of its release as the subject of AIDS and homosexuality was rather unexplored. Tom Hanks gave an Oscar-winning performance as Andrew Beckett, a man with HIV who gets wrongly fired from his job due to his disease. He then hires a lawyer of little success, Joe (Denzel Washington) to fight his case. Homophobic and reluctant at first, Joe gets over his prejudice to win justice for Andrew.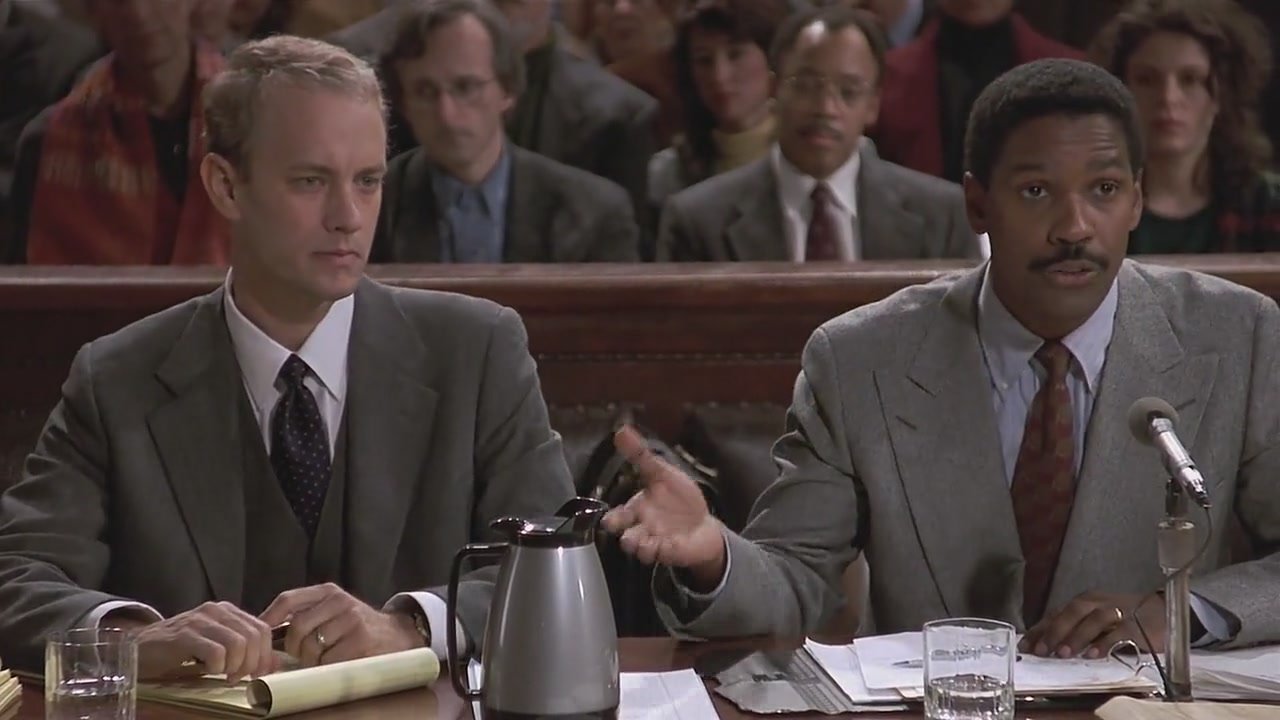 9. Appropriate Behavior (2014)
Director: Desiree Akhavan
Shirin belongs to a highly conservative Persian family. She is also bisexual. The two facts don't go well together, leading to a path of personal struggle, experimentation and rebellion for her. Sick and tired of being in the shadows, she decides to take matters into her own hands after her brother's engagement with a desirable match is announced.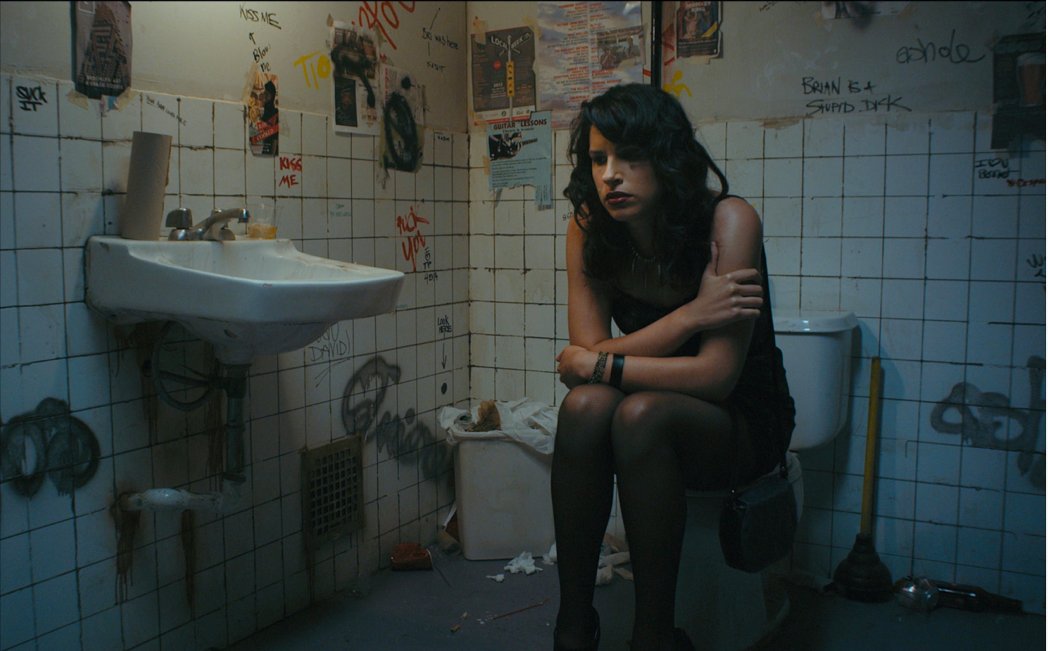 10. Brokeback Mountain (2005)
Director: Ang Lee
Now, who can forget this incredible tale of star-crossed lovers, played so astoundingly well by Jake Gyllenhaal and Heath Ledger? They're two cowboys who fall in love and maintain a secret love-crazy, passion-fuelled relationship by taking trips. Their forbidden love is threatened further when they get married to their long-time girlfriends. But even this can't stop them from being together.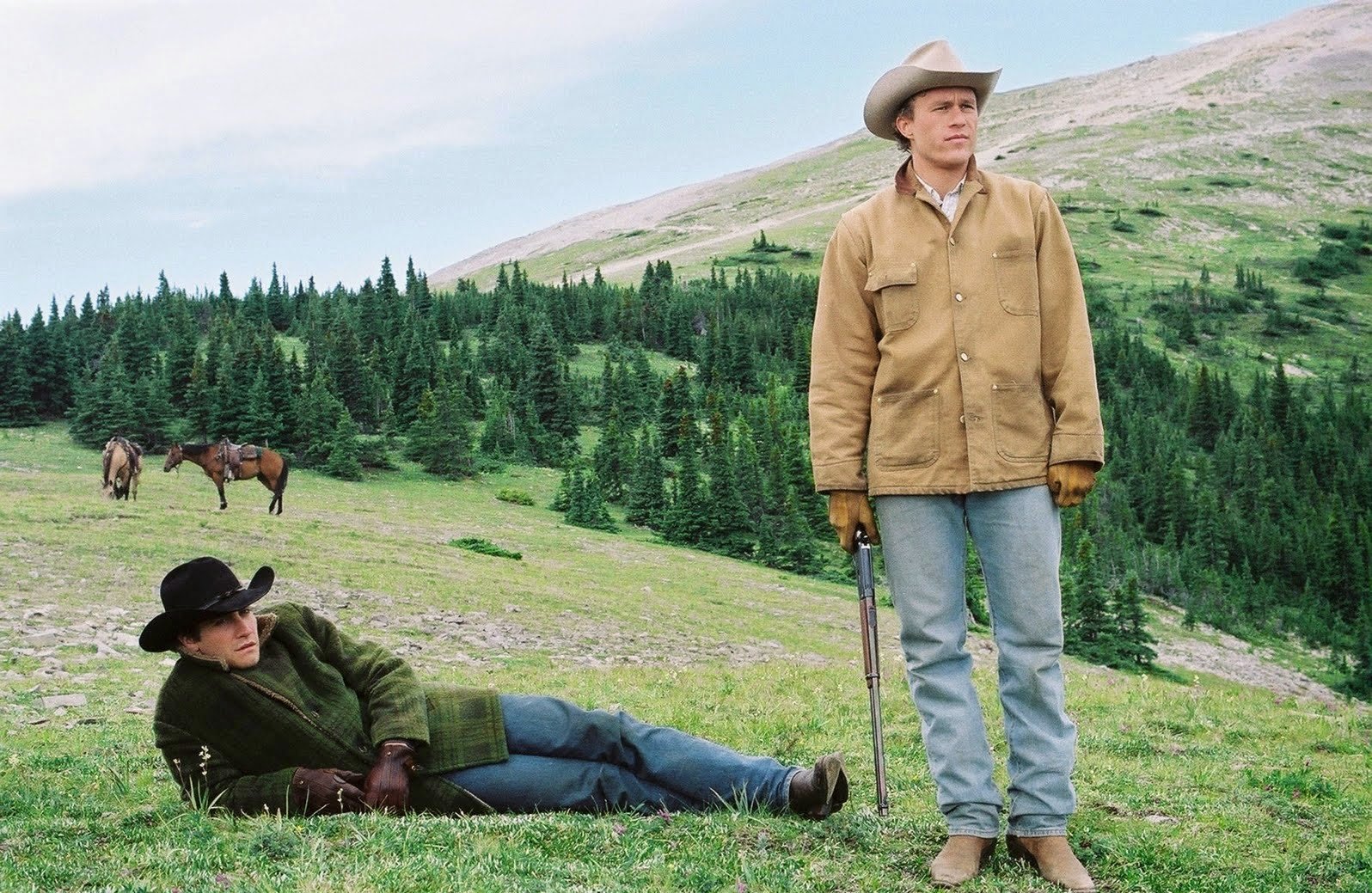 11. Pariah (2011)
Director: Dee Rees
Alike, played by the powerhouse Adepero Oduye, is an African-American teenager from Brooklyn on a quest to find her true sexual identity while struggling with a tense family atmosphere, heartbreaks and new friendships in a journey that ultimately leads to self-discovery. An honest and vulnerable representation of adolescent curiosity and doubts, Pariah is a movie to watch out for.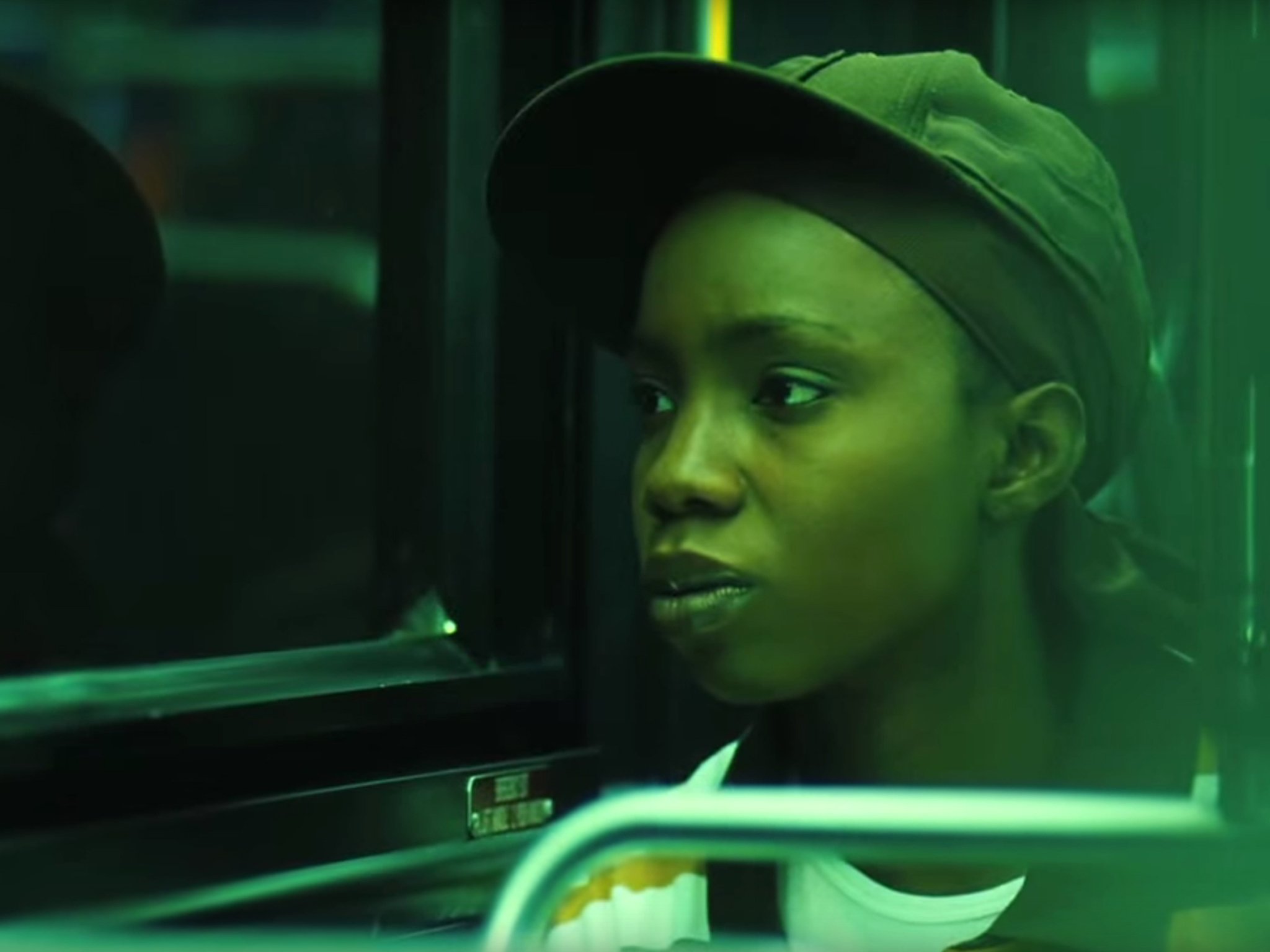 12. Mysterious Skin (2004)
Director: Gregg Araki
Two guys happen to cross paths in this dark, gloomy drama. One is really into aliens and UFOs while the other is a teenage homosexual hustler holding onto a traumatic past. When they finally come together, a terrifying truth is revealed. Deeply disturbing, this film peels the layers of the human psyche, enlightening one at every step of the way.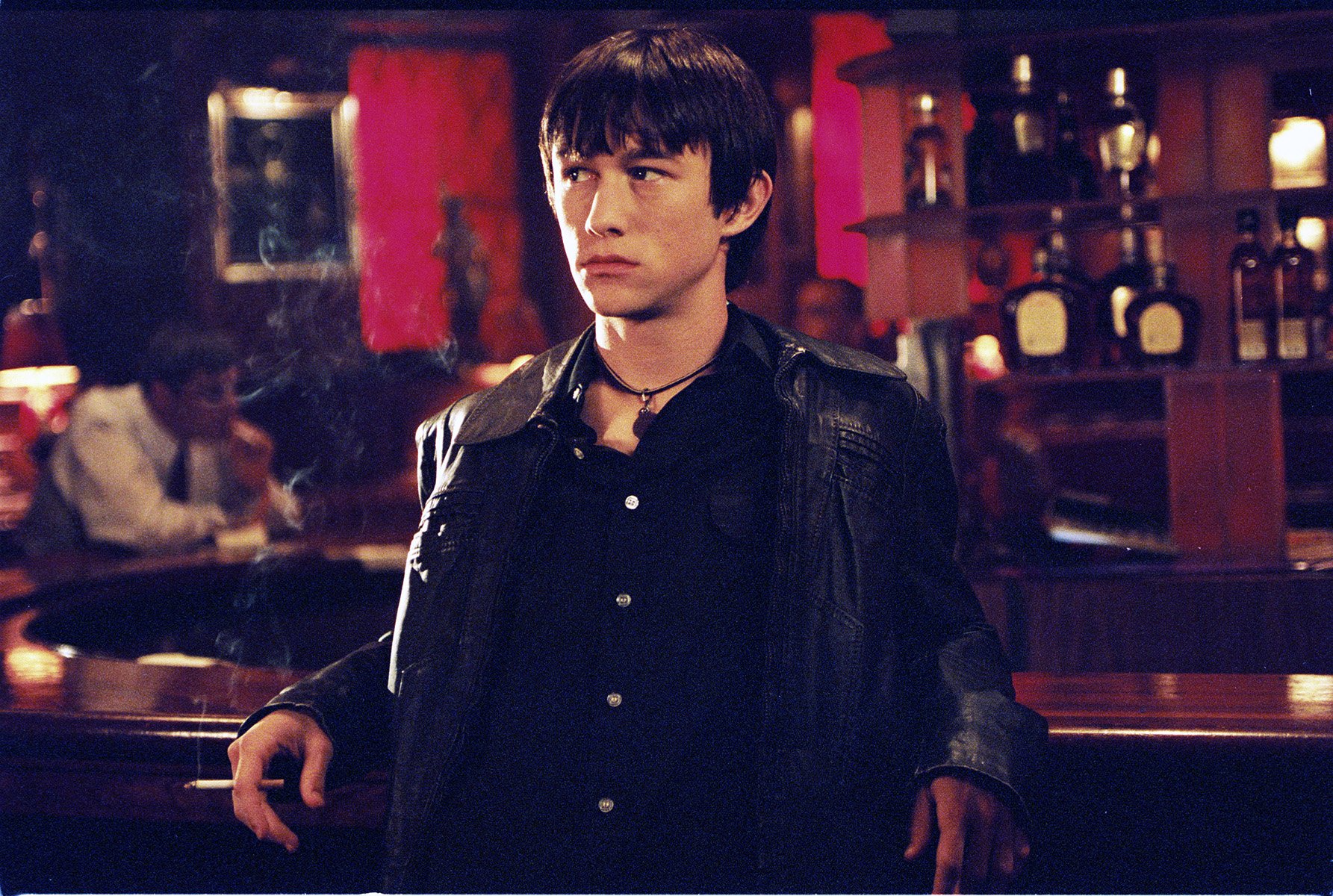 13. Laurence Anyways (2012)
Director: Xavier Dolan
Everything is seemingly good in Frank's life. He is an award-winning author and literature teacher. He's engaged to the love of his life, Frédérique. All is well till he turns 35 and reveals his biggest secret to none other than his fiancé – he always felt like a woman inside and wants to transform to her gender. Even though shocked and heartbroken at first, Fred helps Frank achieve his dream.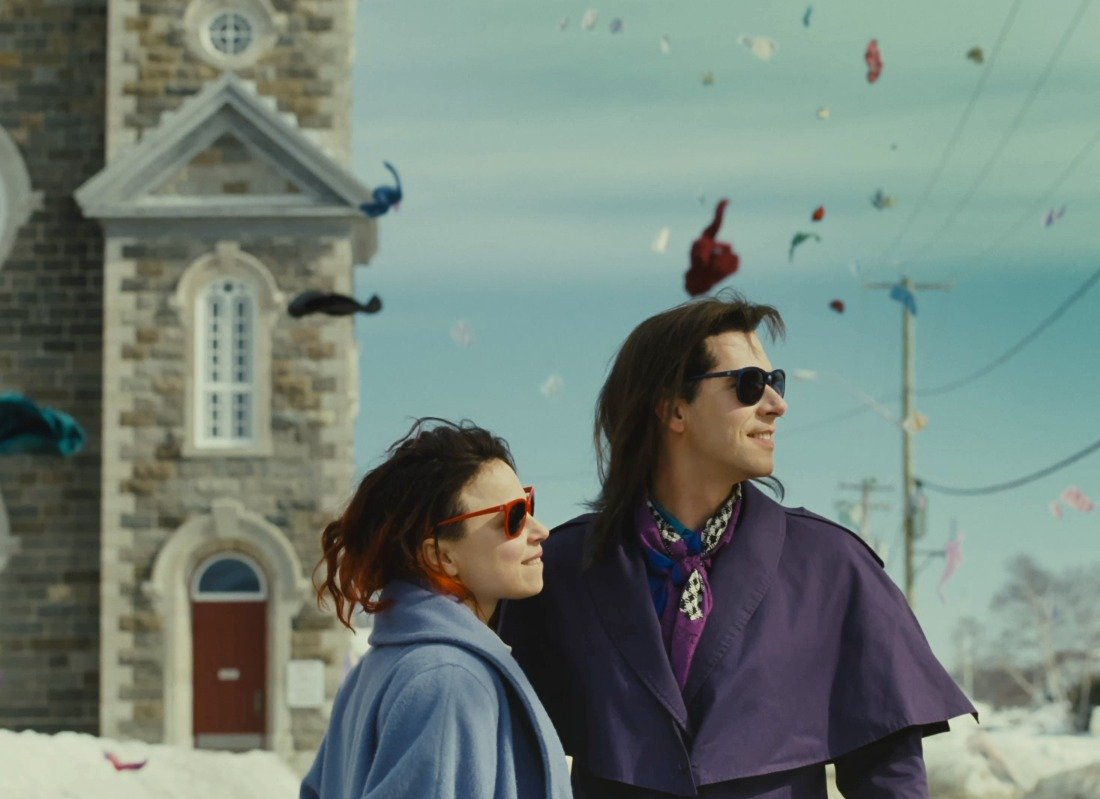 14. Closet Monster (2015)
Director: Stephen Dunn
Oscar is a wildly imaginative and creative boy stuck in the limitations of his hometown and his life there. He's gay and badly scared of his 'manly' father finding out the truth. He aspires to become a great make-up artist someday but won't realise his dreams till he gets out of home. But then he meets a dashing young man who works at a nearby store and Oscar decides to face his fears once and for all.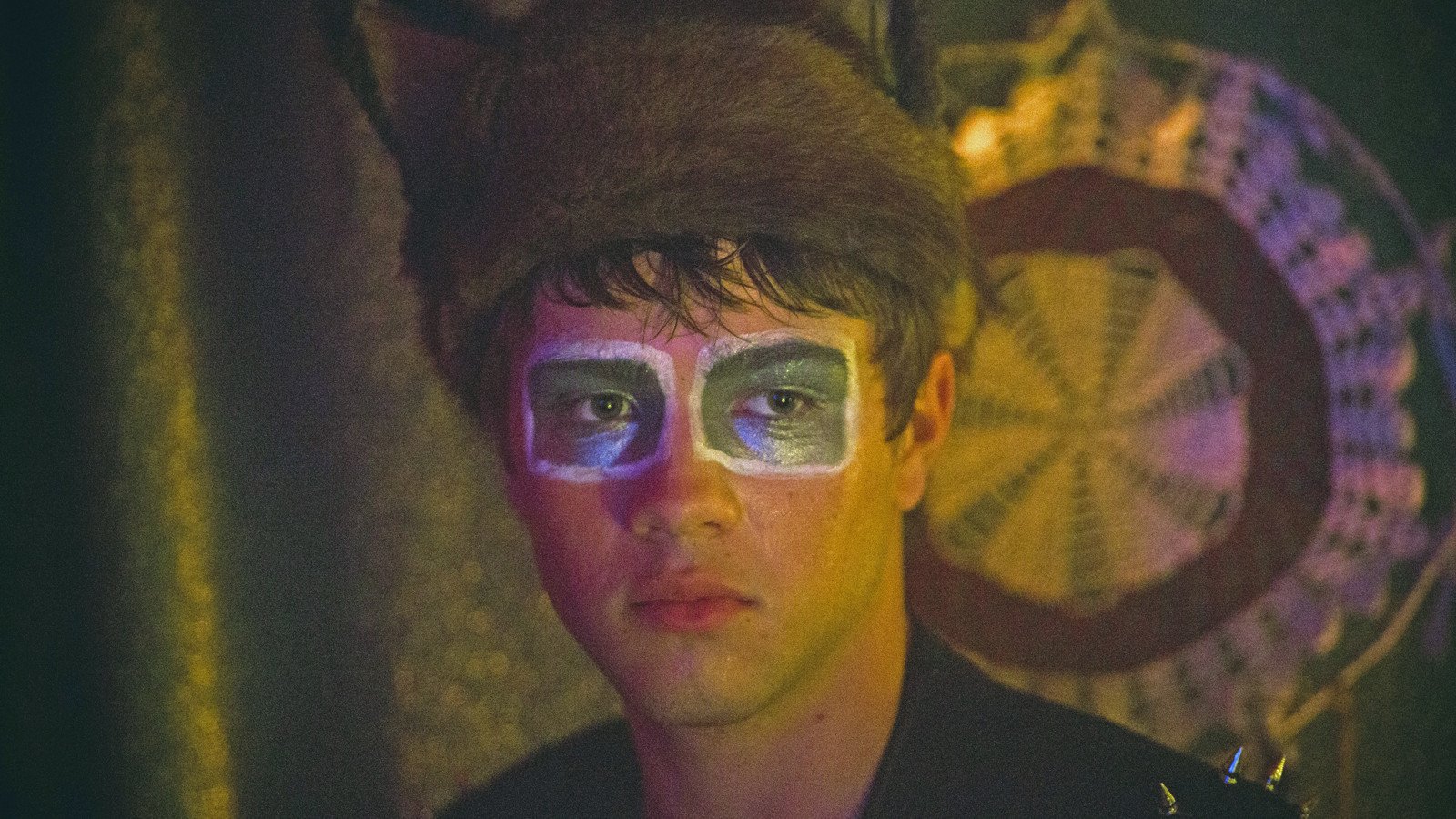 15. Other People (2016)
Director: Chris Kelly
David returns home to take care of his ailing mother right after breaking up with his boyfriend. He's not in a good place. Strangely, none of the memories attached to his childhood feel familiar. His conservative father and sisters are there too. As the situation worsens, David tries his best to keep everyone's spirit up. But inside, he's suffering the most. This might be a dark comedy but it'll break your heart.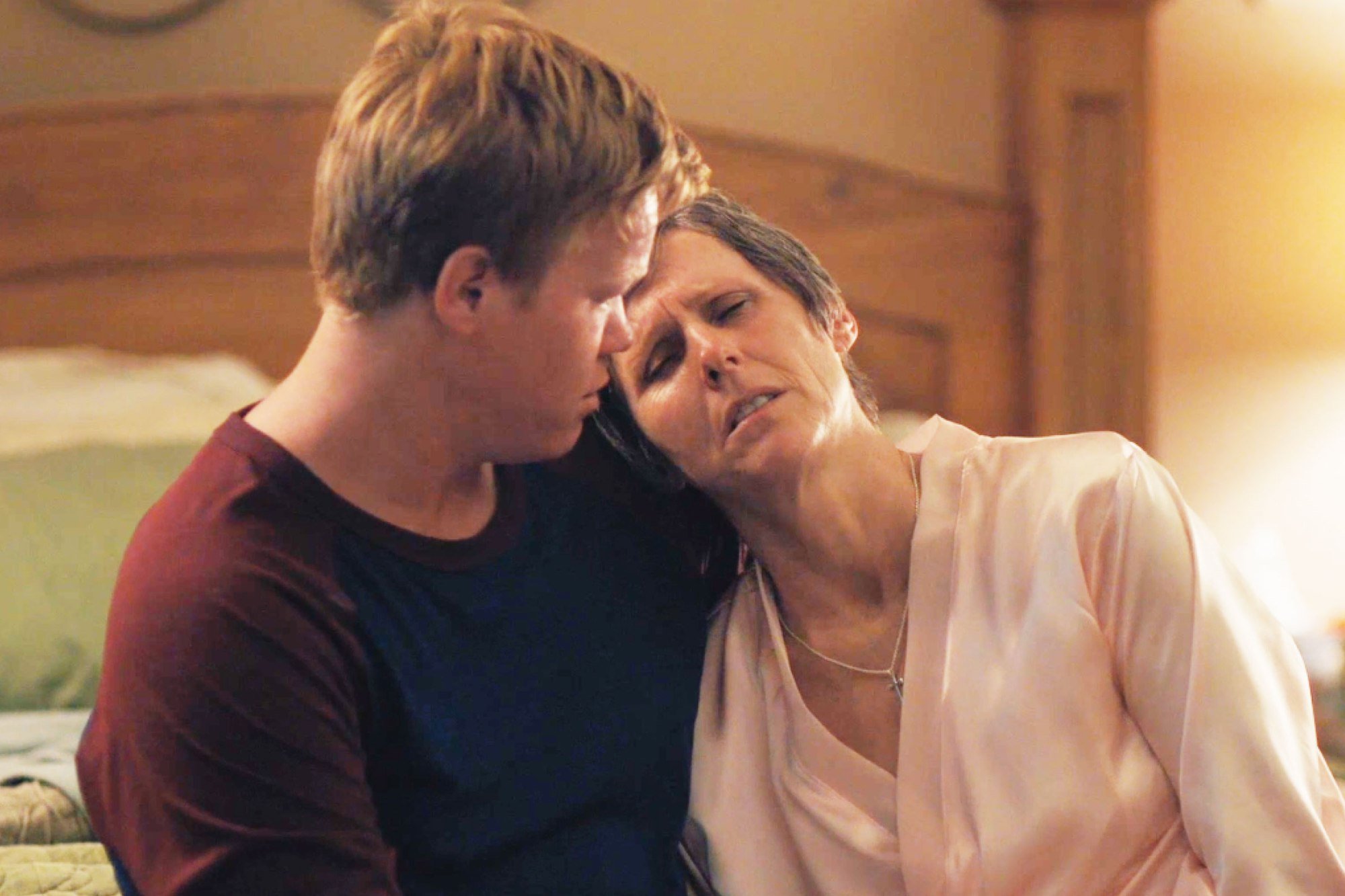 16. The Boys In The Band (1970)
Director: William Friedkin
This iconic movie follows the events after a straight guy, Alan, lands up at his friend Michael's gay party. Michael first tries to hide his sexuality from Alan but fails to do so. Eventually, a dangerous, twisted game of confessions and confrontations ensues. True selves are exposed and everyone faces the consequences of the utter madness.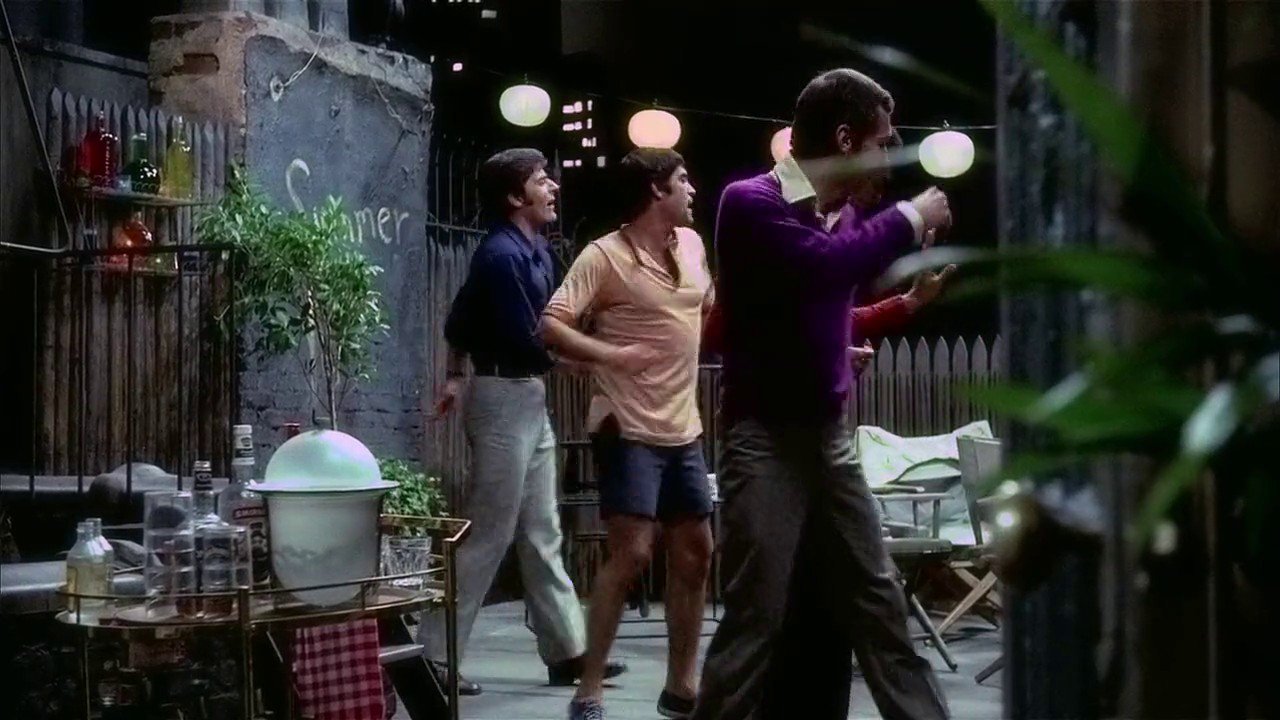 17. Beautiful Thing (1996)
Director: Hettie MacDonald
Jamie and Ste stay nearby in a London neighbourhood. Both the boys are battling their own demons. Jamie is shy and bunks sports class to avoid getting bullied while Ste deals with an alcoholic father. When Ste's drunken dad beats him up, he goes to Jamie's for the night. This marks the beginning of their bond, sexually and emotionally, as they find a way to be together.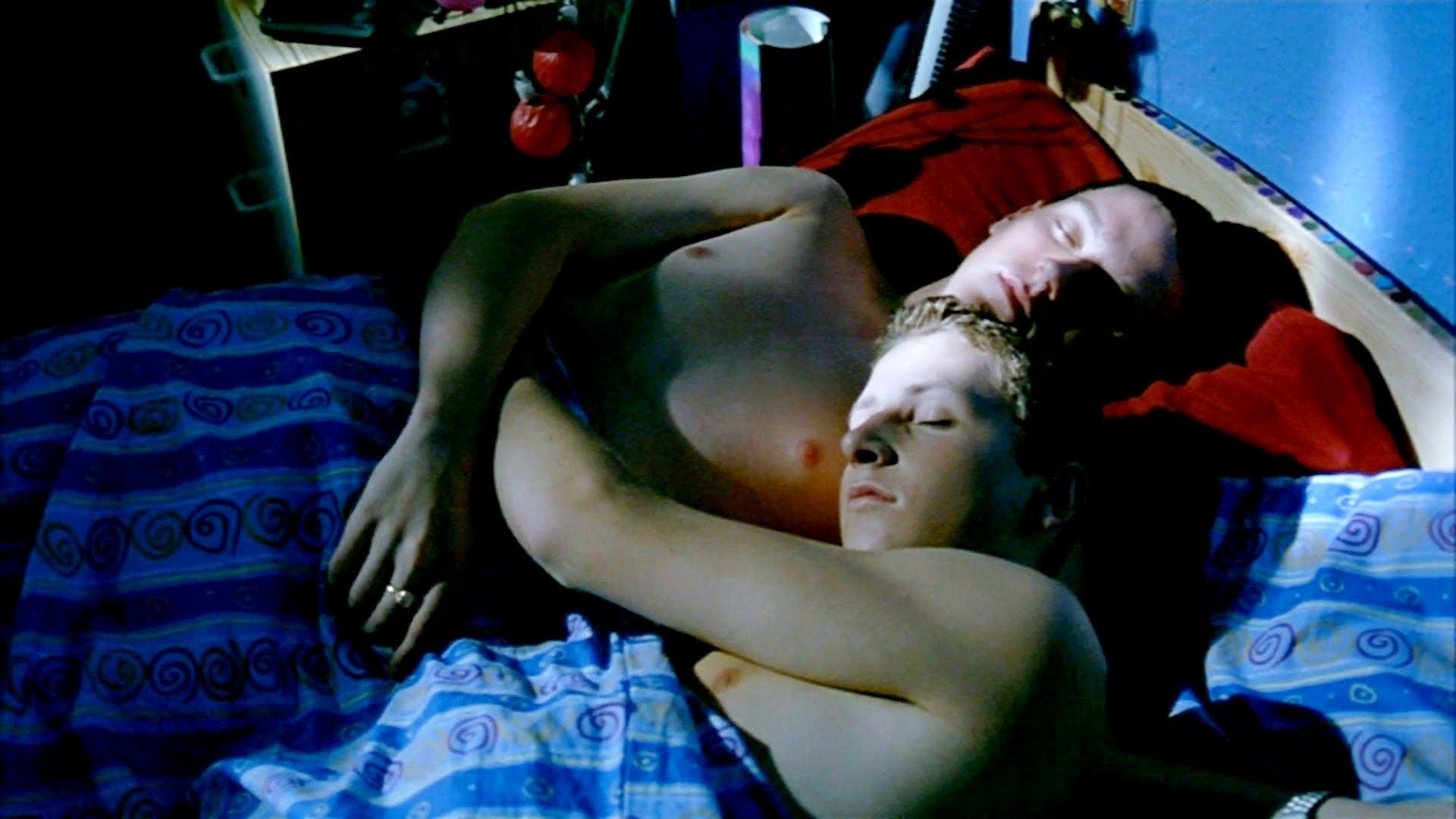 18. Blue Is The Warmest Color (2013)
Director: Abdellatif Kechiche
Adèle is young and confused about her sexuality. She has sex with a man but it feels wrong. What does feel right is the moment she first sees a mysterious blue-haired woman passing her by on a street. The two meet again, only to begin an all-consuming, intensely passionate journey that'll leave you breathless with its unabashed honesty. It's so real that you'll forget you're watching a movie. Don't miss it.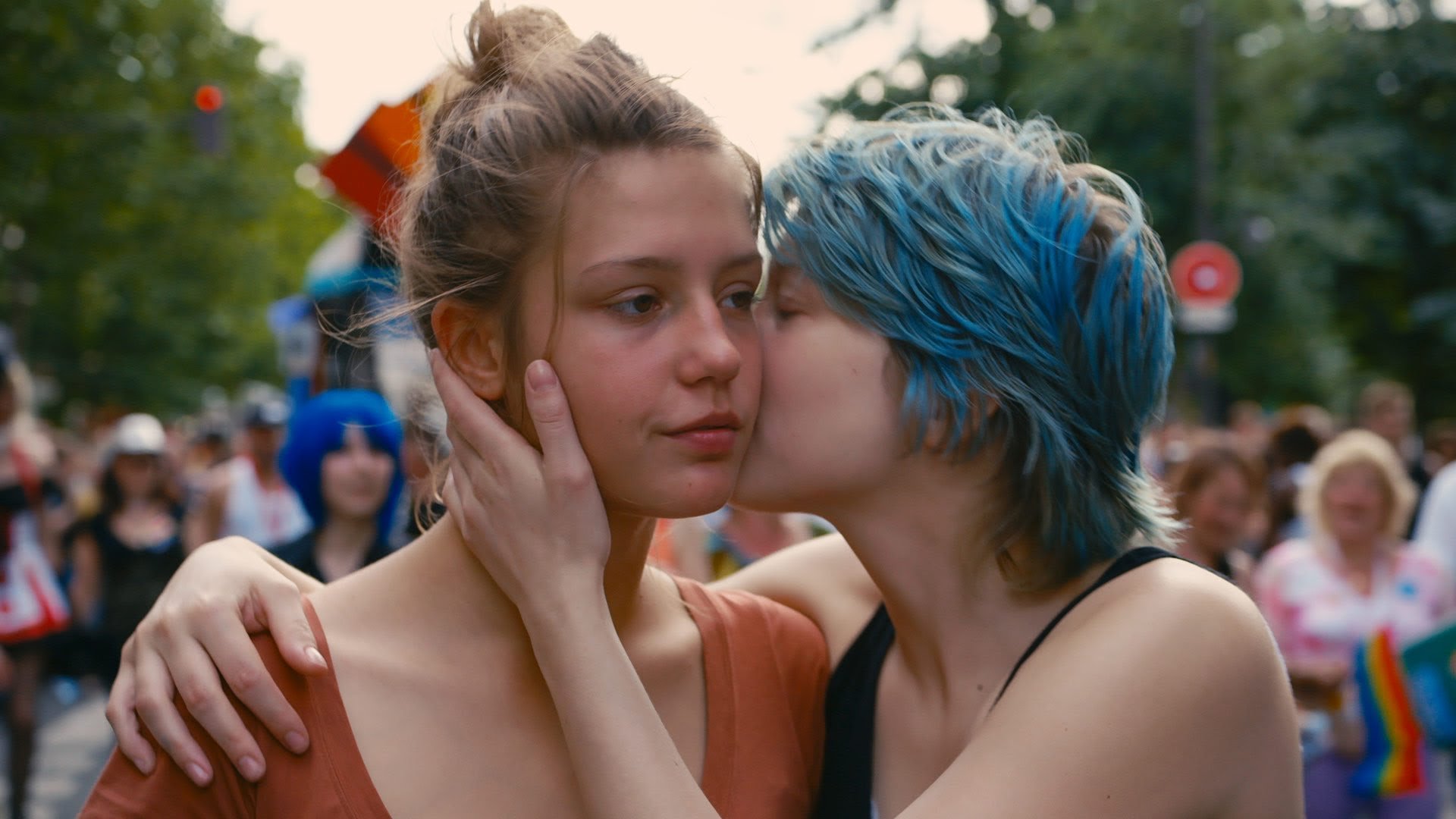 Unfortunately, I can't cover every work of good cinema about the LGBTQ community. But there are some wonderful foreign films like the last one you shouldn't miss. Some of them are The Way He Looks, Bad Education, Stranger By The Lake, Happy Together, I Killed My Mother, Four Moons, Undertow and Prayers For Bobby.
They're all great, eye-opening films. Make sure you catch a few.