Ms Marvel is a refreshing watch for people who feel a sense of honor, to finally witness Muslim, South Asian representation that is more than just the change in accent. The series has desi references that we're all going gaga  over, but it's more than that. It also parallelly runs a plot that not only mentions the Indo-Pak partition, but also uses it to define the superhero.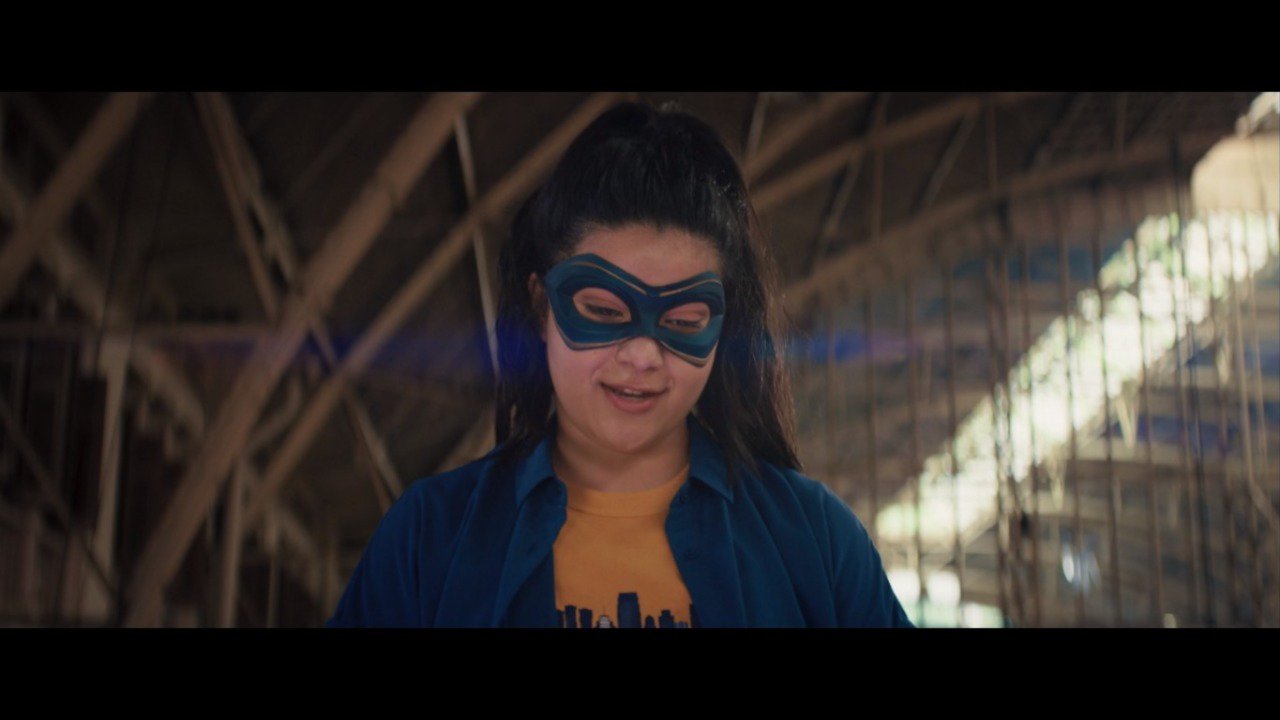 A lot of us have heard stories about the partition, with first hand experiences from our grandparents or great grandparents. And, seeing it as a major plot point or a pop-culture reference definitely hits home, for a lot of us.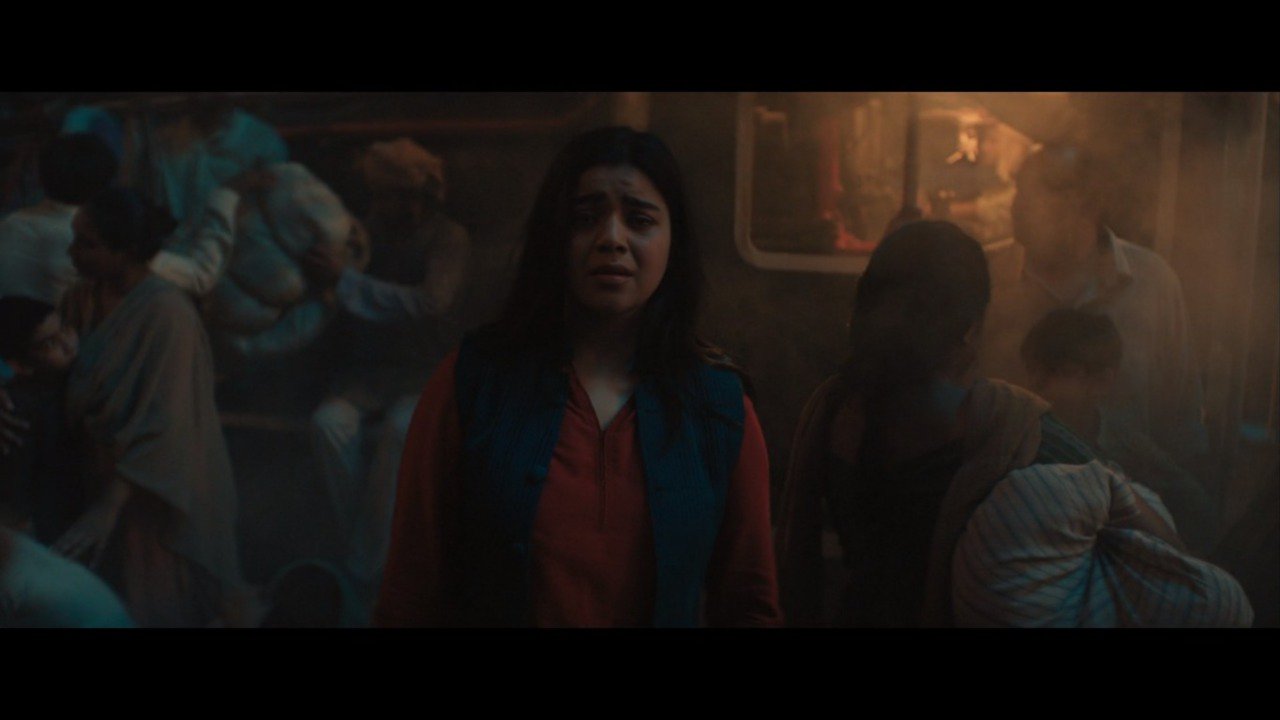 A scene from 'Seeing Red', the fourth episode of the Disney+ series, takes place with Kamala and her grandmother on the terrace. It exuberates all the possible warmth that a person can feel at a place that they call home. And the conversation between Kamala and her nani, is something that builds a soft-corner for the show.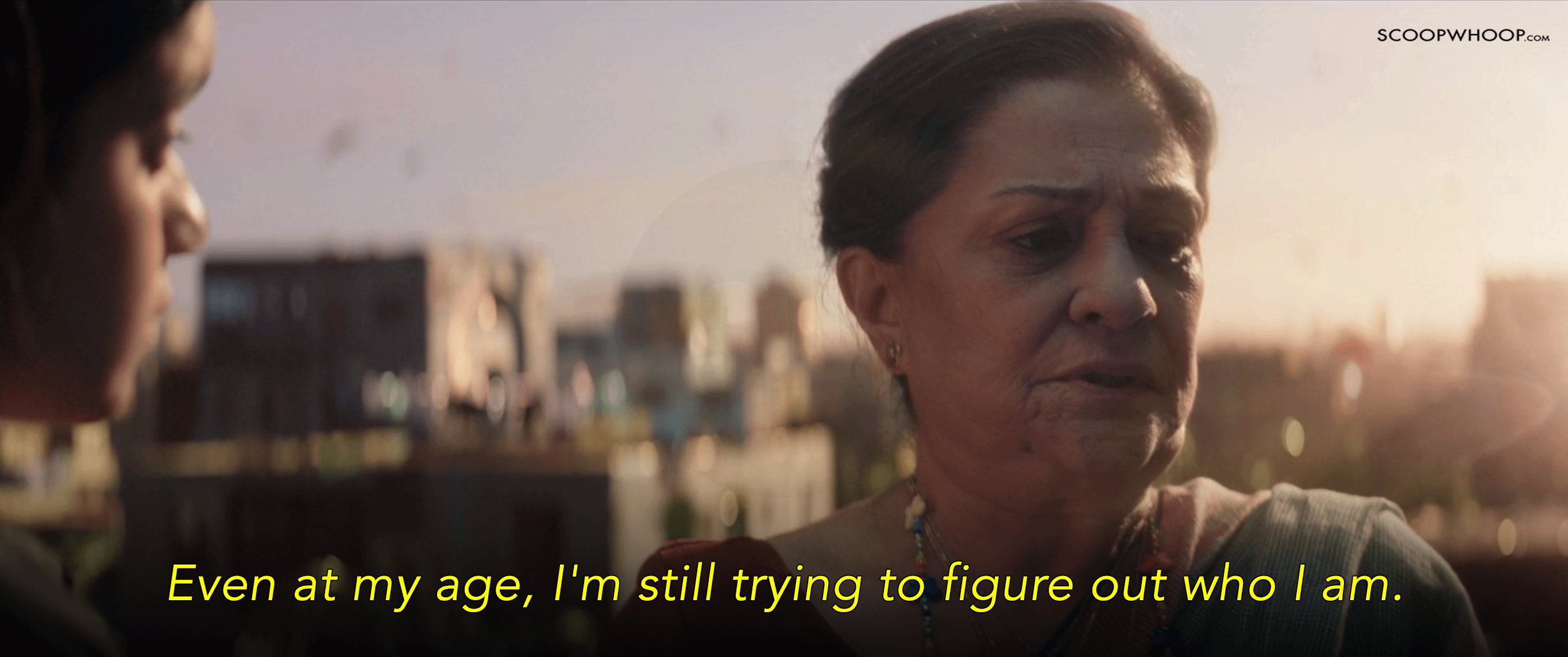 Kamala talks about figuring out who she is, as she educates herself about her superpowers. Her nani (portrayed by Samina Ahmad), takes the moment further and talks about her journey, with the continued attempt of finding herself. She talks about the impact of partition in her life, and how she's conflicted about her own identity – that belongs in both India and Pakistan. The scene gives us more than historic details, it adds emotion to an experience which is well, historic.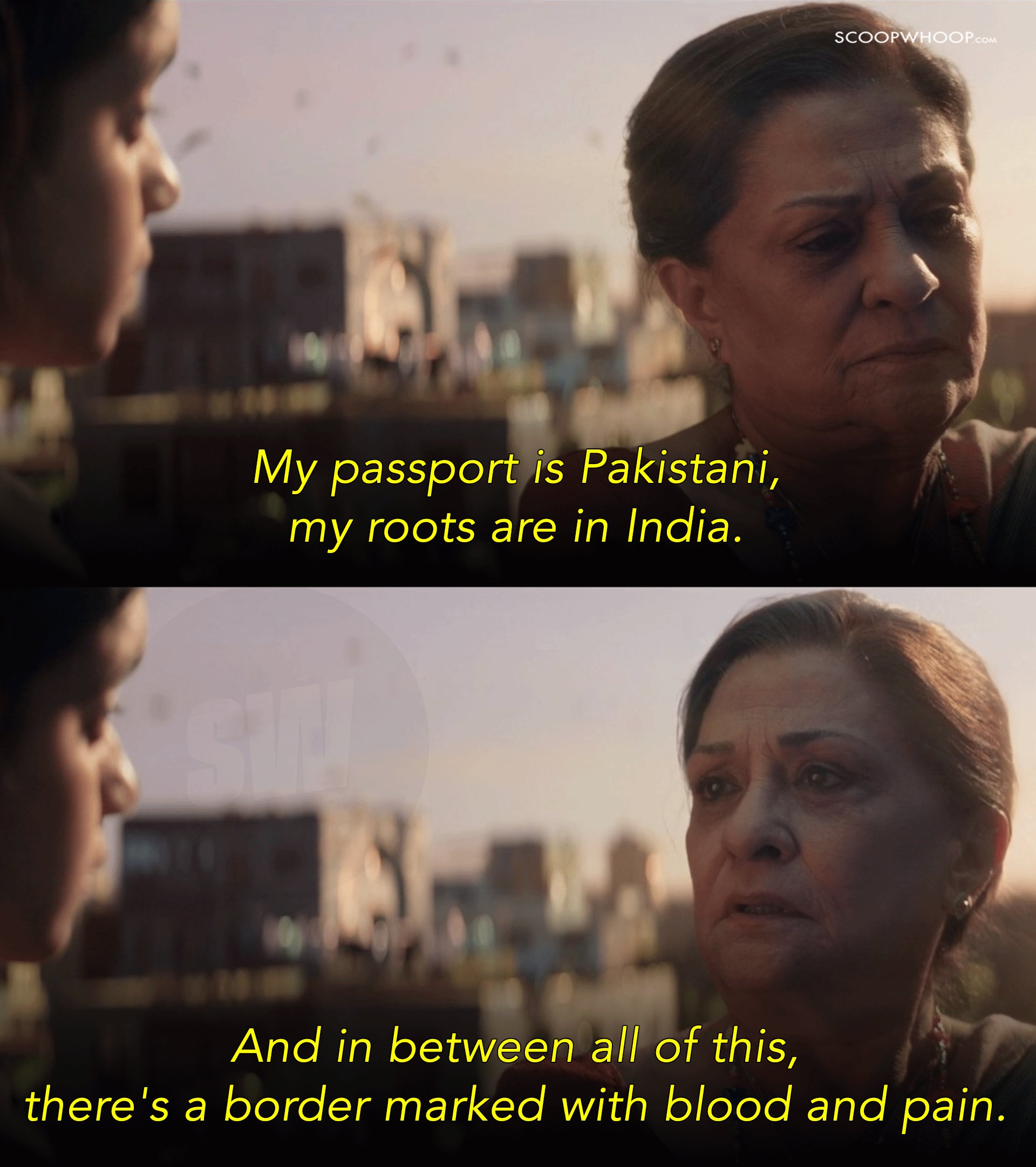 Throughout the episode, Kamala's nani is shown as someone who's deeply attached to her roots. She also seems to understand Kamala, because of a connection and the common feeling of wanting to find an identity. The scene talks of the impact on people who fled from India to Pakistan and vice versa, during the partition.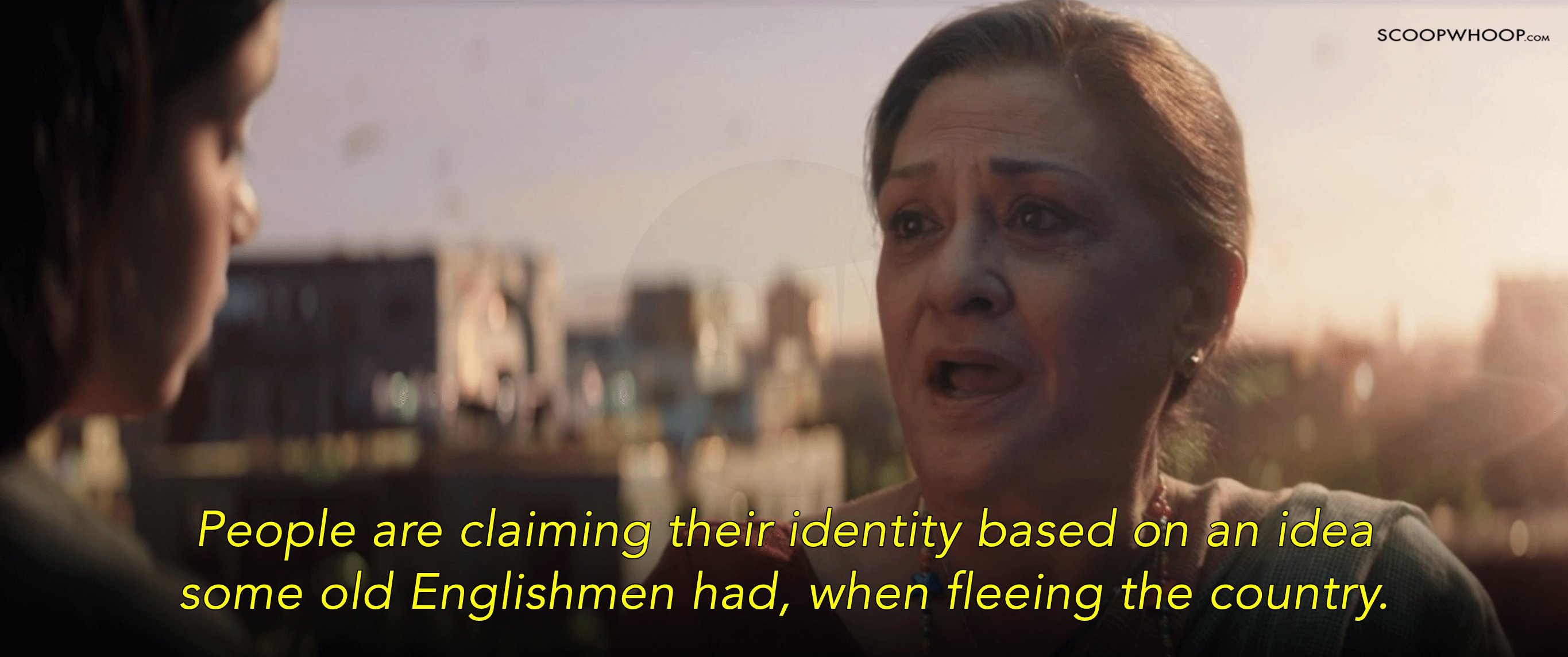 Twitter was equally touched with the scene, and MCU's attempt at giving us a better South Asian representation, than we usually see. 
We were more than happy with desi songs, and then Marvel gave us more to root for.