The iconic film Mujhse Dosti Karoge starred some of Bollywood's biggest actors in cringey roles that we can never forget. Add to this mix, a title track that is impossible to get out of your head and you've got a cult Bollywood classic. Take this quiz to find out how well you remember it:
1. Let's start simple, what does Tina call Raj?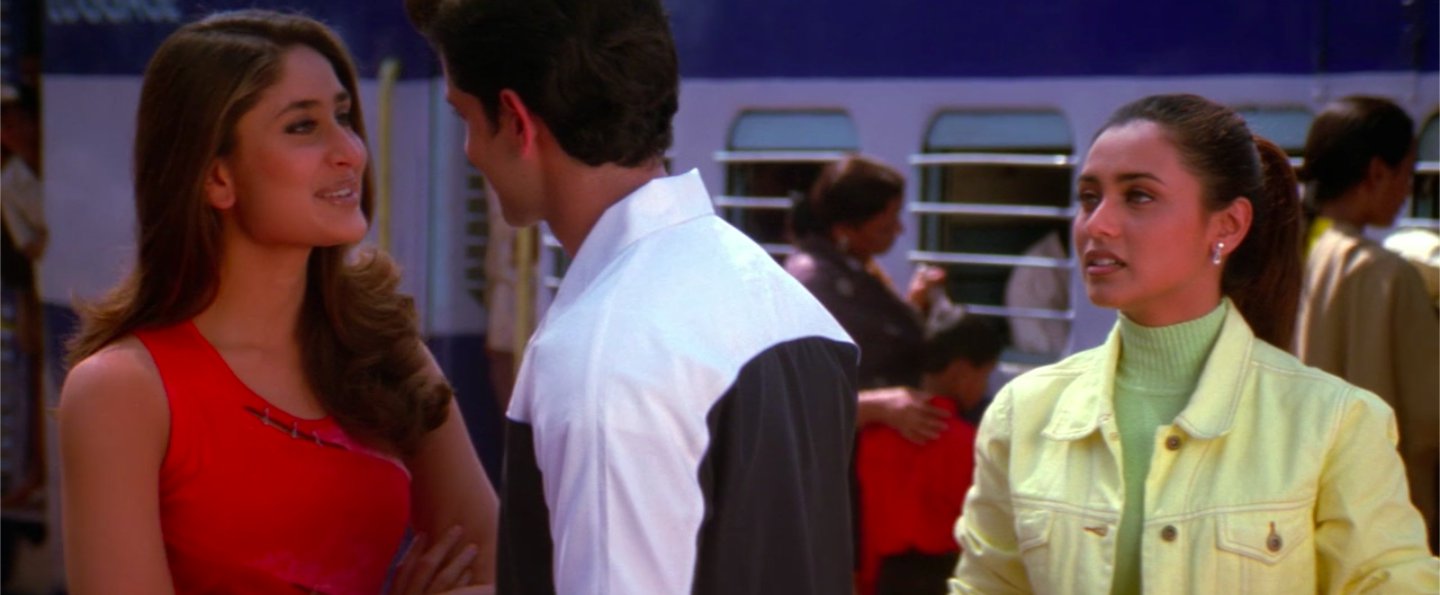 2. Who is the first person Tina tells that she is falling for Raj?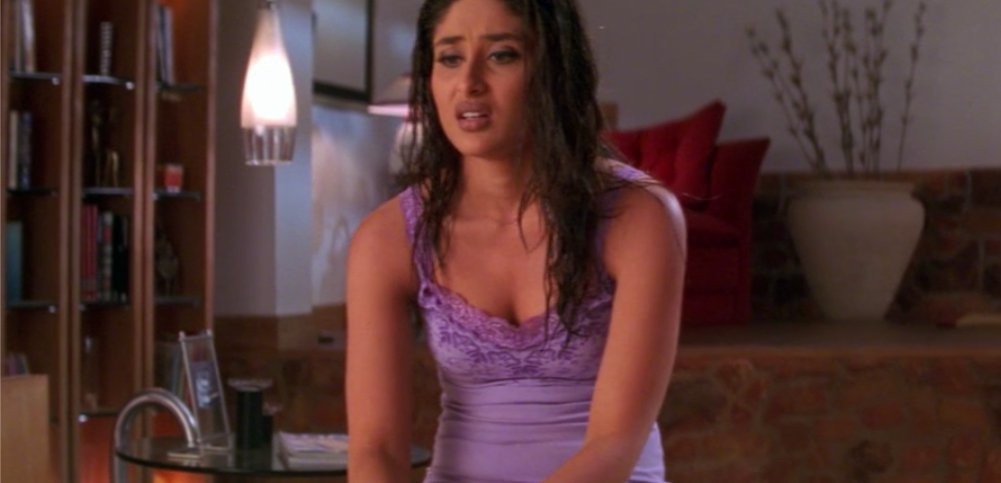 3. For how many years did Pooja, sorry, 'Tina' email Raj when he was away?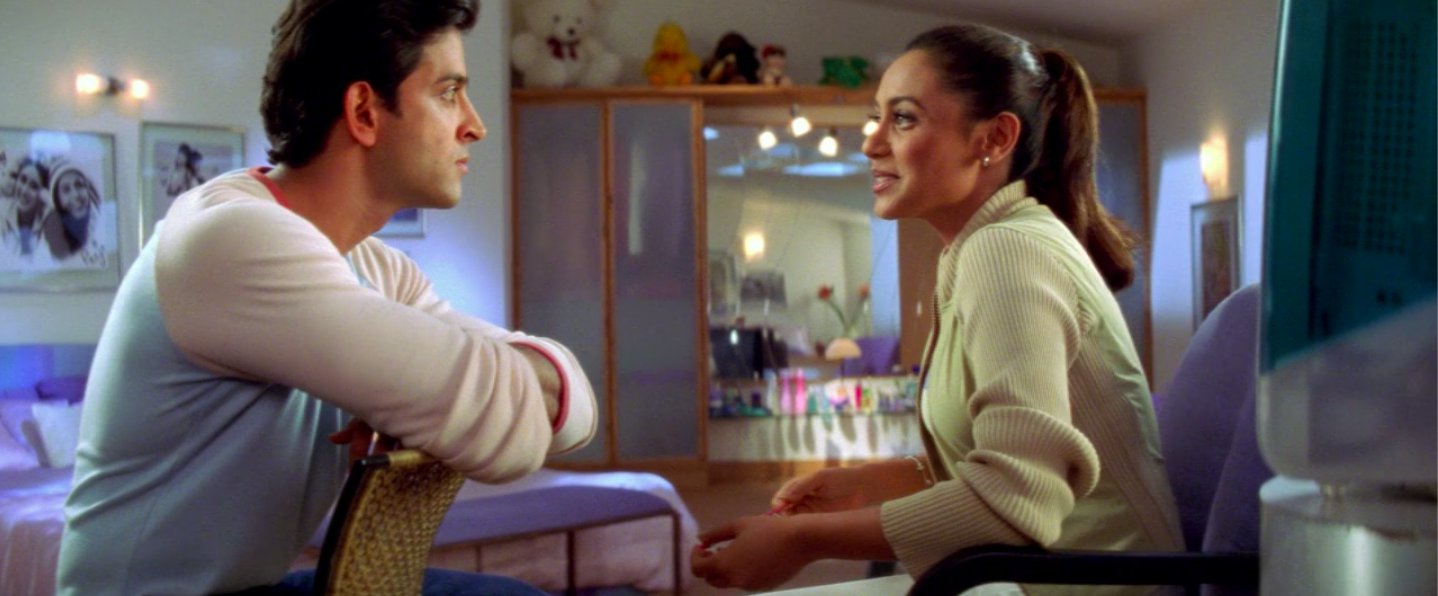 4. What is Raj's favourite dish that Pooja remembers but he's upset because Tina doesn't?

5. Complete this song lyrics - "Aaj ke ladke I tell you. Itne ___, what to do?"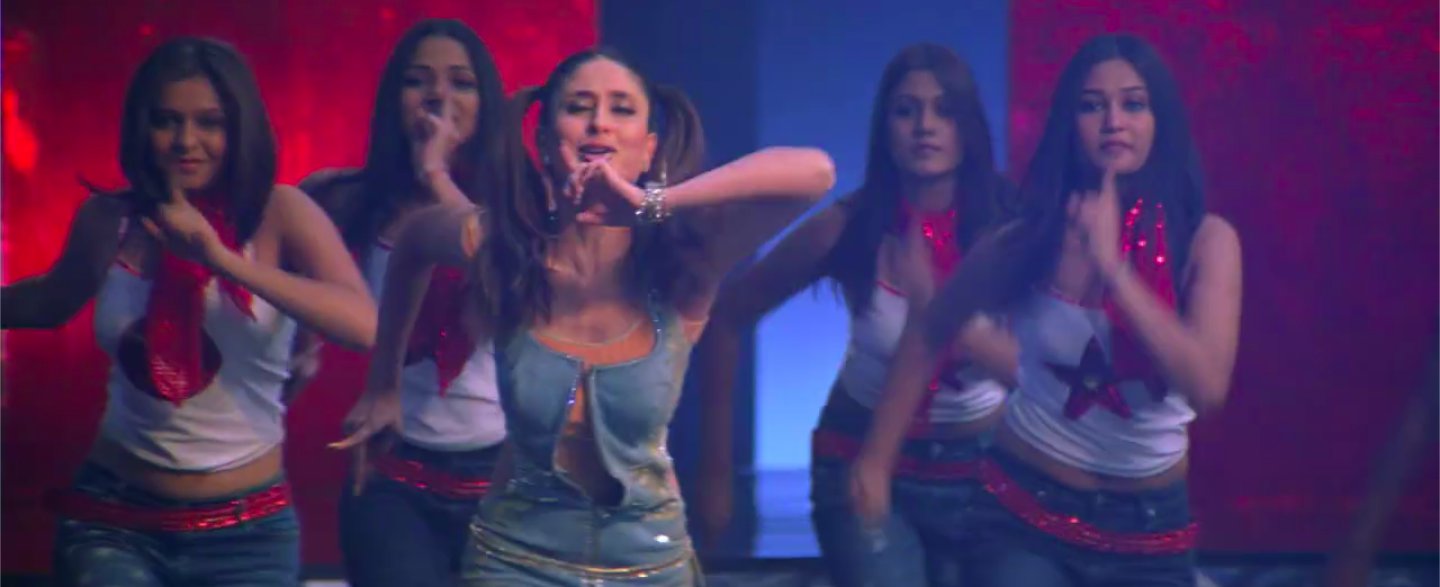 6. Which song are these two dancing to in this scene?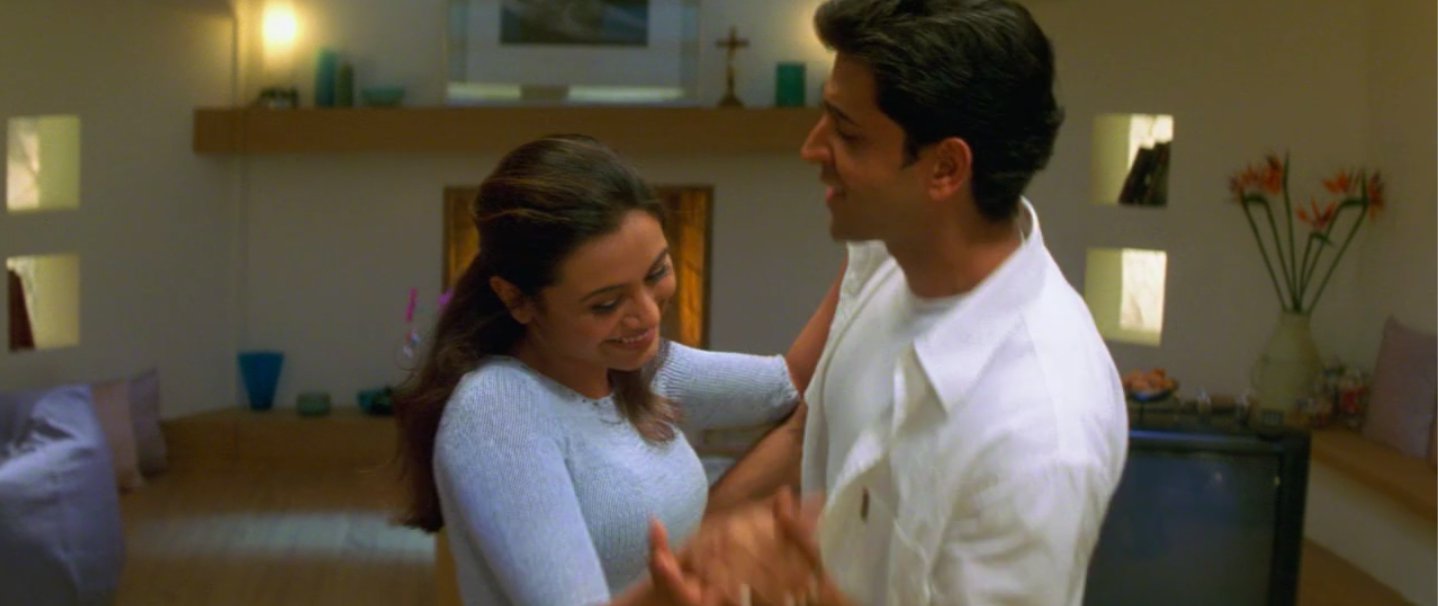 7. Which book brings together Pooja and Raj?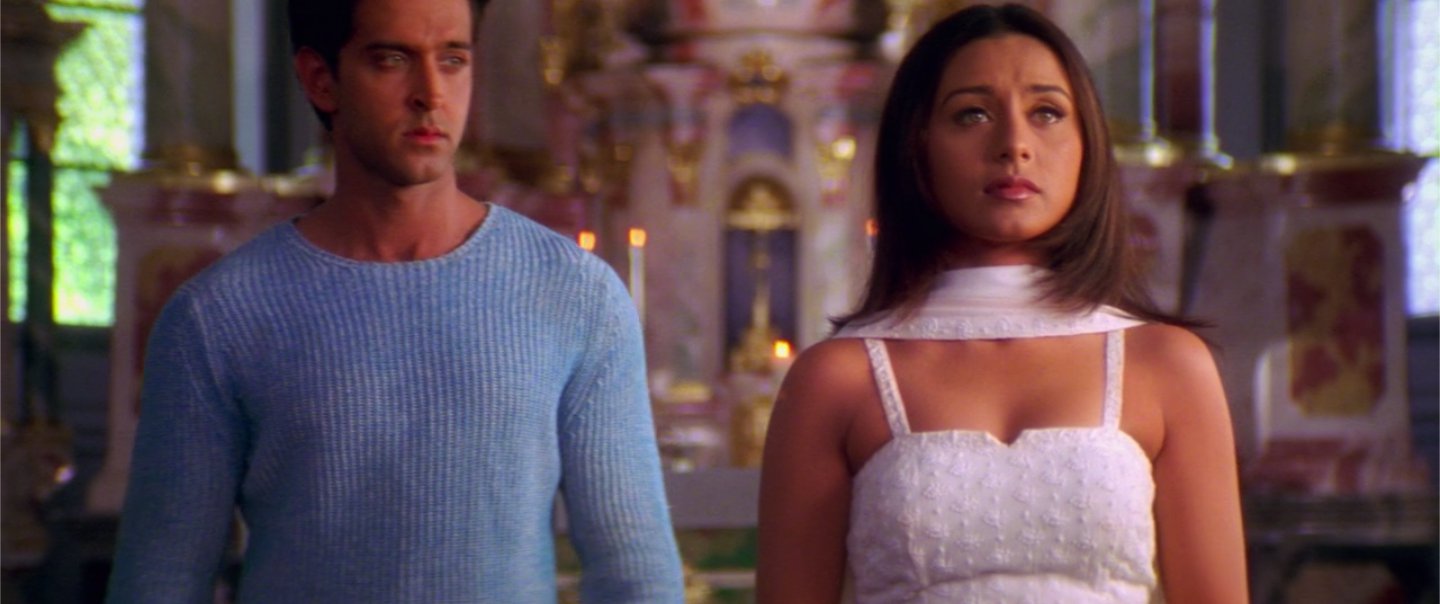 8. What is the name of Uday Chopra's very forgettable character?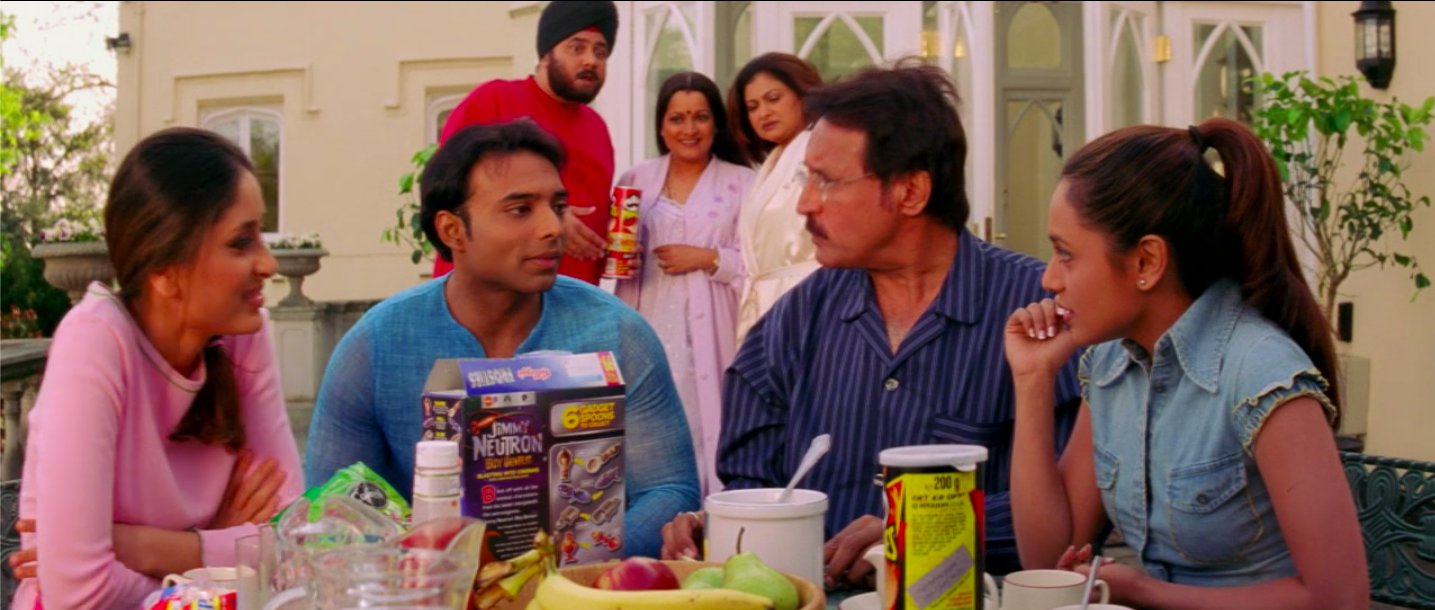 9. How many songs does the last medley of the movie have? Yes, we counted.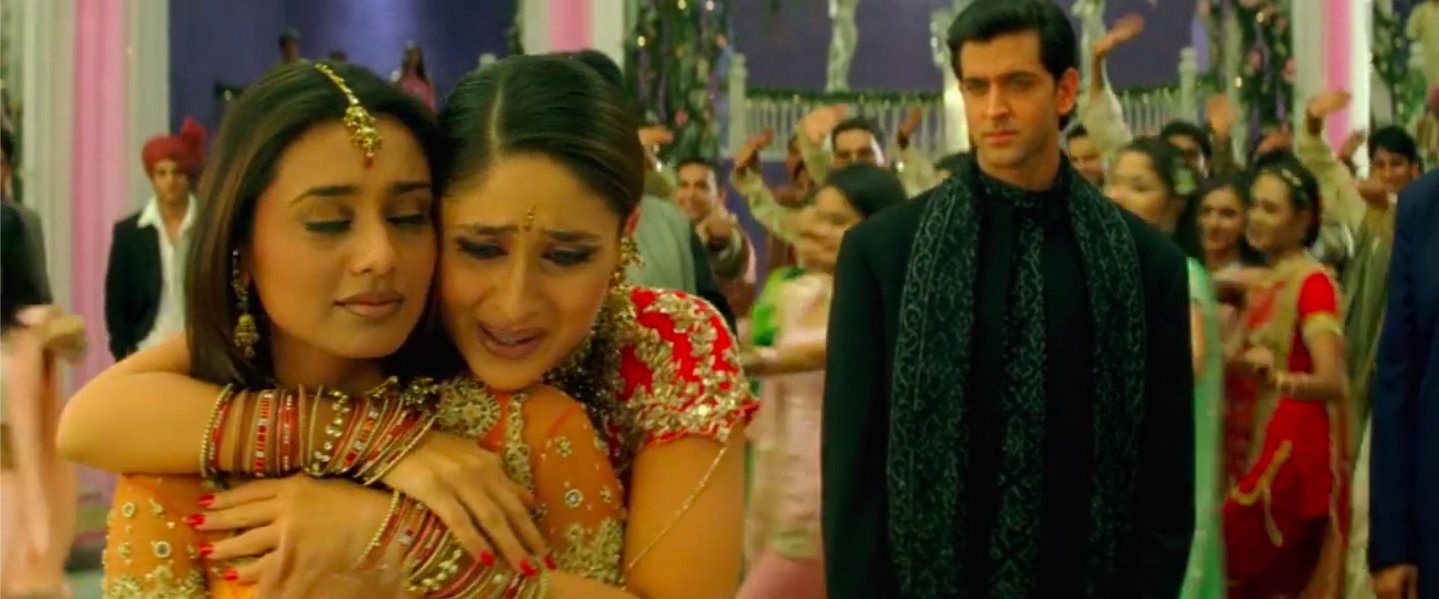 10. How do Pooja and Raj 'accidentally' get married?