I was born and brought up in Delhi. And now, I'm making a career in Mumbai. I can't help but constantly marvel at how different the two cities are. While Delhi scores top marks on infrastructure and accessibility, it misses out on the spirit of Mumbai, seen in the heart and soul of every Mumbaikar. I mean, I love Delhi, but after coming to Mumbai, I just wish Delhi had a few of these awesome things as well! 🙂
1. The drive to do things better and faster.
Call it dedication or call it professionalism, Mumbai displays a sense of speed and urgency which is in complete contrast to the more laid back, 'chalta hai' attitude in Delhi.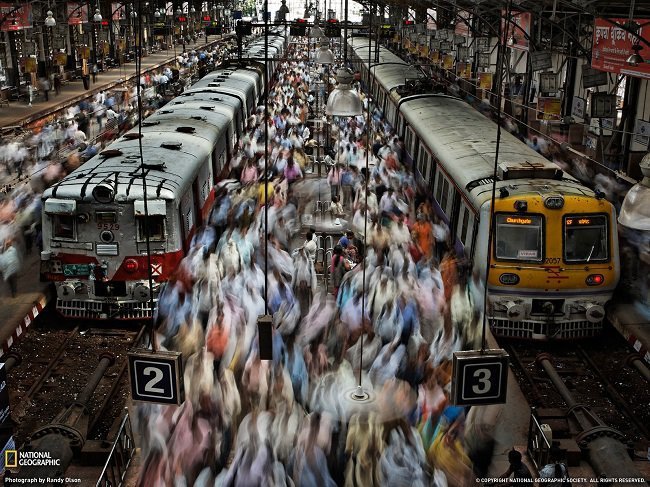 2. An ocean at the end of your lane.
If you live anywhere on the western side of Mumbai, you could literally walk down to sit by the sea. My Delhi peeps, that's like gazing at the lake from a restaurant in Hauz Khas Village. Only 10 times more epic. It's something you just have to experience.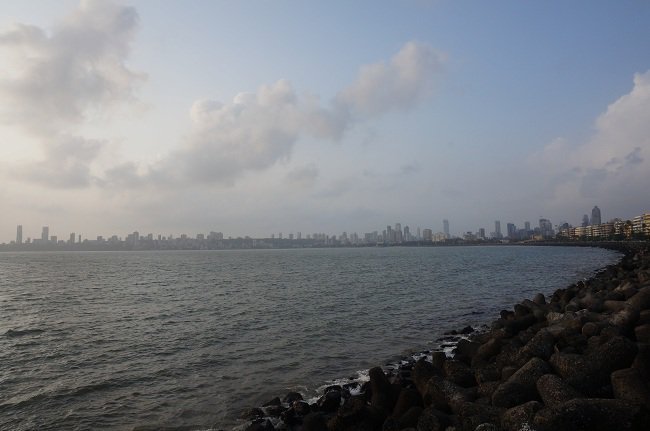 3. The food served at the beach.
Juhu beach and Girgaon double up as a haven for street-food junkies.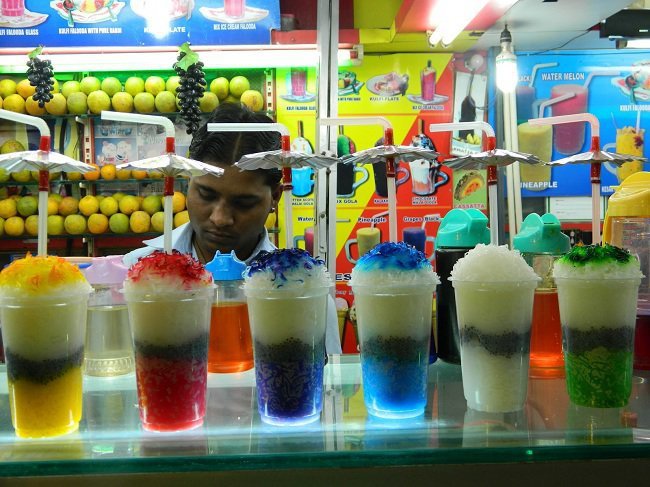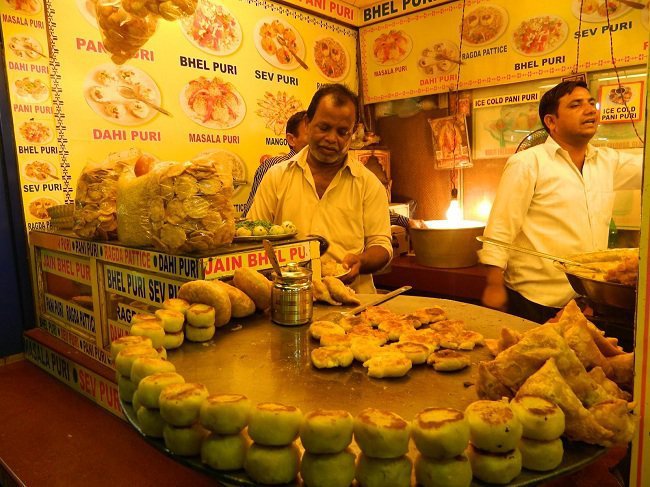 4. Mumbai's awesome cab guys.
While Delhi is ruled by moody and difficult to regulate auto-wallahs, there is something endearing about the way Mumbai cabbies wade through poorly constructed roads and endless traffic snarls and still manage to give you exact change at the end of the ride.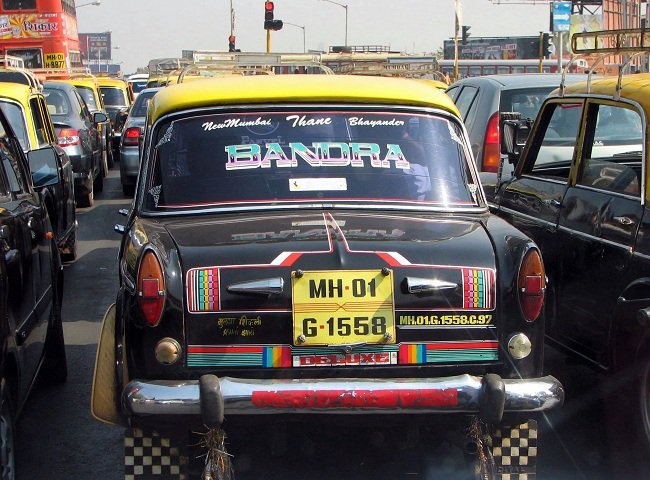 5. Leaping Windows.
So this one's a personal favourite. I wouldn't really say that Delhi is bereft of Comic culture, seeing as there's a Comic Con in the city almost every year, but this is something else. This quirky comic book café is located in the folds of Versova and you can acutually spend an entire day there, just leafing through your favourite comic books. Full marks to Mumbai for allowing such spaces to thrive.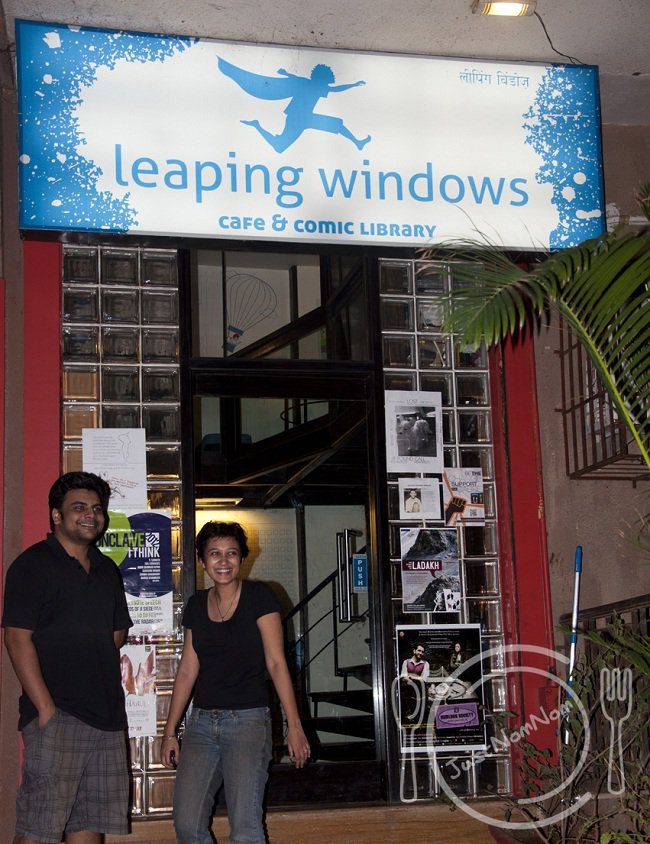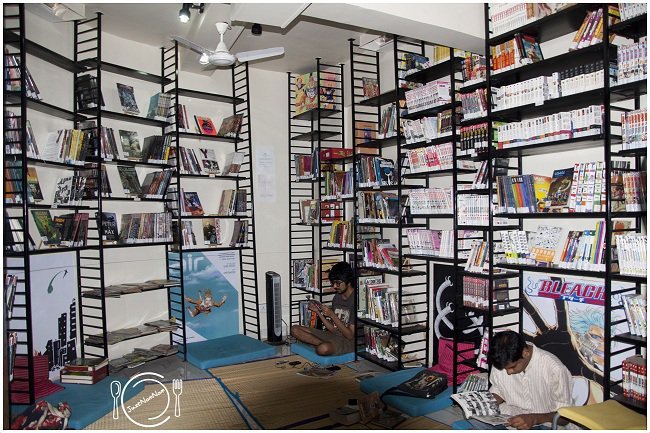 6. Speaking of which, a general openness towards pop culture and kitsch.
While Hauz Khas Village and a few other places in Delhi are close, but we need places like The Laughter Canvas and other venues for art and culture to truly thrive beyond the stiff upper lip art gallery community.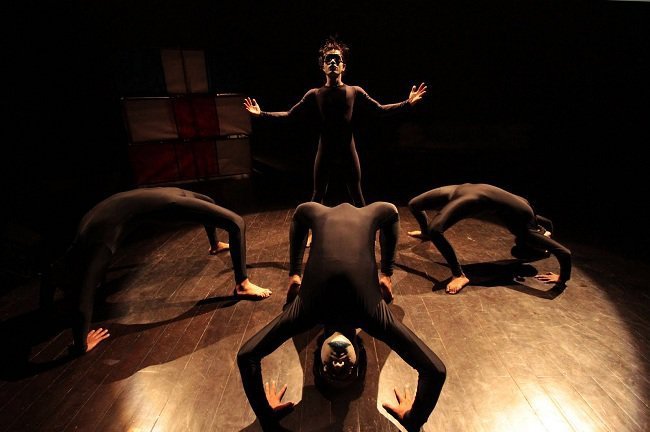 7. Irani Cafés.
For someone like who's not actually from Mumbai, these places are quite the novelty. The things you can scarf down with bun and pao will leave you ecstatic and asking for more. It would be refreshing to see an Iranian cafe making its place in the butter chicken and tandoori kebab landscape of Delhi.

8. The luxury of a solitary walk at Marine drive.
There are similar places and walks elsewhere in the country, especially in the southern states. But a walk on Marine Drive is simply out of the world.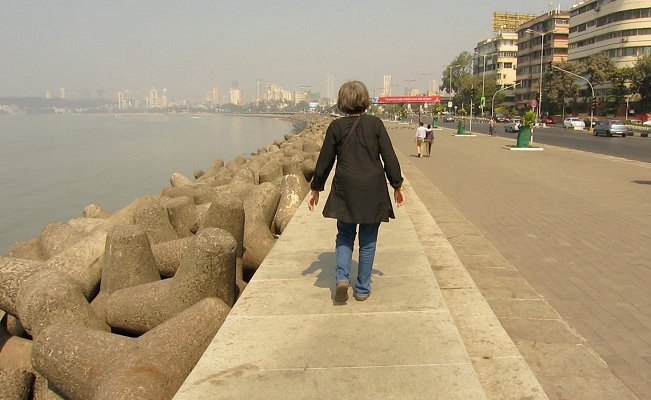 9. Starry starry Bandra.
It doesn't matter if Bollywood isn't your thing, a Mumbai darshan is incomplete without spotting celebrities in Bandra and secretly gushing over them. Sadly, Delhi doesn't have a thriving film industry. Why…?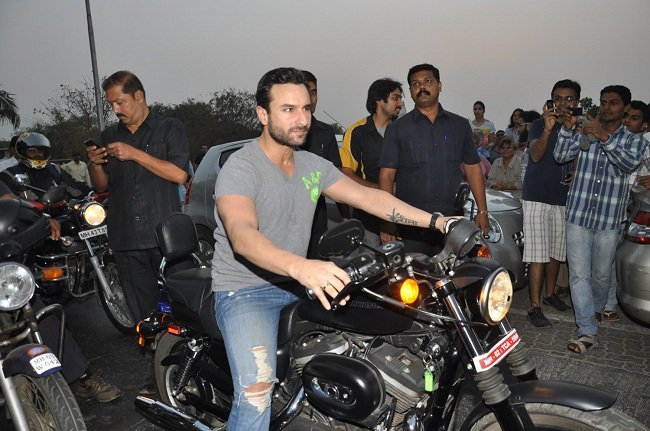 10. The freedom to own the night.
There are plenty of options for gallivanting around in Mumbai at night. The after-hours at Marine Drive for instance are truly unique and thrilling.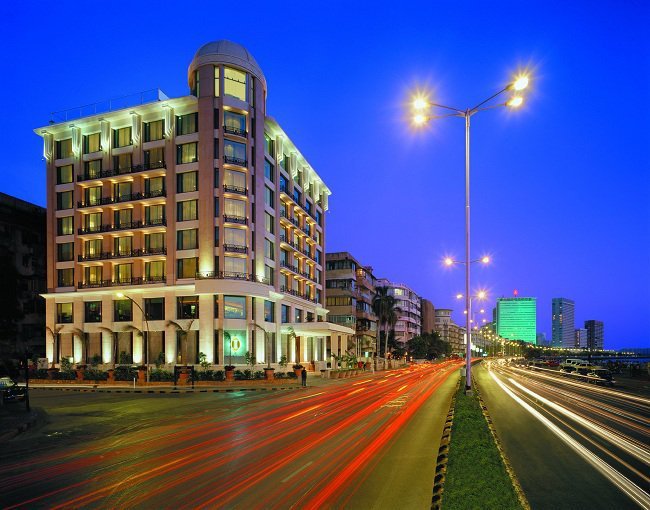 11. Respect for the fairer sex.
I love Delhi. But I hate its perverts. While Mumbai has its fair share of ruffians, I found it to be considerably safer and kinder to the fairer sex.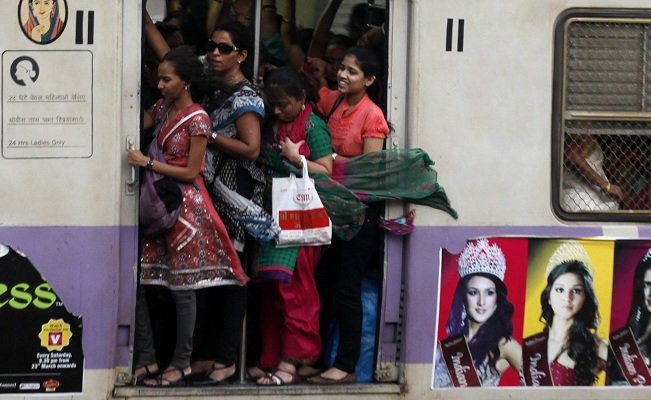 12. The energy you can only find in Mumbai.
Assuming a place is defined by its people, Mumbai is buzzing with millions of souls willing to break molds, chase their dreams and make it big in a city which can take you from the foot-path and raise you to the heavens.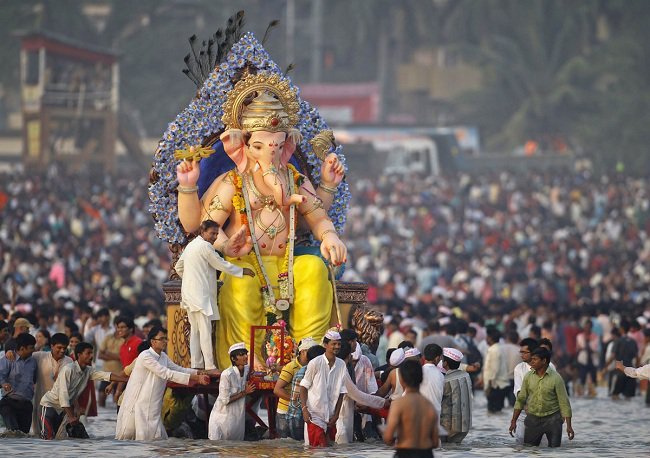 I thought I'd have trouble adjusting to life in Mumbai. I was wrong. I will always love Delhi. But now, I have come to love Mumbai as well.