The trailer for Naagin's new season is definitely problematic, but that has rarely been a reason for censorship so the trailer is out there for everyone to watch. 
It starts with a person from one of India's neighbouring countries using a test tube to pour a dangerous liquid into a river that goes on to infect the entire world.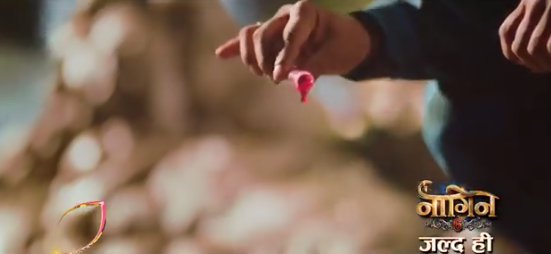 That's Covid, yes. And the country is China. 
In case that was not clear, they say it out loud too. A man, who is surrounded by monks and sadhus (and sitting at a snow table!), announces, "Padosi desh ek virus ko hathiyar bana kar har taraf mahamari phaila dega".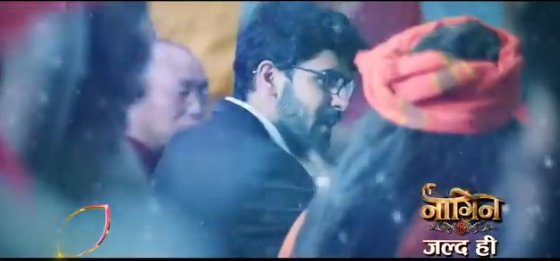 And that is when Naagin enters, she is the one who is going to save the world because "zeher hi zeher ko kaat sakta hai". 
Basically, the new Naagin is a warrior trying to save the country from the invisible enemy. So, that's like Don't Look Up but way more creative. Great, tell Leo. 
The trailer has been getting a lot of reactions on social media for obvious reasons, and here are some of them.
Revolutionary screenwriting.