It was three years ago that the song Mere Gully Mein came out on YouTube, and took over the internet by storm.  
Today, the song has a revamped movie version, the original performers Divine and Naezy have become the inspiration for a movie on Mumbai's underground rapping scene, and 'gully rap' is no longer restricted to just the gully.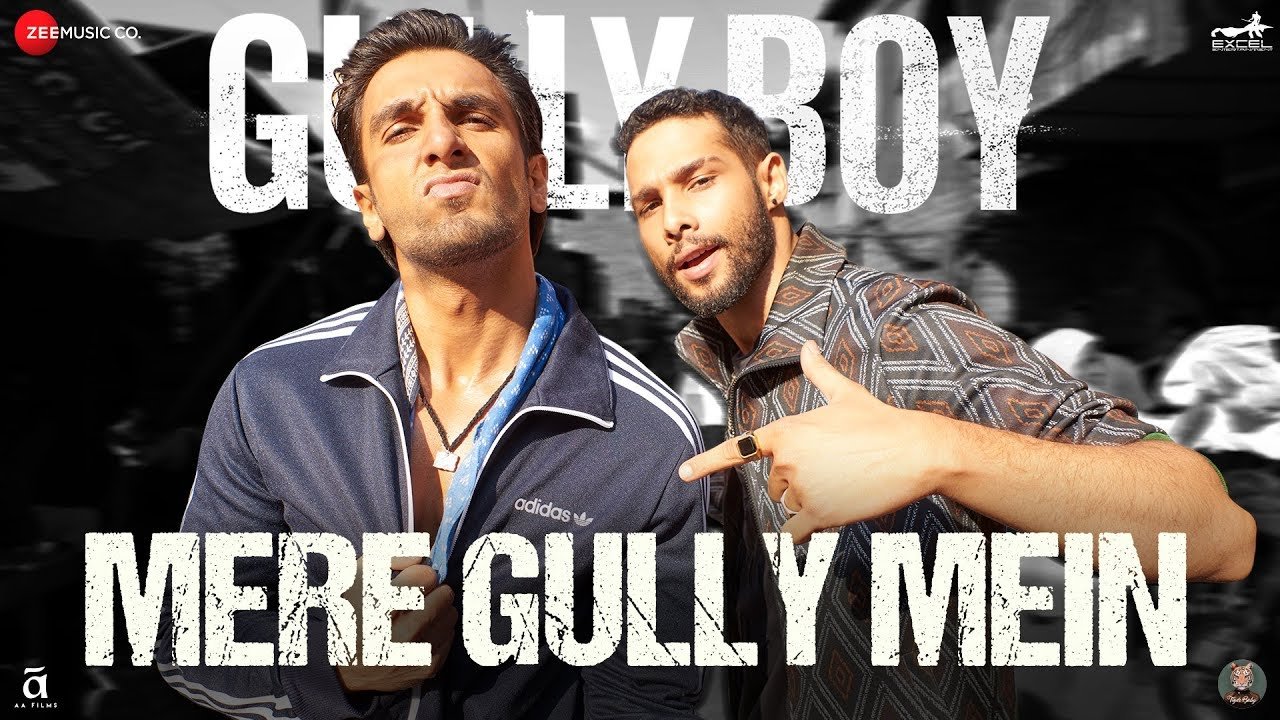 This is because even before the trailer for Zoya Akhtar's Gully Boy dropped, Divine and Naezy's songs were already popular with the masses. 
In conversation with ScoopWhoop, Naved Shaikh, aka Naezy, opened up about turning his dreams to reality, meeting Zoya Akhtar, and coming back with a sequel to his first major hit Aafat.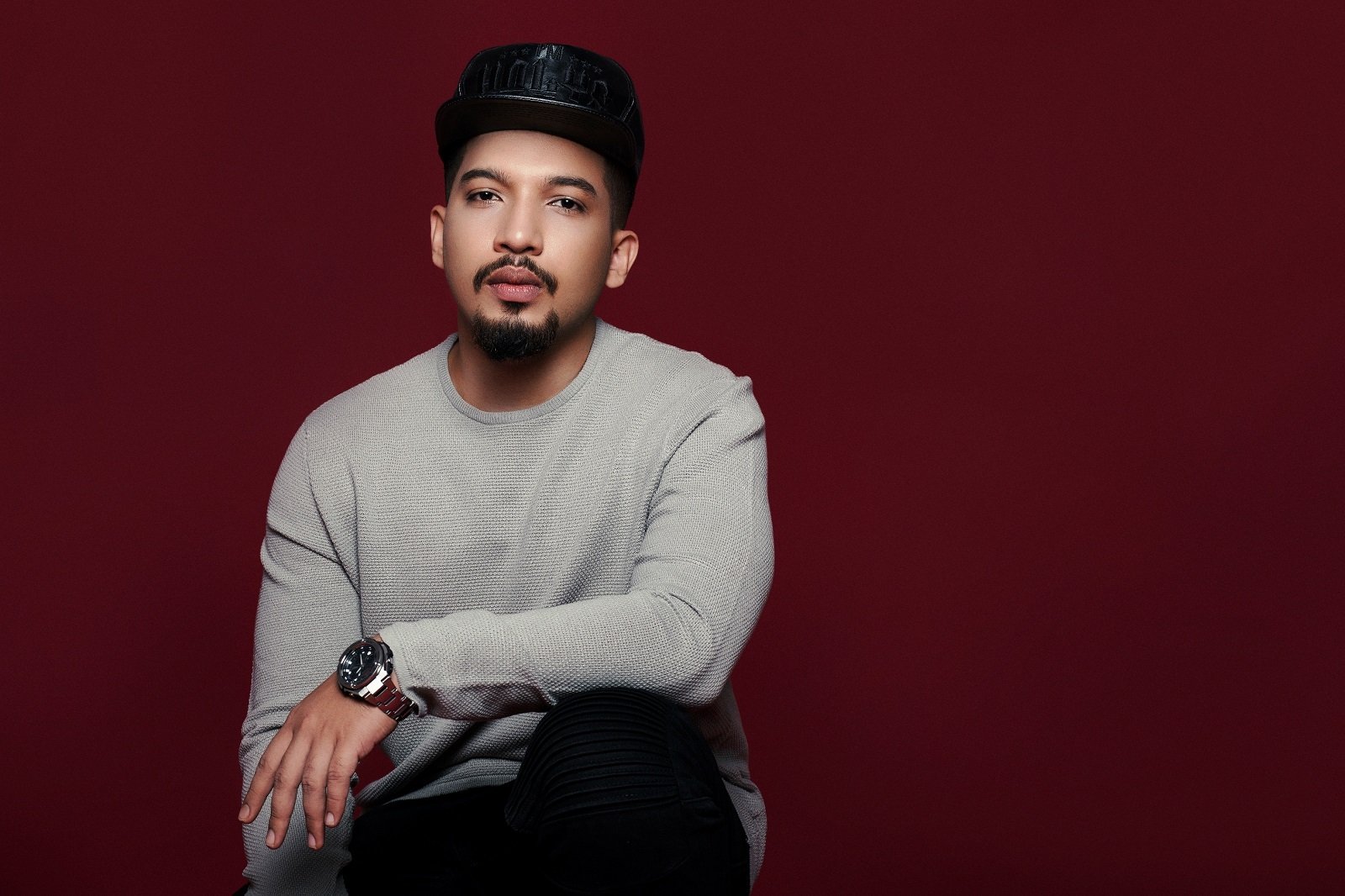 Naved was only thirteen when he first heard Sean Paul's Temperature and fell in love with rap as a music genre. 
As a child, he was a 'chilled out' kid, who only dreamt of one day sharing his story through rap, like hip-hop was originally meant to. But the path to achieving his dream was definitely not easy.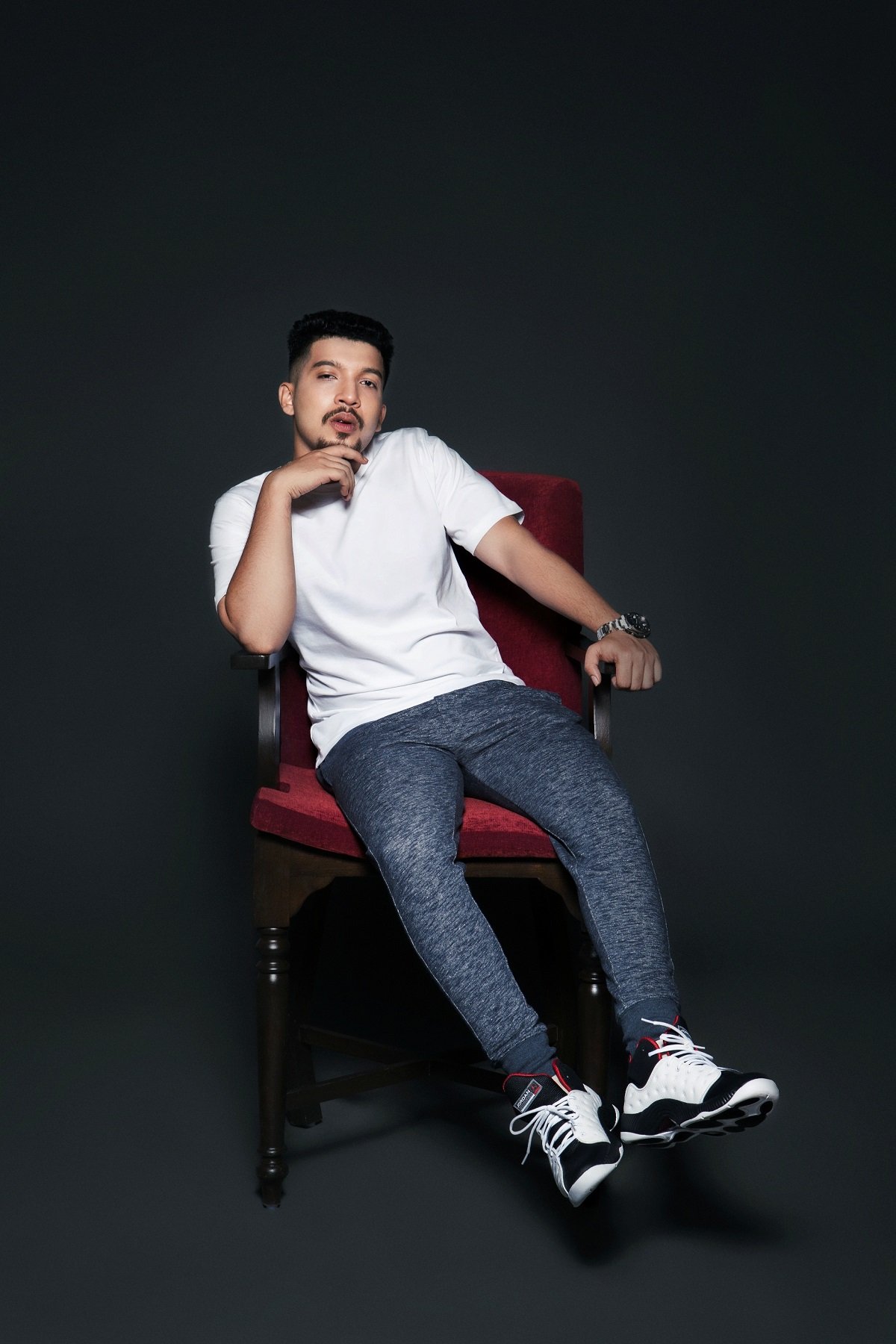 I come from an orthodox Muslim family and I grew up in Kural, a Mumbai neighborhood known for all things bad. Growing up no one wanted me to pursue rap as a career. There were a lot of problems, local fights, people from the community asking my parents to not let me pursue songs and raps etc. But I just wanted to produce good songs. I knew the image of hip-hop was not very good, but I fought. 
Fighting a battle right at home, simply for the right to express himself, started when he was young, and continues to date.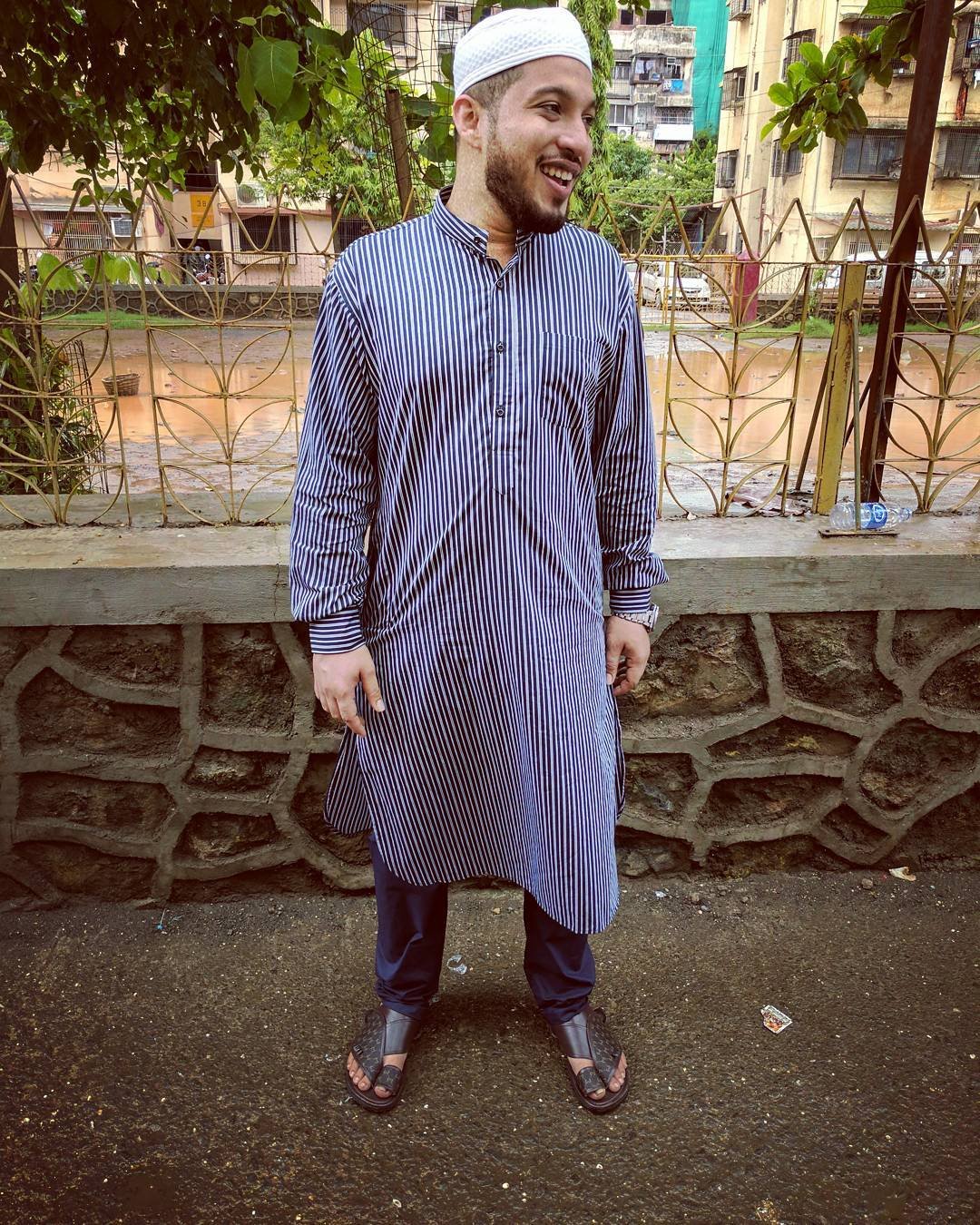 Even when I was young, I faced issues at home. My family was never happy with the way I dressed – big sneakers, glasses – even in college. Woh kehte the, 'yeh humara culture nahin hai, kurta pajama pehna karo. Don't imitate the Western culture'. And somewhere I felt they were also right on their part. So I started having a dual personality – where I was a different person at home and different on the outside. I'd hide from them that I performed in college. 
And yet, he produced his first track Aafat when he was only 22, as a completely DIY project. And though it won him instant fame, his family was not even aware of it.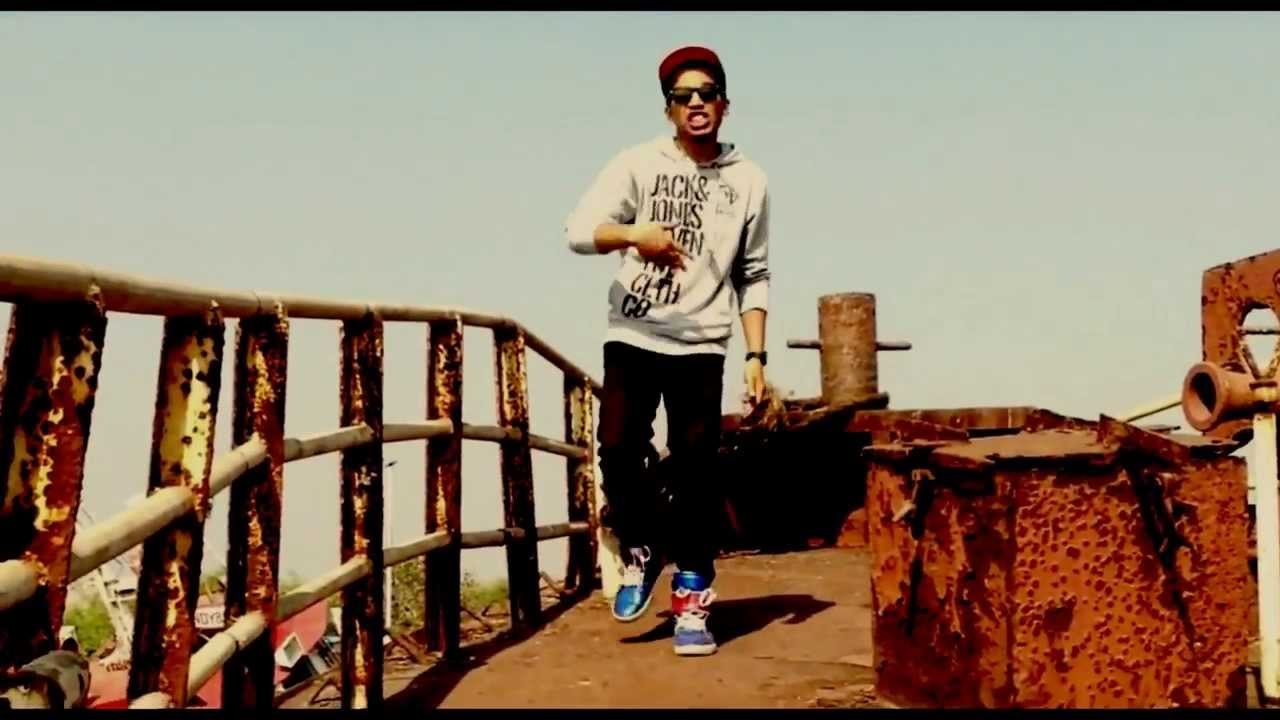 They didn't know about Aafat. Unhein logon ne aake bataya, ki aapka beta yeh kar raha hai. Initially, they were very angry. Because they thought, naach gaana achhi cheez nahin hai. It took me a lot of time to explain to them what I did. 
Over the years, he convinced his grandmother and mother on how, for him, rap was exactly what shayari was for them – a way to express what he feels.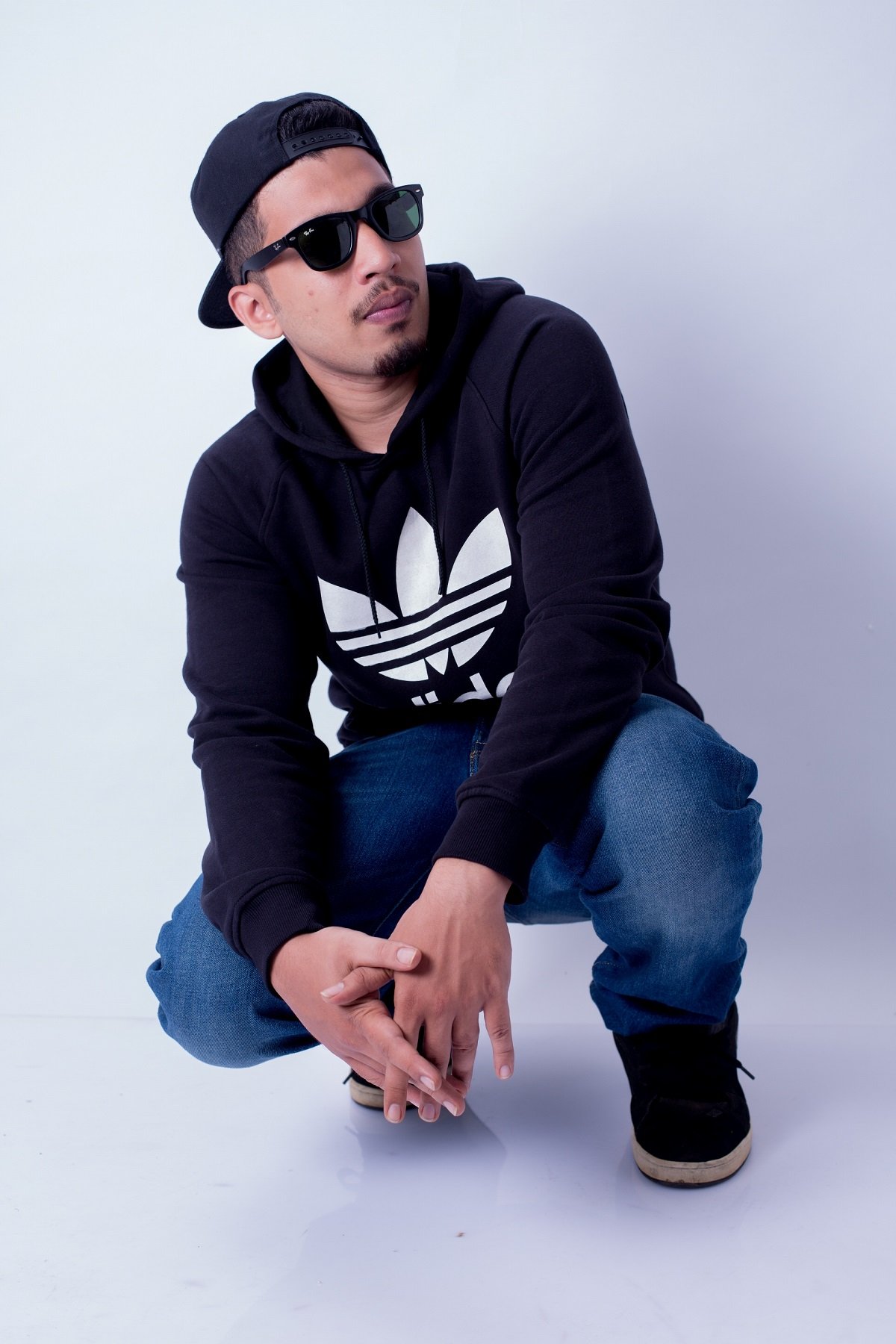 Meri dadi aur unki side se sab shaayar the. So I explained to her and mom first, that hip-hop is new age poetry. I told them that I am expressing my emotions through these songs. Now my mom understands, but my father is still not convinced. He still says, 'shauk ke liye kar lo par baad mein job toh dhundna padega'. It affects my work at times, but I fight for that expression.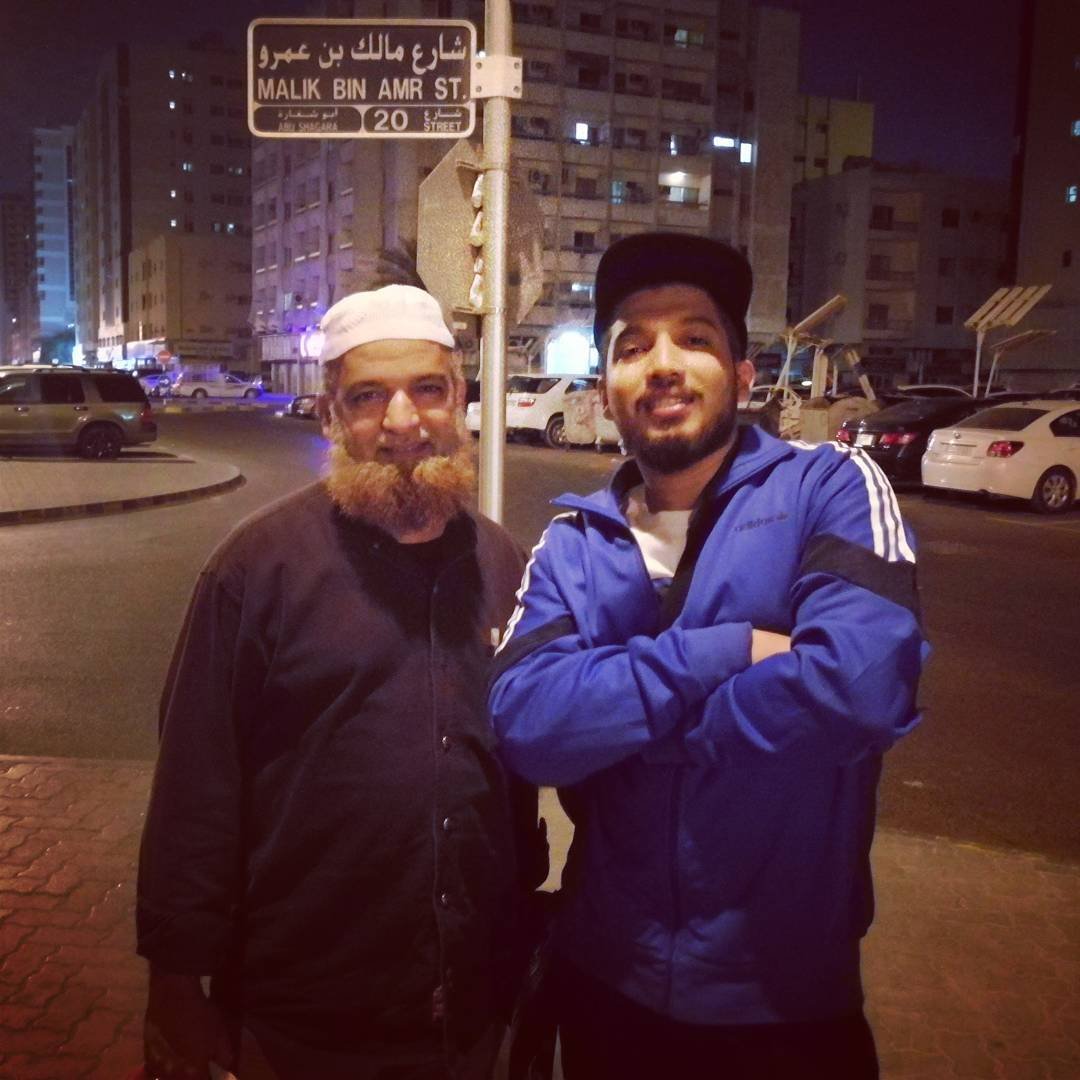 And it is the continued fight to pursue rap that inspires his work. 
The problems that I faced in life, at my home, from my community – that's what makes my rap. People have tried to pull me down, but I continue to fight with my music, my words. Main jab kalam uthaake likhta hun, tab mujhe sukoon mehsus hota hai. This is why my songs are an expression of my anger and my frustration. And that expression is what gets me peace.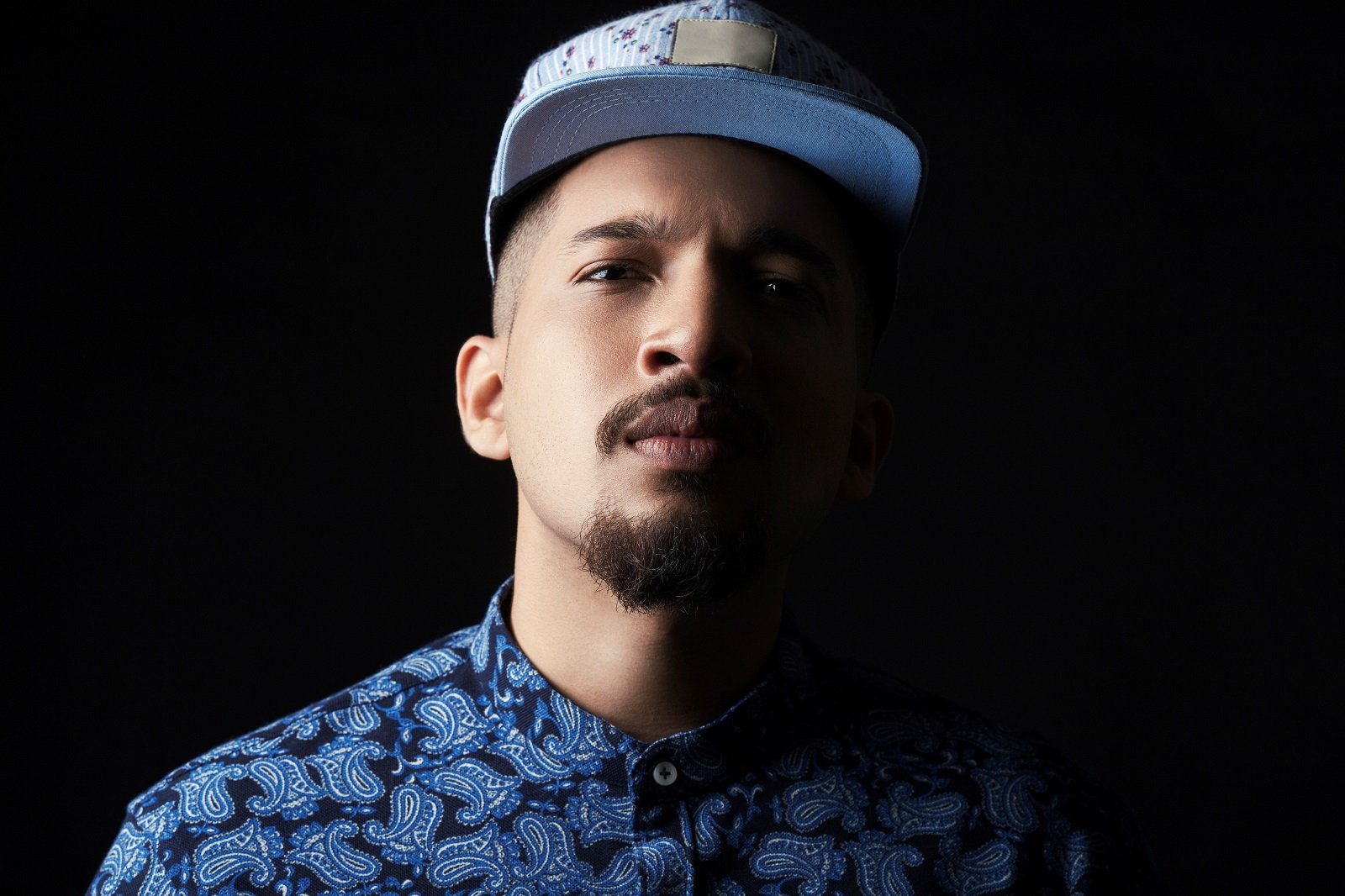 This is perhaps why he manages to strike a chord with every song he represents – something that first happened with Aafat. 
But if you ask him, he never thought Aafat would become the rage that it did, he only produced what he felt.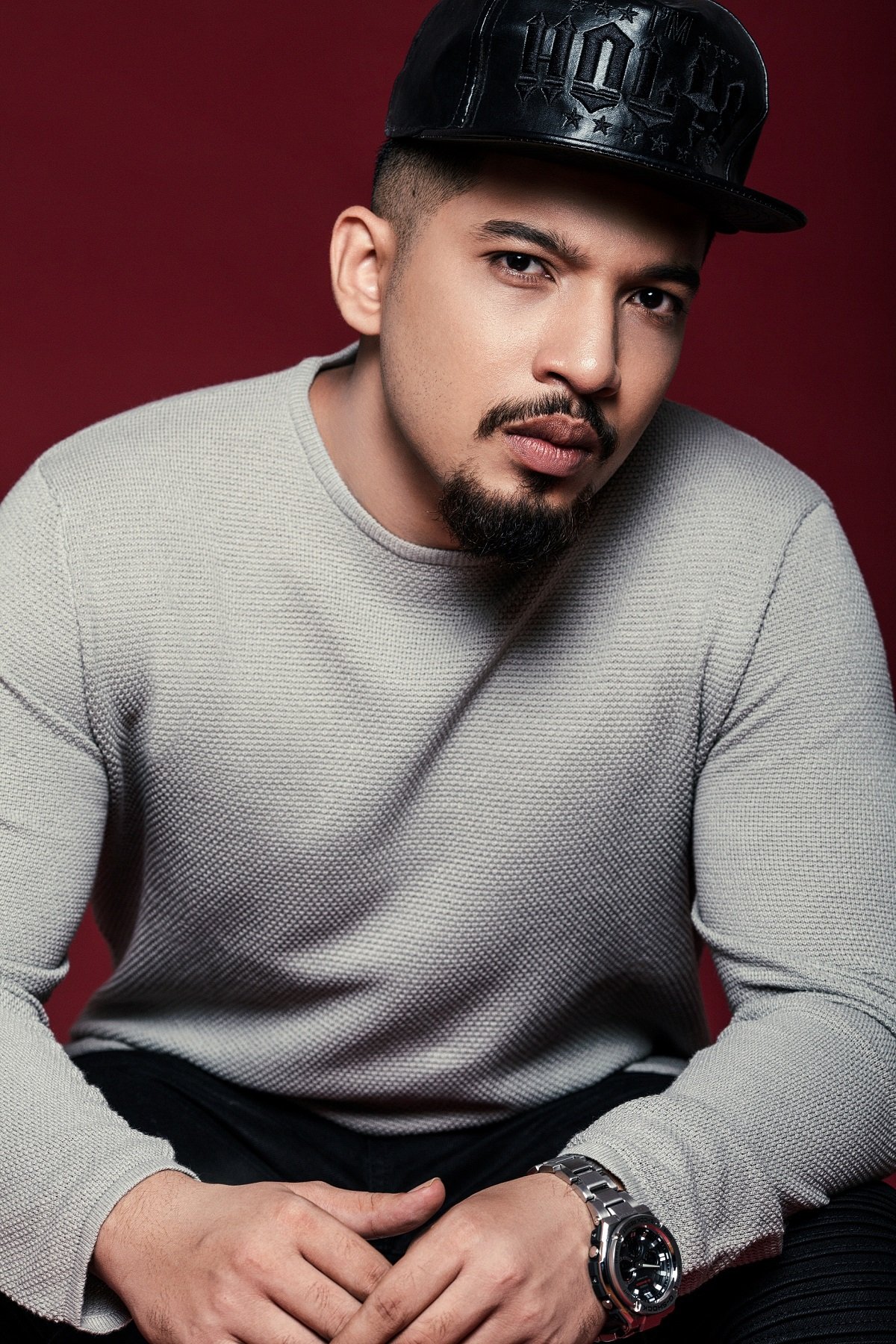 Ever since I first heard rap, I dreamt about composing a track on my own life. When I produced Aafat, the dream turned to reality and I put my 100% into the track. Maybe it was that effort and hard work that connected with the people. Before I produced the song, I looked up to Divine, Ace (of Mumbai's Finest), and saw that they only rapped in English. I researched and thought rapping in Hindi is still missing. So I decided to incorporate Hindi slangs but still keep a Western feel to the overall composition. This was my response to the underground music scene, my response to my family, and even a response to the overall music scene. That's how Aafat happened.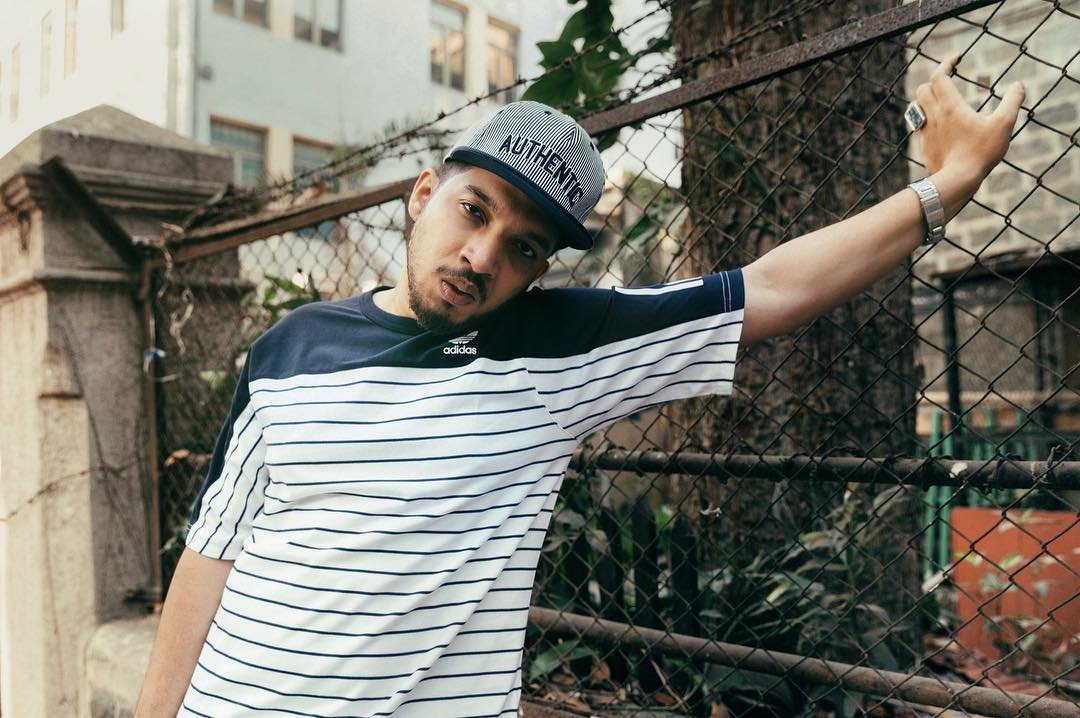 In the five years since Aafat, he feels he has inspired a small section of his society into viewing rap in a positive light. And that's why he has positive hopes from Gully Boy too.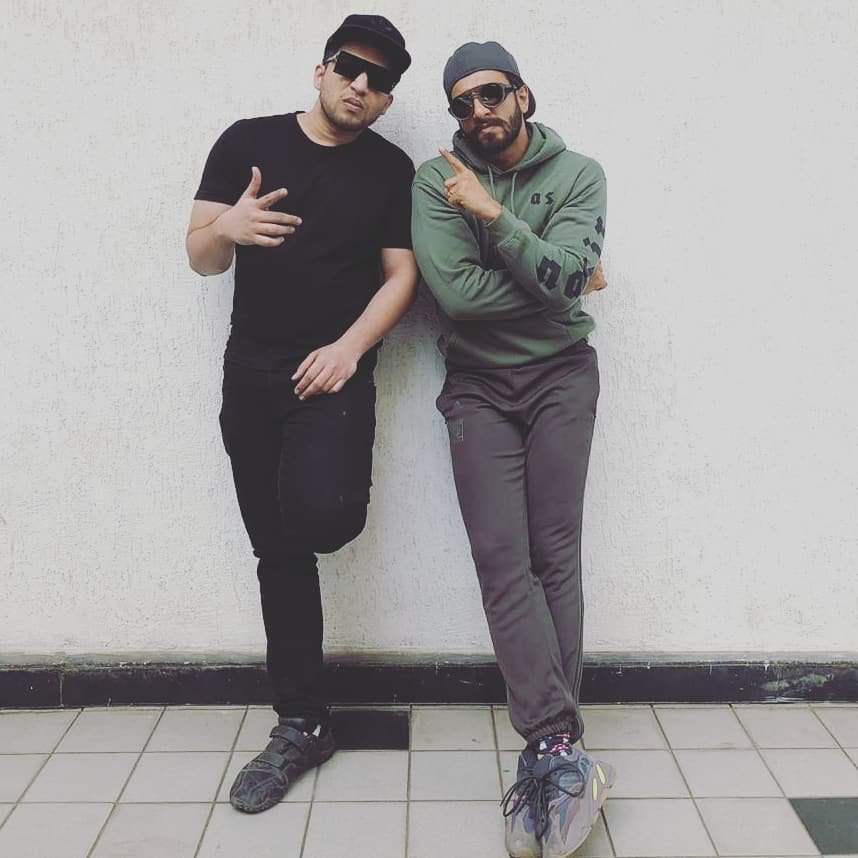 I have positive expectations because it'll help us reach the mainstream audience. I've been working for 5 years and the hard work and underground rap scene may finally come out now. However, I know that it'll be portrayed in a crystallized way. This means that some people might look at it as only a love story or a sell out; even though we've tried to balance authenticity with mainstream expectations. And we've also tried to send out a message about what real hip-hop is; to show our real stories and what we fought with. I hope people see that.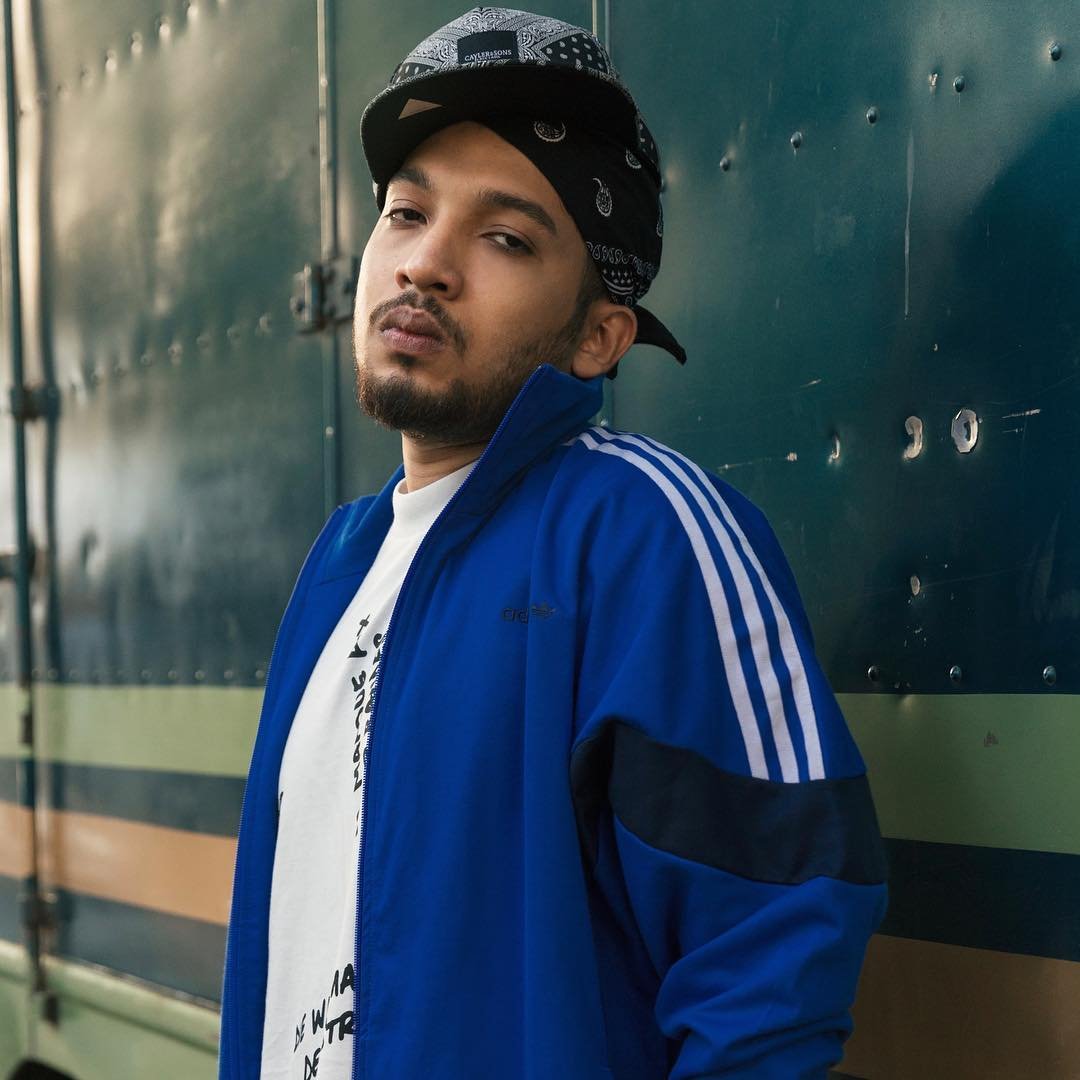 But when asked if he thinks there is an actor who could have better portrayed a rapper from the gully, he is quick to give Ranveer his vote of confidence. 
If I think about an actor who could play a role like this, only Ranveer Singh comes to my mind. He is a very versatile performer, and I feel if he can play a Khilji in Padmaavat with conviction, he can portray a rapper from the gully. He has the talent to portray different personalities.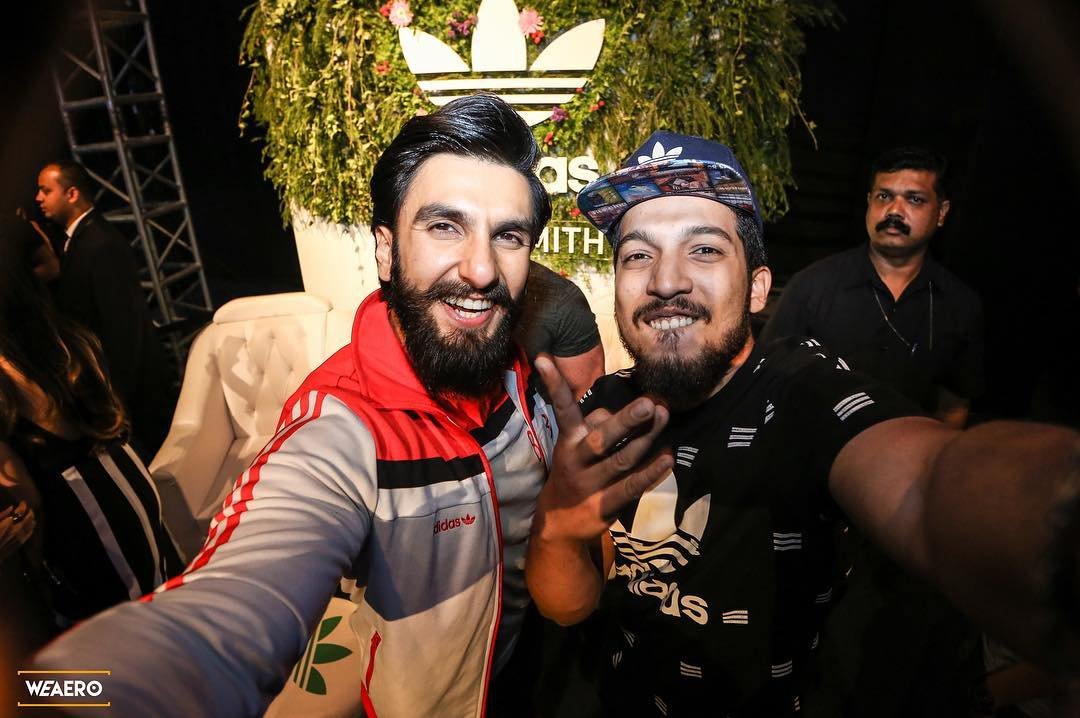 But for him and Divine, Gully Boy is obviously extra special. Not only are they the inspiration behind the movie, but they also provided inputs to the script where required.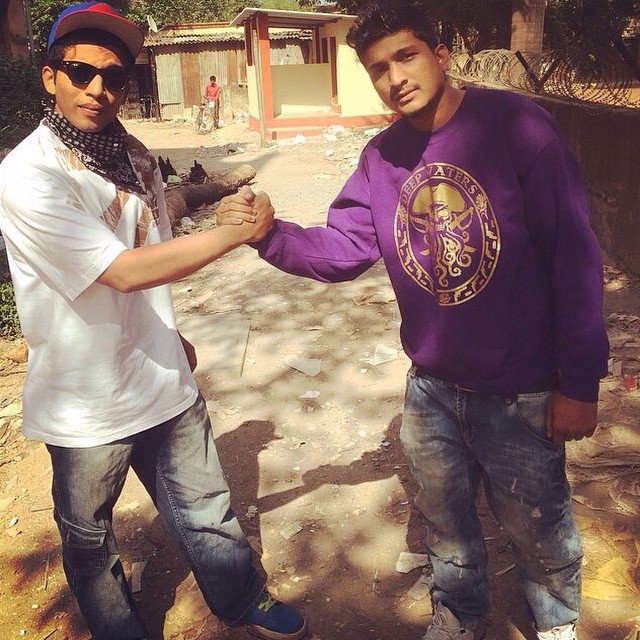 And yet, even when the trailer enticingly hints at who Ranveer and fellow actor Siddhant Chaturvedi could portray, he is quick to point out that the movie is ultimately, not a biopic. 
Ranveer is a completely different character. He is neither Naezy, nor Divine. He is actually the representation of any rapper from Mumbai. That's why this is not a biopic but a fictional movie. And his character is a collective portrayal of the struggles we've faced and the life we've lived.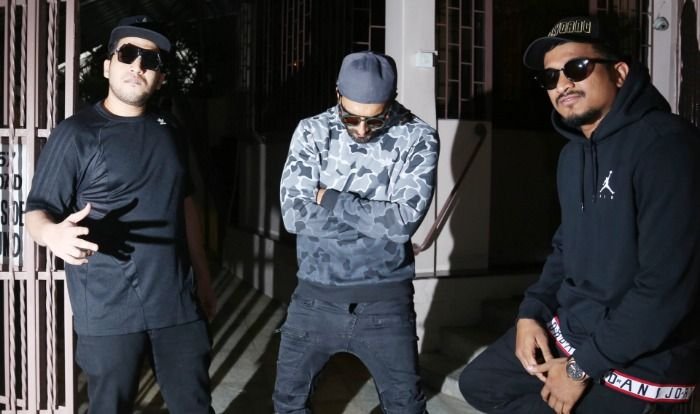 Even if it is not clear who Ranveer is representing, there is no denying the fact that having a mainstream movie inspired by your life is a big deal. 
But for Naezy, the true explosion of hip-hop in India is yet to take place. 
Yes, we tour today and perform but hip hop still has to grow up. Today, even uncle and aunties are interested in what hip-hop is. But there's still scope for growth. Maybe in a couple of years, it will blow. Maybe, that's when we can say apna time aa gaya.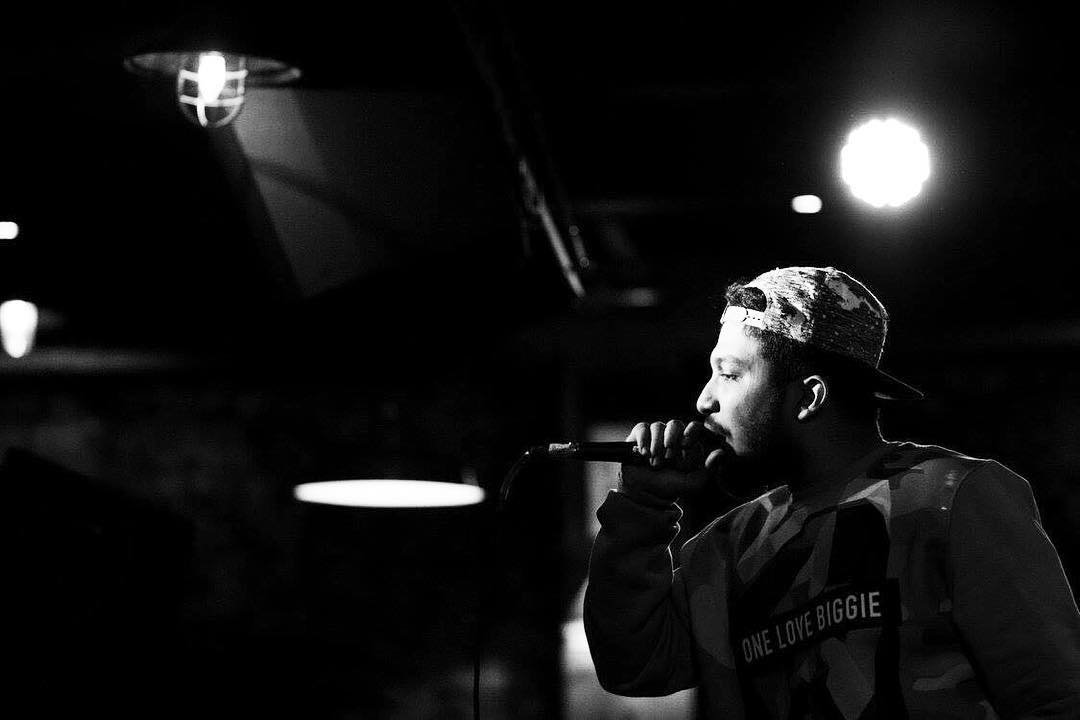 In the explosion of hip hop that he predicts, he is very clear of what real hip-hop stands for. 
What we write about is what real, actual hip-hop is about. We define hip hop because we use it to represent our story, and we fight using our lyrics. When hip-hop originated in the West, that's how it started. And we are the same. This is what the art form is all about – raising a voice against the wrong things.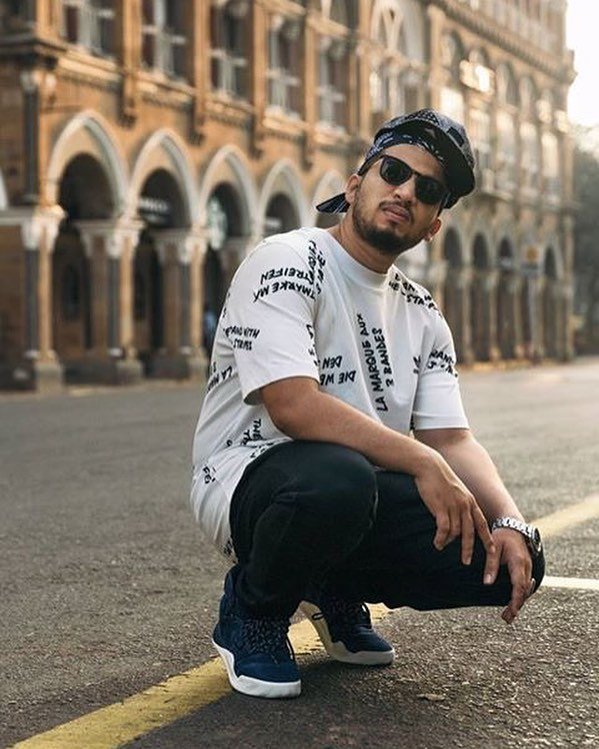 Clearly, a comparison between real hip-hop, as he defines it, and what passes for commercial hip-hop in India is inevitable. And yet, Naved believes, that it's possible to strike a balance.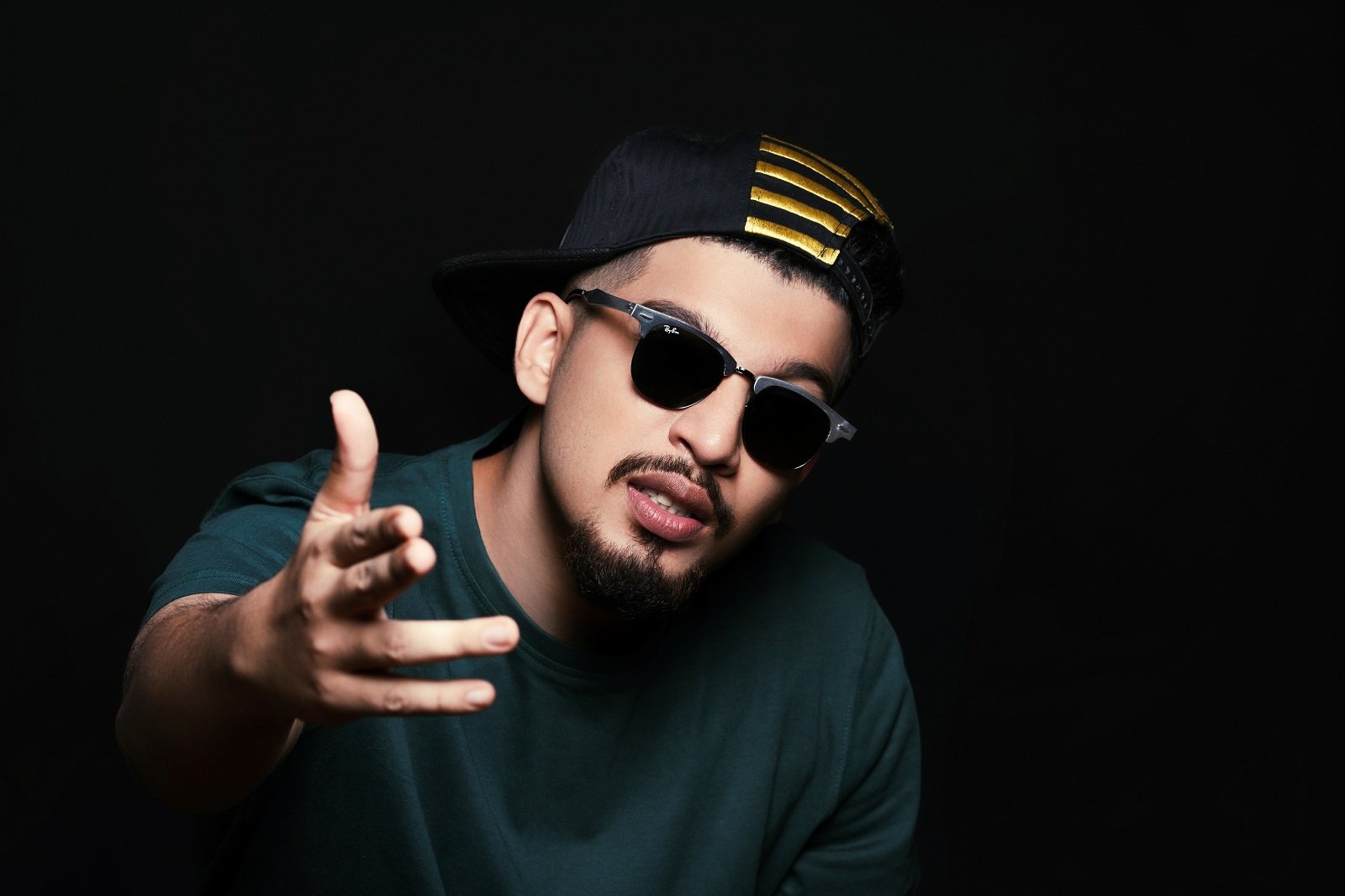 In the West too, there are two types of rappers. There are rappers whose lyrics may not be worthy, but they are catchy and thus, popular. There's a lot of space in hip-hop as an art form and many ways to express yourself. The one thing that commecial rap has done in India is made it hard to pursue a career in the field because people think it's only about negative things. And now we are trying to change that. With our work we are trying to show a different side of hip-hop. If they (commercial hip-hop) have claimed a space, we are getting there too. And now, a balance between mainstream hip-hop and real hop is coming. 
There's no denying that a balance is fast approaching. Whether it is performing for commercial films, creating scores for a show, or having videos with over a million likes on YouTube, the underground rapping scene is emerging and how. 
And amidst all this, for Naved, the way forward is to keep his work as authentic as possible. 
I'd still like to shoot my videos the same way to keep the authenticity alive. Because that's what people relate to. Yes, I can use professional equipment now, but I'll still like my videos to come out of the streets and to have the same feel.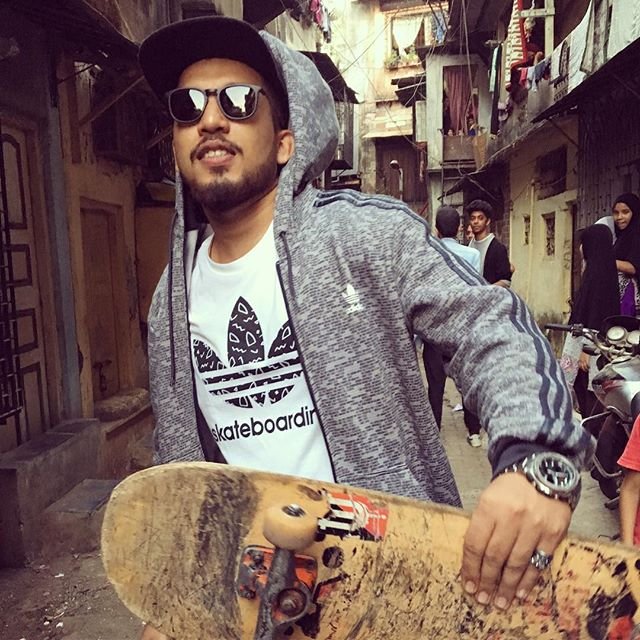 Naved, who has not produced a fresh track for almost a year now, is actually gearing up to drop a new album and a sequel to his first and most famous track, Aafat, titled, Aafat Wapas. All he's waiting for is for the audience to finally be a little more ready to absorb his music.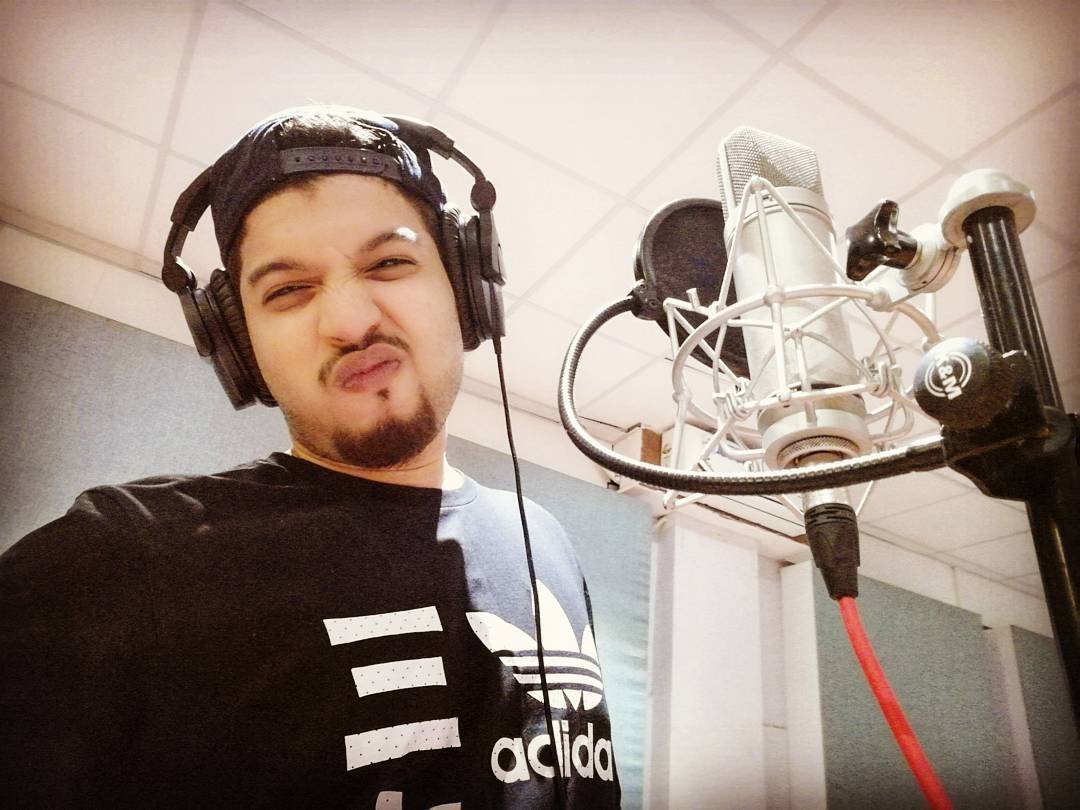 In the meanwhile, he believes that for any upcoming rapper, it's important to listen to rap, learn about it, and stay true to the culture behind it. 
Rap comes from inside. If you are only doing it to make money, then it would be tough to follow. But if you have a passion or talent for it, then you can earn money from it too.  Today, different brands, venues, shows are interested in us, want us to perform. And Divine and I were some of the first ones to break barriers, and earn through rap. But you need to know the culture, how to rhyme, the quality that raps can have. So keep listening and write real stuff. Don't get carried away, but rather, just concentrate on your music and skills, and focus on learning and improving from your mistakes, every day.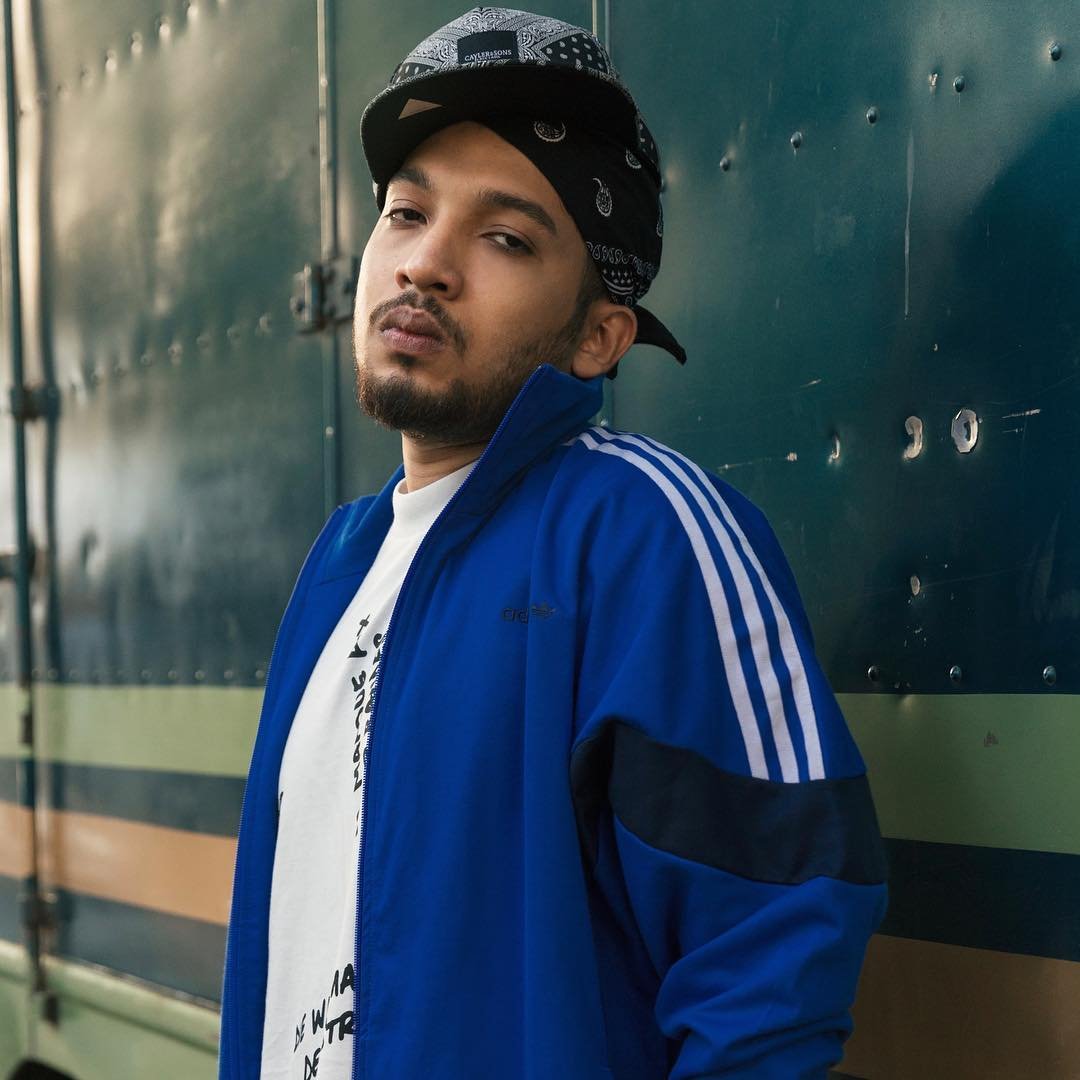 Clearly, for Naved, the five year old journey does not end with a movie. Rather, it appears to have just started, and there's a lot more in store than what we have experienced. 
All images provided by the artist, or sourced from the official Instagram account, unless specified otherwise.