The country is mourning the loss of one of the music industry's most precious gems, KK. For a nation which has grown up listening to his songs, this loss seems too personal. He was loved, he was respected, and he will surely be missed.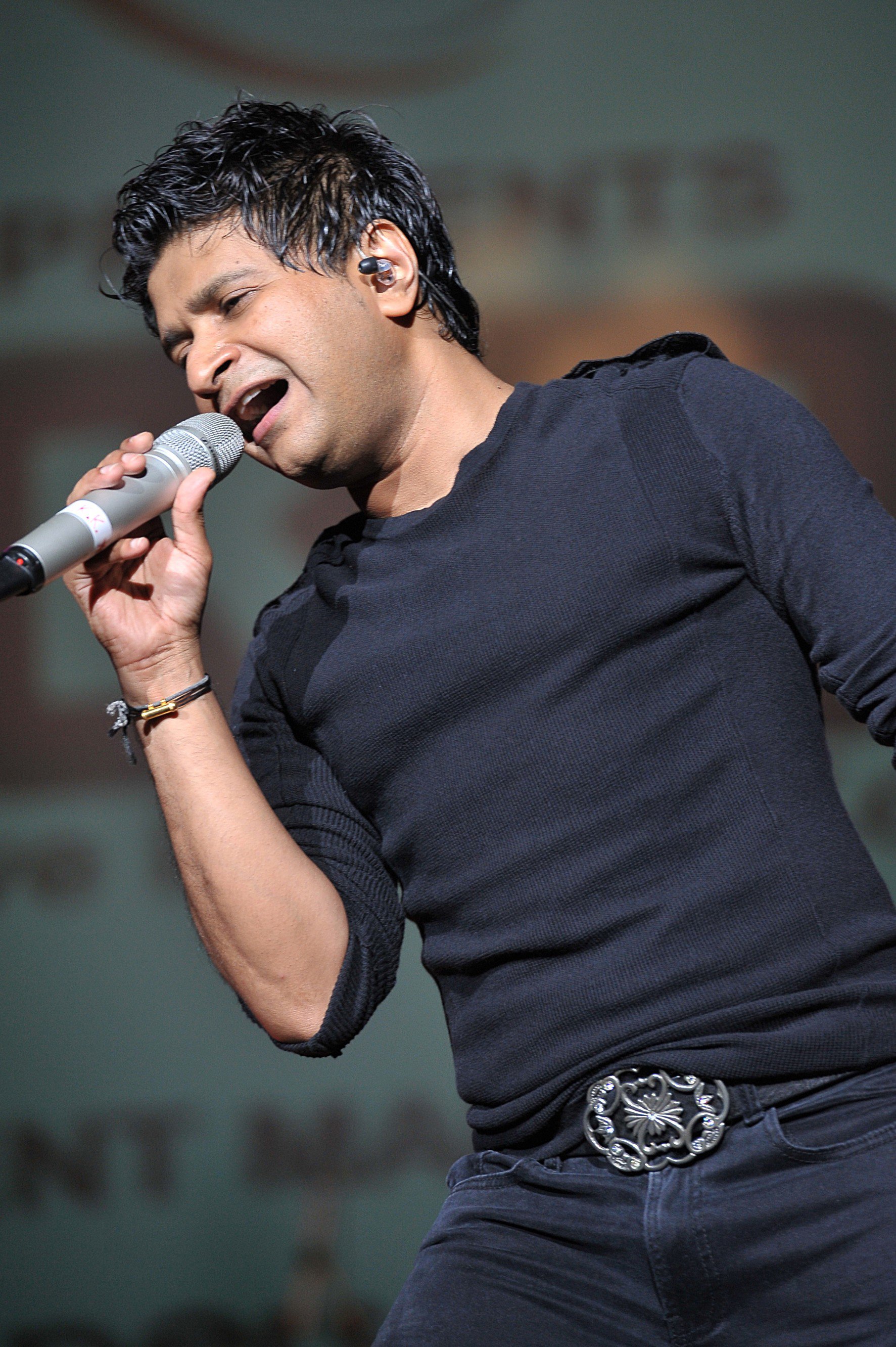 His untimely death sent shockwaves across the industry, and celebrities took to their social media handles to offer their tributes:   
KK has left an irreplaceable dent in all our hearts. His demise was way too soon. May his soul rest in peace.