Despite global boundaries fast diminishing and people of the world coming together, in today's day and age, we are fast losing our freedom of expression. 
What we say today might offend somebody tomorrow. While self-censorship of thought is healthy, these days, consequences of any word uttered can be truly horrendous. 
At a time like this, Nandita Das gives us a glimpse of Saadat Hasan Manto, one of the greatest writers from South Asia. A man who was fearless in his thoughts and wrote about things as they were. Charged several times for obscenity in his writings, Manto once said "I am not a pornographer but a story writer." 
While news about Nawazuddin Siddiqui playing Manto in a full-length film by Nandita Das was already out, the director revealed a little something for the audience. As a part of the India Today Conclave's initiative India Tomorrow, Das presented Nawaz as Manto in her short film, In Defence Of Freedom.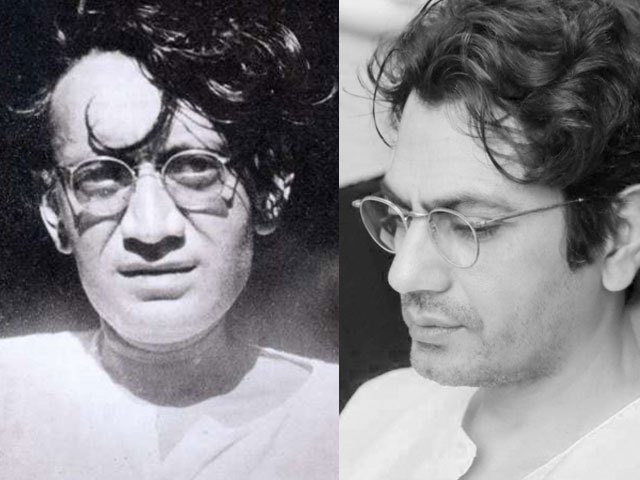 In this short film, Nawaz lectures a classroom about one's right to hold and express their opinion, even if it is obscene, just like the society we live in.
Watch it here:
It's an absolute must-watch!