Celebrities charging exorbitant fees is Bollywood's worst kept secret – but apparently, Nawazuddin does not fall in the same bandwagon, especially when his latest movie Manto is taken into account.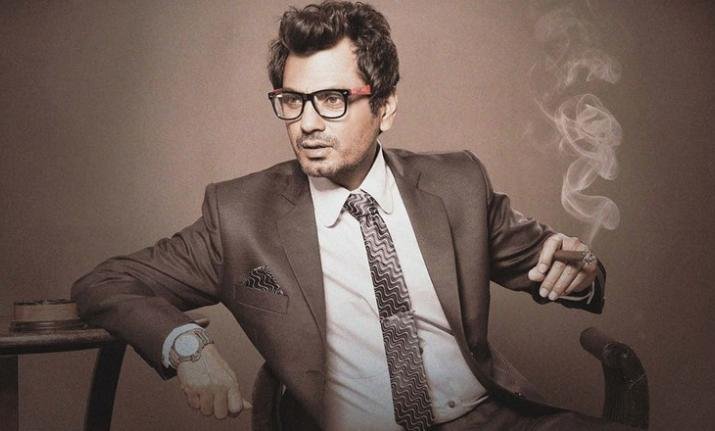 Because, for his latest venture Manto – directed by Nandita Das – he only charged Re 1 as his fees.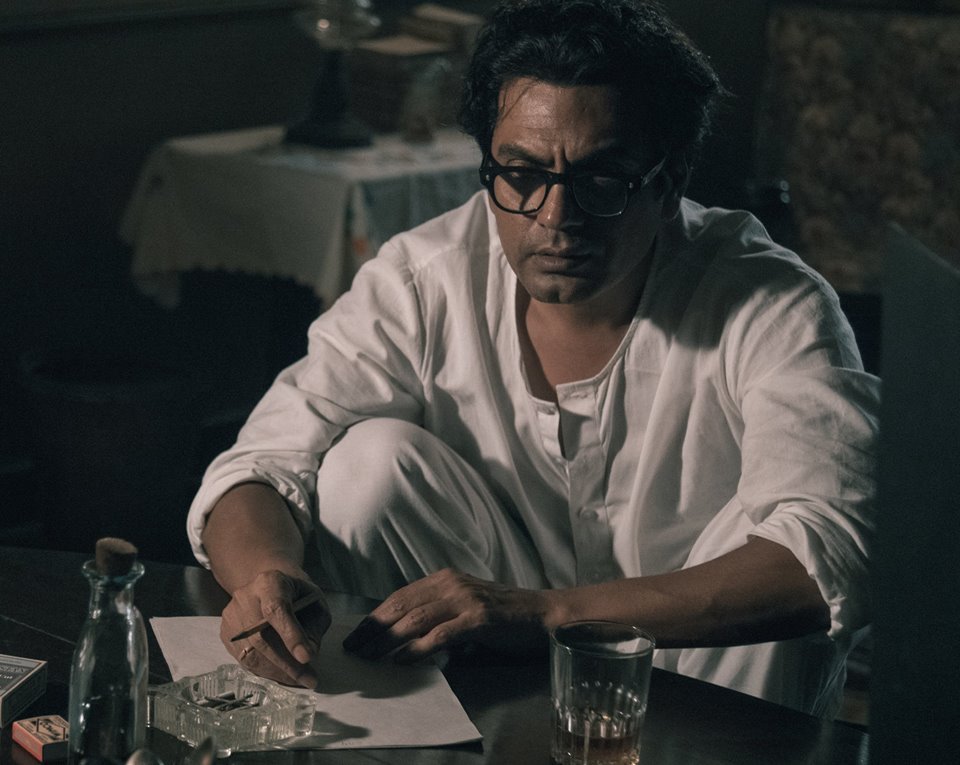 According to NDTV, Nandita Das revealed to IANS, 
This is the character that an actor would give an arm and leg for. But to not charge even a nominal fee is very gracious of Nawaz. I always had Nawaz in mind while writing Manto. He has many traits that are similar to Manto – a deep sensitivity and intensity, anger, and a dry sense of humour. These innate qualities in Nawaz helped him transition into Manto on screen quite effortlessly.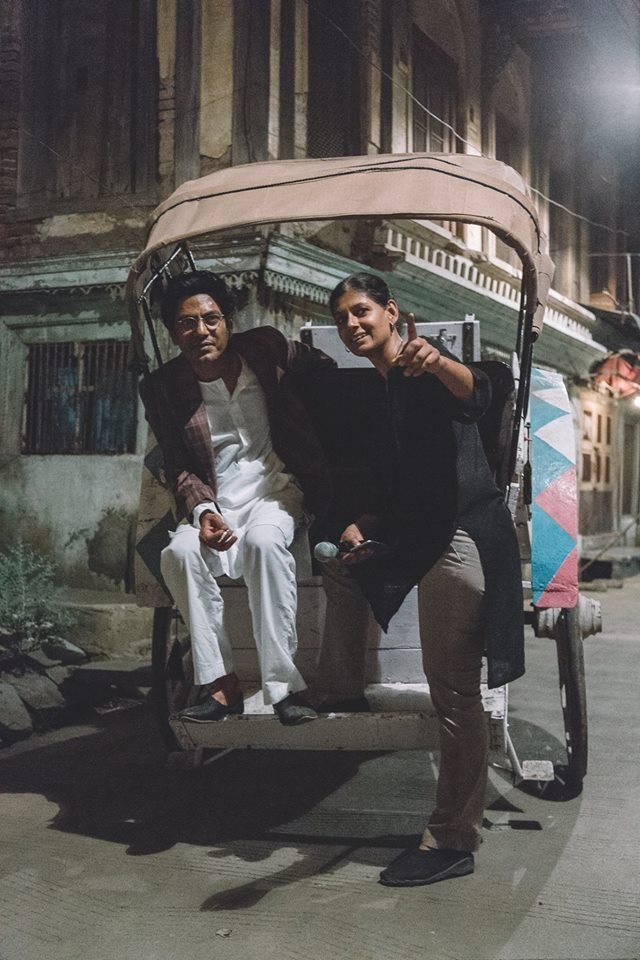 And it's not just him. Co-stars in the movie which includes Rishi Kapoor, Javed Akhtar, Gurdas Maan, Rajshree Deshpande, Ranvir Shorey, Swanand Kirkire did not charge anything for the film. In the same interview, Nandita Das also mentioned:
Rishi Kapoor and Gurdas Maan said yes in our first meeting. I also reached out to many whom I knew well and have used up all my goodwill to get a stellar cast that truly does justice to the characters in the film.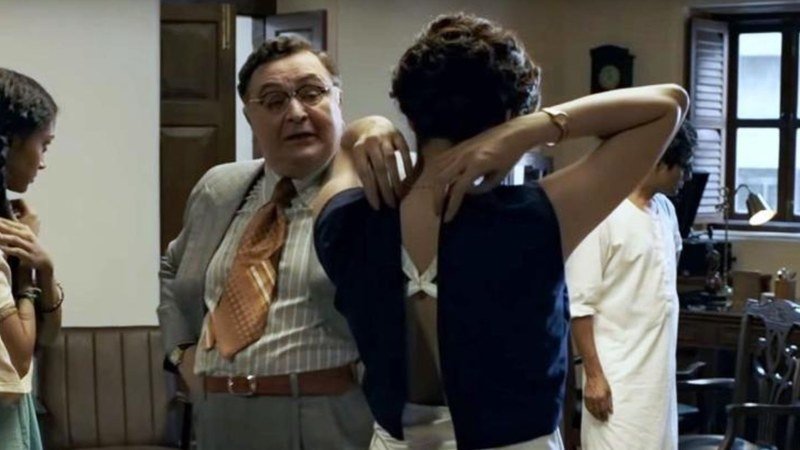 However, this is not the first time that Nawazuddin has worked in a movie for free. 
Earlier, when he worked on the movie Haraamkhor with Shweta Tripathi, he had only charged Re 1 as a token amount.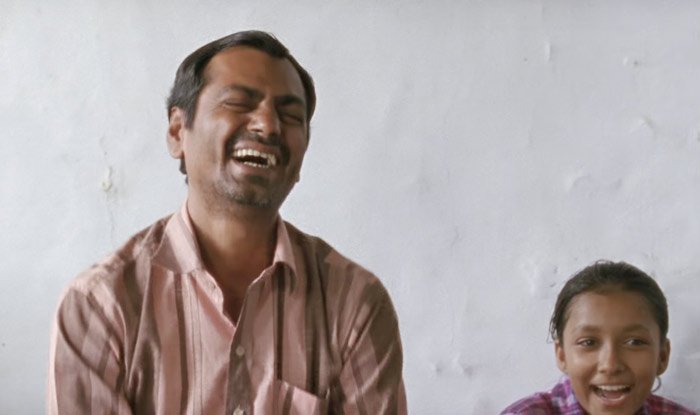 Many times movies with a strong storyline and important subject often get shelved for lack of financial support. Such acts, by prominent actors like Nawazuddin, go a long way in lending the much-needed support to filmmakers.