Nawazuddin Siddiqui, who has been grabbing headlines for his recently released film, Tiku Weds Sheru, has come a long way since his initial days in the Hindi film industry. His blink-and-miss roles in movies like Sarfarosh, Shool, Munna Bhai MBBS, and Black Friday say it all. Years later, Nawazuddin Siddiqui shot to fame with Anurag Kashyap's series, Gangs Of Wasseypur in which he shouldered the second part of the franchise. During his career, the actor has also worked in several short films including Bypass, OP Stop Smelling Your Socks and others.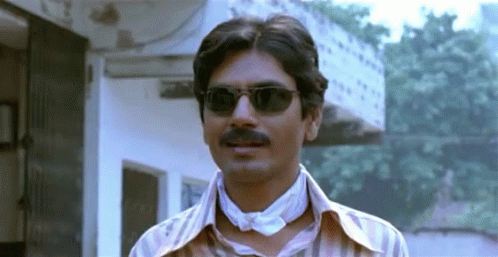 Speaking of his work, Nawazuddin Siddiqui once made us realise the real value of our degrees in one of his short films. And its scene will make you look for yours.
Titled as Recycle Mind, the comedy short film posted by an Instagram user (@iraivan_rohit), shows Nawazuddin Siddiqui playing the role of Shambu, a scrap dealer in the sequence. And oh boy! he is natural AF as he roams around on the road, saying, "kabaadi waala".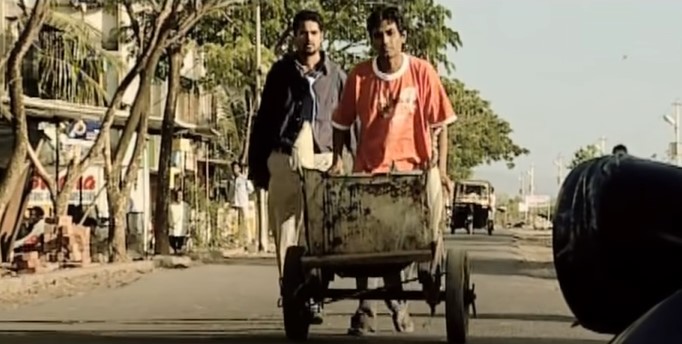 The scene in discussion shows actor Satyakam Anand as an educated man trying to sell his degrees to Nawazuddin's character. The man asks him about the price while showing the documents to the scrap dealer.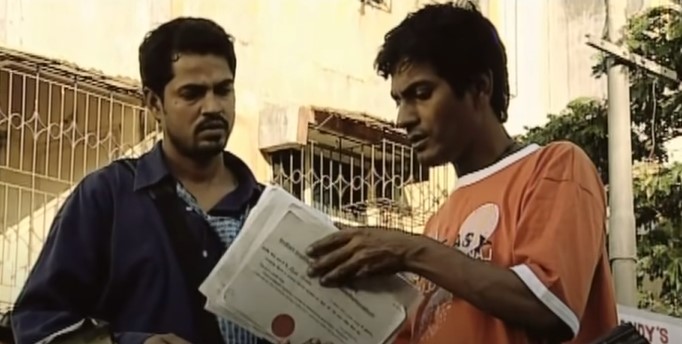 (Have degrees become wastage? You start wondering.)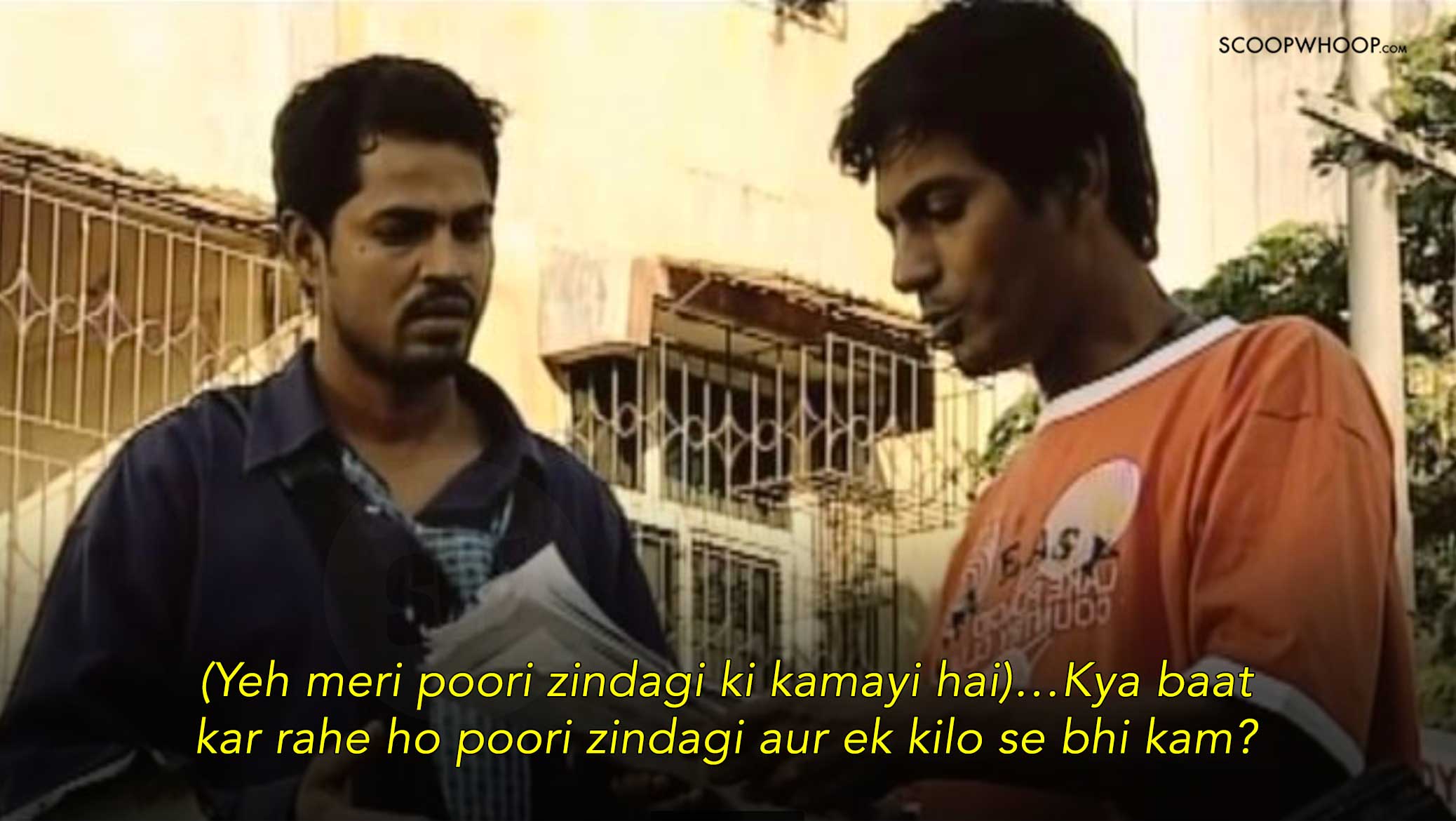 The man is left with six rupees as Shambhu drops some coins in his hands.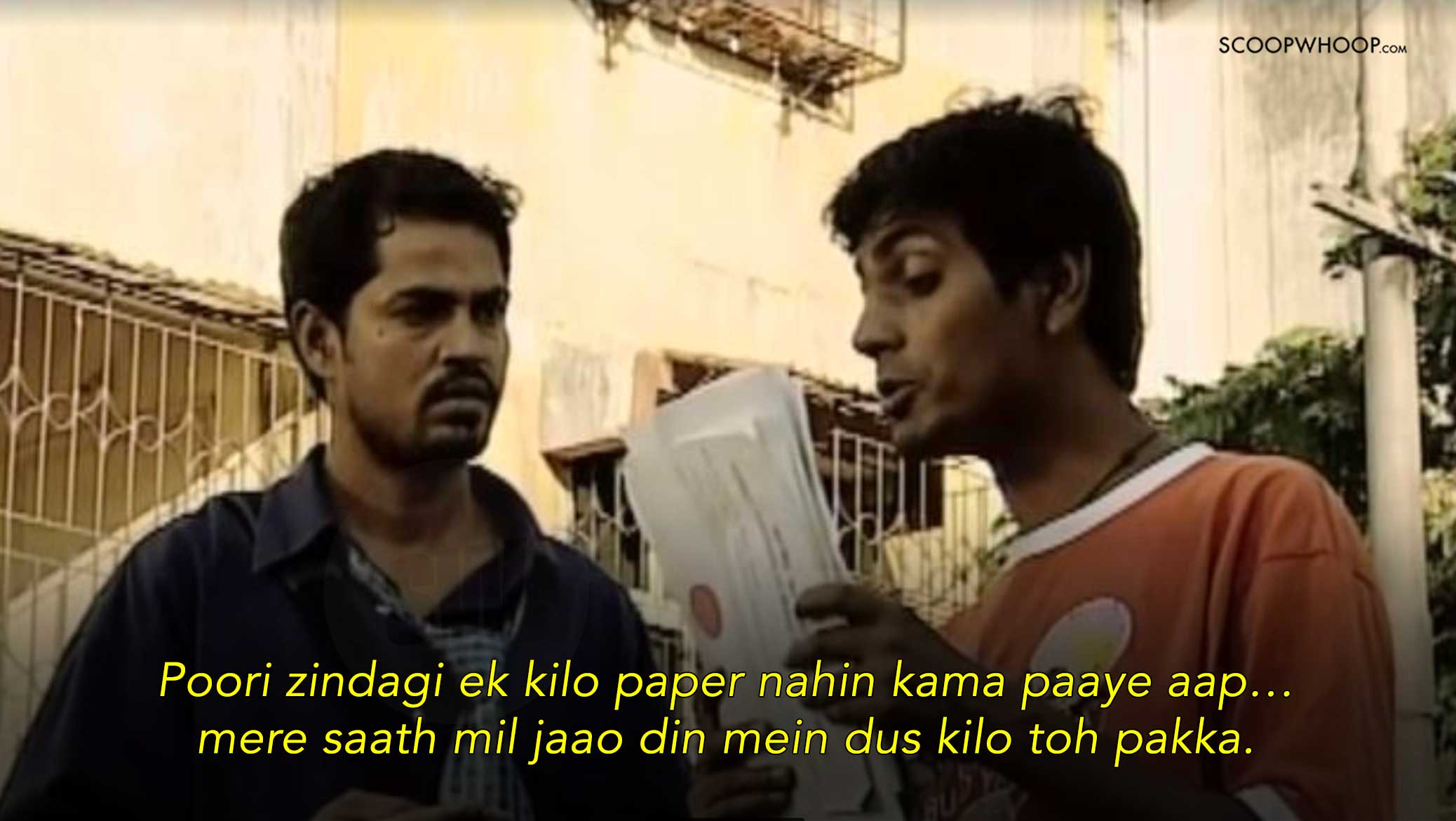 Didn't we spend an exorbitant amount of money to pursue studies and earn a living? For this day? You begin to question your degrees even more. Is all the struggle worth it? The ones, who are roaming from office to office while giving interviews will highly relate to it. Blame 'upar ki source' or nepotism, but selling degrees and that too at ₹6 is a sad reality of our education system, so to speak.
Watch the video here:
Here's how netizens are reacting to it: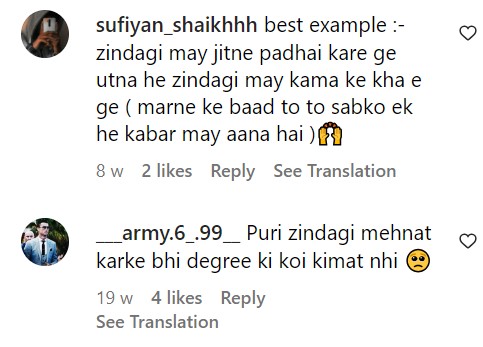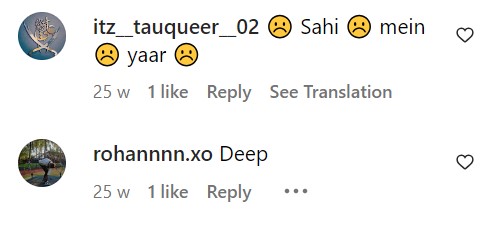 Both Satyakam Anand and Nawazuddin Siddiqui later worked with each other in the GOW series. While Nawazuddin played the role of Faizal Khan, Satyakam was cast as Ramadhir Singh's son, JP Singh.
Coming back to Recycle Mind, the comedy short film by Manoj Maurya, shows the journey of Nawaz's character Shambhu, the scrap dealer becoming a dentist. It was originally posted on YouTube. Watch the film here:
What do you think of those degrees being sold to the scrap dealer?