Neena Gupta is easily one of the most talented actors from Bollywood, whose film choices and powerful performances have made people across generations, her fan.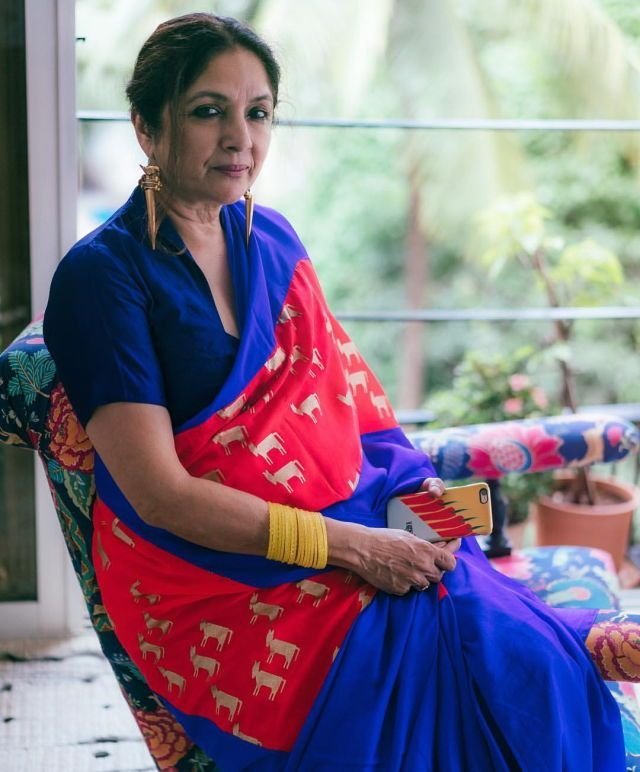 A National Award winner, and an industry veteran who has been a part of the industry for over 30 years, here's a look at some of her finest but underrated performances that did not garner the kind of attention they should have: 
1. Siski
Neena Gupta often credited TV for her success and after an incredible performance in Saans, she returned to TV with her directorial venture Siski. The show revolved around the quest for love and marriage and starred Kanwaljit Singh, Tara Patel, Manohar Singh, Sumeet Saigal, and Neena Gupta herself. The show raised the issue of how it's unfair to consider marriage as a parameter of success in society.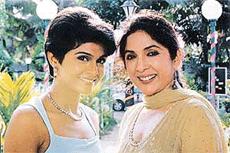 2. Woh Chokri 
Directed by Subhankar Ghosh and starring Pallavi Joshi, Neena Gupta, Paresh Rawal, and Om Puri, this was the movie that won Neena Gupta a National Award (for Best Supporting Actor). A heart-wrenching tale that revolves around a young woman's broken aspirations and society's treatment of women, the movie's horrific end is both depressing and disturbing.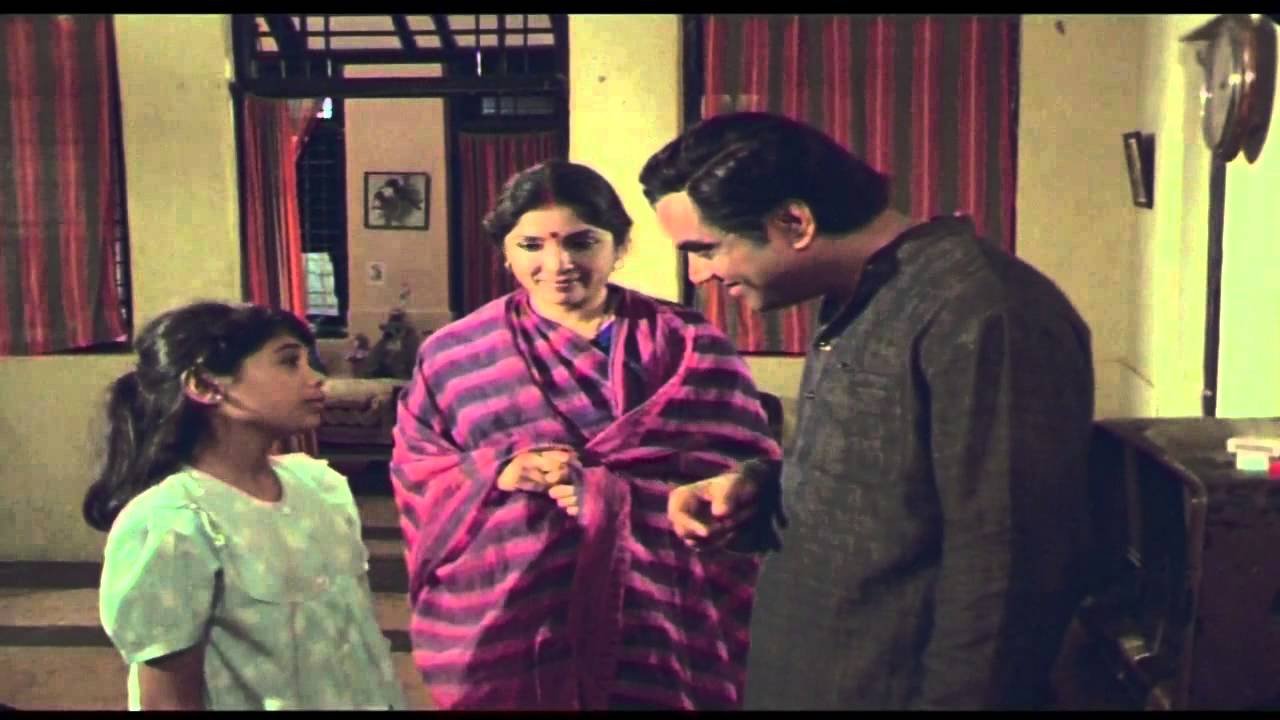 3. Mandi  
Mandi was a film that boasted of an epic ensemble starcast including Shabana Azmi, Smita Patil, Ratna Pathak Shah, Soni Razdan, and Naseeruddin Shah. Despite a brief role, Neena Gupta's performance managed to shine through. The story revolved around a brothel owner, and her relationship with the women she hired and looked after, and the society she catered to.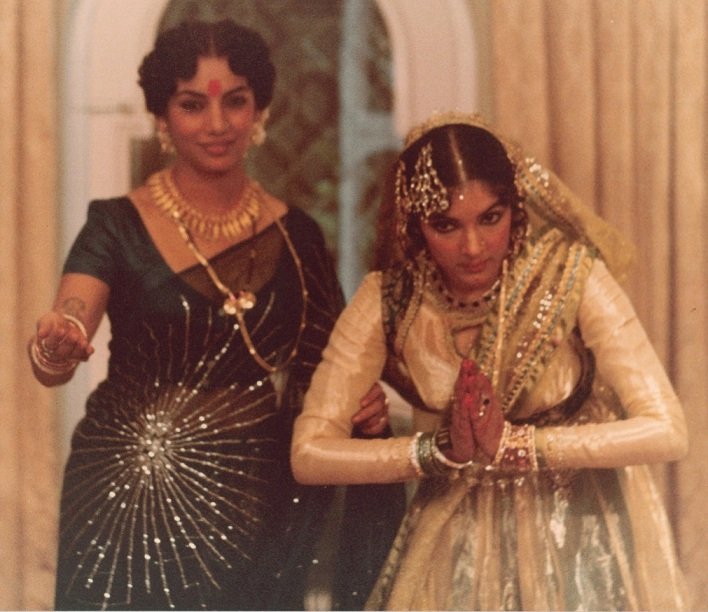 4. Suraj Ka Satvan Ghoda
Produced by NFDC, and directed by Shyam Benegal, the movie is still remembered for its abstract form of storytelling. The narrator uses three women in his life as a symbol to represent the three classes of society, which in turn translates into three different perspectives of the same story.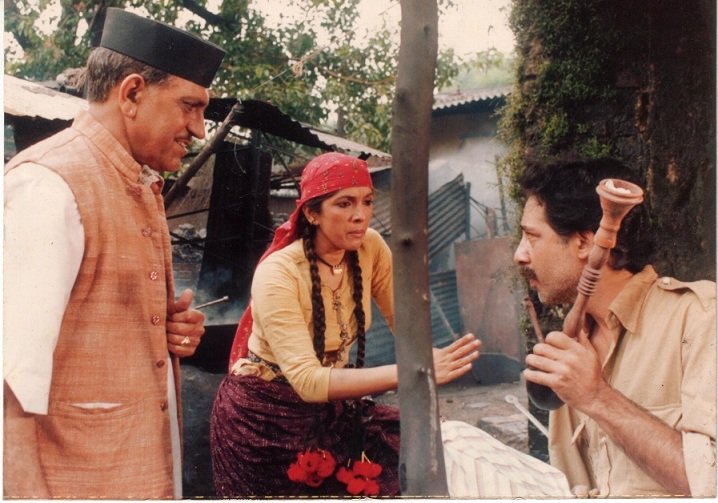 5. Trikal
Written and directed by Shyam Benegal, Trikal was set in the Portuguese era of Goa i.e. the 1960s. A fast-paced comical drama, the story showcases an old woman's desperate attempts to contact the spirit of her deceased husband. As she continuously fails in her approach, spirits of people the family has wronged in the past keep visiting – making the movie a dramatic comedy.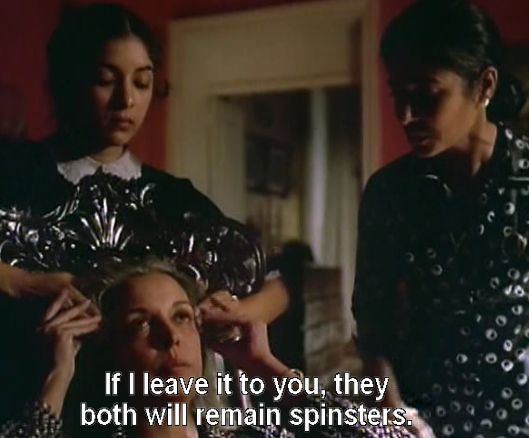 6. Mera Woh Matlab Nahi Tha (Play)
The play – directed by Rakesh Bedi and starring Anupam Kher – about two long-lost lovers taking a walk down memory lane played on the stages for almost two years, and marked Neena Gupta's return to the stage after nine years. Her performance – as an independent woman, strong on the outside but with a soft heart inside – was exemplary, like always.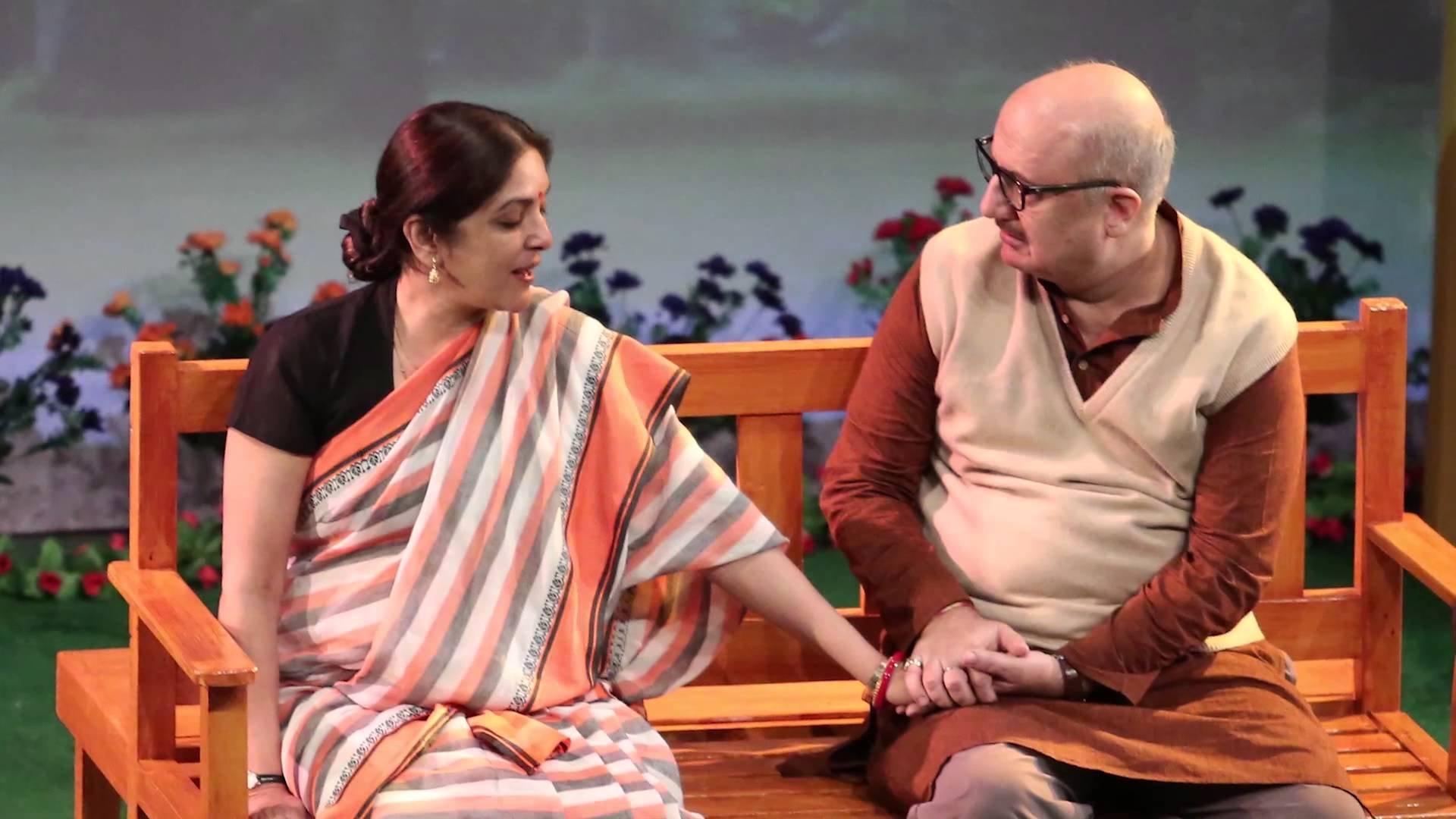 7. In Custody
Based upon author Anita Desai's Booker Prize nominated novel of the same name, the movie was directed by Ismail Merchant and starred Neena Gupta, Om Puri, Shabana Azmi, and Shashi Kapoor. The movie cleverly employed a Hindu professor's (who is also a lover of the Urdu language) attempts to interview a prolific Urdu poet as a reflection of the struggle between modernization and tradition.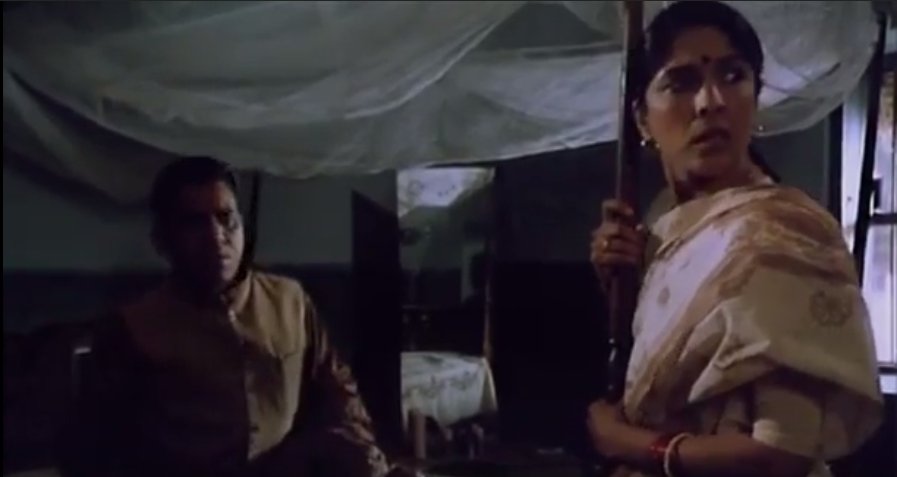 8. Cotton Mary
The story of two Anglo-Indian sisters and their convoluted interactions with a British family make up this family drama. Neena Gupta played the role of one of the sisters, Blossom in the movie. With impressive performances, this is an insightful movie that explores Anglo-Indian and British relations, in a very thought-provoking manner.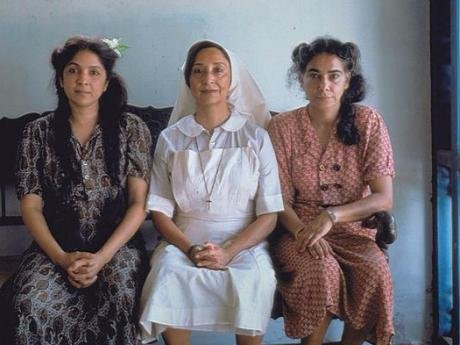 9. Khandaan
The show that first shot Neena Gupta to popularity, along with fellow actor Mohan Bhandari, was centered around the rich business class society and their affliction to maintain an image in the society. Neena Gupta's character – of an unscrupulous business tycoon – was definitely a role few female actors took on at the time the show was aired in 1985. 
10. Mirza Ghalib
Written and produced by Gulzar, this biographical drama starring Naseeruddin Shah in the lead role along with actors Tanvi Jain and Neena Gupta, is often credited for once again making Ghalib popular with the masses. Even though the character was romanticized in the miniseries, the story of one of the most admired Urdu poets was one that many people loved to watch.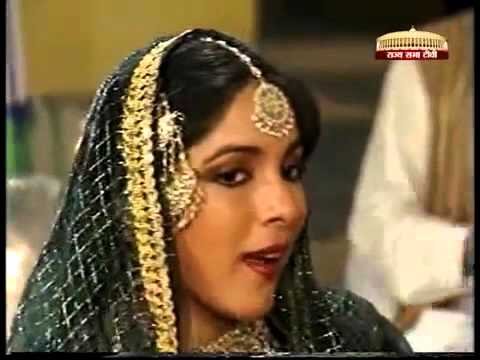 11. Buniyaad
Directed by Ramesh Sippy and Jyoti, and written by Kamal Saigal, the show dealt with India's independence, partition and the aftermath of partition. The show, which spanned the years from 1916 to 1978, had an ensemble cast including Neena Gupta, Kanwaljit Singh, Soni Razdan, Sudhir Pandey and others.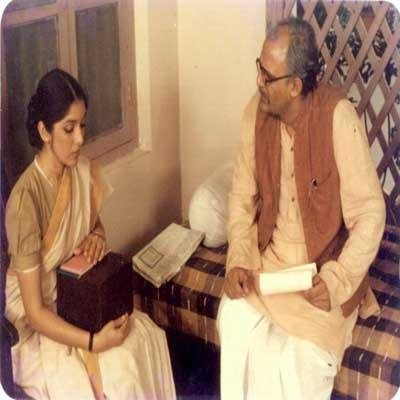 12. Ladies Special
A show with four female protagonists, Ladies Special was like a breath of fresh air when it first aired. Starring Neena Gupta, Shilpa Tulaskar, Ashita Dhawan, and Payel Sarkar in the lead roles, the show dealt with female friendship in the backdrop of issues such as domestic abuse, working mothers, broken marriages, and financial constraints. The show also starred actor Fatima Sana Shaikh.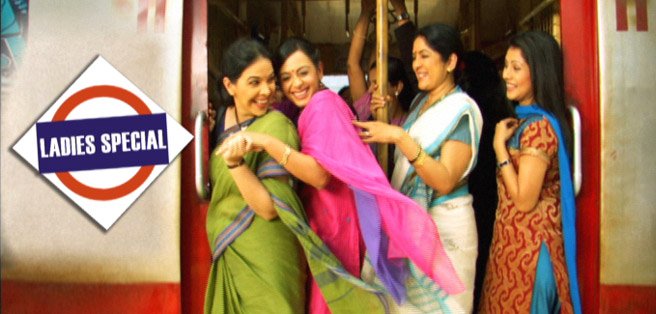 13. Chithi
This Tamil language soap opera holds the record for being one of the most watched regional language shows of its time. The show, that focused on women empowerment and highlighted the many challenges that females face in an Indian society, starred Raadhika, Neena Gupta, Subhalekha Sudhakar, and others. 
14. Rihaee
A movie far ahead of its times, it explored the subject of equal opportunities for women. Starring Hema Malini, Neena Gupta, Naseeruddin Shah, Vinod Khanna, and Reema Lagoo, the movie – through various instances – highlighted the double standards of society in the treatment of men and women.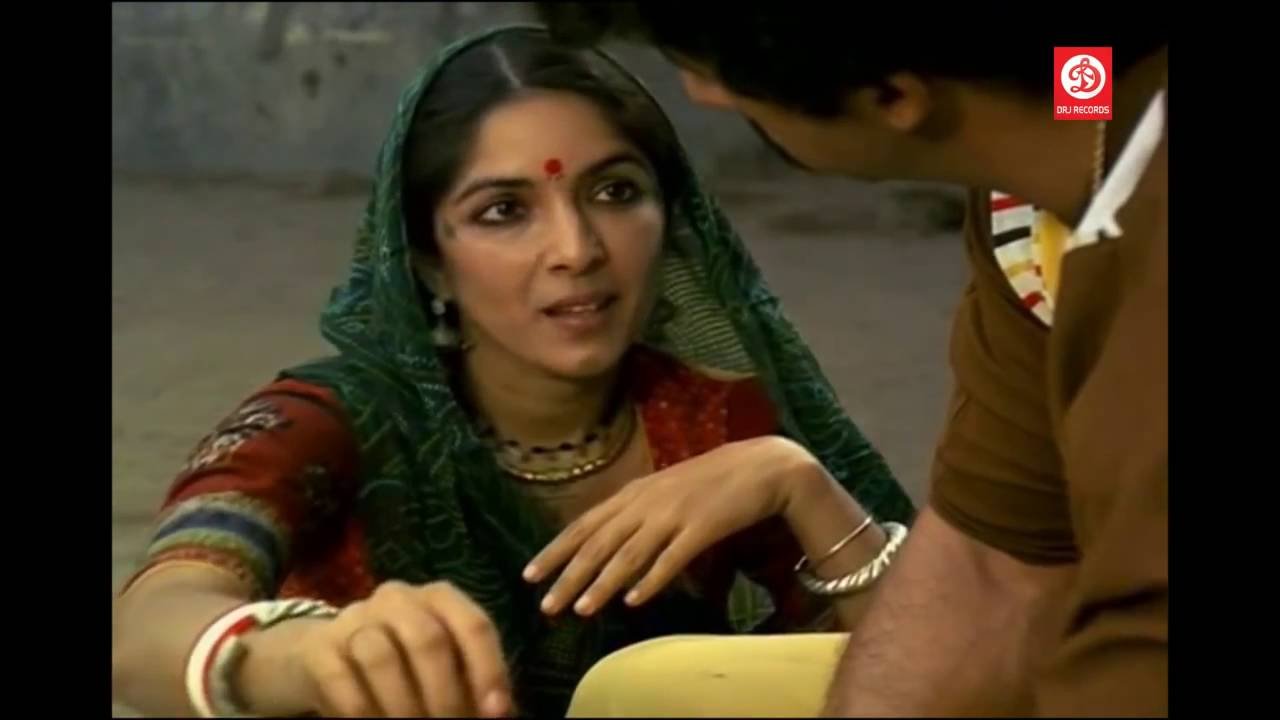 In a career spanning 30 years Neena Gupta has done a wide range of work and as this list signifies, she has never limited her movie or show choices. Whether it was commercial cinema or independent art movies, typical family dramas or shows that were far ahead of their time, Neena Gupta has managed to make her performance count in every piece of work she has done.