Falguni Pathak and her brilliant songs have been a big part of every 90s kid's life. From the heartwarming stories and a foot-tapping background score to fresh faces, each of her music videos was a treat for both our eyes and ears.
Neha Kakkar, who has dashed out a number of remakes throughout her career, released another controversial remake this week and netizens aren't too happy about it.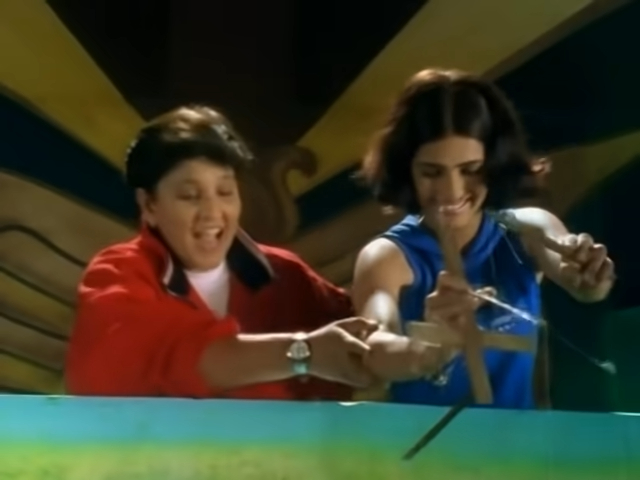 The singer released the song, O Sajna, which is a remake of singer Falguni Pathak's famous song Maine Payal Hai Chhankai, earlier this week. The song features the singer along with Dhanashree Verma and Priyank Sharma.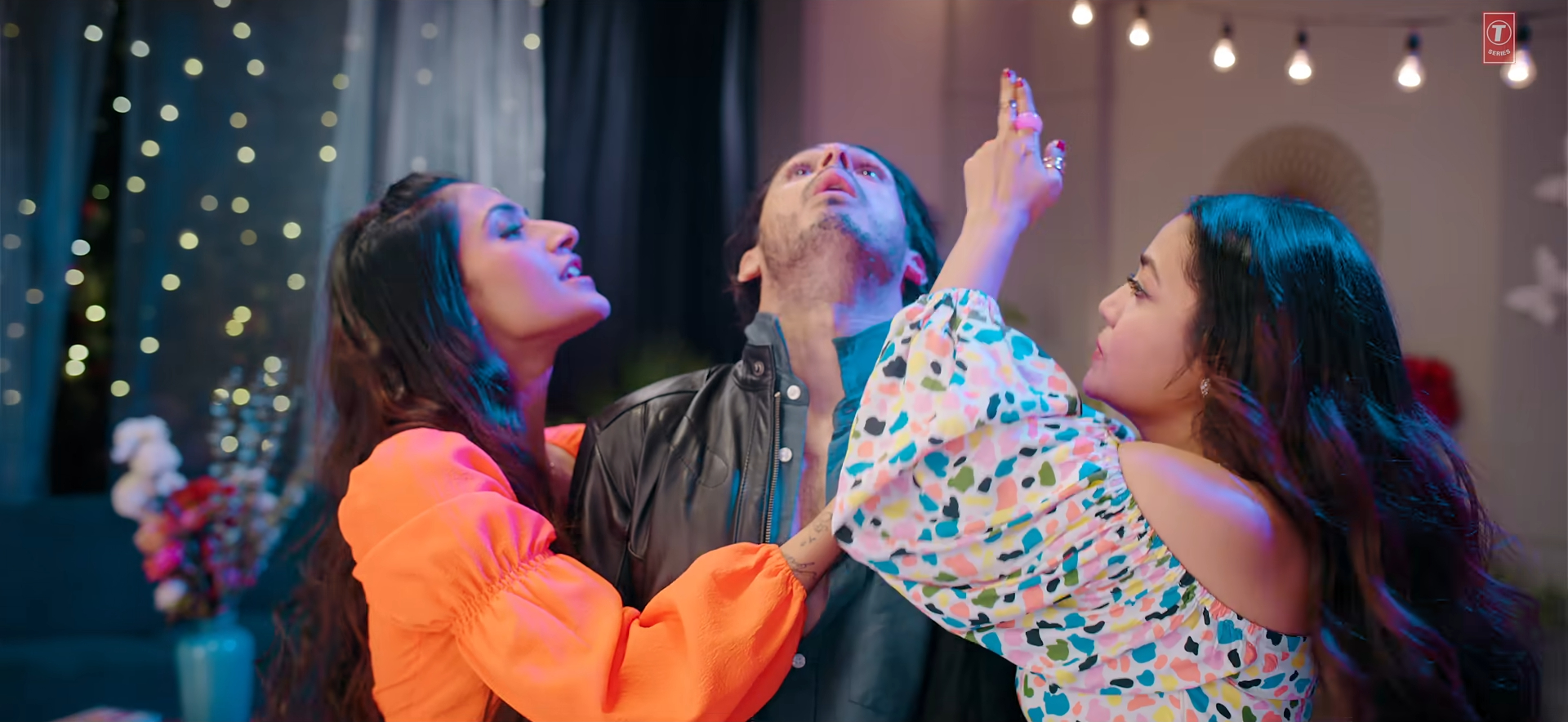 However, people are slamming her for 'spoiling their childhood memories' by remaking the classic song. Here's what netizens think:
You can watch the entire video here:
What do you think of this remake?