Giving fans an option to switch to a mobile-only plan, Netflix says the smartphone/tablet application will allow offline downloads. 
As part of a new 'Made in India' plan, Netflix has announced a ₹199 per month subscription exclusively for mobile and tablet users in the country, reports the Indian Express.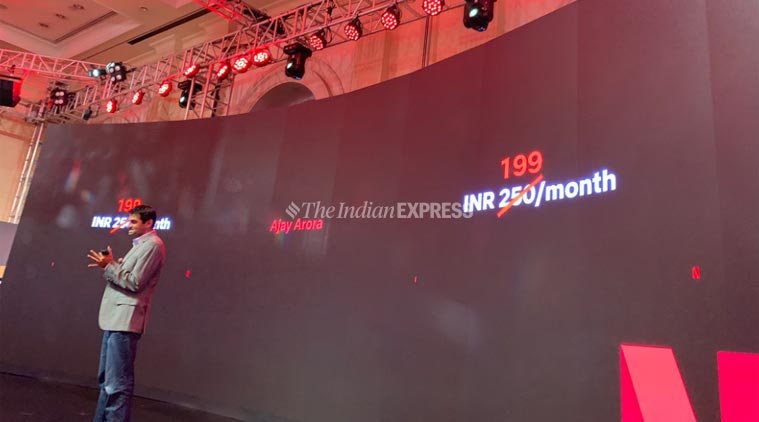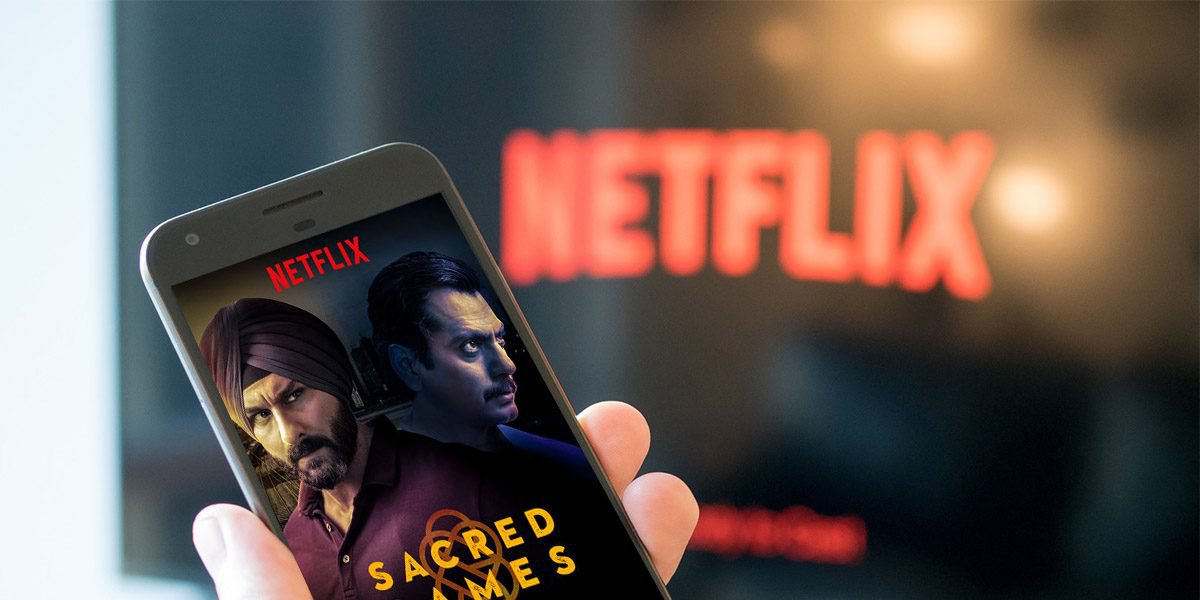 But to make things clear, you should know that subscribing to the mobile/tablet only plan will firstly, not allow you to access the content on your desktop, PC or smart TV. 
Owning an Amazon Fire TV Stick won't make a difference either.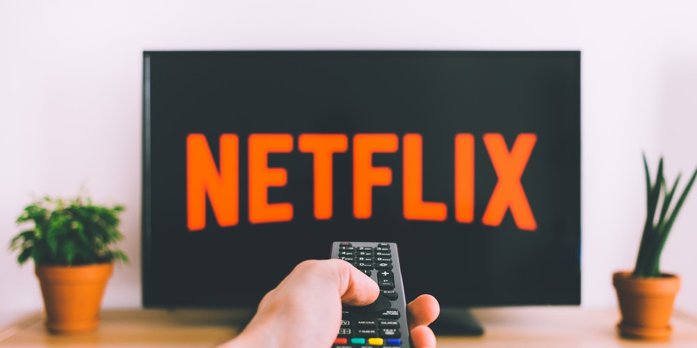 Secondly, it does not support HD or 720p or higher resolution content. Lastly, casting to other devices will not be possible with this Netflix subscription plan.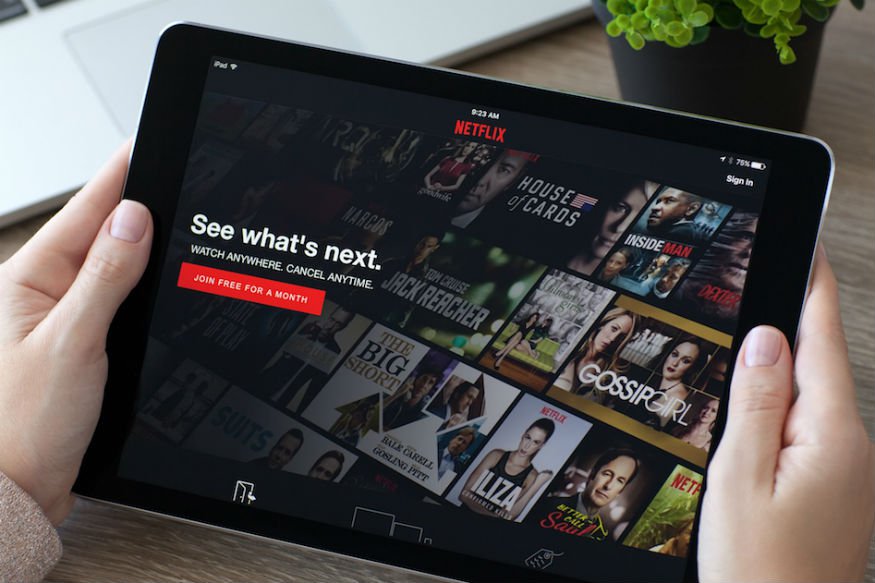 Even though some features have been simply excluded, this plan will give people from tier-2 and tier-3 cities the opportunity to watch better content on their mobile & tablet devices.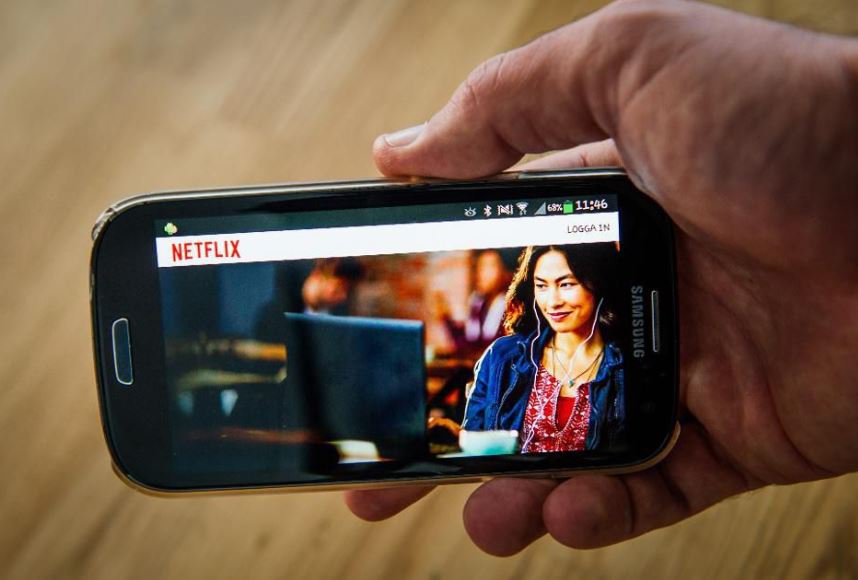 The base plan for Netflix starts at ₹499 per month, making it one of the most expensive streaming services in India.