So Game of Thrones is over. So are a lot of other interesting shows. 
If you are wondering what you should be watching next, we have you covered. There is a new documentary on the block and if you haven't watched it yet, we really question your life choices man.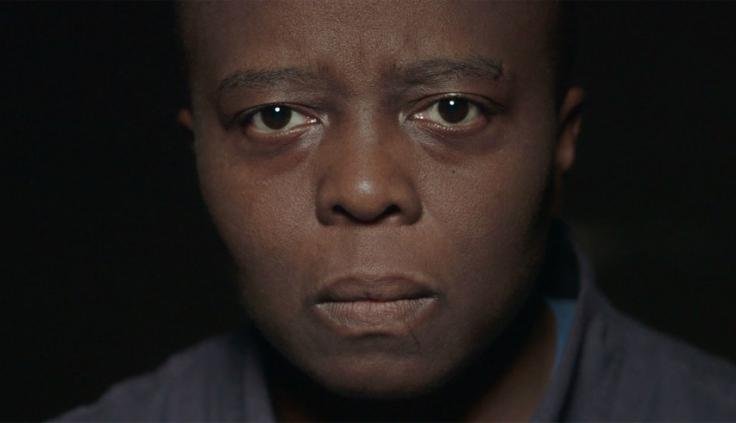 What is the documentary called?
Strong Island
What is it about?
Strong Island is about a murder that happened in 1992. Filmmaker Yance Ford investigates the 1992 murder of a young black man, a 24-year-old William Ford Jr. who is also his brother.
William Ford Jr. was shot by a white male called Mark Reilly, and much to the devastation of his family the case didn't even go to trial. Having lived with the perceived injustice for close to 25 years, Yance goes about asking his many questions about how the case was dealt with in the first place. He starts at the beginning – tracing his parent's journey through the racial tensions of the 60s and 70s.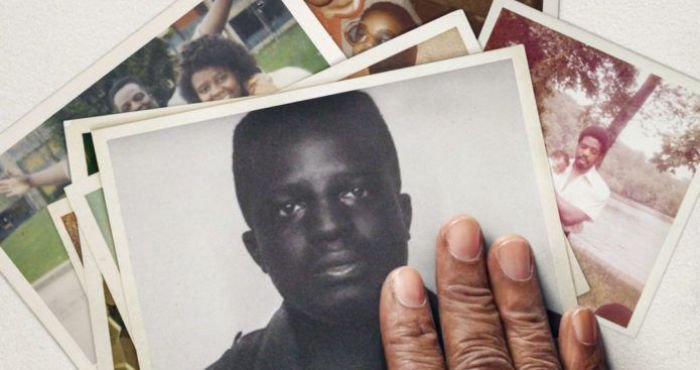 Why you should watch it.
The documentary currently has unanimous acclaim on Rotten Tomatoes, where even after 23 reviews it stands at a perfect 100% score.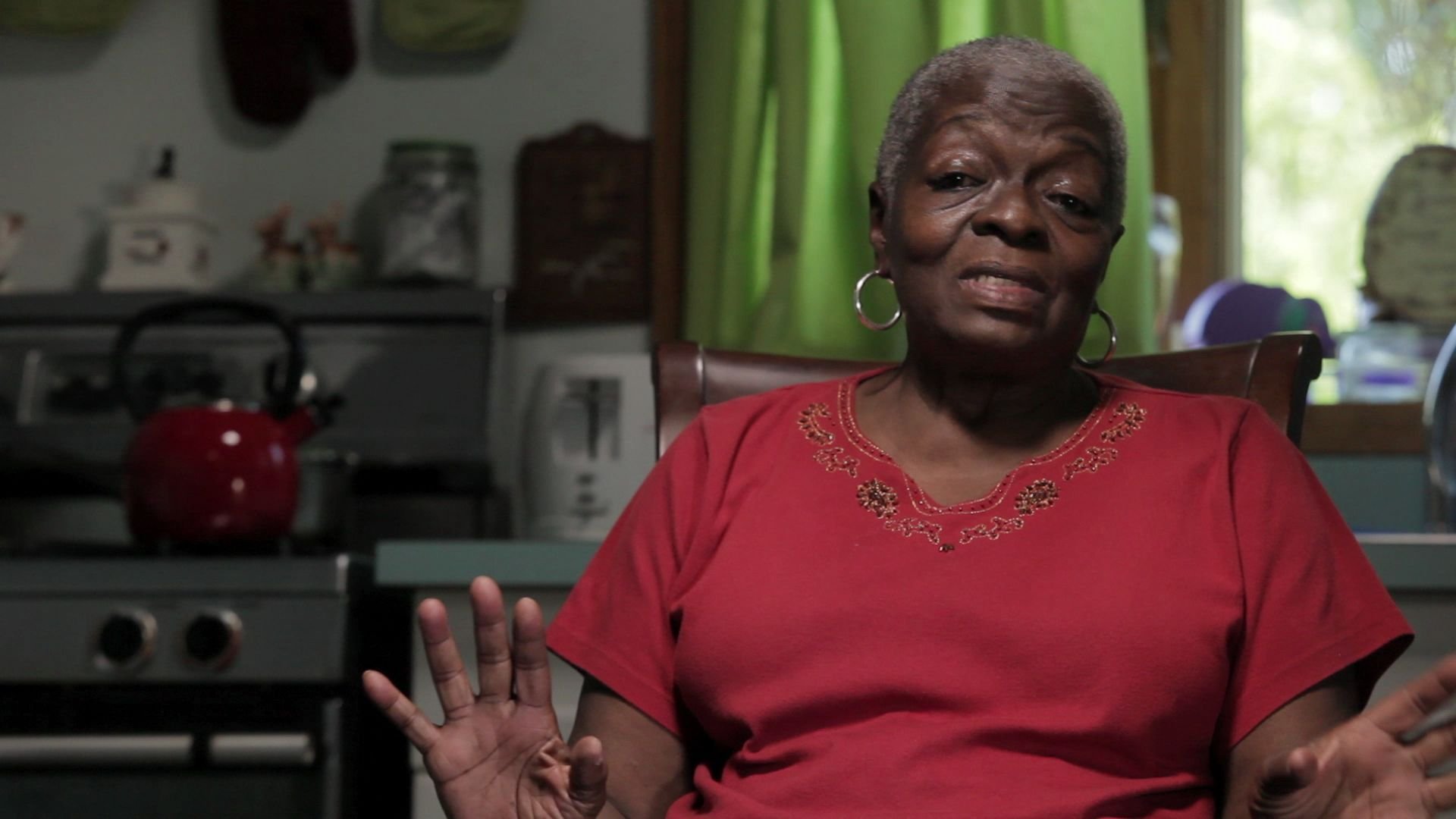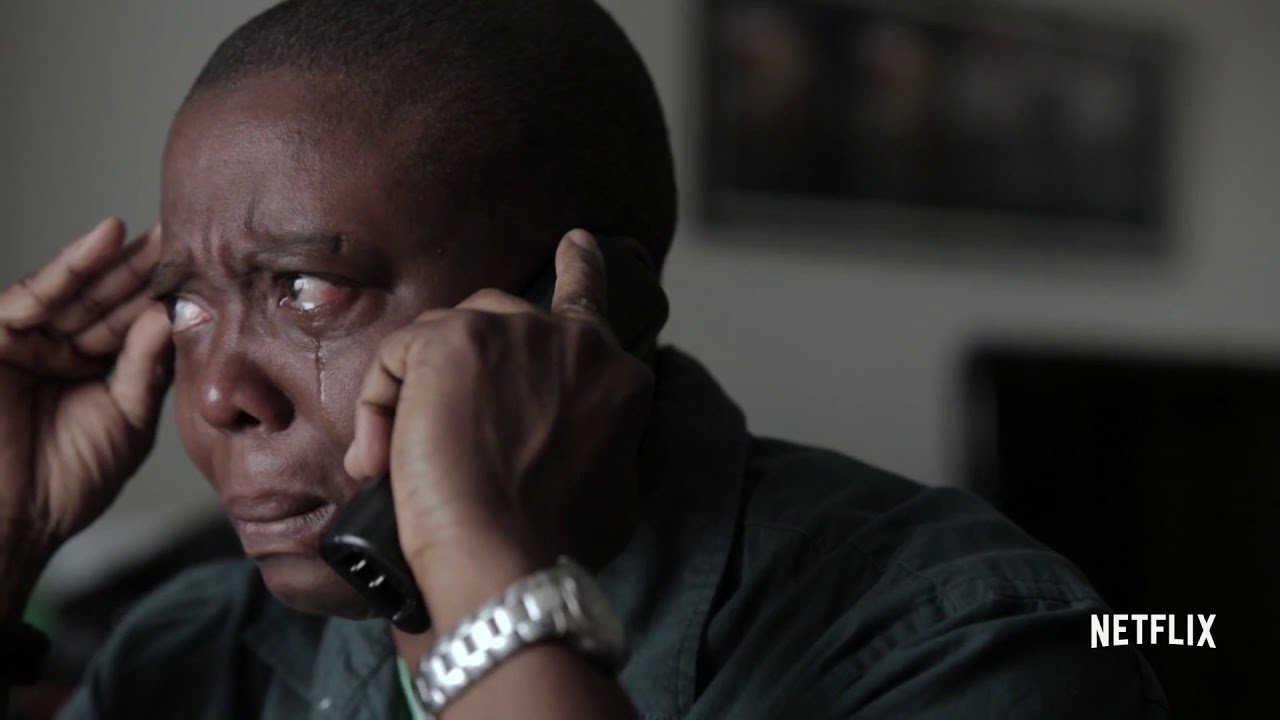 Ford spent 10 years working on the documentary, even hiring private investigators to assist Ford in tracking down the detectives who handled his brother's homicide as well as the prosecutor who unsuccessfully presented the case to an all-white grand jury for indictment.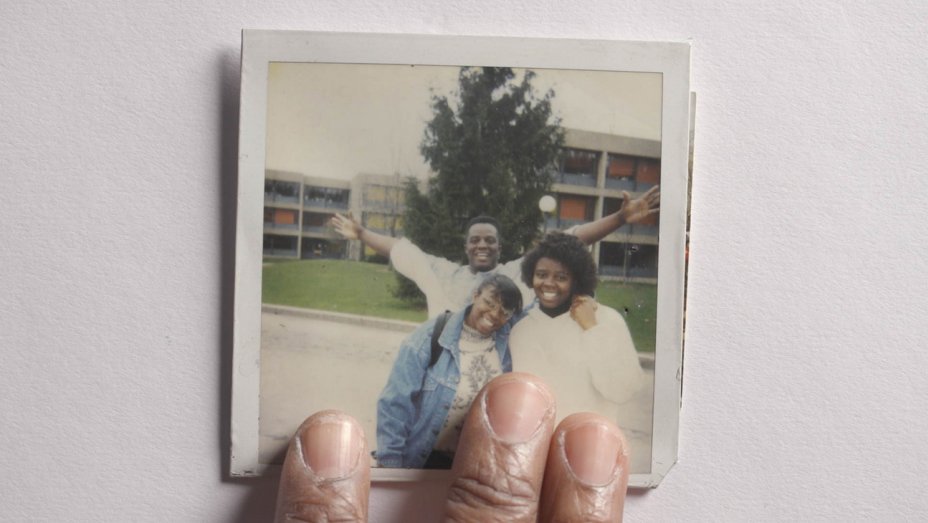 Strong Island not only unmasks the Ford family's account of the injustice meted out to them after William's murder, it also asks tough questions about the prevalence of casual racism where a black man continues to be treated as a second-class citizen of the country. Even after he's been shot in the chest.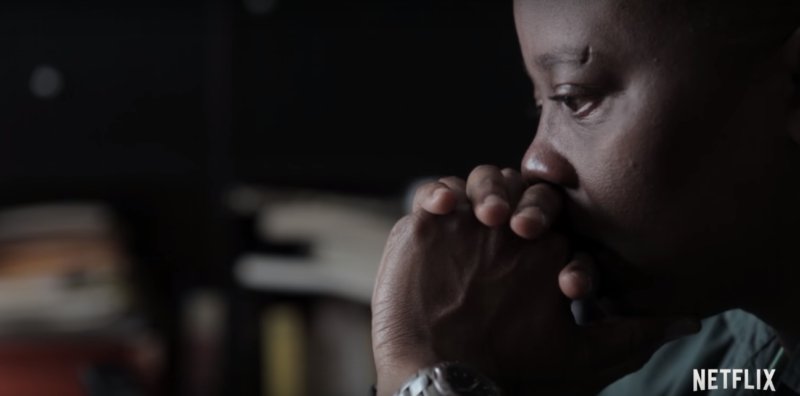 It also holds a mirror to the interpersonal relationships of an upper middle-class black family in America, and the travesties they have to withstand in everyday life. It might not have a palatable resolution in the end, but it will give you perspective about the life of a young man who didn't get justice for his violent death, because of the colour of his skin. 
Spoiler alert ( not really)
The Ford family never got justice for William.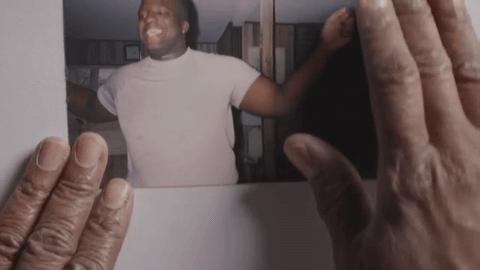 Following up on fantastic documentaries like Icarus and Daughters of Destiny, this one is another feather in the cap of Netflix. And you cannot miss this documentary, especially with the spike in bigoted nationalism around the globe.