A lot of things can make a Sunday morning better. But a much-anticipated Breaking Bad movie teaser and release date announcement pretty much takes the cake.
Netflix just dropped the teaser for El Camino: A Breaking Bad Movie and the countdown has begun!
This Sunday is officially on a 'roll'.
This comes after Aaron Paul and Bryan Cranston posted cryptic tweets to tease us about the possibility of a Breaking Bad movie.
The teaser features Skinny Pete (Charles Baker) getting interrogated about Jesse Pinkman's (Aaron Paul) whereabouts.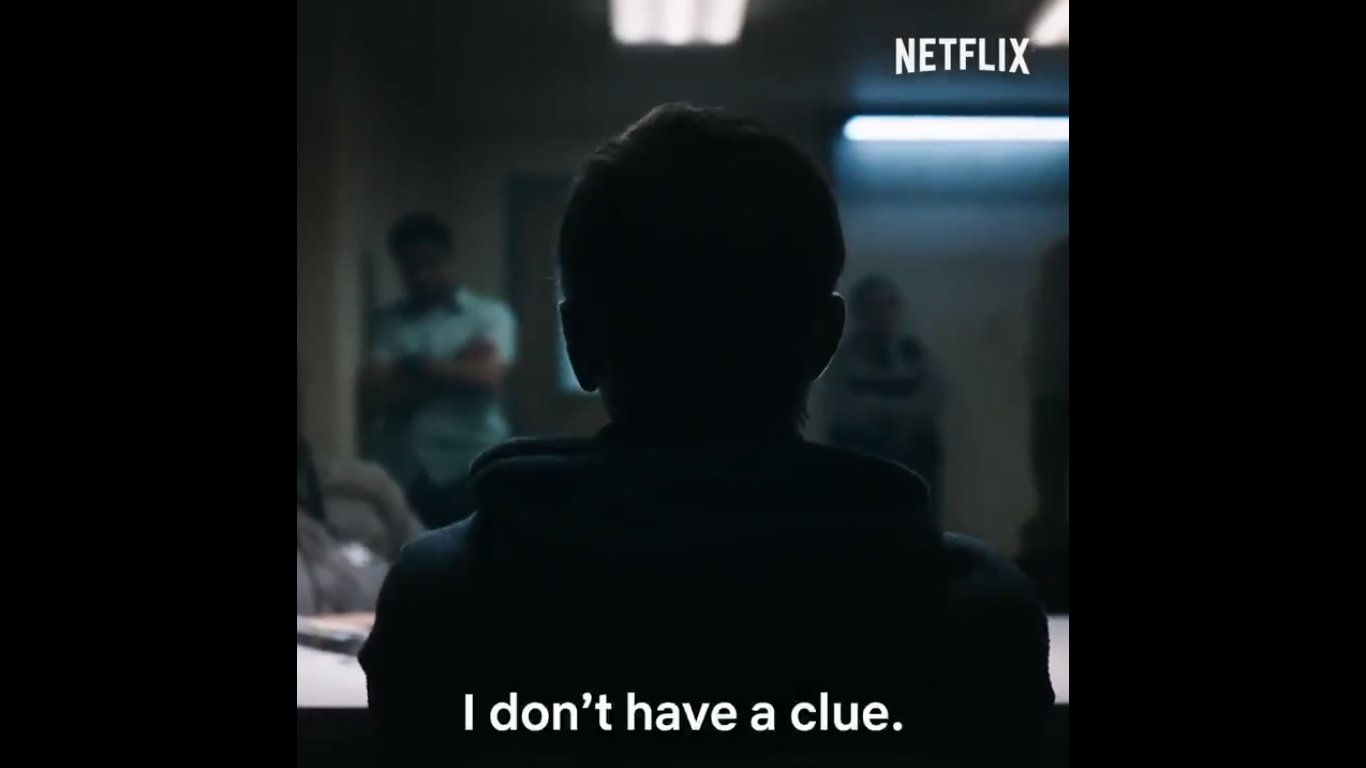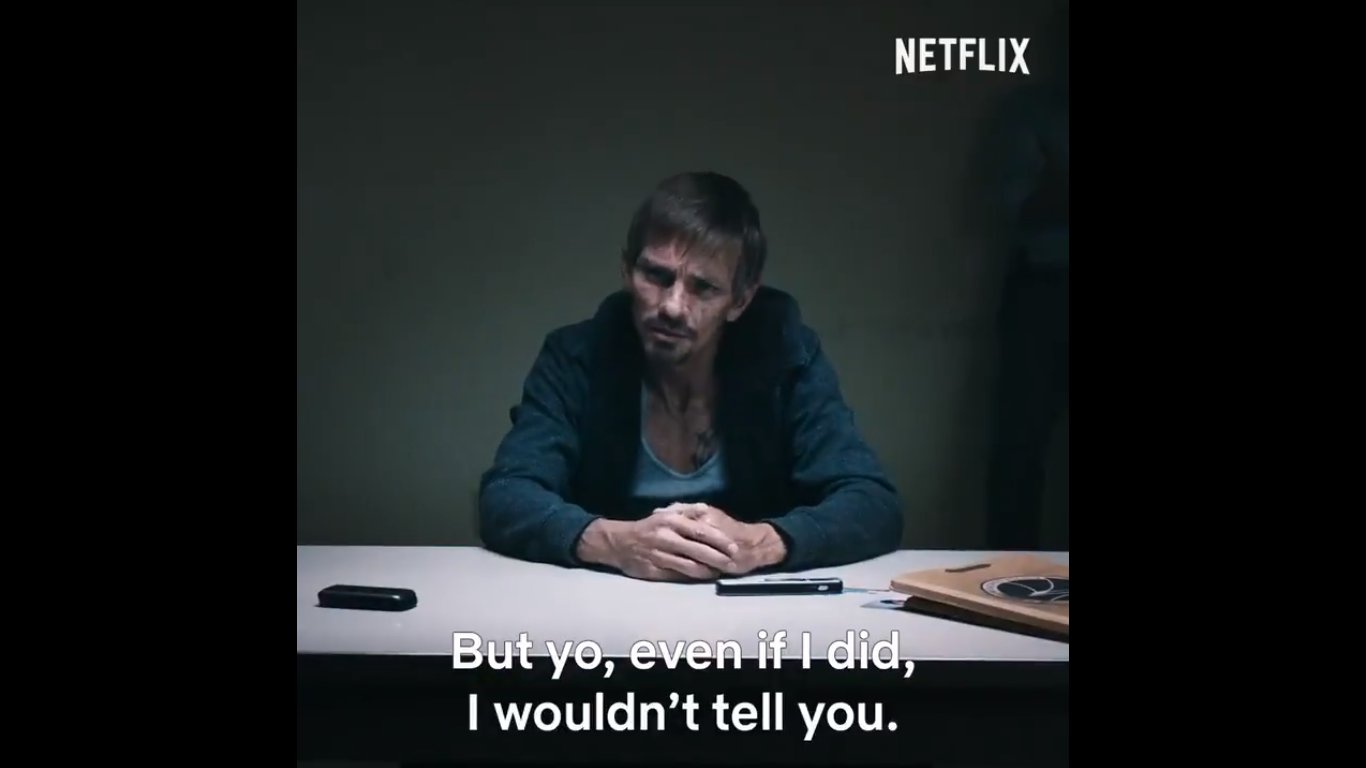 Written and directed by Vince Gilligan, the film is slated to release on October 11. The film will focus on Jesse, likely after his escape from the Neo-Nazi captivity, where the series ended.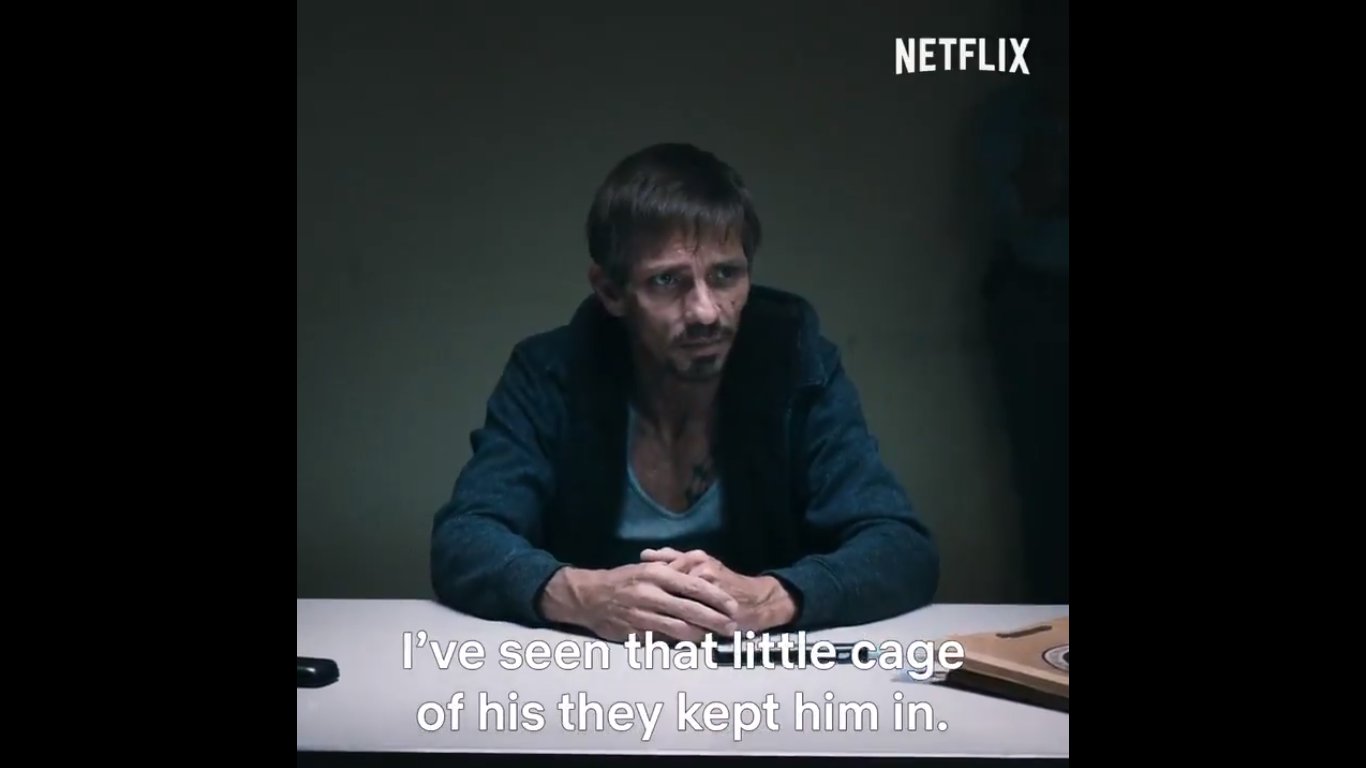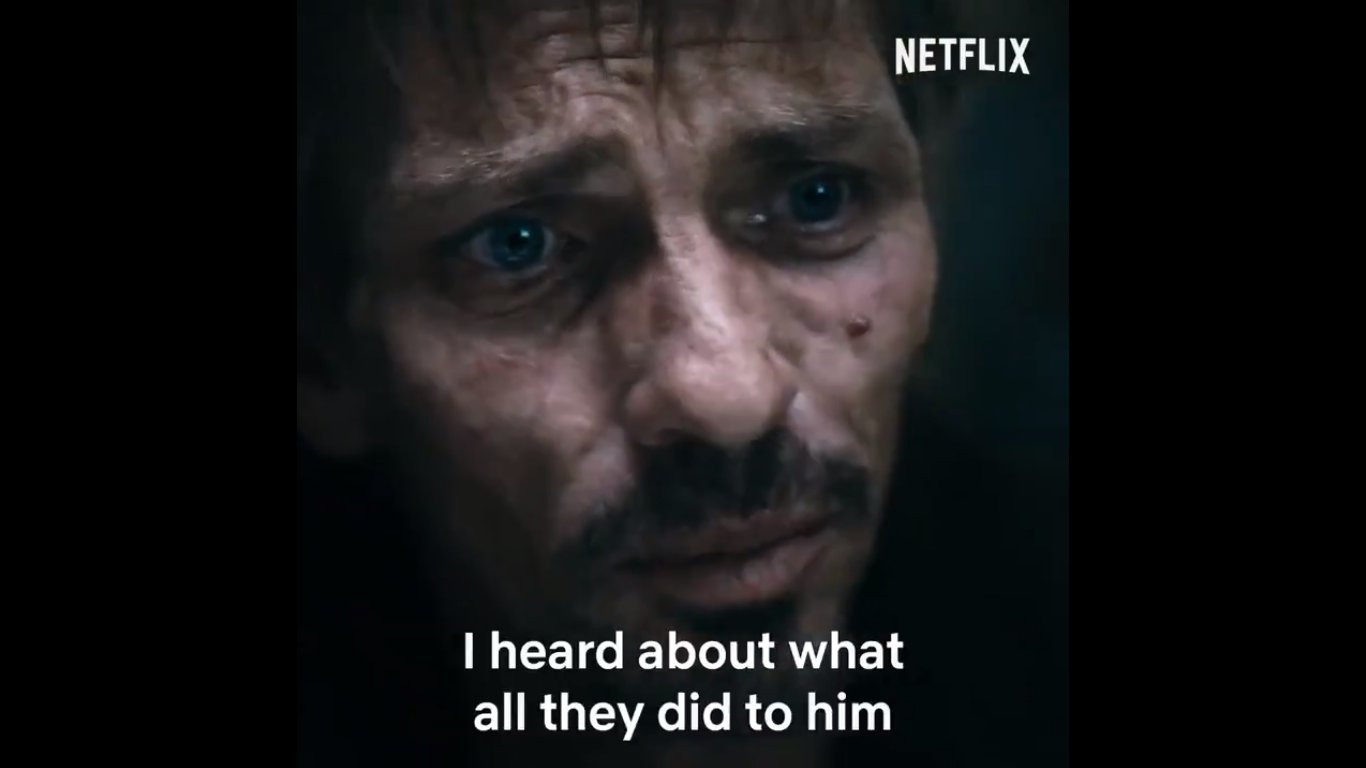 No way I am helping you people put Jesse Pinkman back inside a cage.
-Skinny Pete
It will be an understatement to say netizens are pumped.
The teaser truly packed a treat for the Breaking Bad fans as the first shot shows photos of Hank and Gomie on the wall.
We are also curious to know whether Bryan Cranston, who played the protagonist, Walter White, in the show, will return to star in the film. While he previously confirmed that the film was happening, he did not announce his return.
Sunday binge is sorted. Breaking Bad S1 E1. You may begin.
Watch the teaser here-
Images are screenshots of the teaser.