The last episode of Breaking Bad, titled Felina, saw the titular Walter White presumably dead from gunshot wounds and Jesse finally driving away to freedom. And for a long time, we thought that was that – the curtain call of the BB universe. Until Netflix dropped a teaser in August for El Camino: A Breaking Bad Movie.
That teaser showed Jesse's friend Skinny Pete telling the cops he'd never help them catch Jesse. Now, Netflix just released another teaser. Check it! 
It's safe to assume that this trailer is based a little while after the events of the finale, as Jesse has shaved and cut his long hair. He continues to sit in his Camino however, puffing on a cigarette and looking visibly traumatised as he listens to the radio. His ragged breathing is heart-wrenching.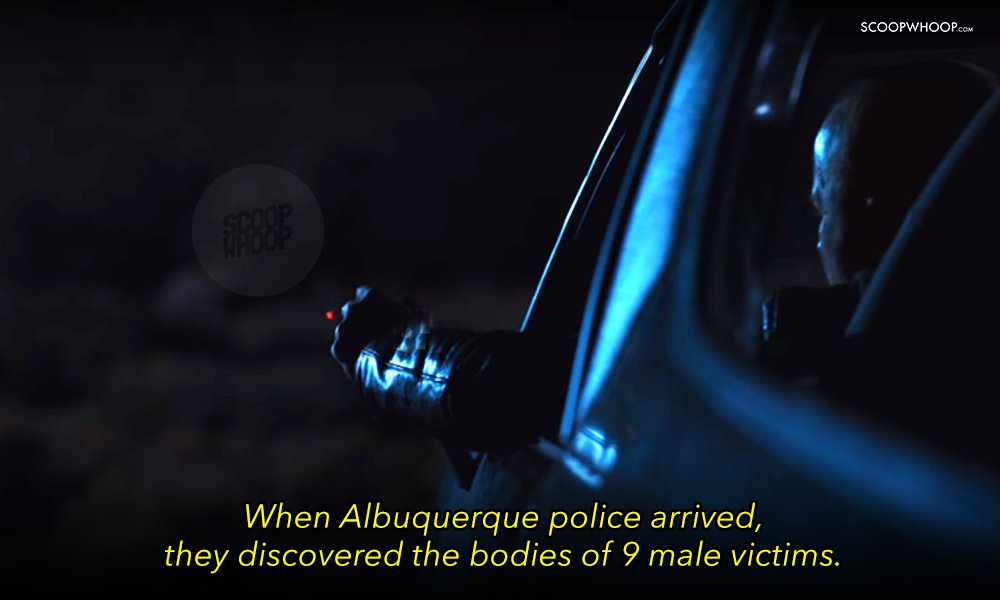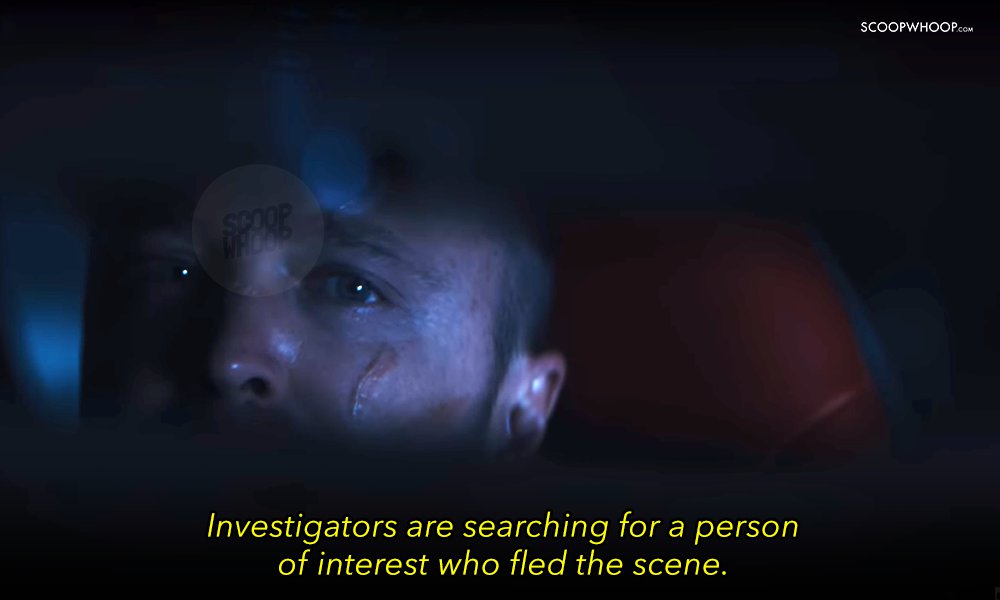 The man on the radio recounts the ending of the show, describing the level of violence and also appealing to the public to come forward with any information on a person witnessed leaving the scene.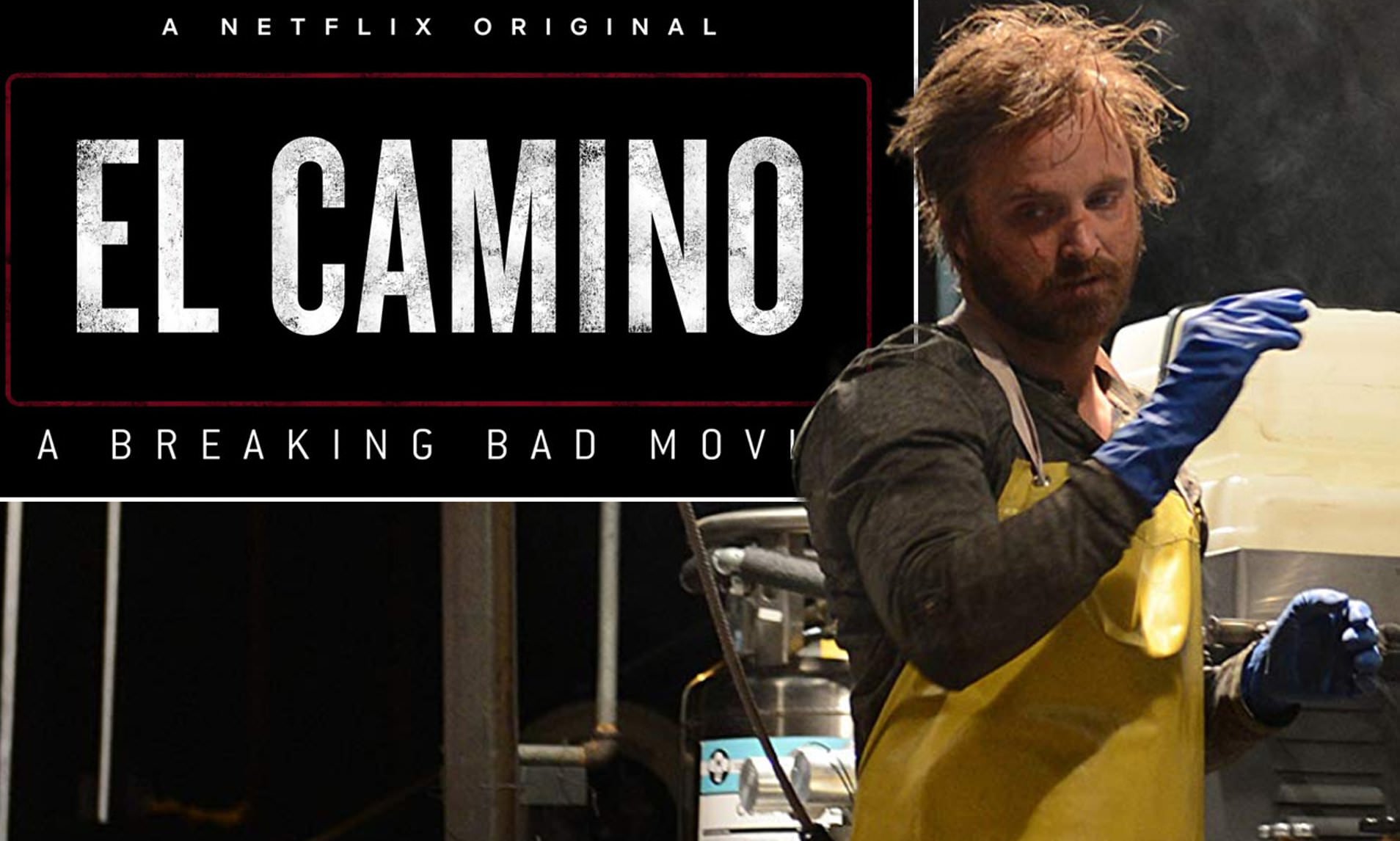 It's clear Jesse has a long way to go, not just to escape the law but also to escape the memory of his torture and captivity. El Camino releases on Netflix on October 11. We can't wait!