The best combination in the world isn't burger and fries. It ain't even rum and coke. It's romantic comedies and Noah Centineo. Case in point: the trailer for Netflix's latest rom-com The Perfect Date with Noah in the lead.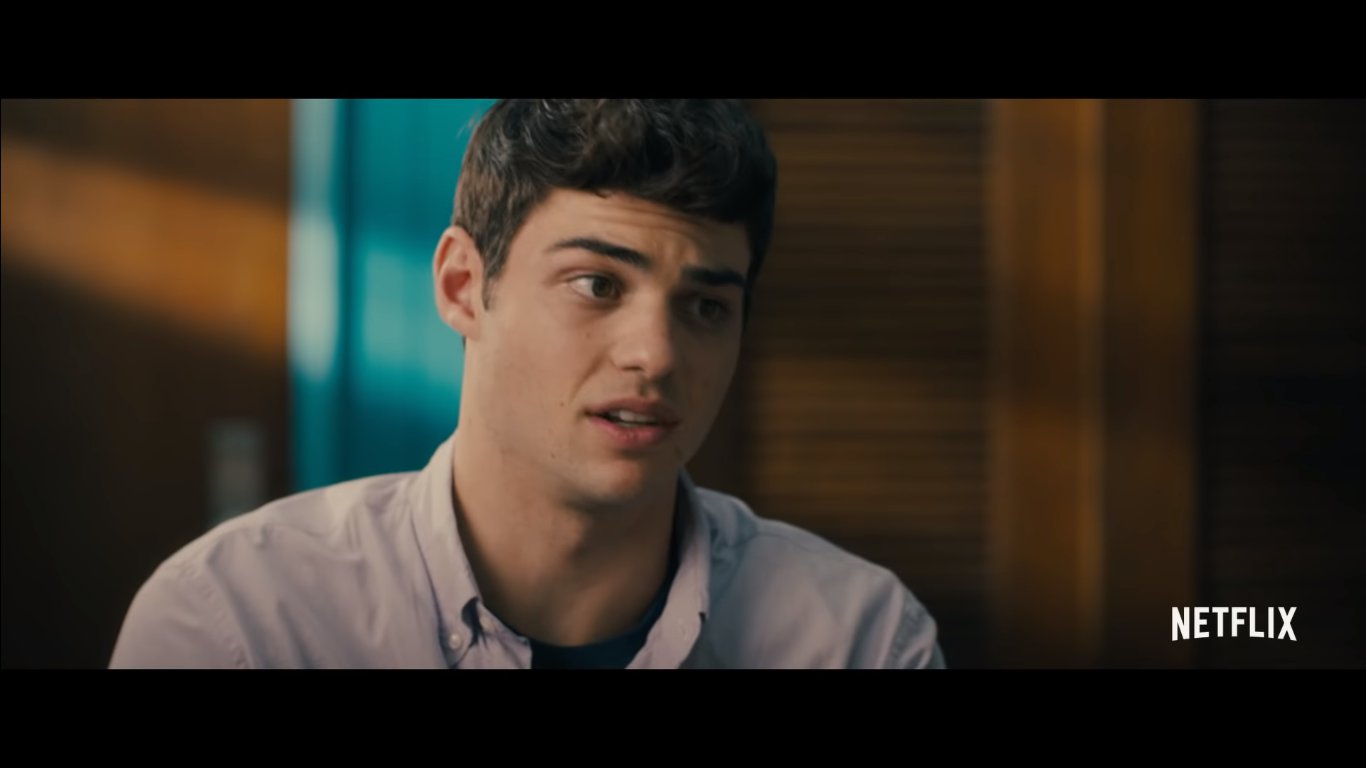 *Be still my beating heart (that is clearly still a teenager).*
Noah plays the role of Brooks Rattigan, who dreams of reaching the top of the social ladder, by dating the hottest girl, owning the fanciest car, and studying at the most prestigious school – but lack of means come in the way.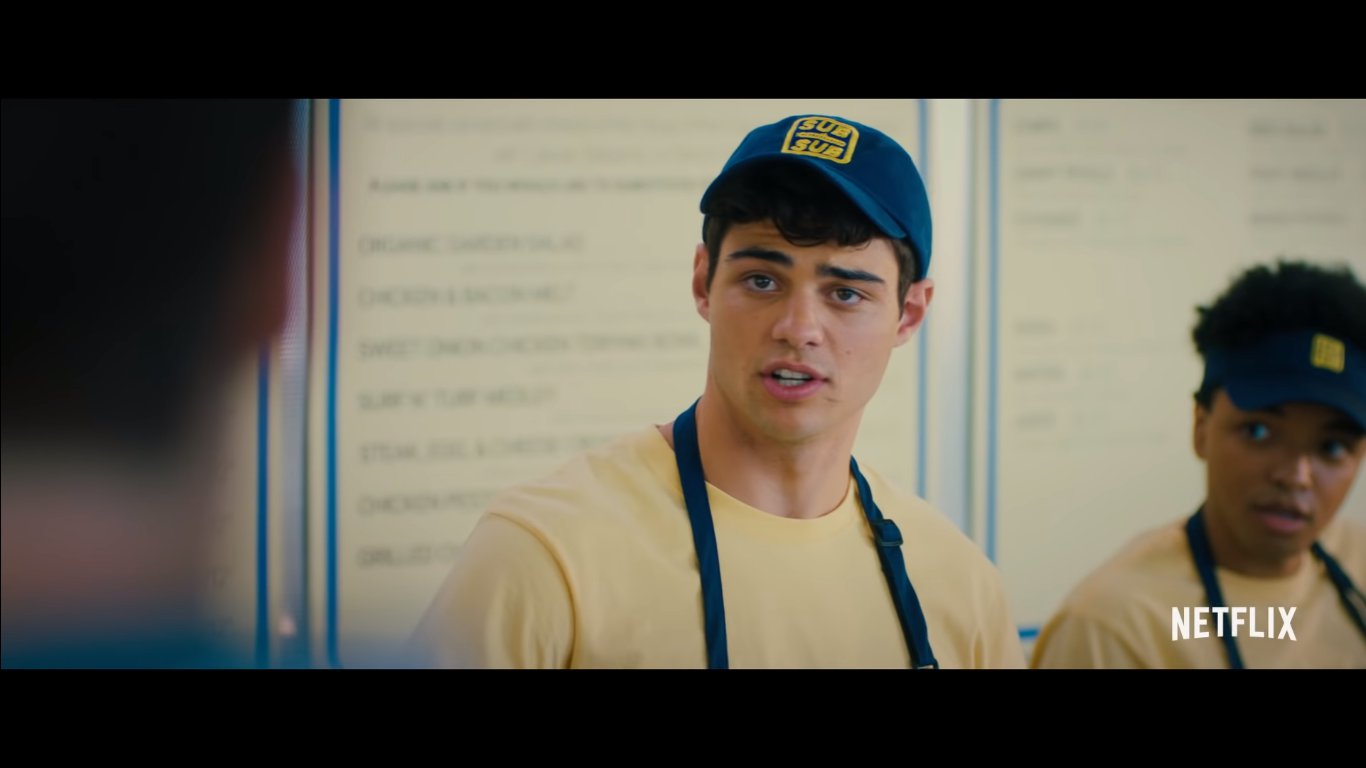 Until he unexpectedly lands on the perfect situation – to be the 'stand-in' date for anyone who needs one if they can pay for it. The money he earns goes to his college fund.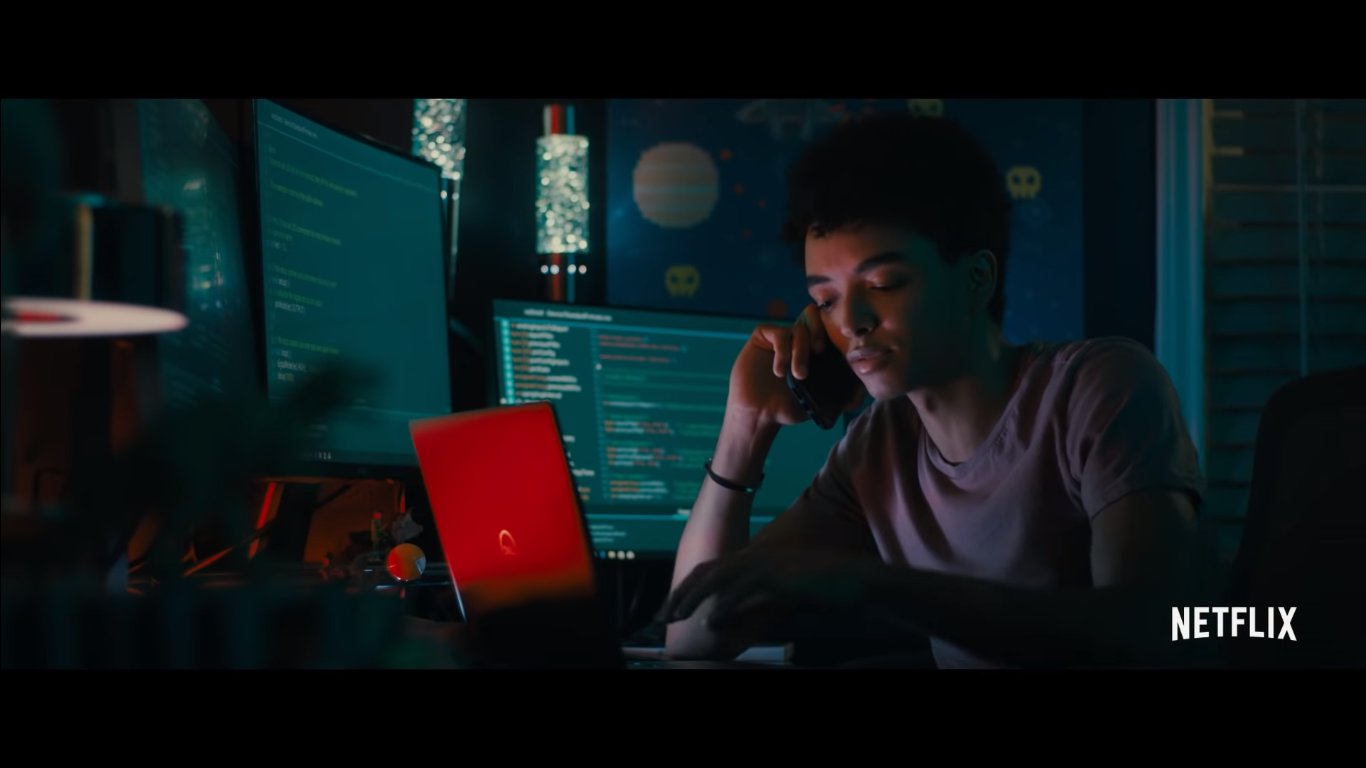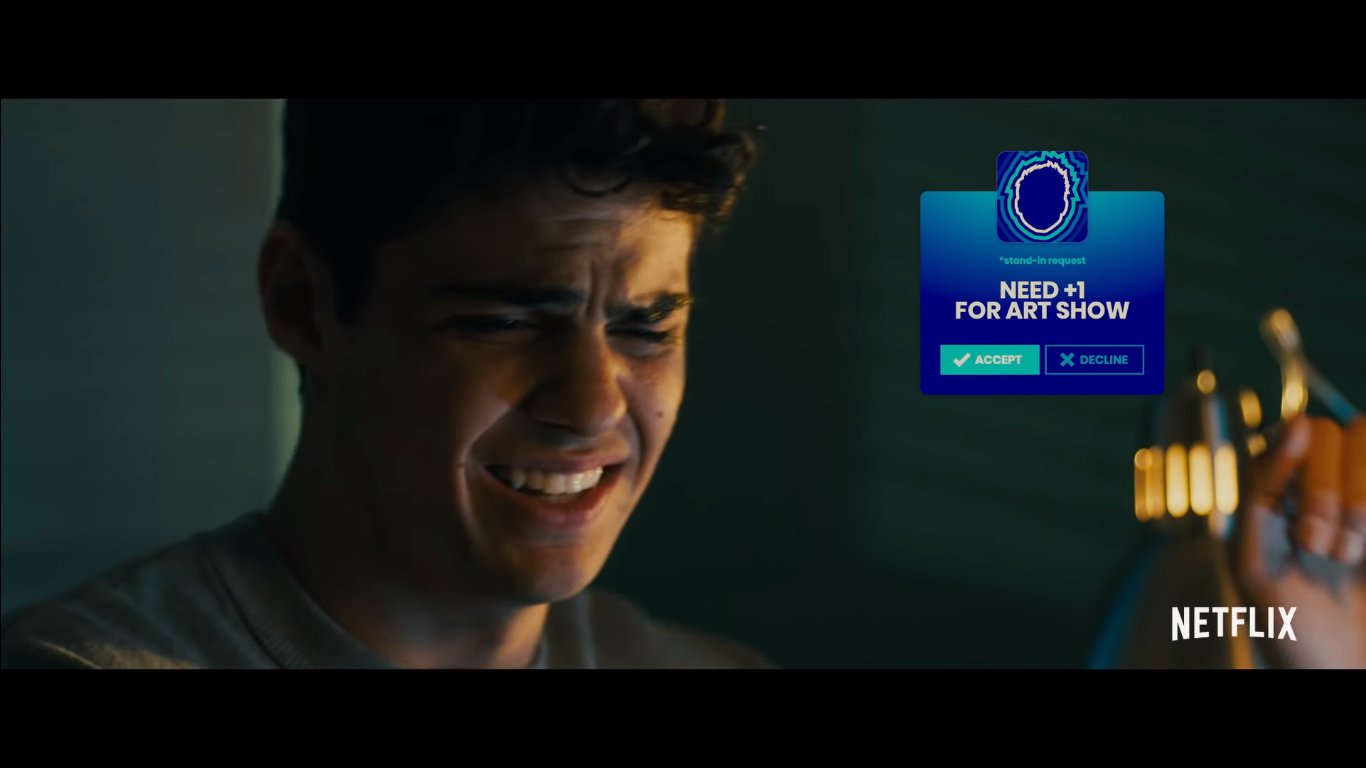 While the idea sounds fine to him, he soon discovers that you can't sacrifice your individuality for your dreams. 
The movie stars Laura Marano, as the girl who inspires him with the idea of a stand-in, and possibly, the idea of love too.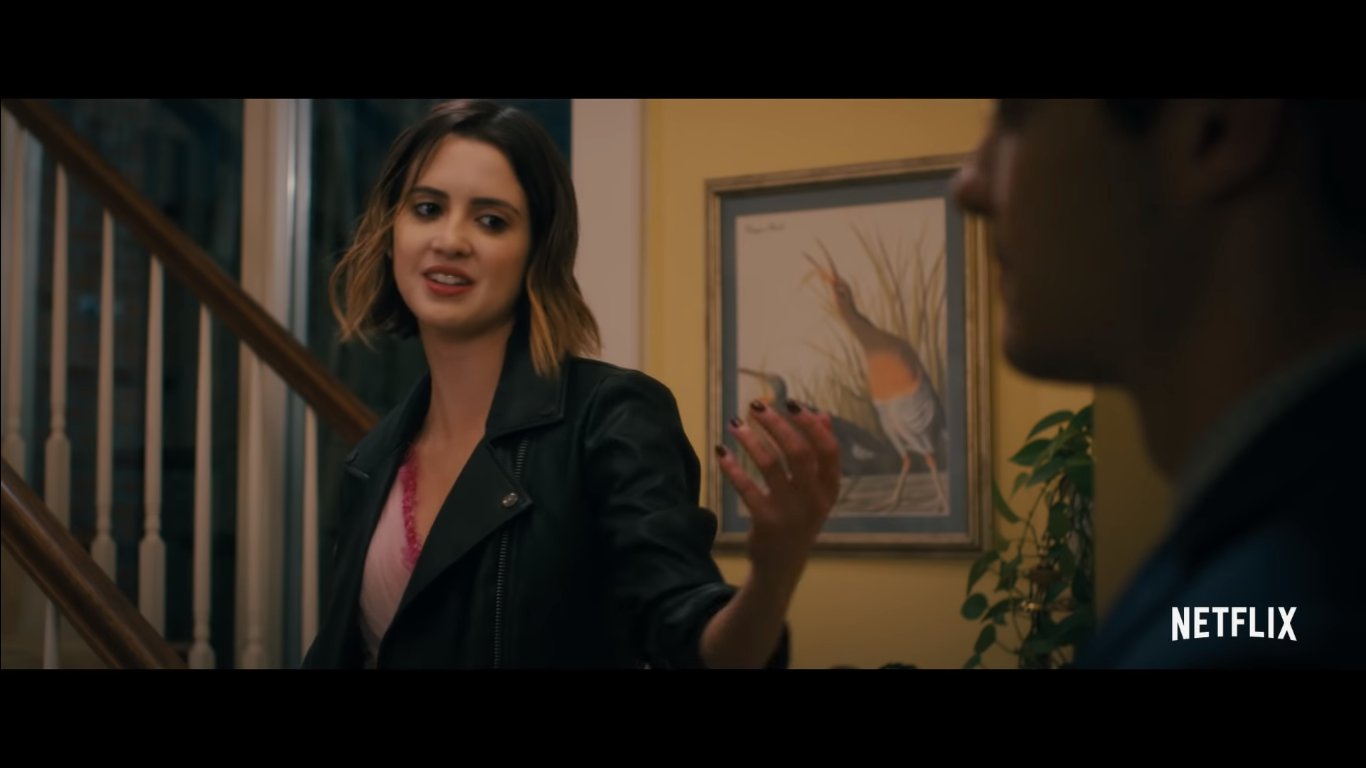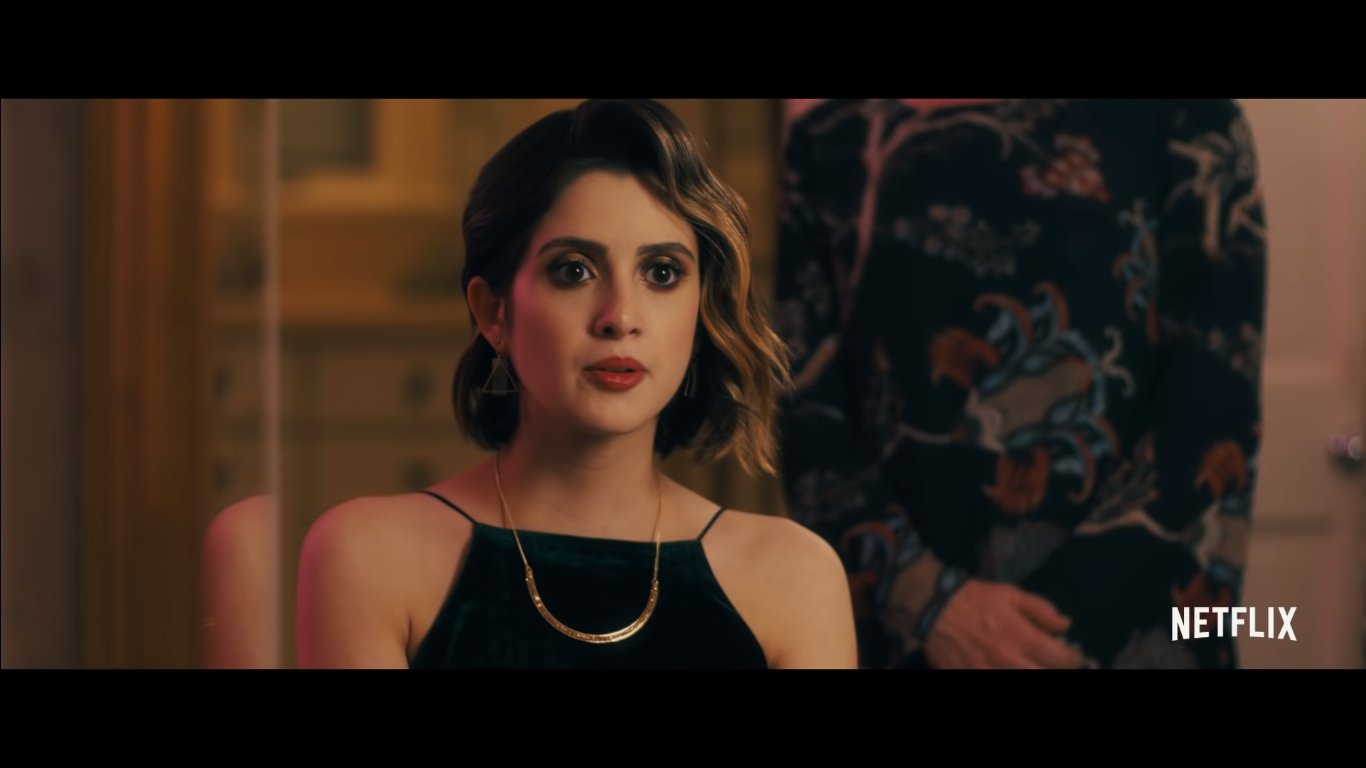 Camila Mendes, of Riverdale fame, also stars in the movie as the girl of his dreams.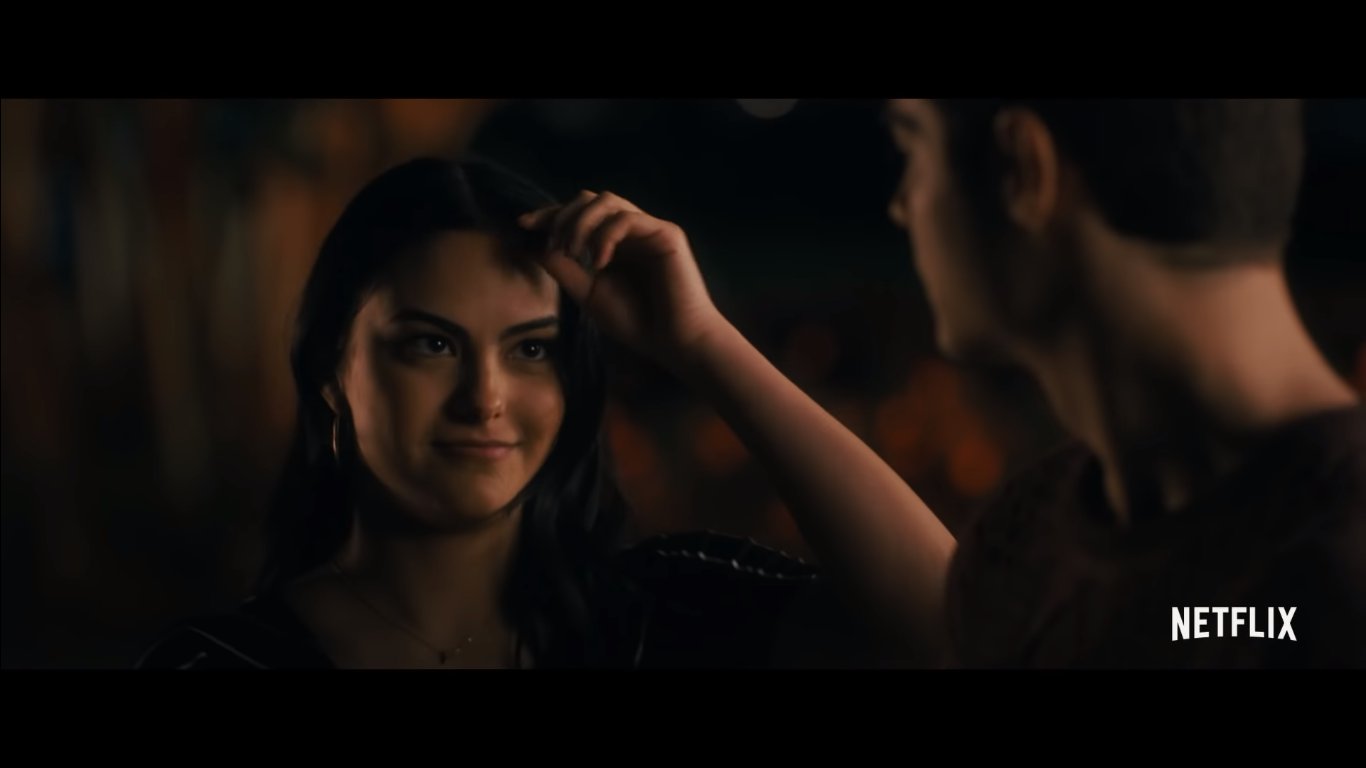 While we are observing some teensy-weensy loopholes and few clichés, watching Noah be a cowboy has our doubts shelved fair and square. Anyone say howdy!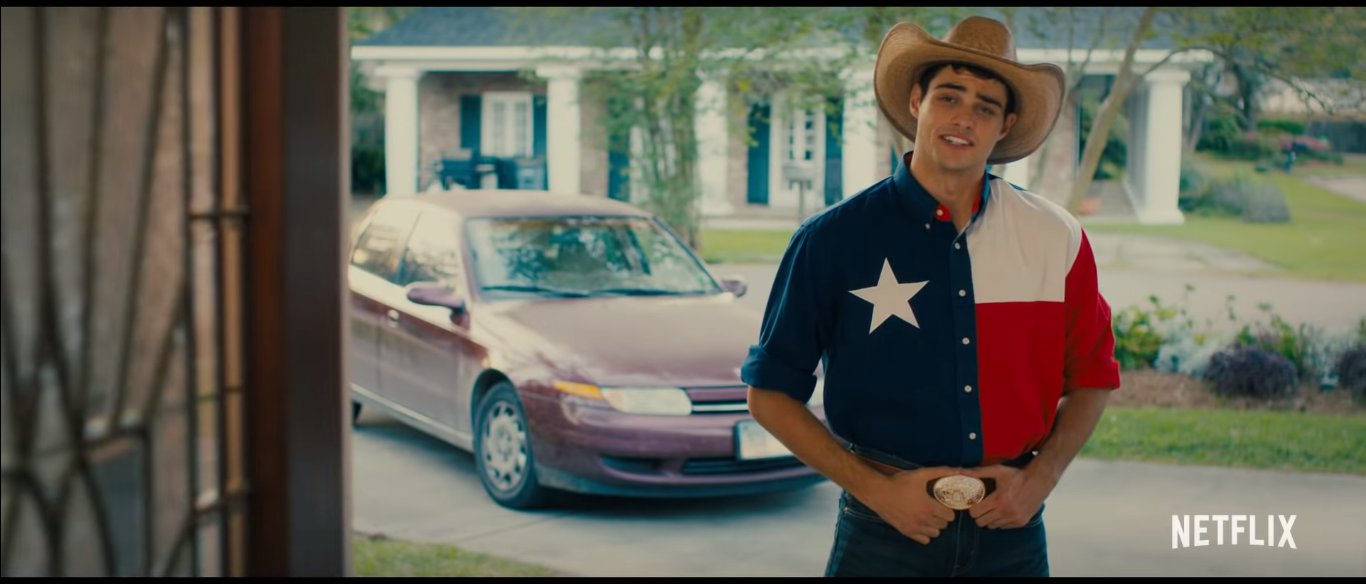 You can watch the trailer here. 
The movie releases on April 12. 
All images are screenshots from the trailer on YouTube