Netflix recently announced a number of new titles and seasons, but they're not just random shows, they're all the dating and matchmaking series. Apparently, there's a new reality show called Jewish Matchmaking that is supposed to help singles find love (to get married). It's exactly what it sounds – a Jewish version of Indian Matchmaking.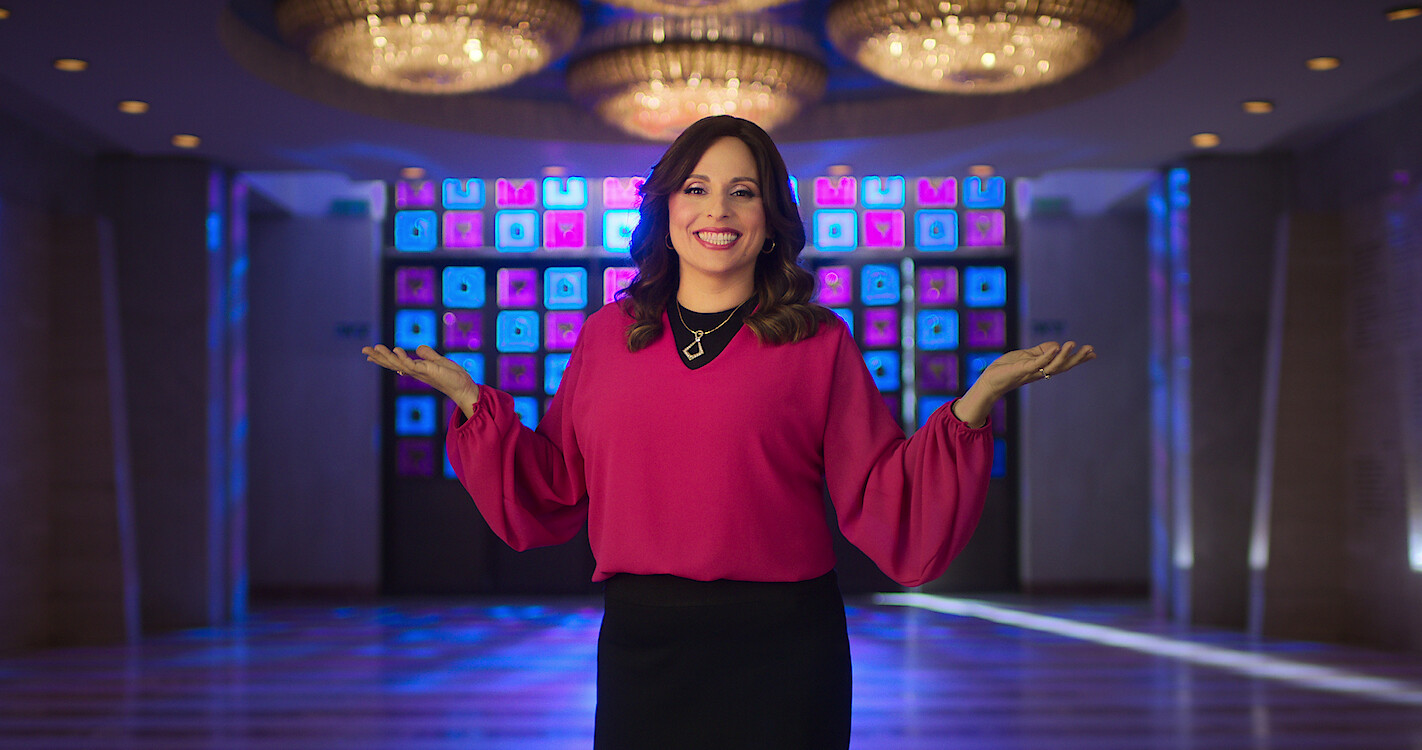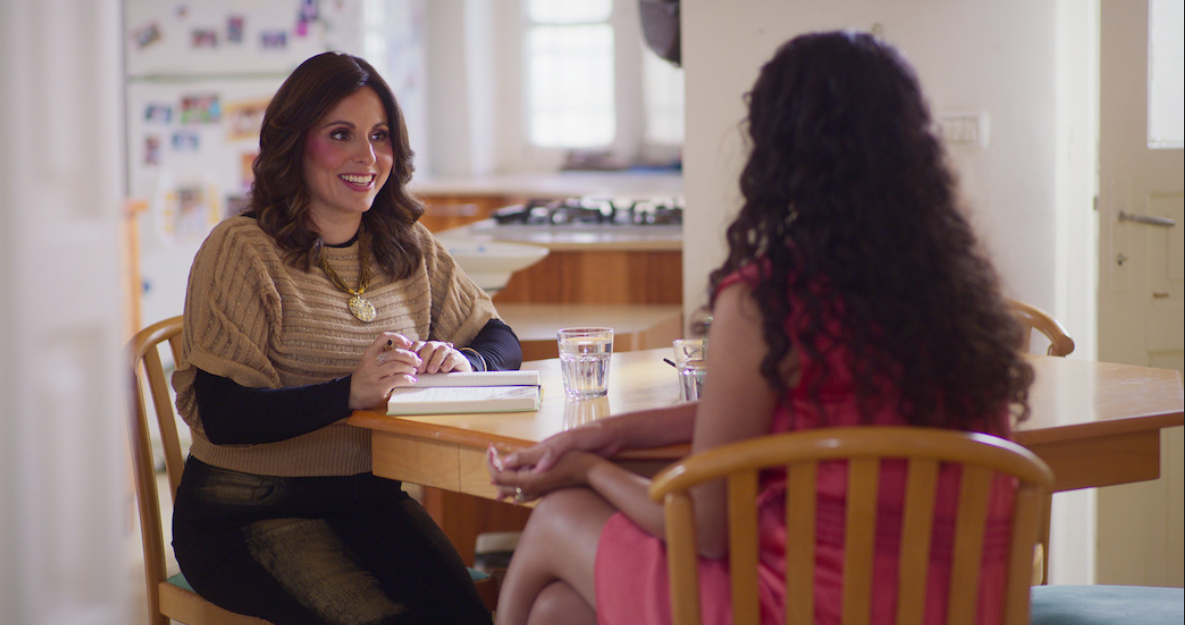 The show follows Aleeza Ben Shalom, a matchmaker and dating coach who has clients in the United States and Israel. Netflix is even calling this show a part of their NMU – Netflix Matchmaking Universe. In this show, clients rely on shidduchim, an orthodox Jewish tradition that dates back centuries. While the methods are probably similar, the 'dating coach' part in Jewish Matchmaking makes it sound different already.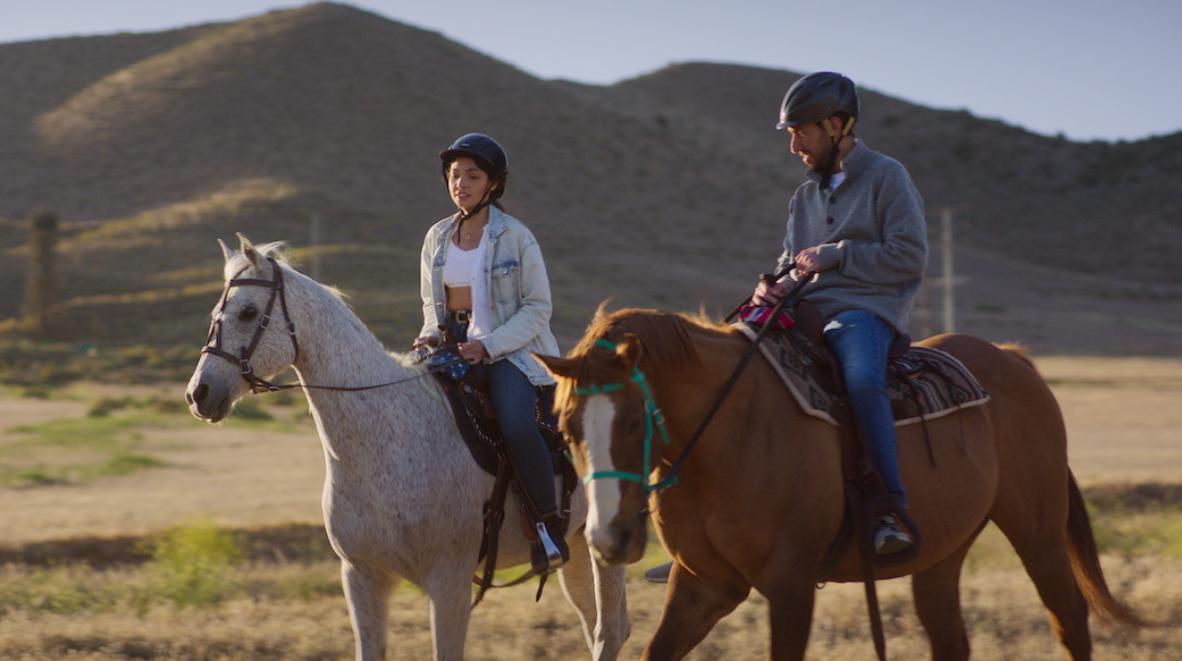 In the preview of the show, Aleeza mentioned that she has matched over 200 clients. And this new matchmaking series, comes from the producers of Indian Matchmaking which is also set to make a comeback on April 21. This apparent 'universe' is here to expand.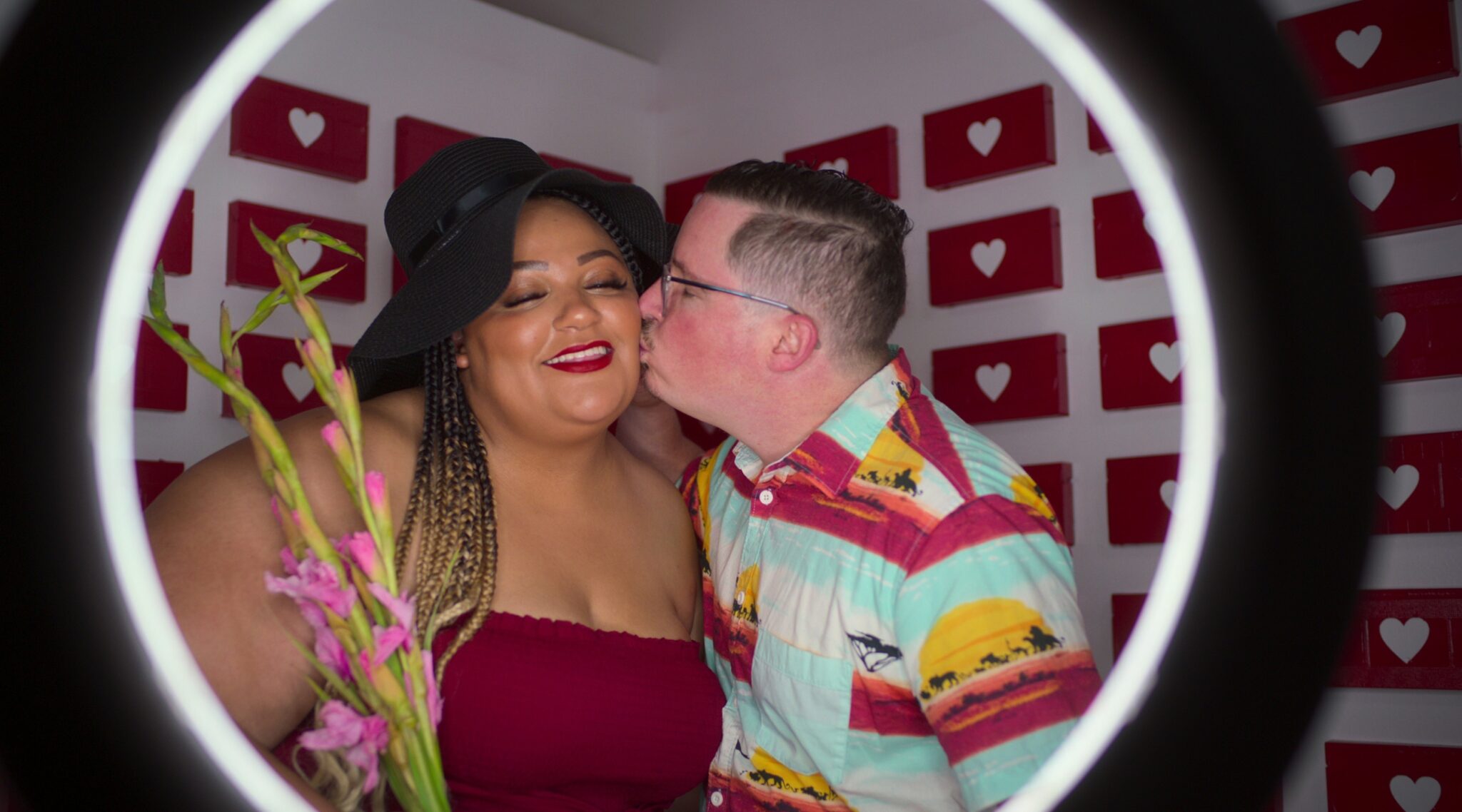 And Twitter has two types of opinions.
The show will release on May 3.