If your teacher also skipped sex ed chapter in school, then this Netflix TV series, 'Sex Education' is releasing to your rescue.
Puberty – a time of raging hormones, pimples, bodily changes, and the near-adult stage – could be a confusing and difficult phase for a lot of reasons. This is what the TV series deals with.
Biology and chill, anybody?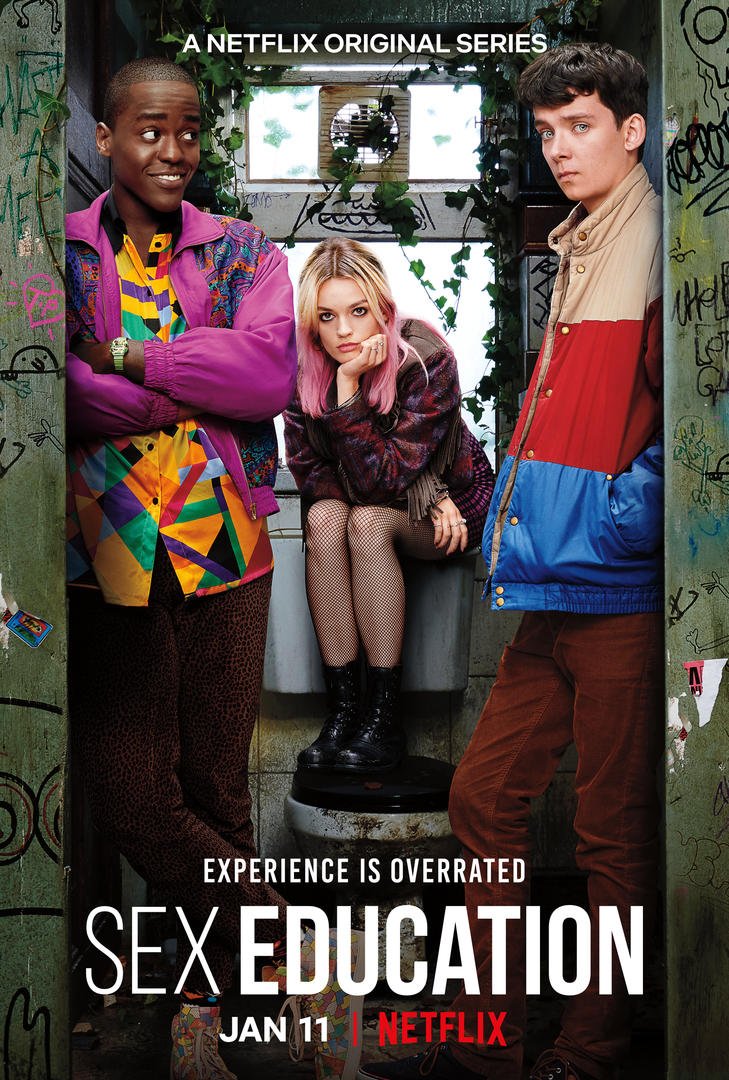 In the trailer, Otis, a teenager, who, in contrast to an average teen, has a sex therapist mother, played by Gillian Anderson. Where, for a textbook teen, sex-related topics are discussed in hushed voices; Otis is surrounded by manuals, videos and tediously open conversations about sex.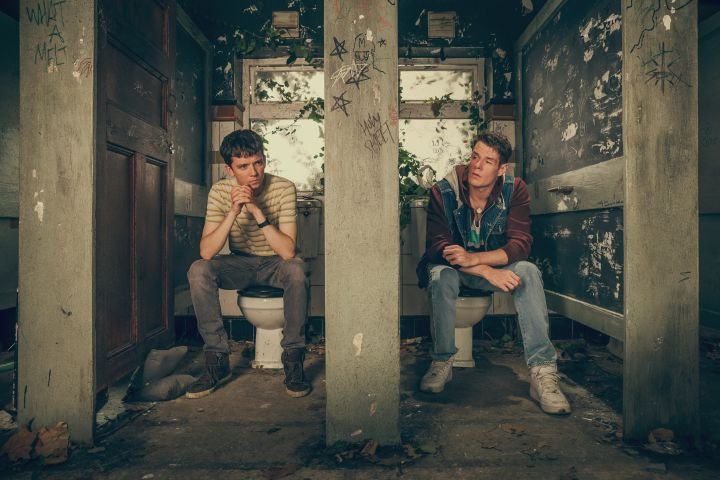 The trailer shows Otis' mother initiating a conversation about masturbation, and asking whether Otis has condoms before leaving the house.
Be glad, Otis, if our moms saw us indulging ourselves, we would receive flying chappals, to say the least.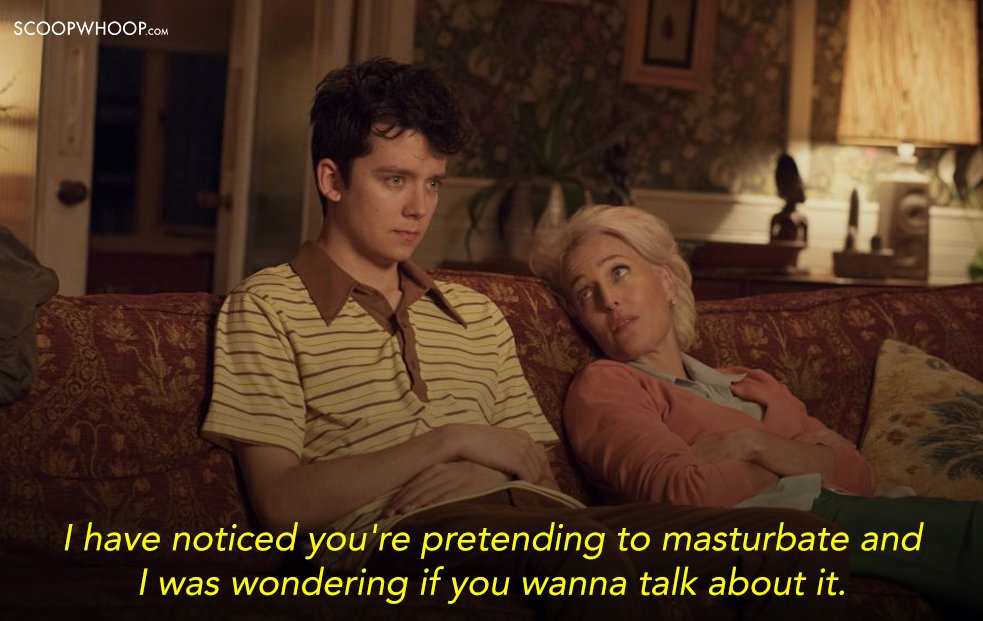 The plot revolves around Otis becoming a reluctant 'sexpert' in high school to become popular. 
We all have that one kid in school who can be credited with educating us against 'the bees and the birds' euphemism.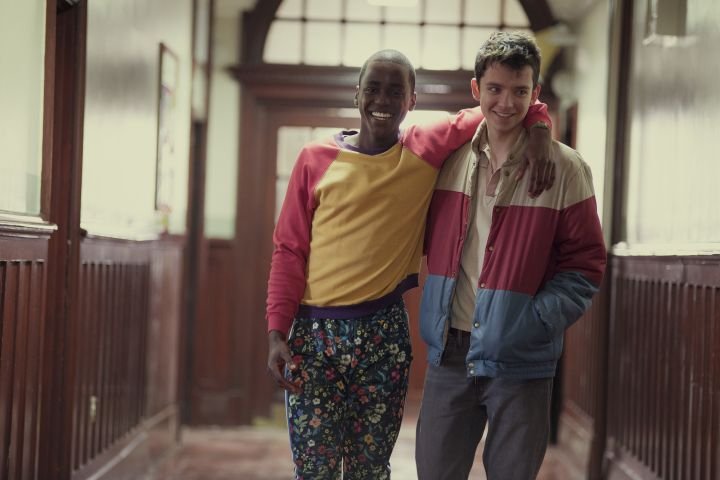 With his friends, Maeve and Eric he builds an underground sex therapy clinic to deal with the 'sex-queries' of his fellow batch mates. In the whole process, he realises he also has some underlying issues that he needs dealing with.
If only this show could've had replaced my Biology teacher's awkward 'sex ed' lectures.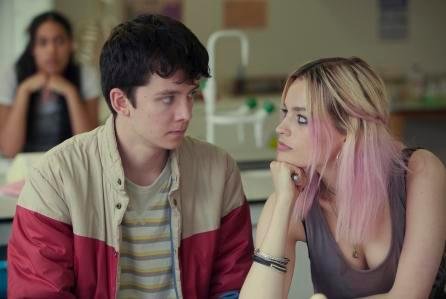 I would say the trailer has got me 'excited', but that would sound very wrong, given the context.
Watch the trailer here.
Sex Education releases worldwide on January 11th.