It's been almost 25 years since Martin Scorsese teamed up with Robert De Niro and Joe Pesci. The last time these legends came together was for 1995's Casino.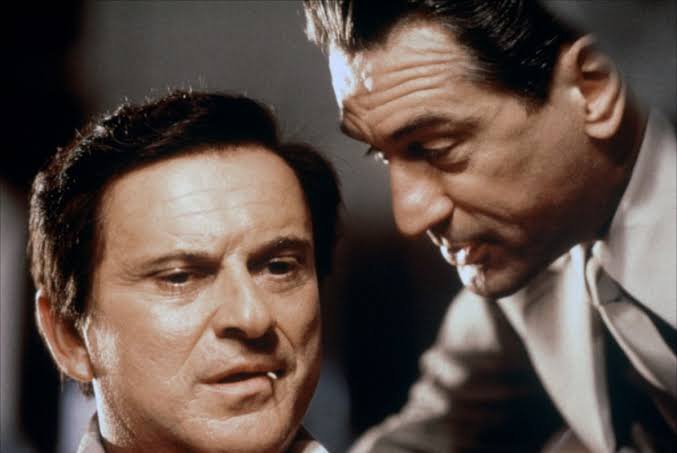 Add the maverick in Al Pacino to that list and you owe it to yourself to watch these gentlemen take control of the screen they are on.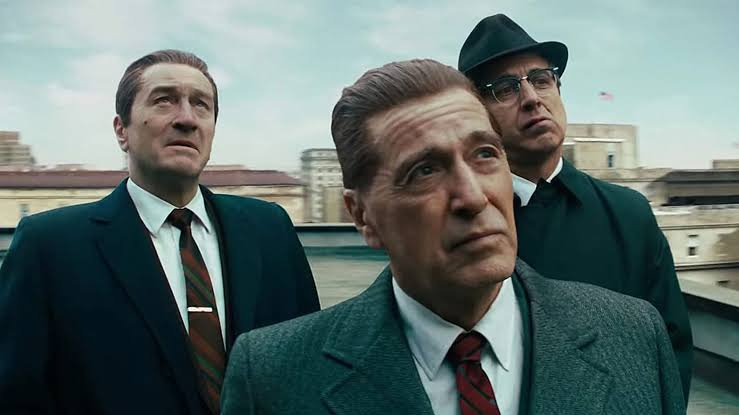 Adapted from Charles Brandt's book, I Heard You Paint Houses, The Irishman is a three and a half-hour tale of life and crimes of an 80-year-old Frank Sheeran, a World War II vet turned hitman, whose story crosses paths with that of Teamsters head, Jimmy Hoffa.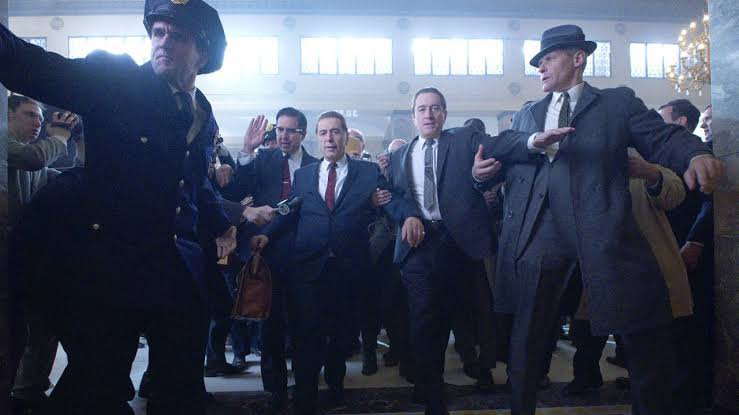 Pacino in his first stint with Scorsese uses his patent charisma and zest to play a larger than life character like Hoffa.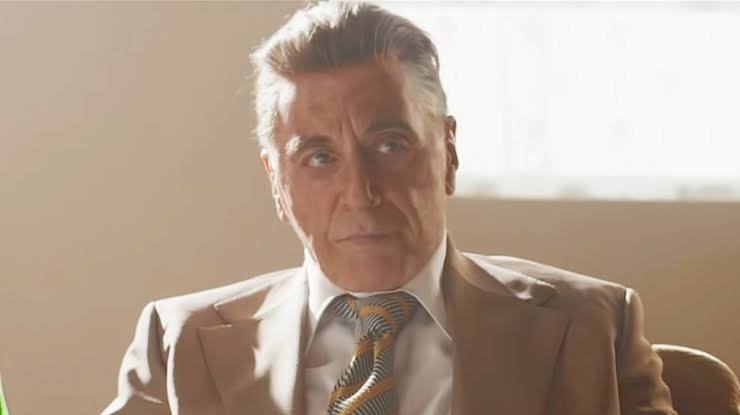 And Pesci, who has portrayed some of Scorsese's most violent characters till date, gets to showcase a new range of his craft, where he manages to make Bufalino the most intimidating man on-screen without so much as an outburst.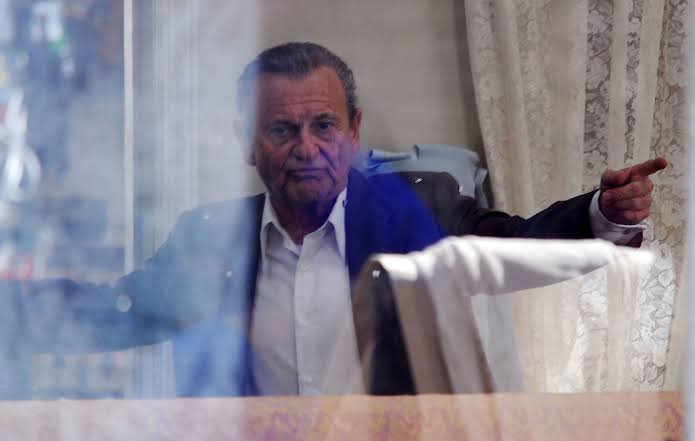 But it is De Niro, in the titular role, who carries this epic of a film on his de-aged shoulders and does an excellent job portraying the heartbreaking arc of Frank's life surrounded by far more volatile characters than his own.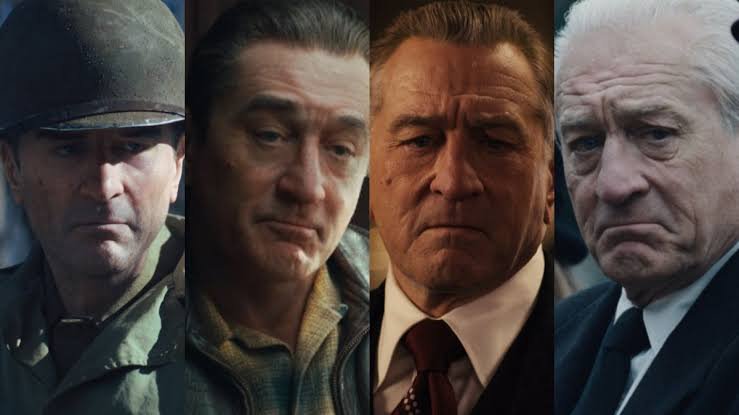 Scorsese effortlessly shifts between flashbacks of different eras while ensuring that the time stamps maintain their clarity so that the narration doesn't fracture itself at any point.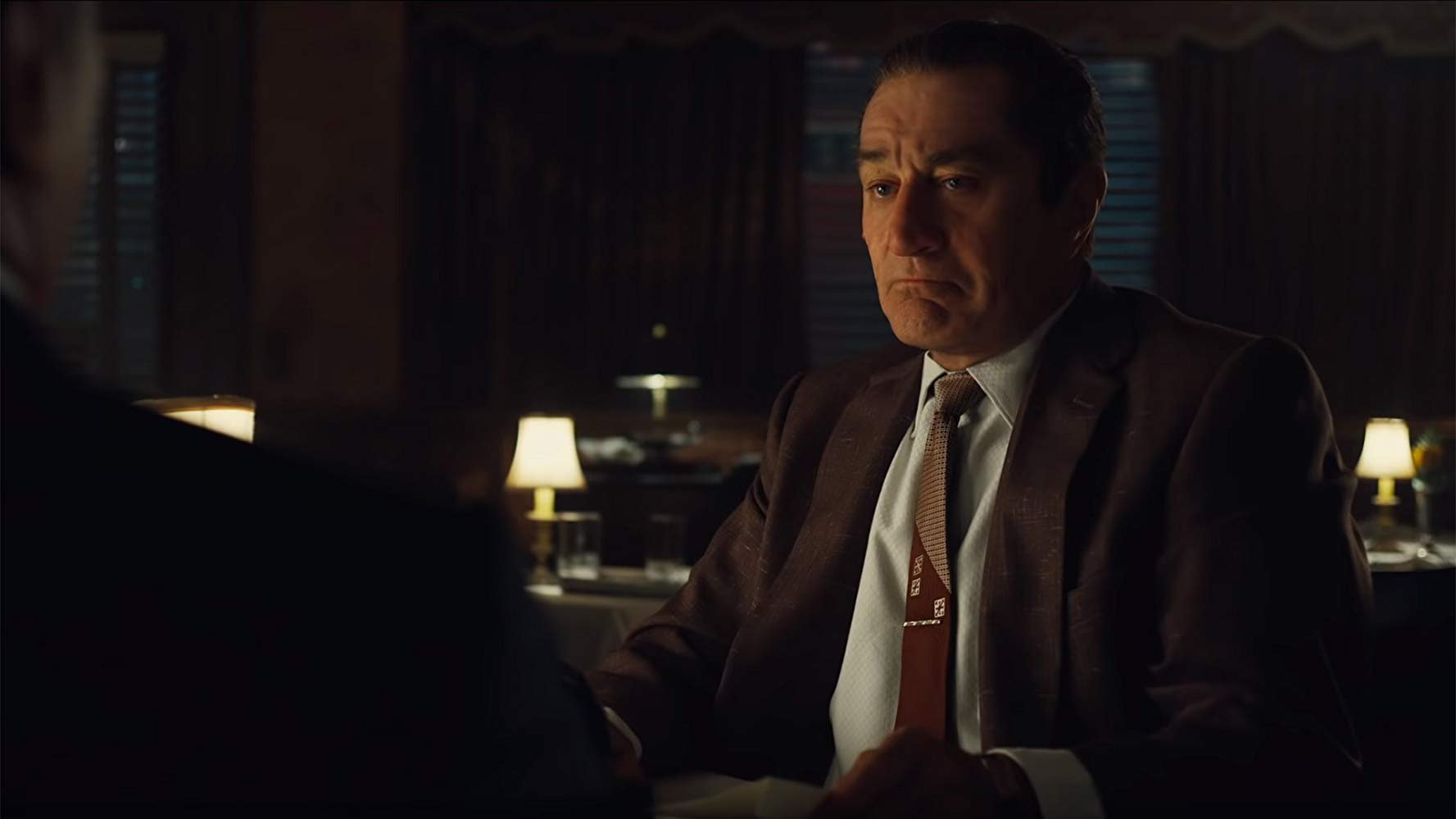 The film, however, conjures a certain fogginess that only clears once the story begins to shift gears towards its climax in the last hour. 
As far as the VFX or CGI (I never know which one's which) is concerned, it stays light years away of the Henry Cavil moustache fiasco. That being said, sometimes the character's physical movements don't remain in sync with their on-screen age.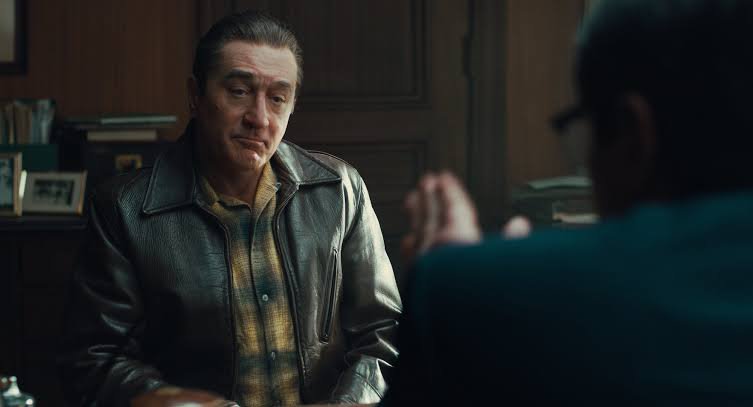 In any case, if you grew up watching gangster dramas throughout the years, these three and a half hours will be the best use of your time this week.