Shah Rukh Khan – whenever we think about this name, the first thing that comes to our minds is the abundance of love and romance, right? However, we have been neglecting his action-hero vibes, for a long time. 
From Dil Se's Chaiyya Chaiyya to Anjaam's Badi Mushkil Hai, the actor has time and again proved his unbeatable action skills.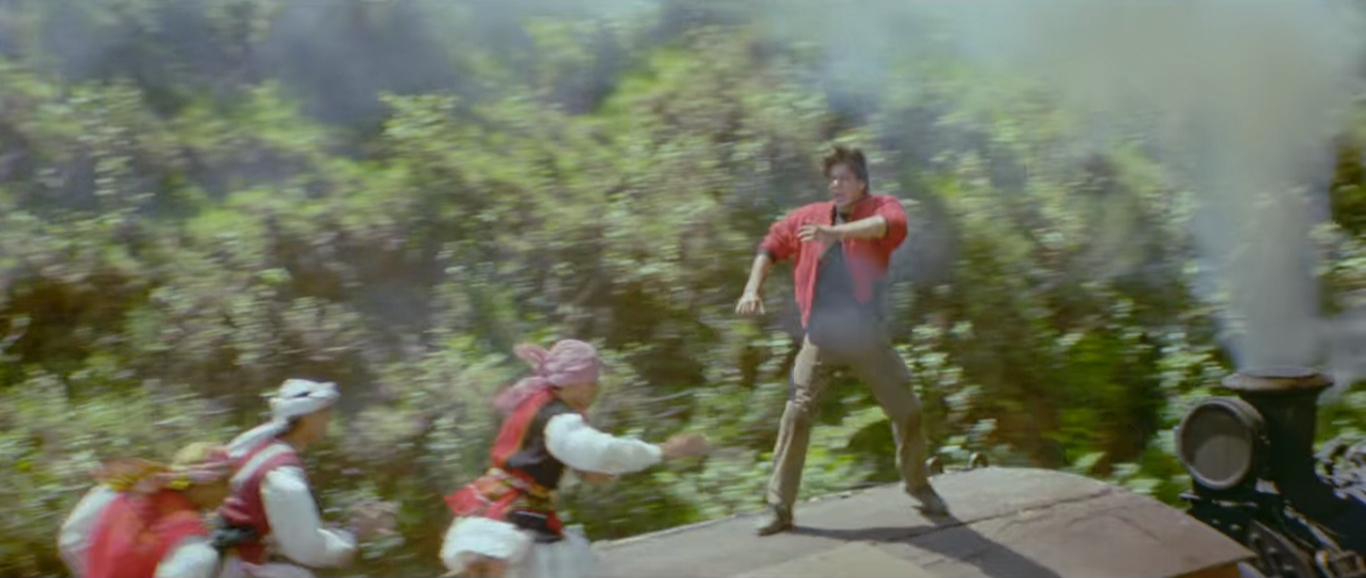 Pramit, a social media user, took to his account and shared a thread on how the actor had a knack for performing stunts without cheating.
He shared a short scene from one of his songs, where the actor is seen dancing on top of a moving taxi with no harnesses.
While some netizens relived their old memories, others were quite shocked to see the actor in this avatar. Take a look:
Take a bow, SRK!