There's no doubt that this romantic crime-comedy was iconic in many ways. However, instead of Abhishek Bachchan, Saif Ali Khan would be portraying the character of Bunty in the sequel.
According to reports, the production team of the movie had approached both Abhishek Bachchan and Rani Mukerji. However, things didn't work out between Bachchan and YRF. Therefore, Saif Ali Khan was roped in for the role.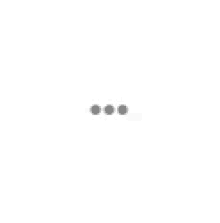 And here's what netizens thought about the change:
The movie is slated to release on November 19.