These days, we change phones faster than we change our wardrobes. We always want to have the latest, slimmest and fastest phone available in the market. And this happens every single time.
1. Get fed up of your old phone and wonder why you ever bought it in the first place.
"Mera Nokia 1100 he accha tha."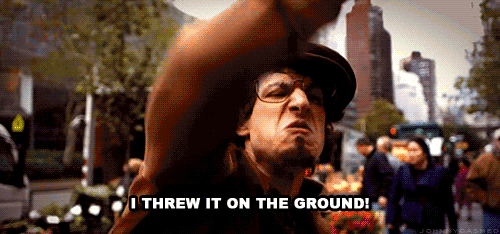 2. Start looking for new phones on the net like you were searching for a potential life partner.
"Okay. Phone sanskaari hai. But does it support dual sim cards?"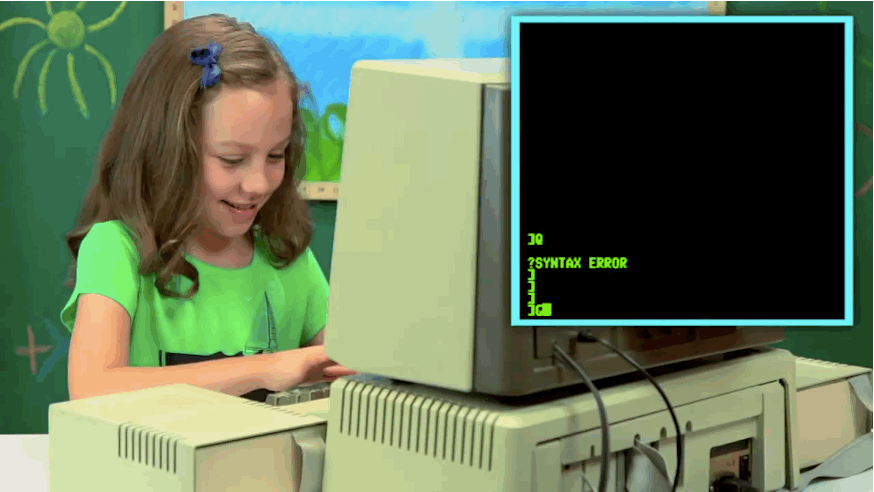 3. Ask your friends about the phones they are using. They crib about their phones in much the same way as you.
"It's good ya. But it doesn't wash my dishes."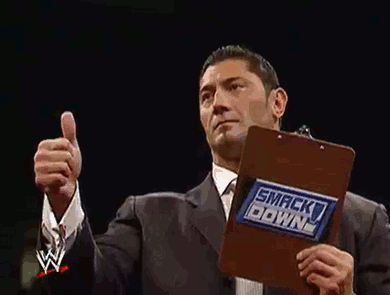 4. Hear about this awesome new phone that just hit the market. According to the hype, it is the "best smartphone ever ever ever" made.
"Woah. It can do something 2 seconds faster than my old phone! Amazing technology!"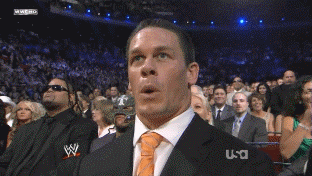 5. Look up the price for "the best smartphone ever ever ever" and realize you can't afford it.
"Shit. If only I had three kidneys. I could get rid of one and buy this."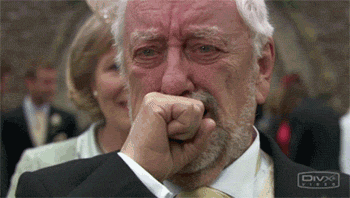 6. Give up and start looking for something similar in the same family with significantly lower specs, but with a different suffix.
"Okay. I can't afford the Ultra-Mega-Phone X. Well suck it. I'll buy the Ultra-Mega-Phone 'XL'"
7. Go to GSM Arena and other phone review sites to find out what others have to say about your pick.
"Hmm… This guy says that the phone can do back-flips. That can't be right."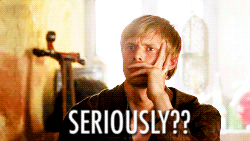 8. Scoot over to YouTube and watch a hundred video reviews from 5 different channels, admiring your potential purchase while you do it.
"Right. I've confirmed everything I already know about this phone. That was enlightening."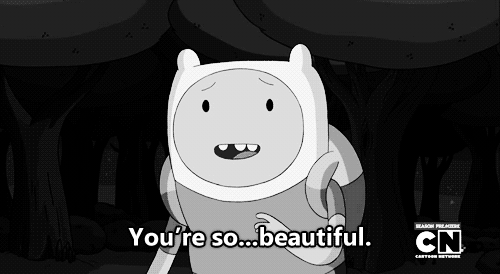 9. If you're impatient, you visit a store and buy the phone straight up. If you're slightly less impatient, you order the phone from Flipkart or Amazon.
"YAY!"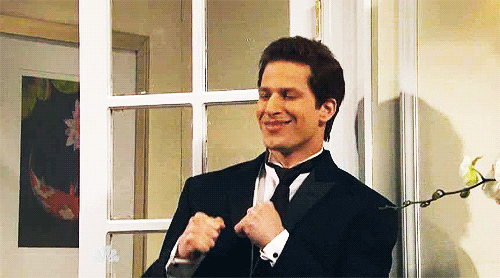 10. Unbox the phone and look at it in all its smartphone glory. For 2 hours.
"Wow. I mean, WOW! Just look at this awesome thing because of which I am now broke for the month…"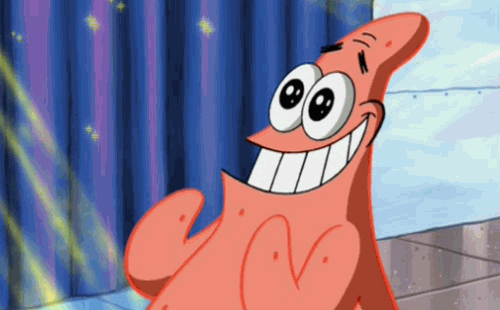 11. Start setting up the phone and spend some time getting it right. Miss a day at work while you're doing it.
"I don't need a job. I have a smart-phone."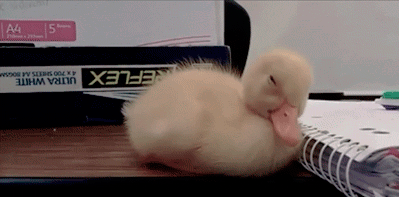 12. Spend the next few days with the phone glued to your hand or your face. Marvel at how much better it is than your old phone.
"Phone. You are my best friend."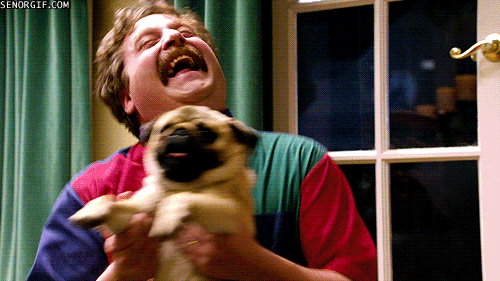 13. Show it off to everyone you know. Twice.
"Hey, mera naya phone! It has ringtones and stuff."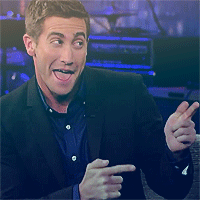 14. After two months, get bored of your new phone and chuck it around like it's a tennis ball.
"Meh."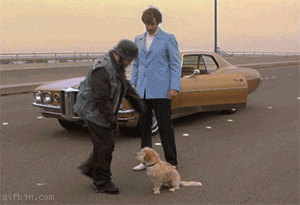 15. Get fed up of your old phone and wonder why you ever bought it in the first place.
"Mera Nokia 1100 he accha tha."